Cómo llegar a Lang Khai Bay en Koh Tao
La Bahía Lang Khai está ubicada en la costa este de Koh Tao, justo al sur de la famosa Bahía Tanote.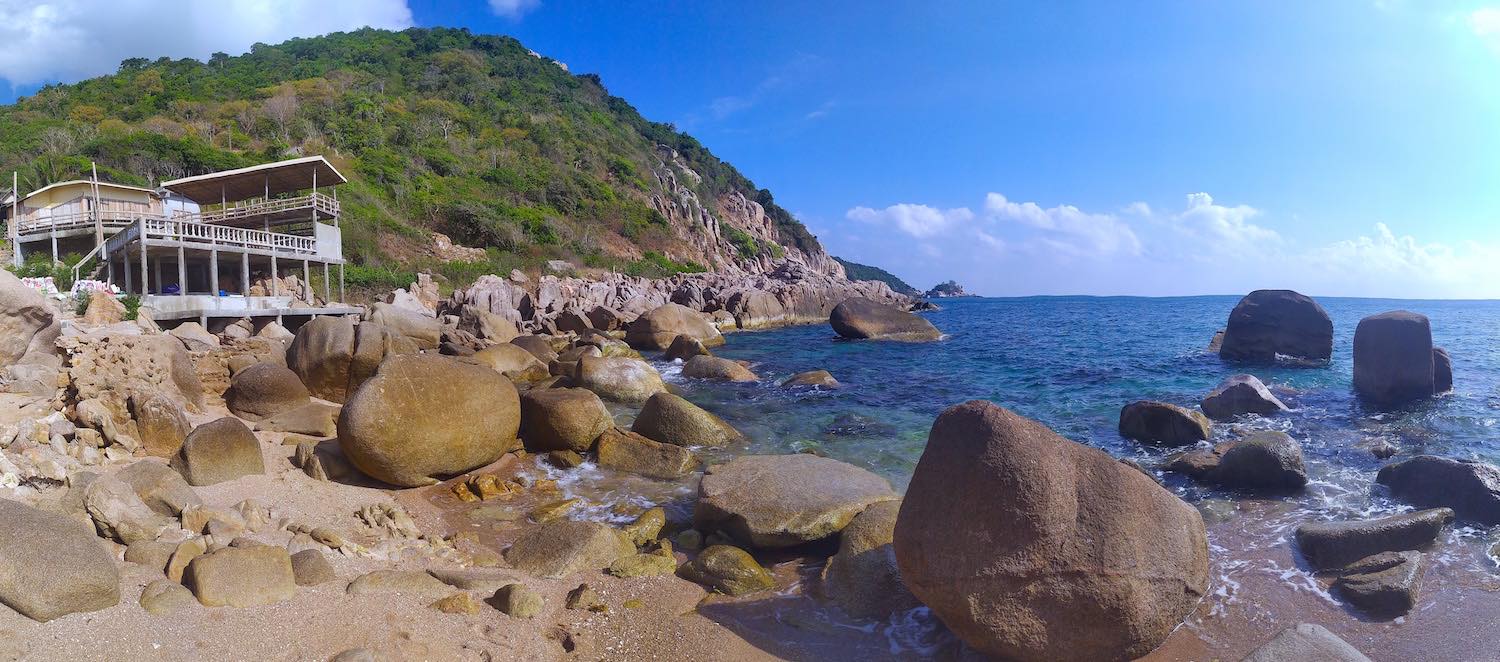 Costa este de Koh Tao
Se puede acceder a la bahía por un camino empinado de concreto y se tarda unos 15 minutos en llegar desde el muelle de Mae Haad, en scooter o en taxi.
También se puede acceder a la bahía de Lang Khai en barco, lo que puede ser una mejor opción si quieres ir directamente al agua.
La bahía en realidad se compone de dos pequeñas bahías, Lang Khai y Aow Lud, con una pequeña playa rocosa entre las dos bahías.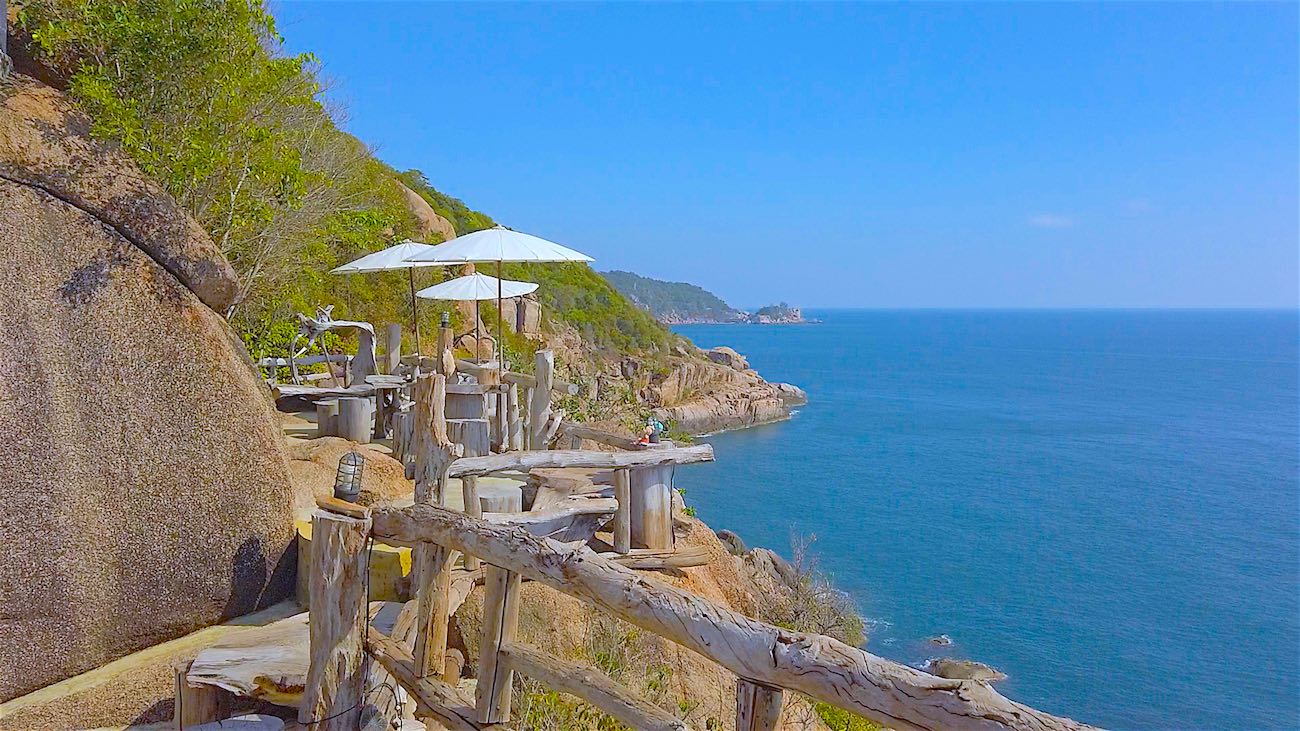 Vistas panorámicas de la bahía de Lang Khai
Ambas bahías están respaldadas por colinas y la playa se encuentra frente al valle que corre entre estas colinas.
La playa es muy pequeña y bastante rocosa, pero la bahía es uno de los lugares de snorkel más escondidos y menos conocidos de la isla.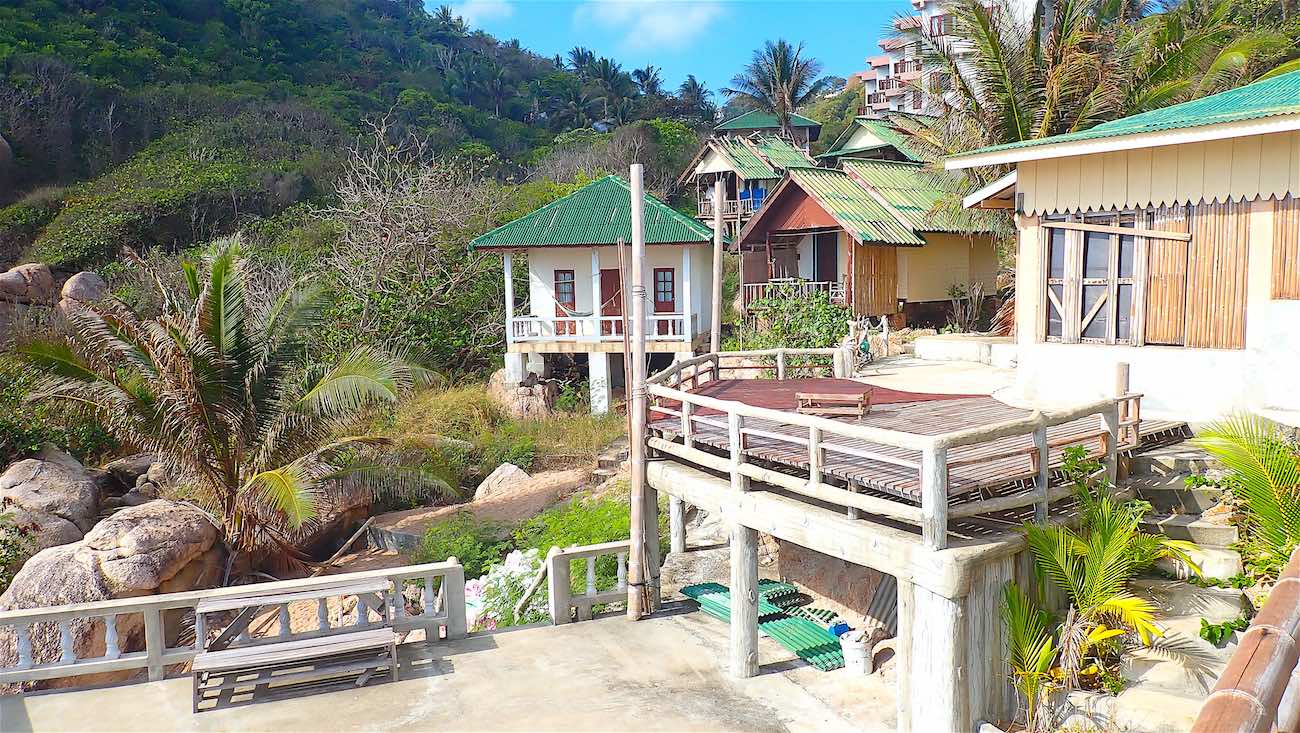 Alojamiento en Lang Khai Bay Koh Tao
Aquí hay un alojamiento económico con una carretera de acceso y bungalows que ofrecen a los viajeros serenidad y tranquilidad a lo largo de la costa este.
Los bungalows son básicos con mosquiteras, ventiladores y están bien espaciados, lo que significa que ofrecen un lugar tranquilo y silencioso para escapar de las partes más concurridas de la isla.
Hay tarifas para estancias de largo plazo disponibles para el alojamiento en esta ubicación si planea quedarse unas pocas semanas y los traslados al muelle están disponibles cuando llegue.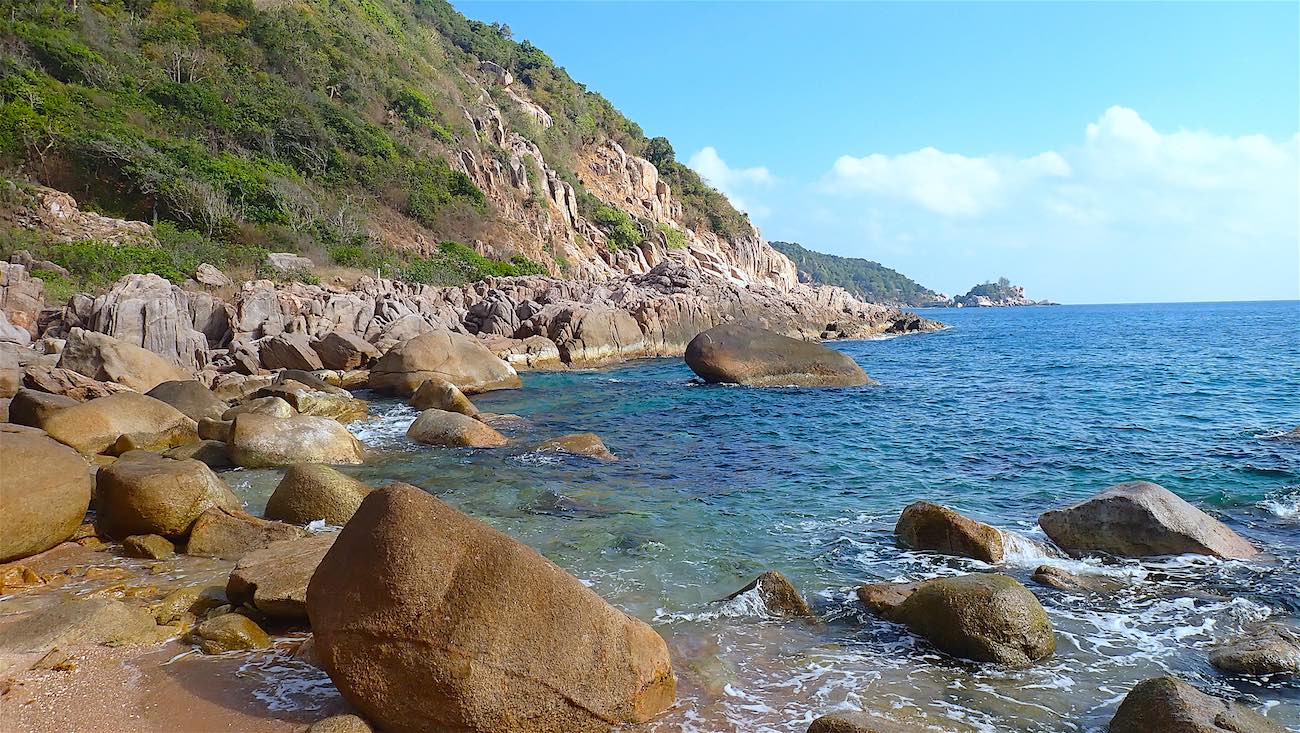 Actividades de snorkel en la bahía de Lang Khai
Si bien la playa es principalmente rocosa, tiene rocas en cada extremo que crean formaciones rocosas bajo el agua.
Estos están cubiertos con diferentes tipos de corales y tienen vida marina en el medio, lo que brinda una oportunidad perfecta para que los buceadores exploren.
En el lado norte de las bahías, encontrará el mejor esnórquel de la bahía ya que el agua es un poco más profunda, donde puede llegar a medir unos 10 metros.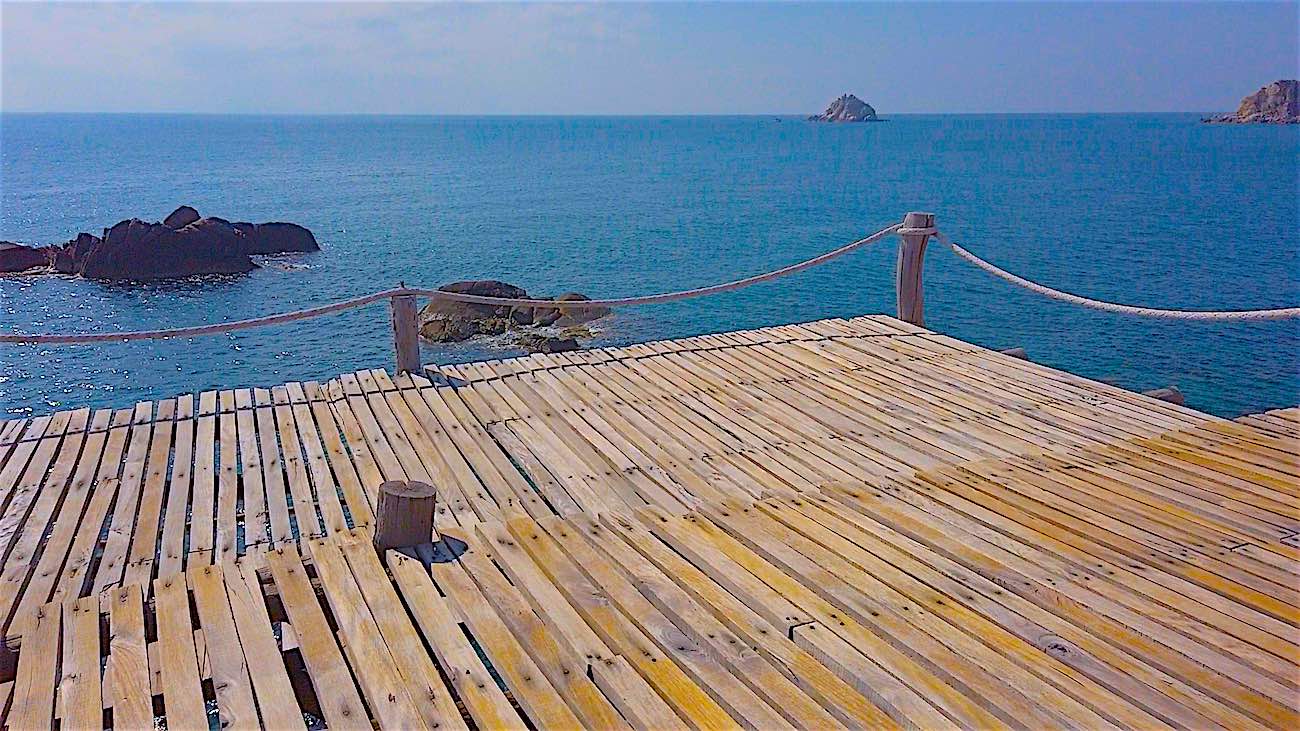 King Kong Rock
Alternativamente, si va al resort en el acantilado en la bahía de Aow Lud, puede tomar el camino hacia una zona conocida como King Kong Rock.
Esta área ofrece un lugar ideal para practicar snorkel y ofrece a los excursionistas o residentes una gran cantidad de vida marina.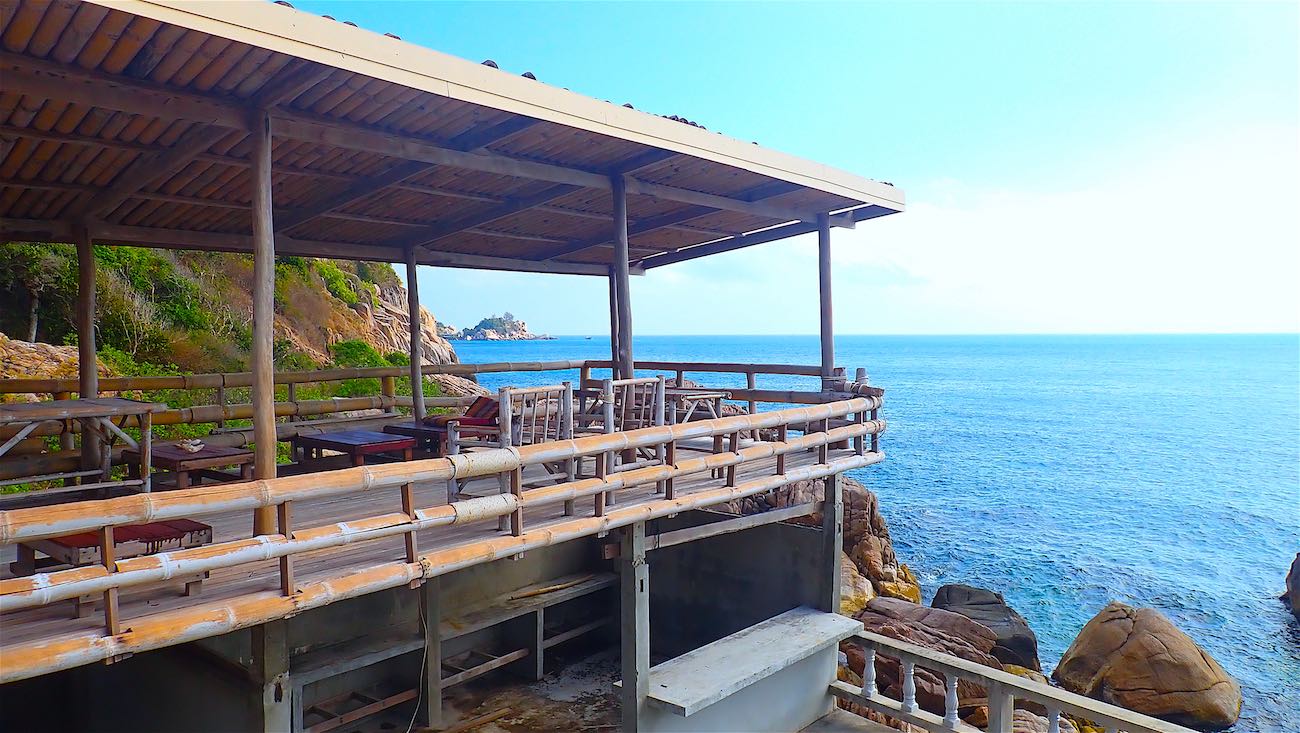 Explore la belleza oculta de la bahía de Lang Khai Koh Tao
La bahía de Lang Khai es uno de esos lugares que está fuera del circuito turístico y que los turistas suelen pasar por alto. Brinda a los visitantes un día de exploración y aventura y es un lugar perfecto para tomarse fotos.
On a beautiful sunny day, visitors can easily hike or use scooters to experience all three bays in this area of the island and visit Tanote bay, Lang Khai bay and Aow Leuk bay.
En un hermoso día soleado, los visitantes pueden caminar fácilmente o usar scooters para experimentar las tres bahías en esta área de la isla y visitar la bahía Tanote, la bahía Lang Khai y la bahía Aow Leuk.