Fakten zu HTMS Sattakut Koh Tao
Interessiert ihr euch für etwas "anderes" unter Wasser?
Dann ist das HTMS Sattakut Wrack der richtige Ort für Sie. Dies ist Koh Taos beliebtestes Wrack und ein Muss, wenn Sie Koh Tao besuchen.
Geliebtes Wrack
Der Tauchplatz selbst liegt ganz in der Nähe der Insel und es braucht nur eine kurze Bootsfahrt von 15-20 Minuten, um dorthin zu gelangen.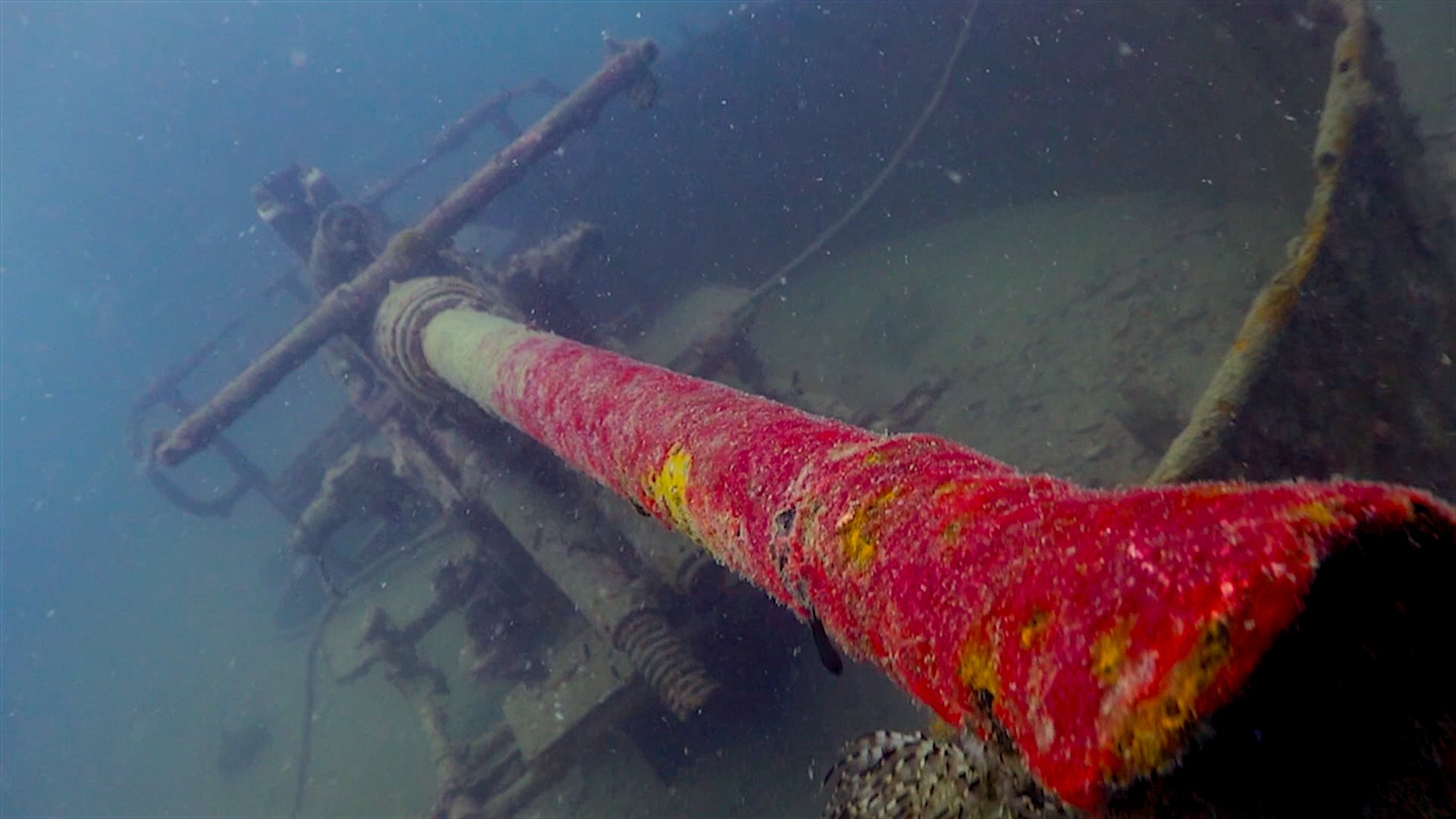 Was ist die HTMS Sattakut?
Die "HTMS Sattakut" ist ein Schiff der thailändischen Marine, das Koh Tao 2011 von der Royal Thai Navy und dem Department of Marine and Costal Resources gespendet wurde.
Bevor es versenkt wurde, wurde es komplett gereinigt und von gefährlichen Stoffen befreit. Der Untergang selbst wurde am 18. Juni 2011 von der thailändischen Marine durchgeführt.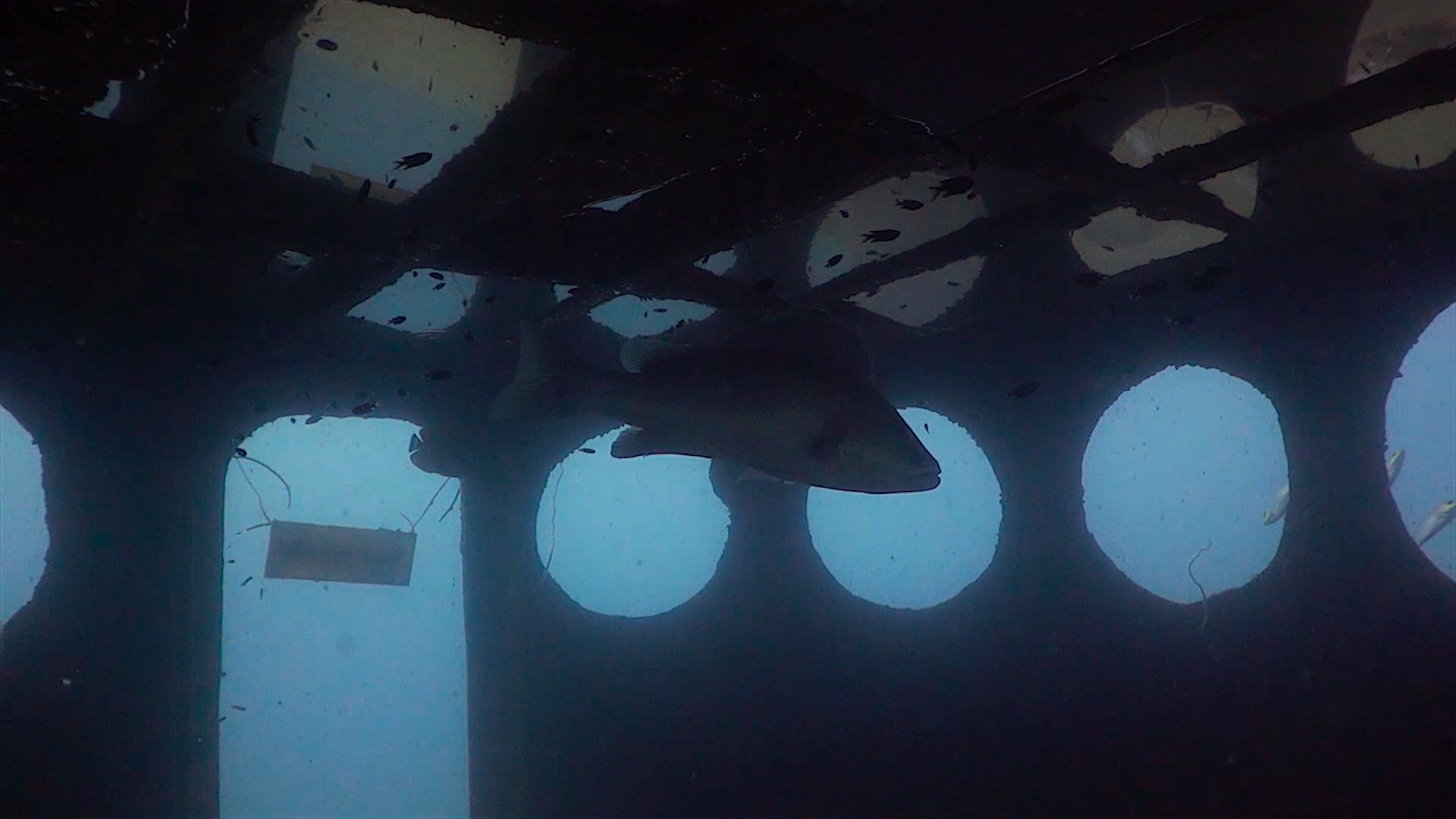 Wie tief liegt die HTMS Sattakut?
Das Wrack liegt jetzt auf sandigem Grund südlich der Tauchplätze White Rock und Hin Pee Wee. Das Heck befindet sich in einer Tiefe von etwa 30 Metern und der Bug bei ca. 26 Metern.
Die Brücke des Schiffes reicht bis zu 18 Meter Tiefe. Dies ist der flachste Teil des Wracks. Es ist 49 Meter lang und 7 Meter breit.
Es wurde im Jahr 1942 gebaut und ist mit zwei Kanonen ausgestattet. Eine befindet sich am Bug in einer Tiefe von etwa 20 bis 21 Metern, während die andere am Heck positioniert ist.
Die Kanonen sind sehr beliebte Sehenswürdigkeiten am Wrack und bieten eine großartige Gelegenheit zum Fotografieren.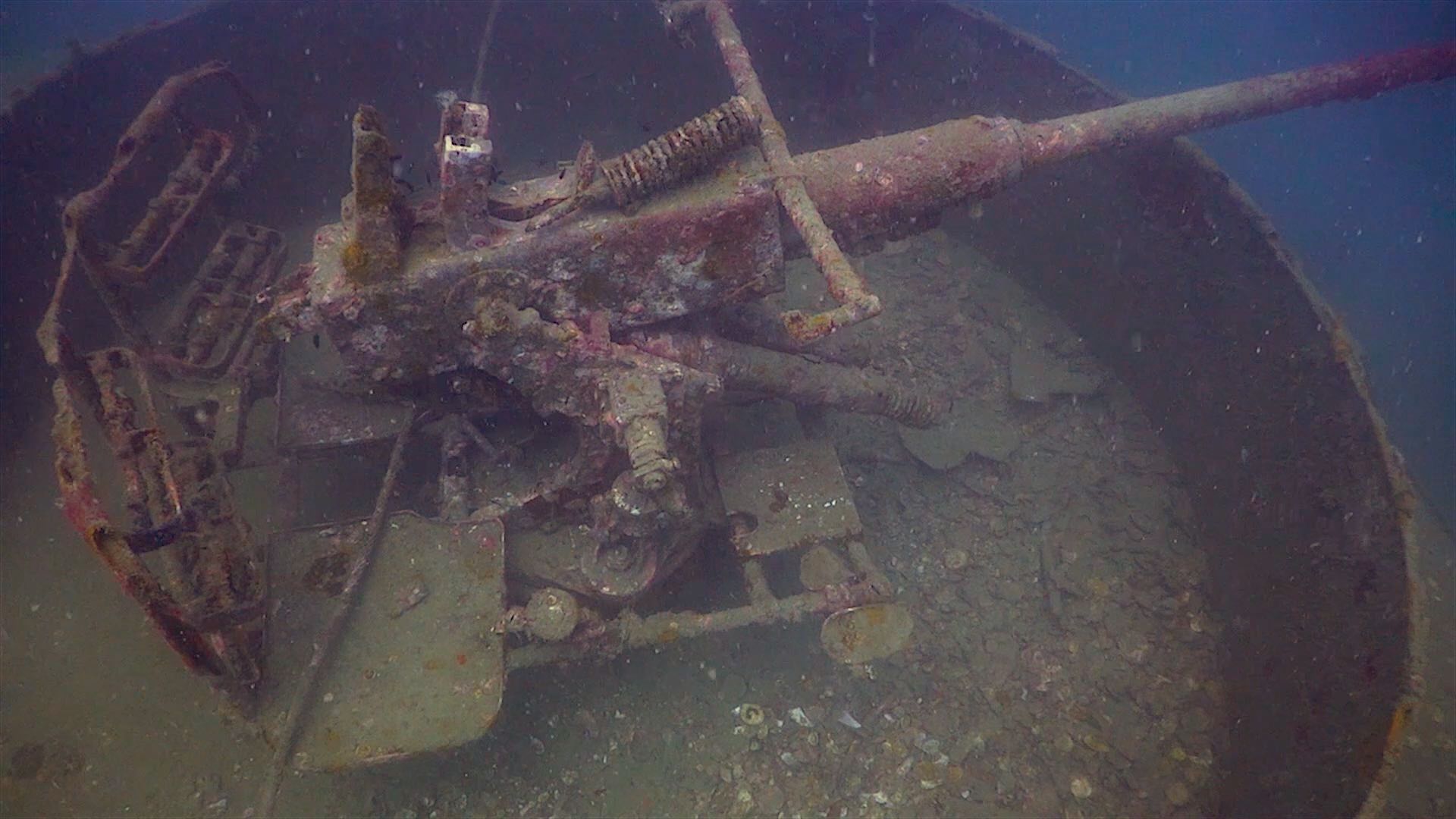 Kann ich in die HTMS Sattakut hereintauchen?
Es gibt viele Einstiegspunkte für technische Taucher oder Taucher, die den PADI Wrack Spezialkurs gemacht haben.
Ihr könnt am Bug des Schiffes unter der Kanone beginnen. An diesen Einstiegspunkt gelangt ihr über eine Treppe in die vordere Kabine.
Wracktauch-Spezialkurs
Ihr könnt weiter geradeaus tauchen, bis ihr die Mitte des Schiffes erreicht, die sich direkt unter der Brücke befindet.
An dieser Stelle befindet sich ein Korridor, der direkt zum Heck des Schiffes führt. Es gibt kleinere tiefere Räume, diese können jedoch außerhalb des Rahmens des Sporttauchens liegen.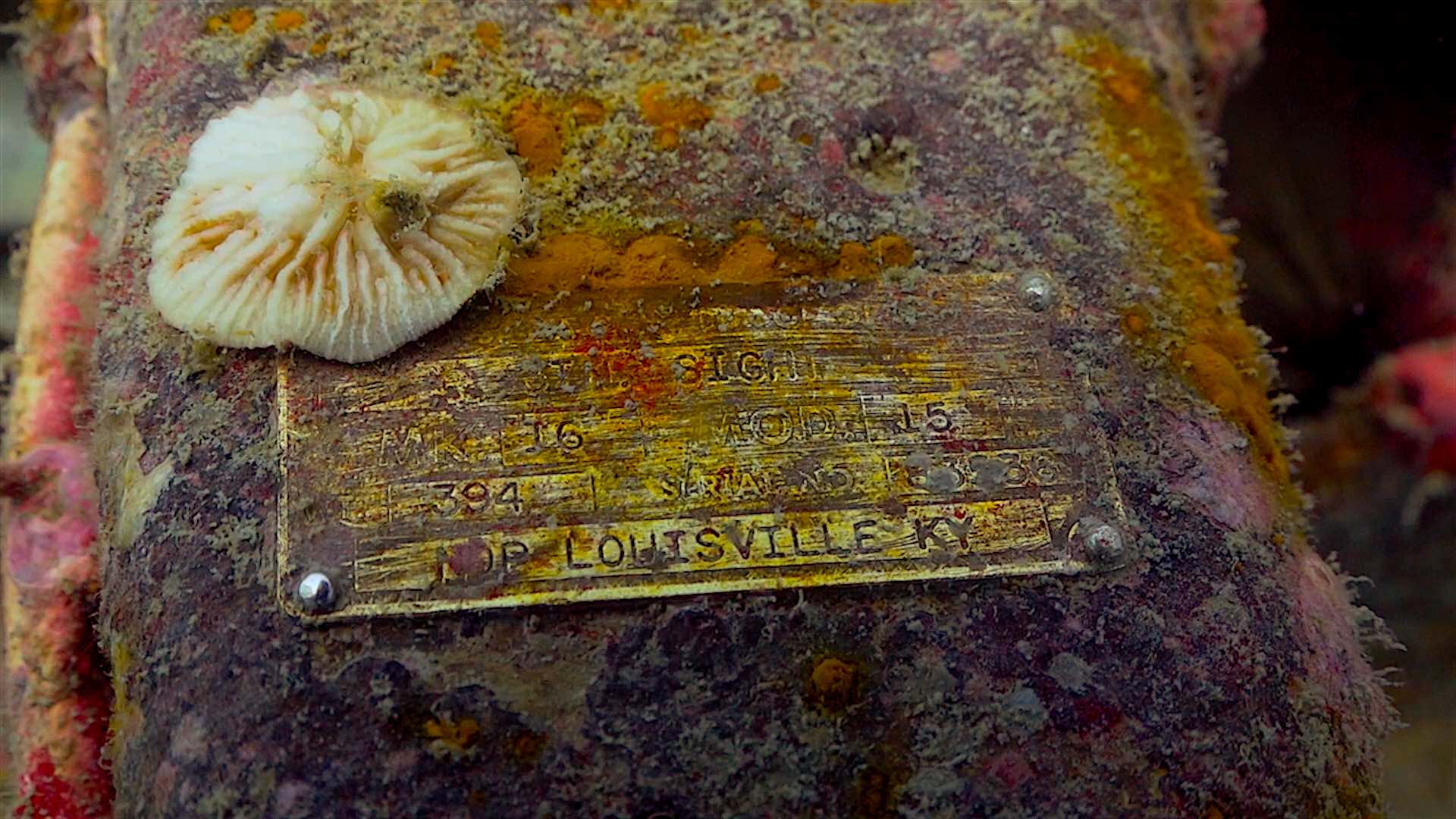 Gibt es Fische bei der HTMS Sattakut?
Während ihr das Schiff von außen erkundet, werdet ihr auf beiden Seiten viele Bullaugen bemerken. Werft einen Blick hinein und ihr werdet Riesenzackenbarsche, Schnapper und Süßlippen im Inneren bemerken.
Wenn ihr euch auf den Grund des Schiffes begebt, kann es sein, dass ein Jenkins-Whipray herausschaut.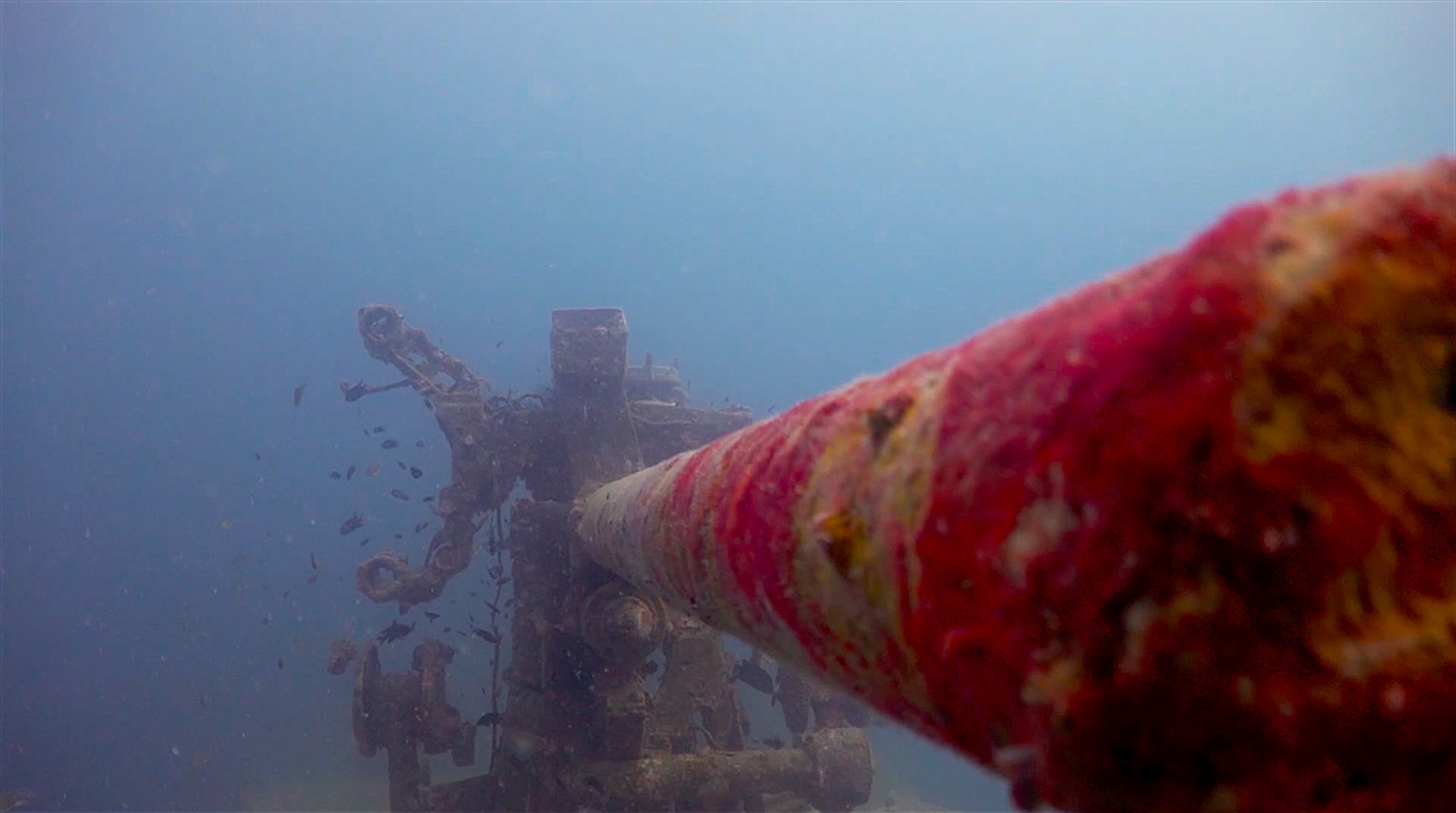 Plant euren Tauchgang bei HTMS Sattakut
Aufgrund der Tiefe müßt ihr rechtzeitig in geringere Tiefen aufsteigen, um einen längeren Tauchgang zu genießen. Am besten beendet ihr den Tauchgang in Hin Pee Wee, nur wenige Meter vor dem Bug des Schiffes.
Bei guter Sicht kann man Hin Pee Wee sogar vom Wrack aus sehen. Meistens gibt es eine Sprungschicht ab 18 Metern und die Sichtweite kann zwischen 5 und 20 Metern liegen.
Wenn ihr den gesamten Tauchgang am Wrack verbringen möchtet, könnt ihr Enriched Air Nitrox oder eine Sidemount-Konfiguration in euren Plan integrieren.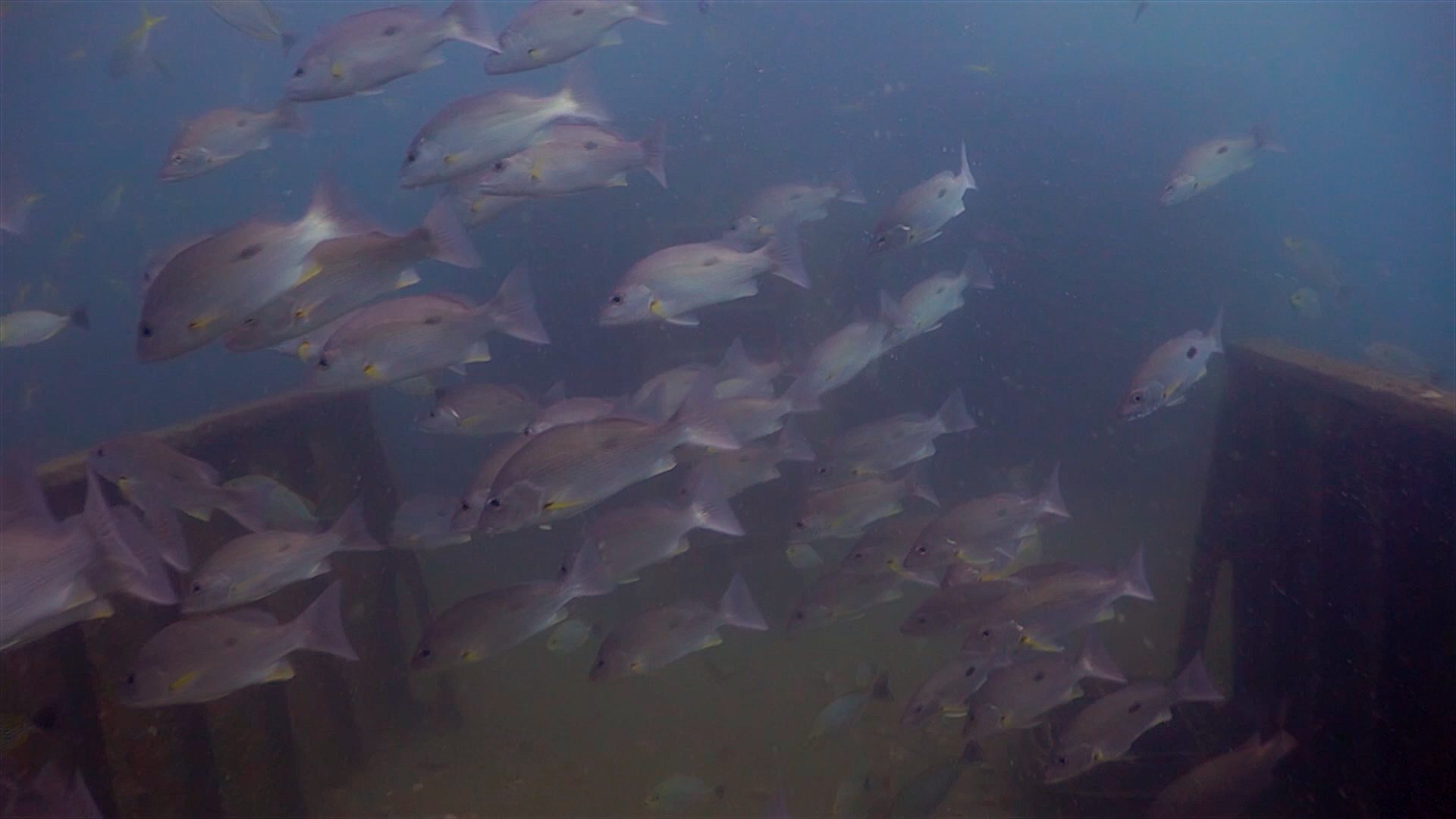 Unterwasserwelt an der HTMS Sattakut
Riesenzackenbarsch, Süßlippen, Schnapper, Falterfisch, Jenkins-Whipray, Coral Trout, Seeschlange.
Es gibt auch die Chance, den geliebten WALHAI zu sehen!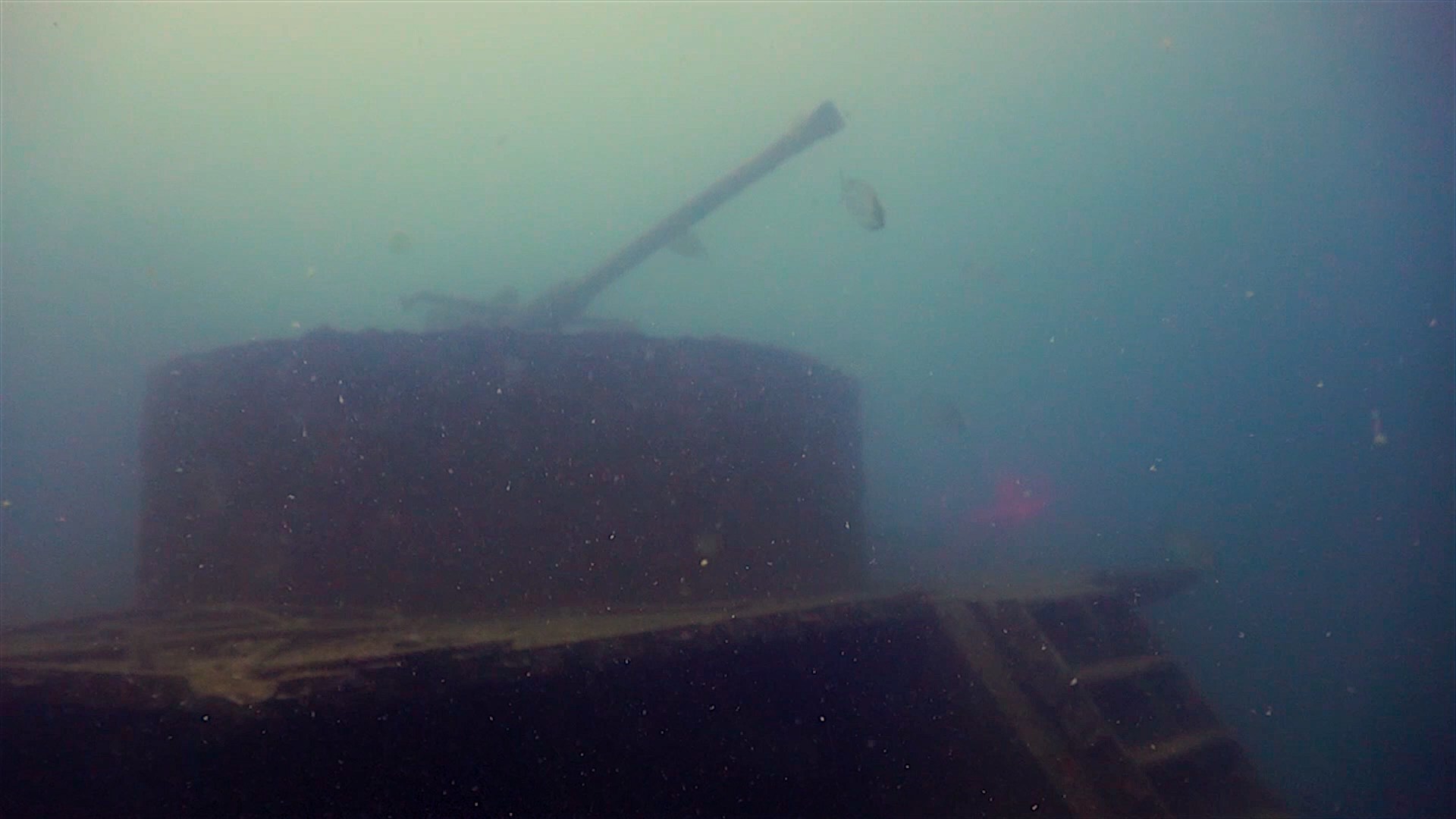 Unsere Tauchplatzbewertung
Aufgrund seiner Tiefe ist das HTMS Sattakut eher für fortgeschrittene Taucher und Fundives geeignet.
Es ist auch ein ausgezeichnetes Wrack, um zu Trainingszwecken oder für Fun-Dives hineinzutauchen. Enriched Air Nitrox und ein guter Luftverbrauch werden für diesen Tauchgang empfohlen.