Popular Activities to Book on Koh Tao
If you are planning a trip to Koh Tao and need information, advice or recommendations, please send us a message. If you are on Koh Tao, you can visit our office, re-charge your phone, use the free wifi and plan your next move.
You can securely book a selection of activities below and we will confirm your booking in writing by email. Please read our booking terms here. Contact us to discuss your planned itinerary.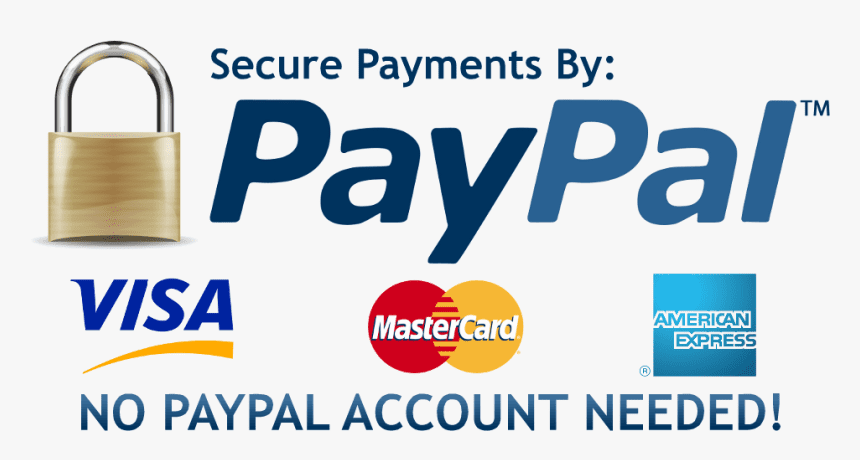 Refund Policy
If unable to make your original date, we will hold your payment and credit you for a future visit.
Our online payments are processed securely via *PayPal.
*PayPal account NOT required. When you open the secure payment form, click on Check Out to pay with a standard credit/debit card. Once your payment has been processed, you will be re-directed back to the website to confirm your dates, contact details and type of activity requested.