Barracuda Darawan Roof Terrace Restaurant Koh Tao
Barracuda Darawan roof terrace restaurant combines the finest Seafood restaurant of Koh Tao, with the world class facilities and mountain view location of Darawan.
Exceptional
The restaurant provides stunning panoramic views of Sairee and is a must visit dining venue when visiting Koh Tao.
Barracuda is for serious foodies who appreciate good food, as well as great sunset views of Koh Nangyuan.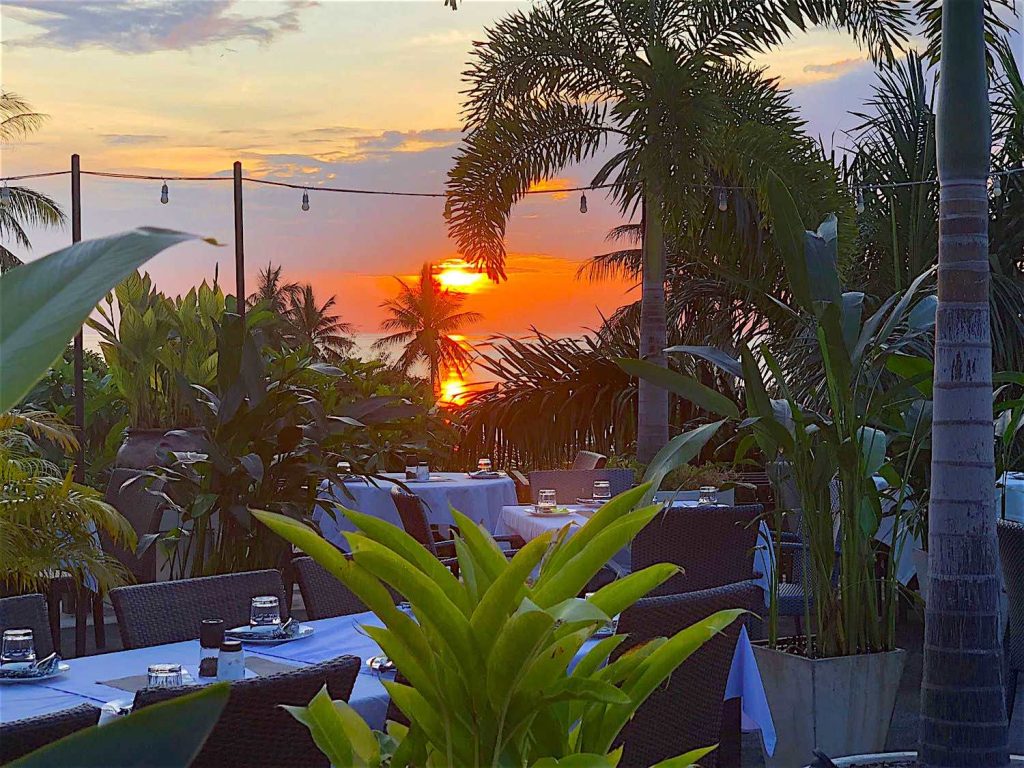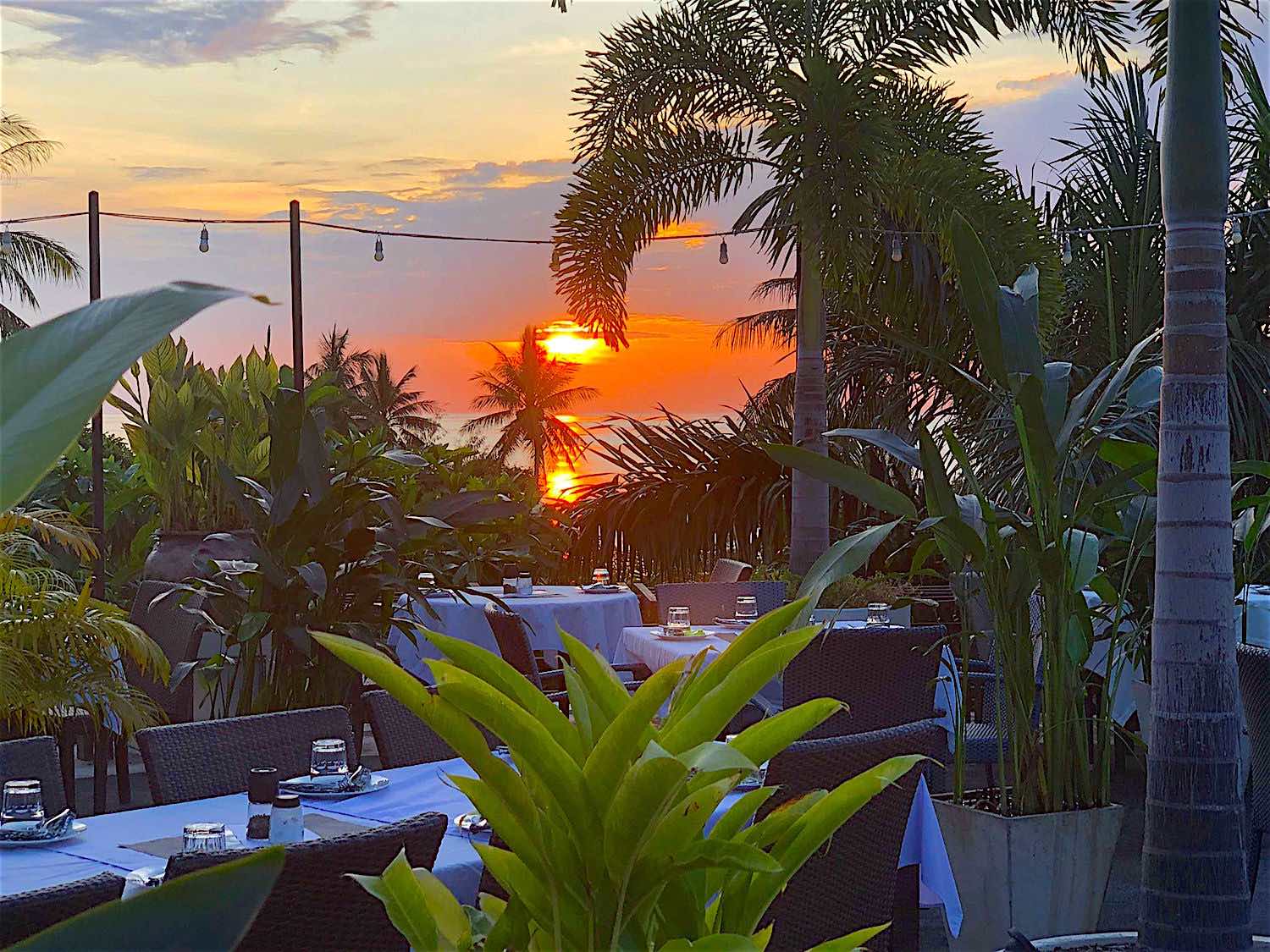 Barracuda Darawan Seafood Menu Koh Tao
British Chef Ed Jones, who trained at famous seafood restaurant 'English's of Brighton' brings his popular Barracuda brand & menu – a mixture of seafood and Thai fusion to this fantastic venue.
A la Carte Menu
Barracuda Darawan roof terrace serves an a la carte menu, featuring Barracuda classics to suit every fish lover's culinary tastes.
You can enjoy the signature seafood platter – whole steamed snapper, barracuda fillet, sesame seeded scallop, with garlic and steamed pan fried prawns or the bestselling Barracuda fillet wrapped in parma ham stuffed with feta & tomatoes.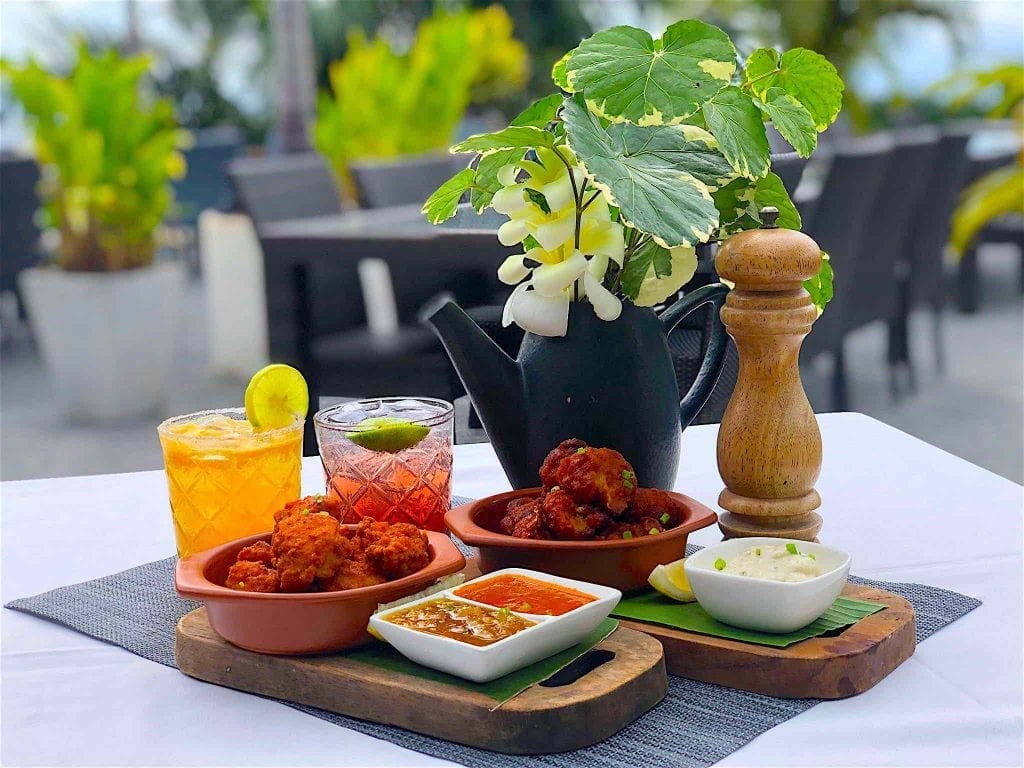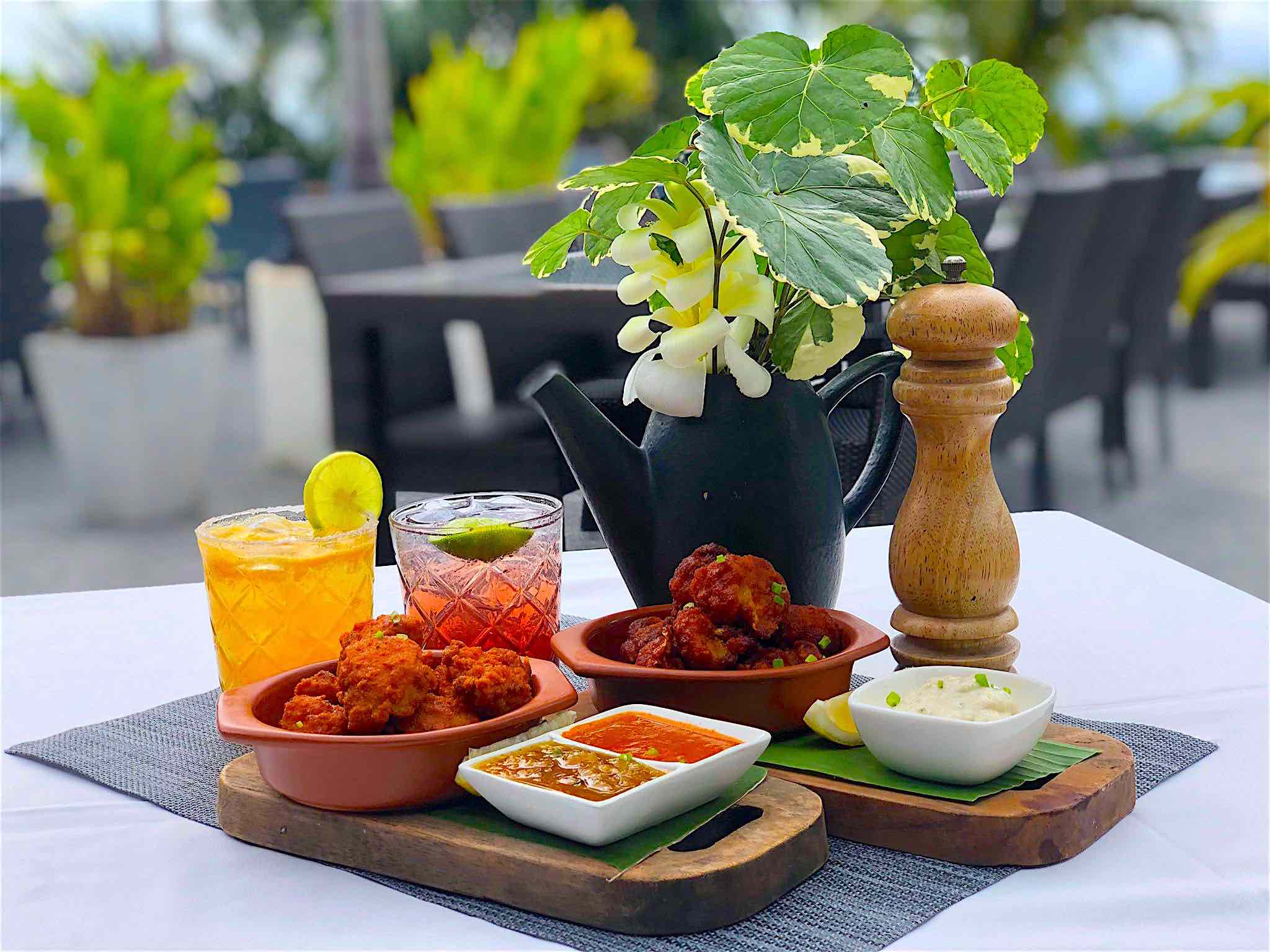 Barracuda Darawan Roof Terrace Vegan Food
There are some great new vegan additions to the menu and Barracuda Darawan is the perfect place for casual and relaxed fine dining on Koh Tao.
Relaxed Dining
During the low season you can enjoy Ed's 3 course set meal special, which brings you Barracuda favourites at exceptional value.
For visitors looking for a Sunday venue, you can treat yourself to a traditional British Sunday roast.
Choose from Beef, Pork, Chicken, Lamb or Sage and Onion cauliflower wings, along with cheese buffet and miniature desserts all included.
Barracuda Darawan Roof Terrace Drinks & Cocktail Menu
If you plan to arrive early to eat while the sun sets, you can take advantage of happy hour from 4-7pm that features discounted prices on cocktails and specials on selected tapa dishes.
Rooftop Cocktails
For cocktail lovers, try the delicious signature drink 'Barracuda special Thai fusion' with ginger and Kafier Lime leaf or their popular Passionfruit Mojito.
Special Events at Barracuda Darawan Restaurant Koh Tao
Barracuda Darawan roof terrace restaurant offers a dining experience to remember at a stunning location, combined with great food and a unique ambience.
If you are planning a special occasion such as a birthday party or wedding event this venue along with Ed's talents in the kitchen are available for hire.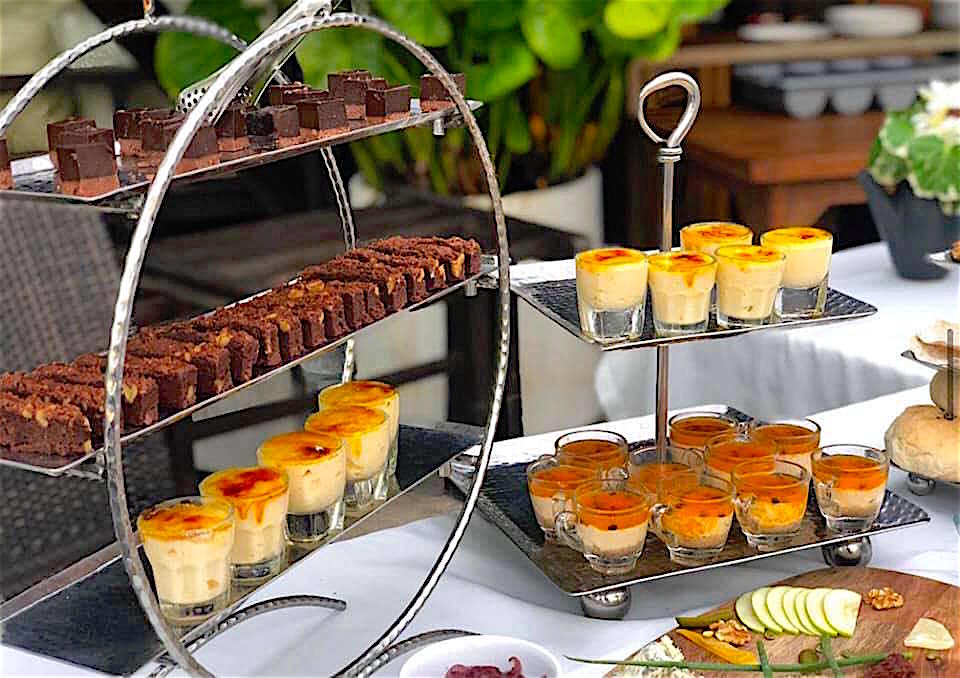 Barracuda Darawan Deli Shop Koh Tao
For visitors to Koh Tao that crave home comforts, you can find Ed's latest addition to his Barracuda brand, 'Barracuda Deli Shop' on the ground floor of the restaurant.
Deli Shop
Barracuda Deli Shop offers top quality produce at exceptional prices and the shop stocks all your favourite Imported meats.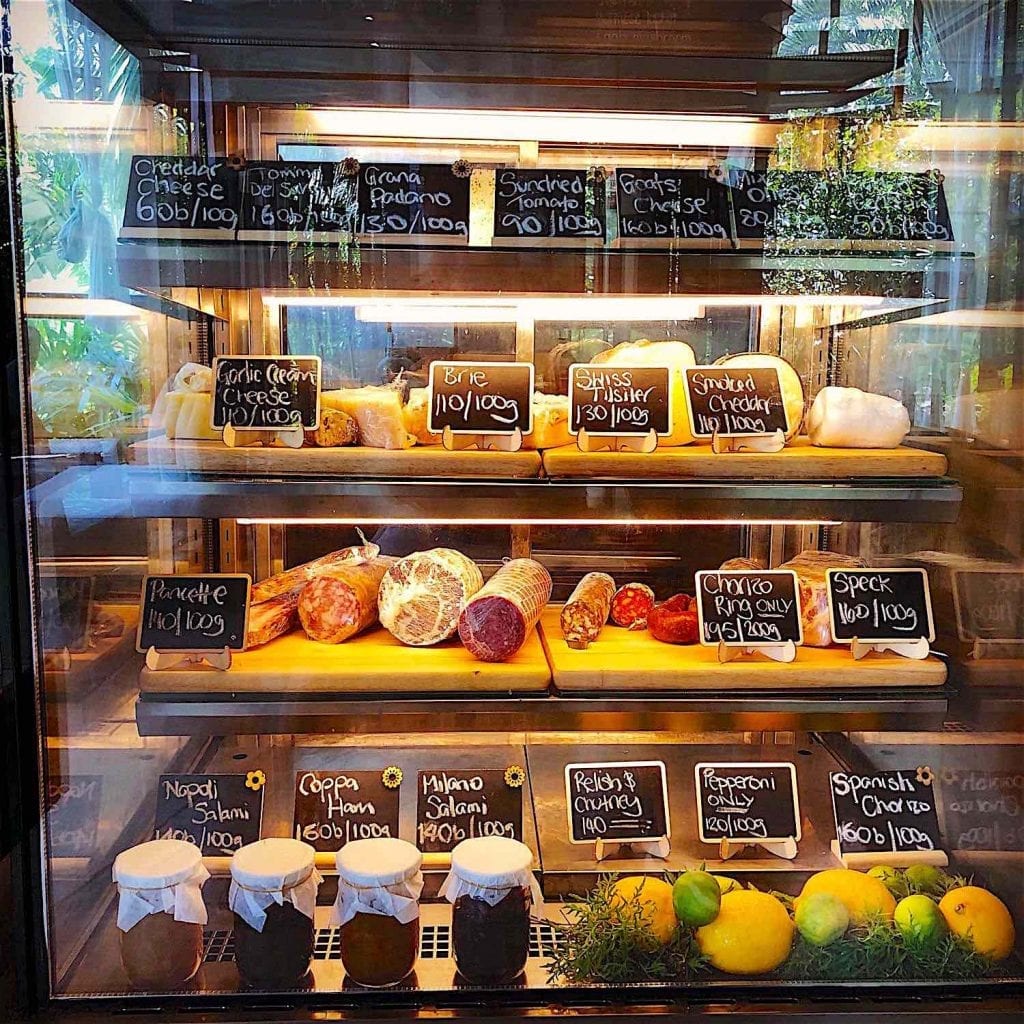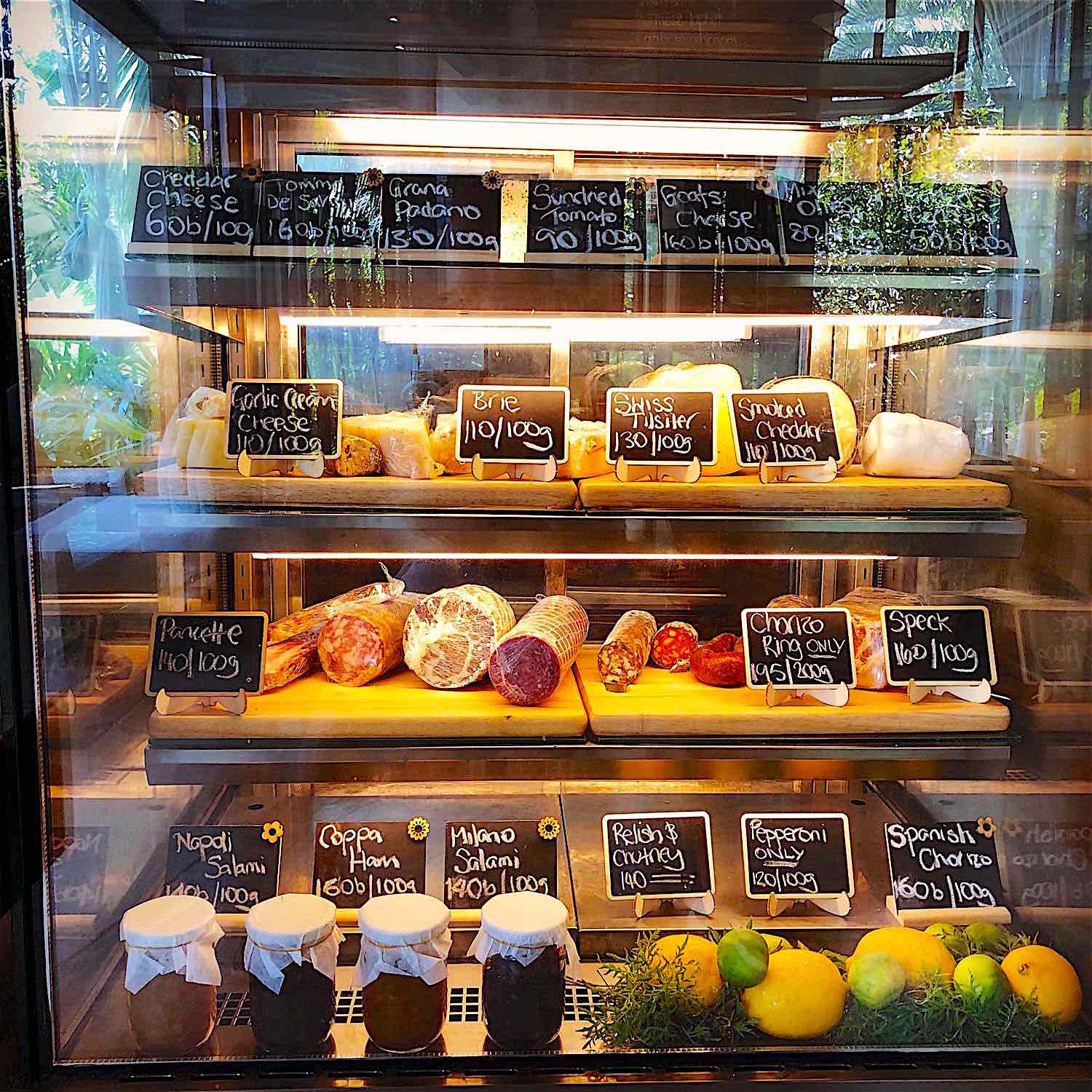 Barracuda Darawan Deli Shop Selection of Meats & Cheeses
You can choose from Chorizo, Milano Salami's and Coppa Ham with international cheeses such as Brie, smoked cheddar and goats cheese and a selection of Olives, sun dried tomatoes and pickled gherkins.
Barracuda Darawan roof terrace restaurant is only a 15 minutes walk from Mae Haad or Sairee junction and can be reached on foot, scooter or by taxi car. Tables can be booked in advance by phone or online.