Thaita Italian Restaurant Koh Tao
A traditional Italian restaurant owned and managed by Italians with a combined 70 years of restaurant experience.
Thaita Italian Restaurant is a hidden gem serving classic Italian dishes and well worth visiting during your trip to Koh Tao.
Thaita Authentic Italian Restaurant in Sairee Village
Located approximately 400 metres from Sairee crossroads along the road to Hin Wong, Thaita offers contemporary Italian cuisine in a romantic, candle lit tropical garden setting.
Contemporary Italian Cuisine
Thaita Italian Restaurant was opened in 2004 by Italian couple Nicole & Elio, both from Torino, northern Italy.
They had previously owned a restaurant on Elber an Italian island in the Tyrrhenian Sea's Tuscan Archipelago.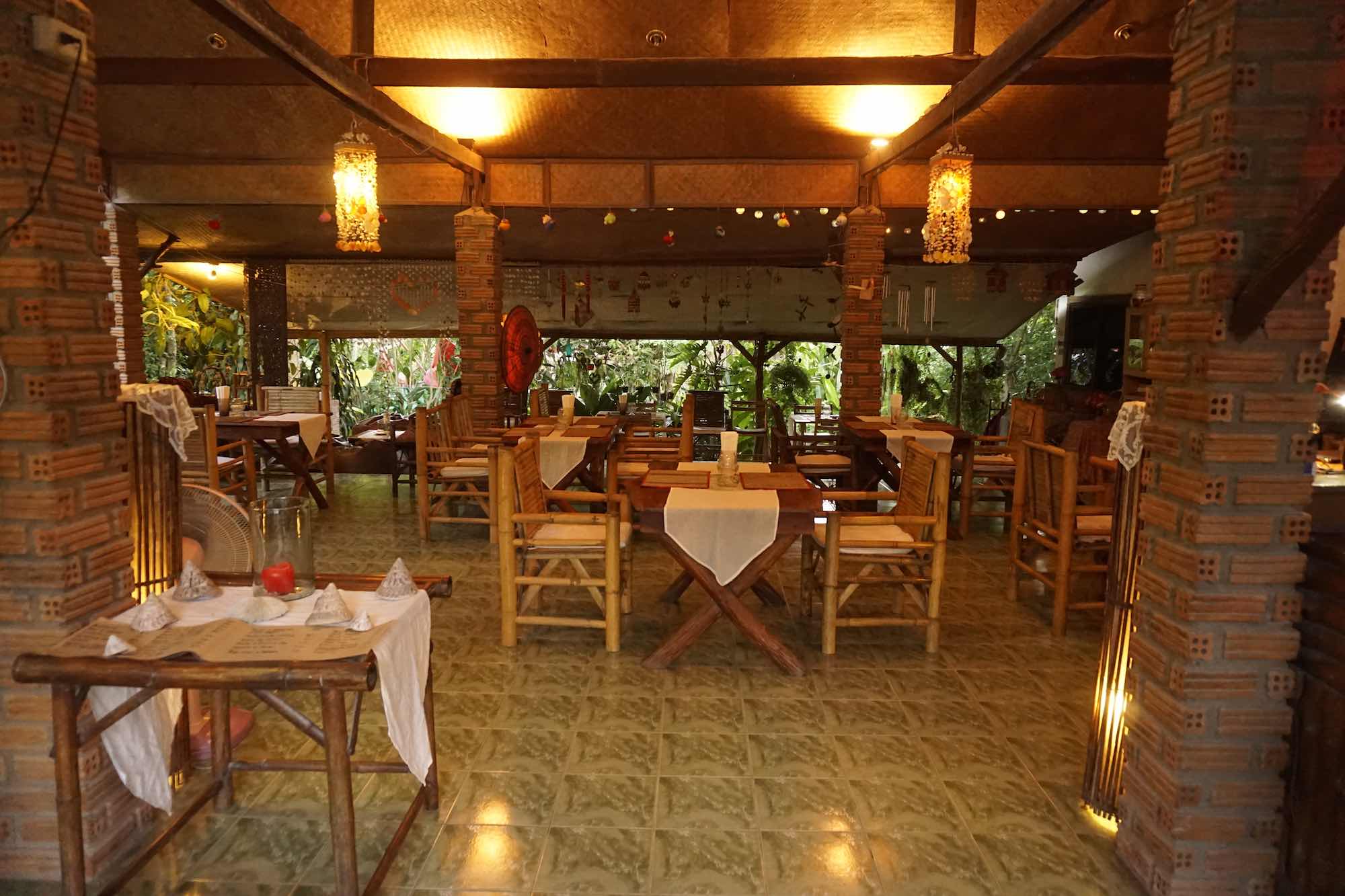 Thaita Italian Restaurant offers tasty Italian Food on Koh Tao
Although both working Chefs, Elio admits his wife is the better cook so instead, he assumed the role of maitre de and so began a great partnership.
Using only the freshest locally sourced vegetables and seafood, all the herbs & spices are sourced from Italy, allowing Nicole to cook some of the tastiest Italian food in Thailand.
Fresh Ingredients
Meanwhile Elio cheerfully greets you and helpfully guides you through his menu, offering suggestions based on your personal tastes and preferences.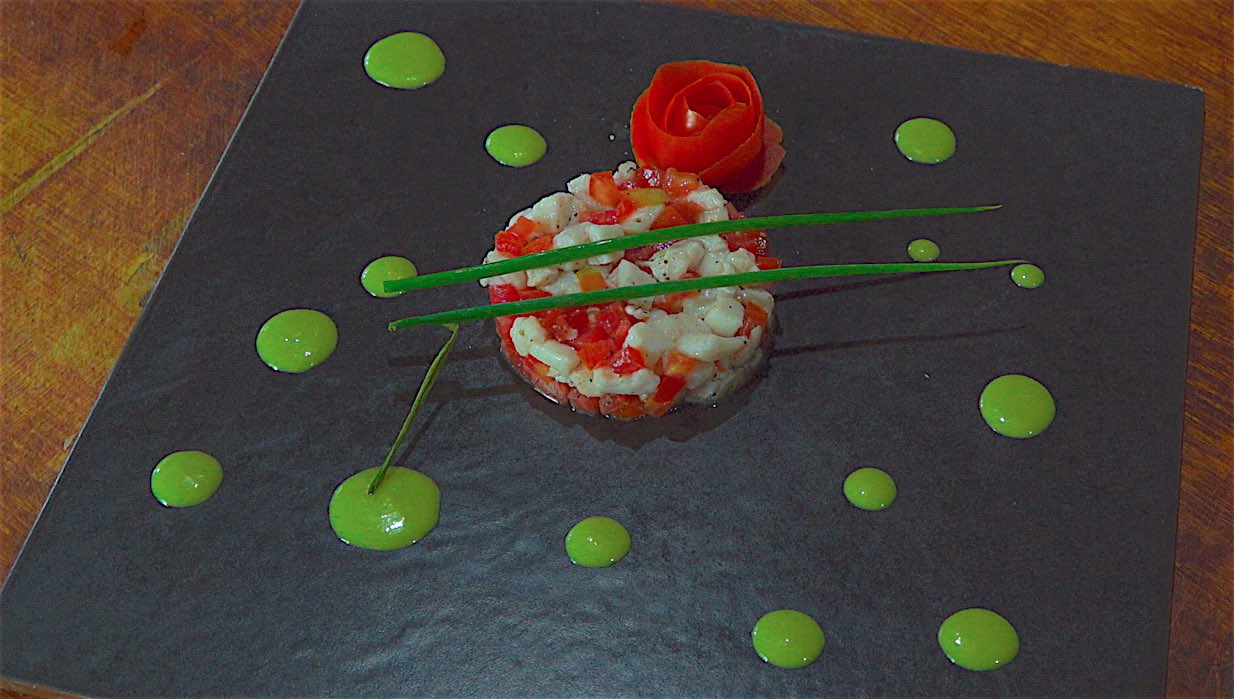 Thaita Italian Restaurant Home Made Pasta Dishes
A popular venue for the local community and visitors, Thaita Italian restaurant is renowned for its freshly home-made pasta and a must try is their signature dish Ravioli agli Spinaci.
As you would expect with a restaurant that is surrounded by the sea, they also offer some very tasty fish dishes.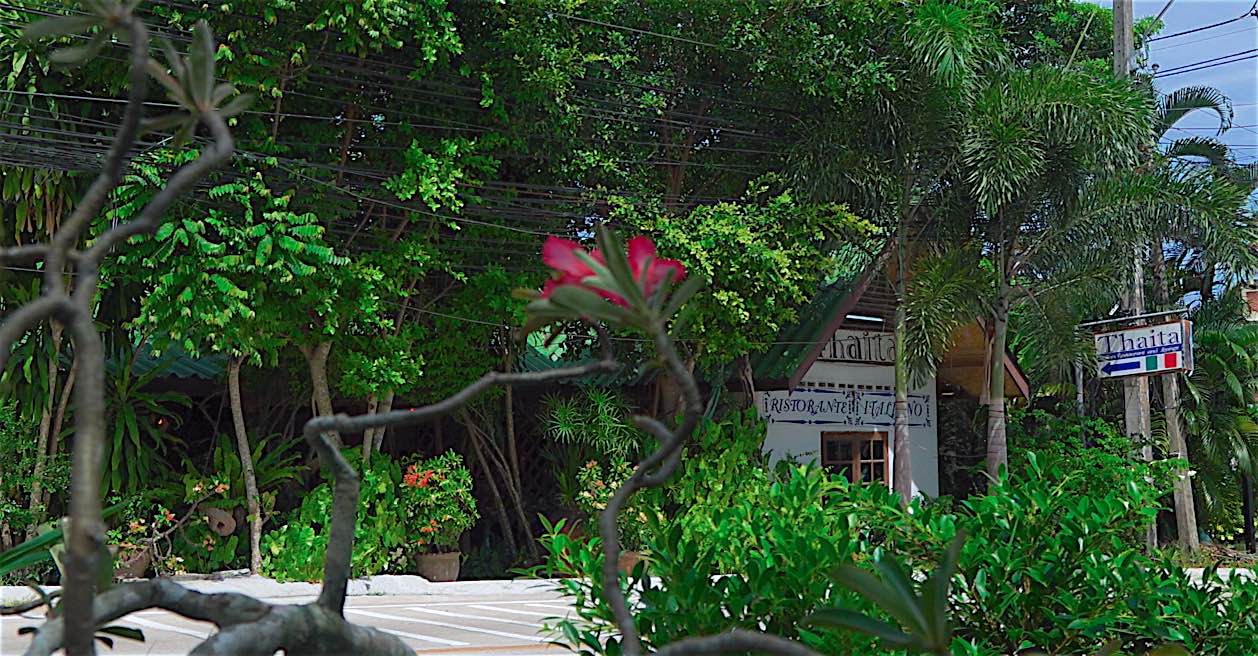 Amazing Desserts at Thaita Italian Restaurant
Thaita Italian restaurant offers a delectable menu of classic Italian desserts including a gorgeous Vanilla Panna Cotta with Berry coulis and a Mattonella di Cioccolato Croccante, which is rich tiled chocolate cake.
Visitors to Koh Tao should also try their authentic Tiramisu that provides a perfect ending to a memorable dining experience.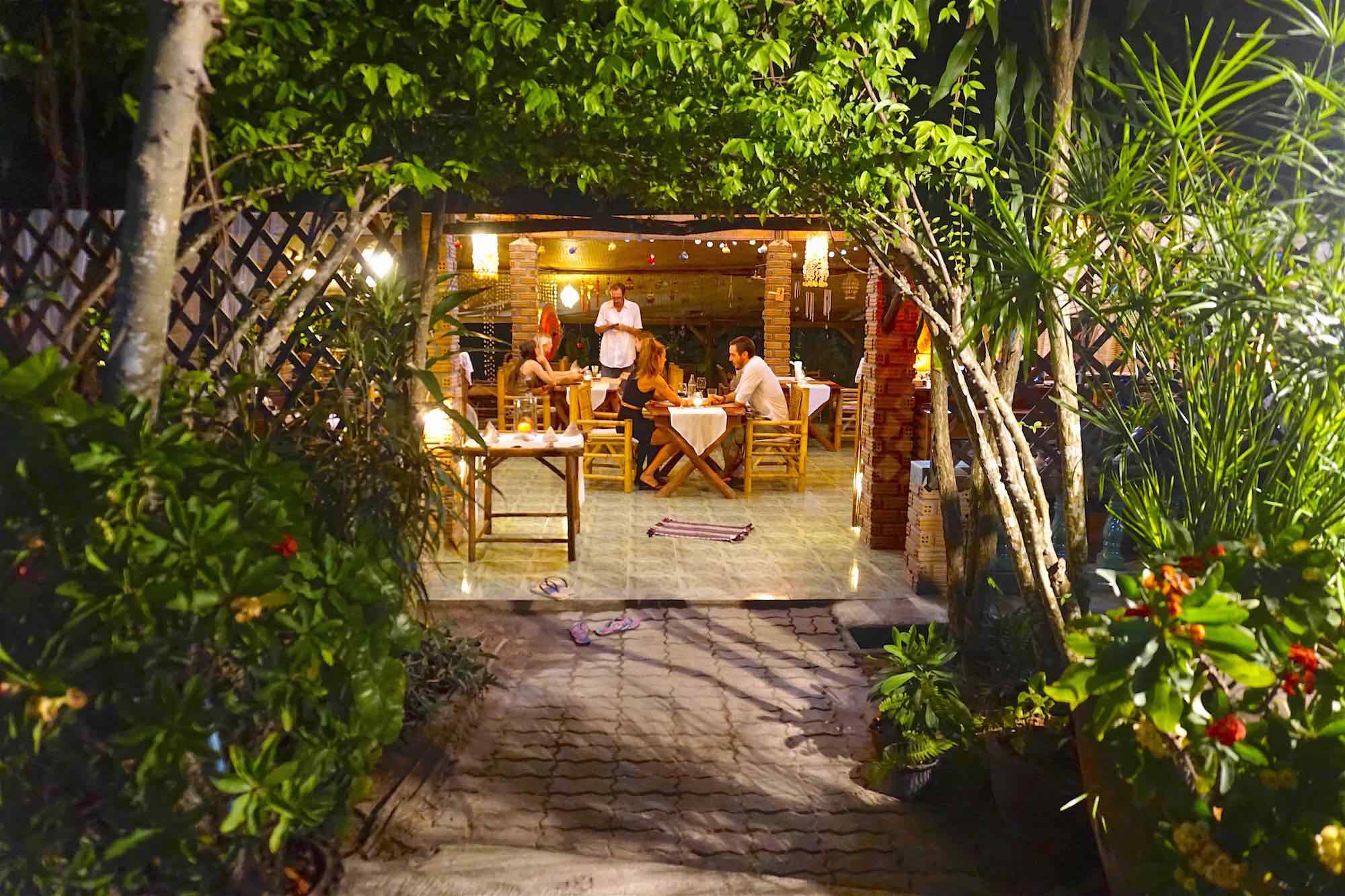 Opening Hours at Thaita Italian Restaurant Koh Tao
Thaita Italian restaurant offers Italian house wines and is open to the public from 19.00 till late, 7 days a week.
They have a dine in only policy – no takeaway and in high season it is recommended you book ahead to avoid disappointment.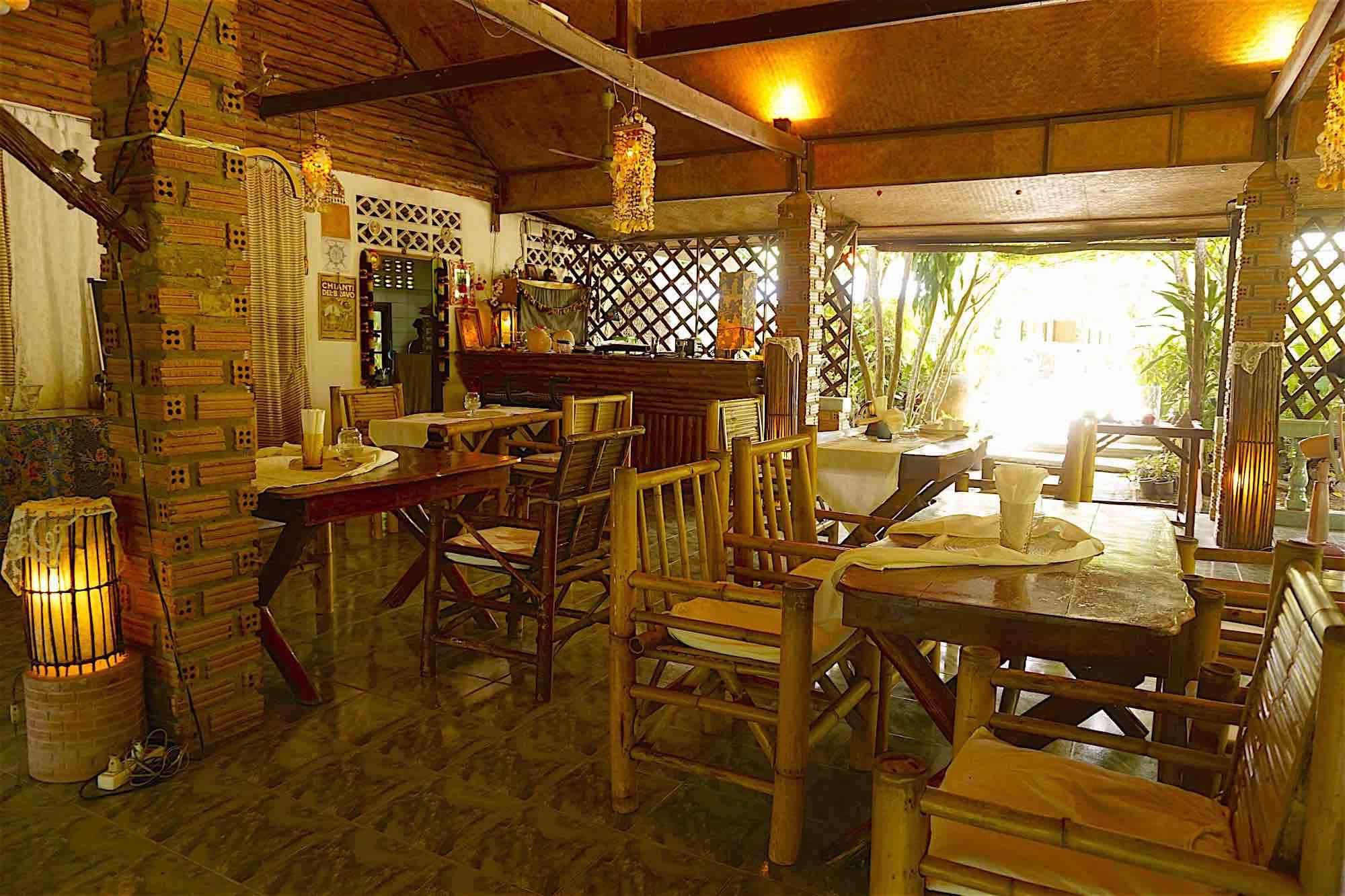 Authentic Italian Food on Koh Tao
For visitors to Koh Tao who crave Italian food while on holiday, Thaita restaurant needs to be added to your bucket list of popular restaurants to visit.
You can walk to the venue from Sairee beach in 10minutes or take a scooter or taxi from Mae Haad in 10 minutes. Add another 10 minutes if travelling from Chalok Baan Kao.
Reservations can be made by calling 0811427795 / 0890178323