Scuba Diving at Tanote Bay Koh Tao
Tanote Bay is located on the east coast of Koh Tao and is one of the most popular bays for beach visitors, snorkelers and scuba divers.
Picturesque
The bay itself is very picturesque, situated just north of Aow Leuk bay and is visited daily by the Koh Tao snorkel tour operators and by the local scuba diving centres.
Tanote bay has a white sandy beach with various rock formations jutting out of the water along a north and south jagged coastline.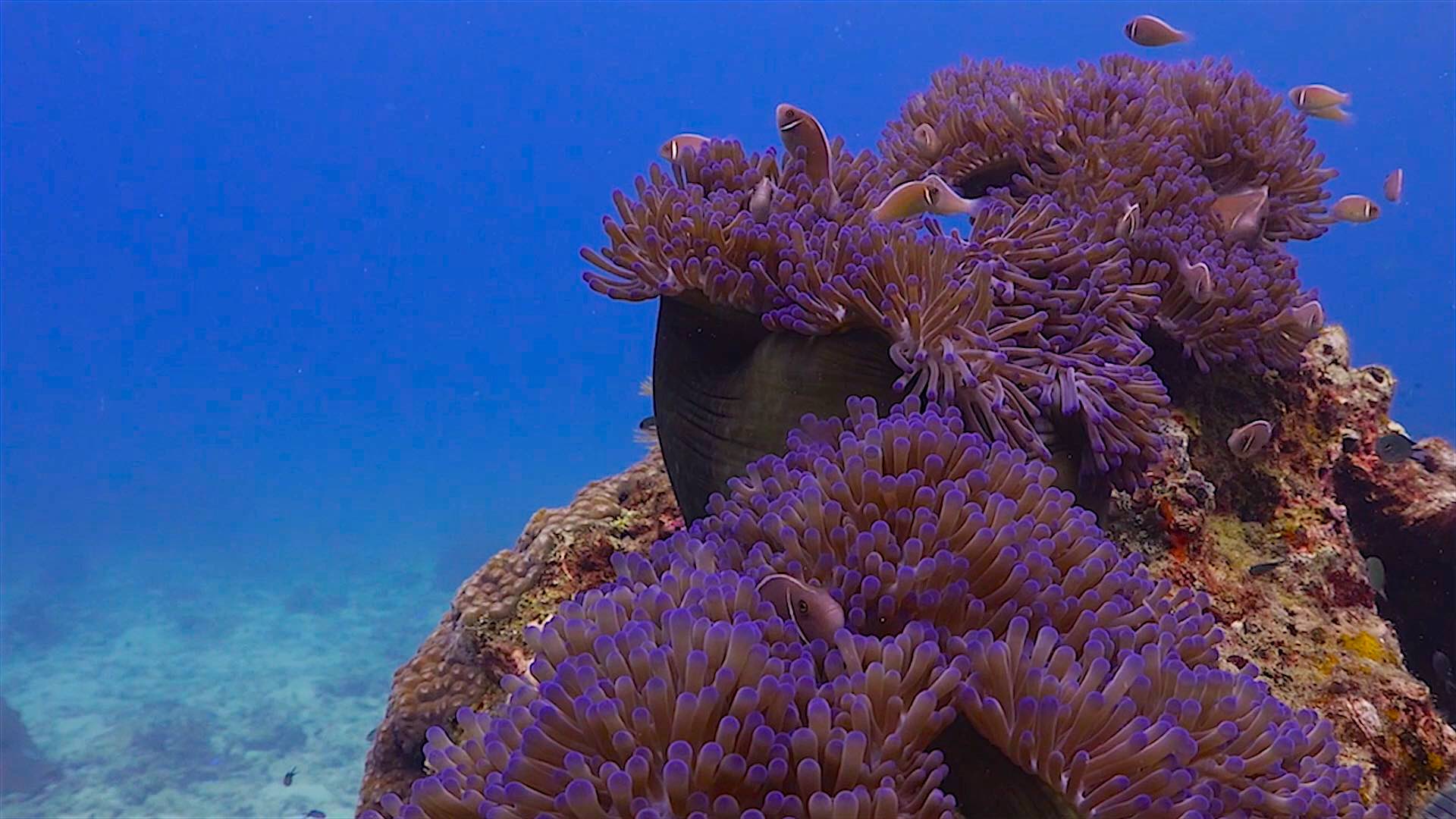 White Sandy Beach at Tanote Bay Koh Tao
Perhaps the centre piece is a large granite rock in the middle of the bay with a purpose built rope ladder for the more adventurous visitors, which is used for rock jumping into the clear, warm sea.
Tanote Bay dive site provides scuba divers with a nice balance of artificial reef structures and natural coral reefs and is very diverse with an abundance of marine life.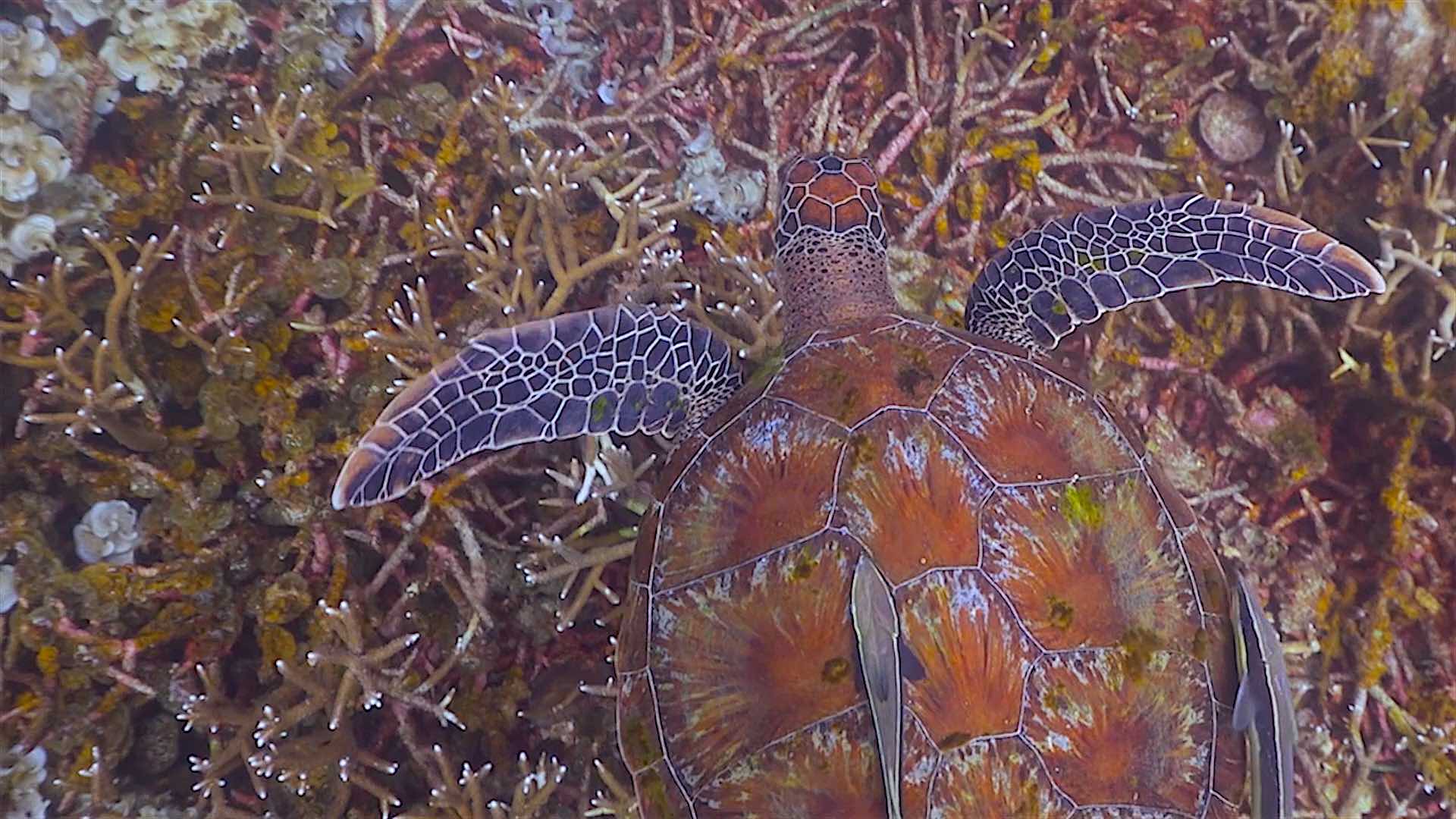 Tanote Bay Dive Site Diverse Marine Life
Just off the shore is the sunken catamaran so it's an excellent opportunity to practice navigation skills for certified divers and student divers under the supervision of a diving instructor or a dive leader.
Sunken Catamaran
The catamaran wreck sits at around 18metres so if visiting the location as a new diver, remember to check your depth gauge up to a maximum depth of 18metres, depending on which dive agency you choose to train with.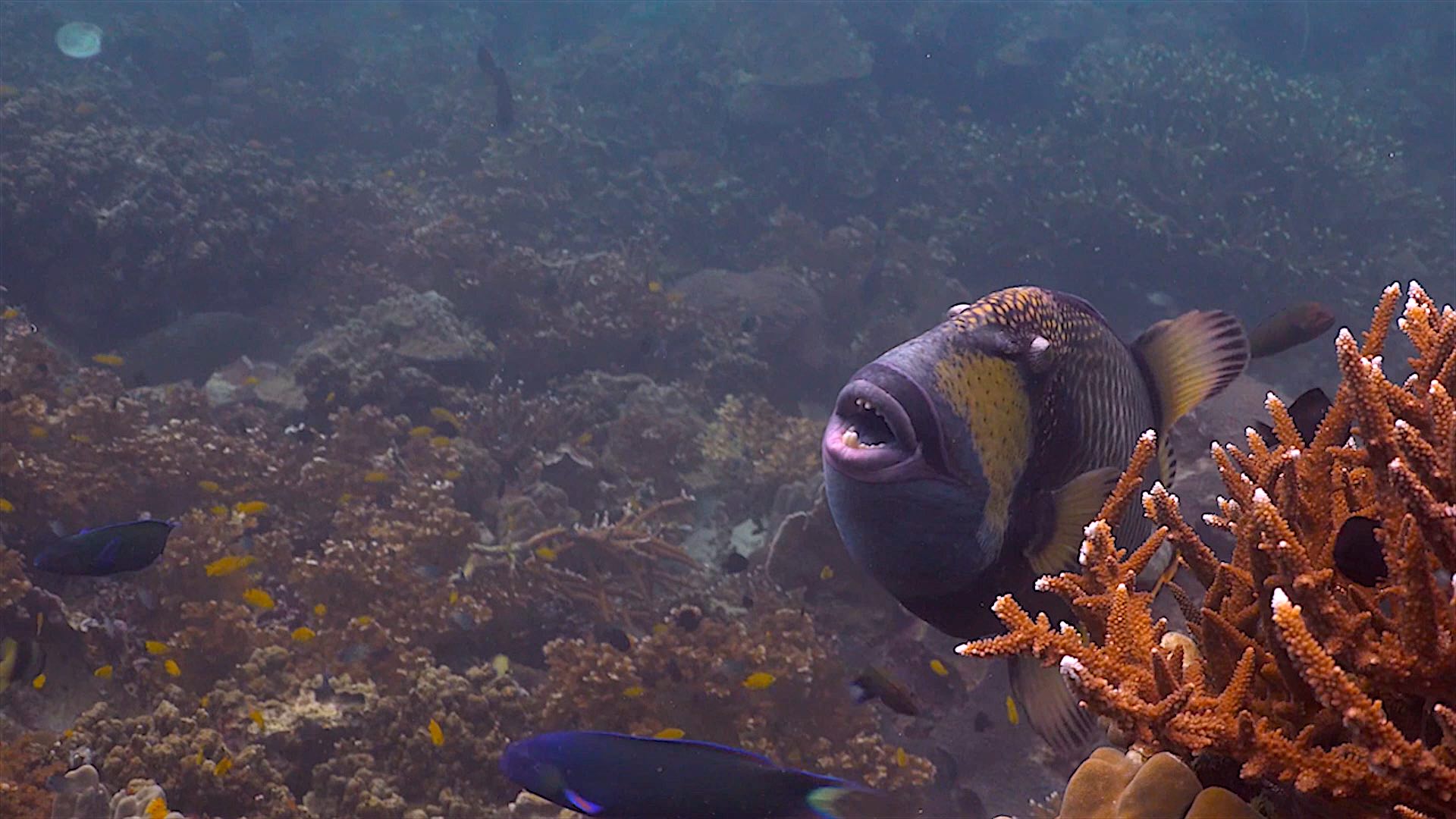 Adventure Diving at Tanote Bay Dive Site
If fun diving as a certified diver, it's a great opportunity to practice your navigation skills – just be sure to seek the advice of a local guide who knows the position of the wreck, so you can get an accurate heading.
Ensure you take your time examining the sunken catamaran and look out for the large Jenkins Whipray that likes to hide underneath, so be sure to take a diving light with you.
Around the wreck itself you can find Spider Crabs, Banded Pipefish, Cleaner Shrimp, Whip Corals dancing in the current and Groupers relaxing on the deck, but be sure not to disturb anything.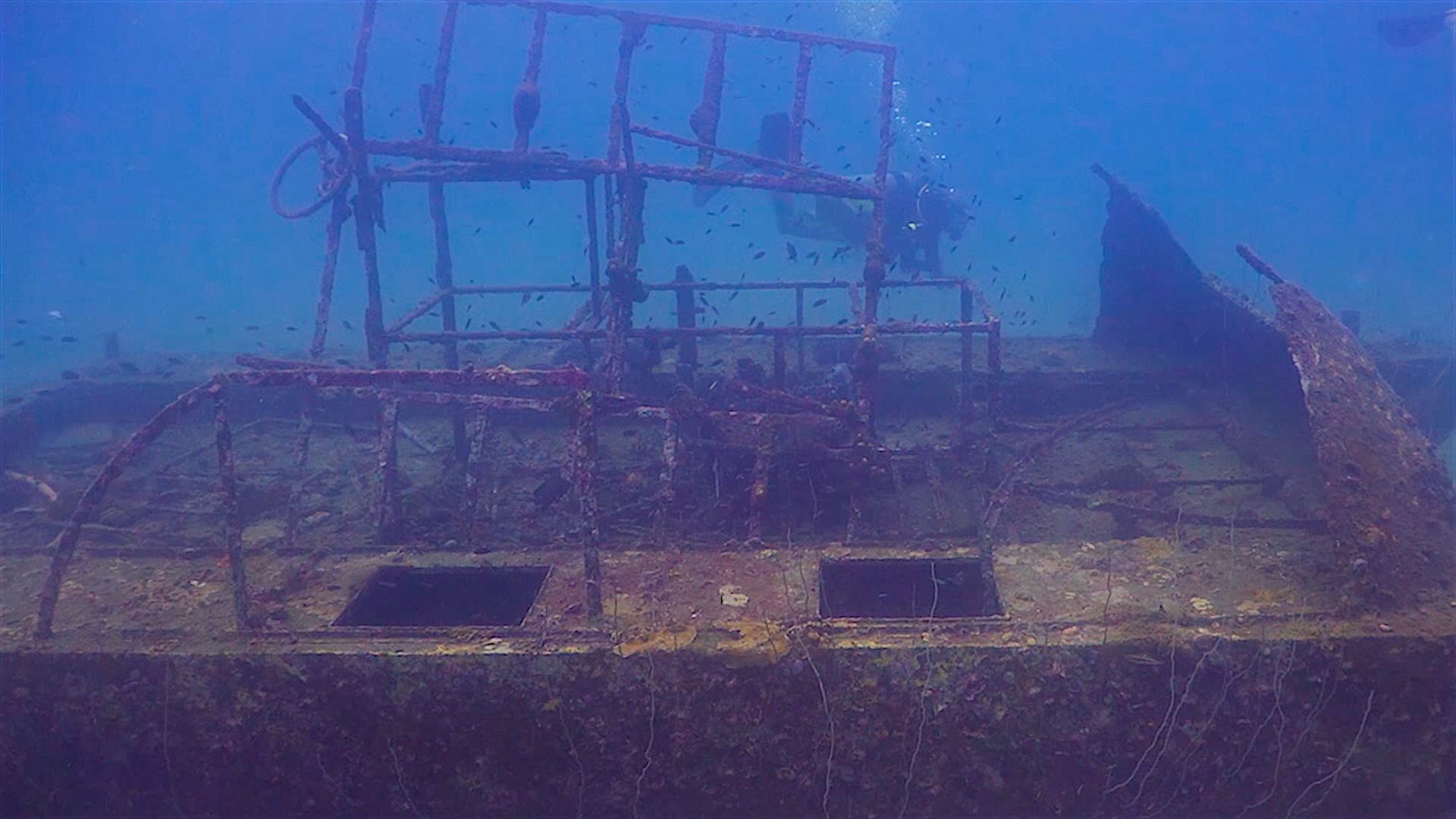 marine Life
As you circle around and above the wreck, make sure you are in full control of your buoyancy as there are lots of sharp edges, cables and original fittings from the wreck that can pose a hazard to unaware divers.
Aside from the sunken catamaran, Tanote Bay dive site offers the avid diver a wide choice of marine life and corals to see.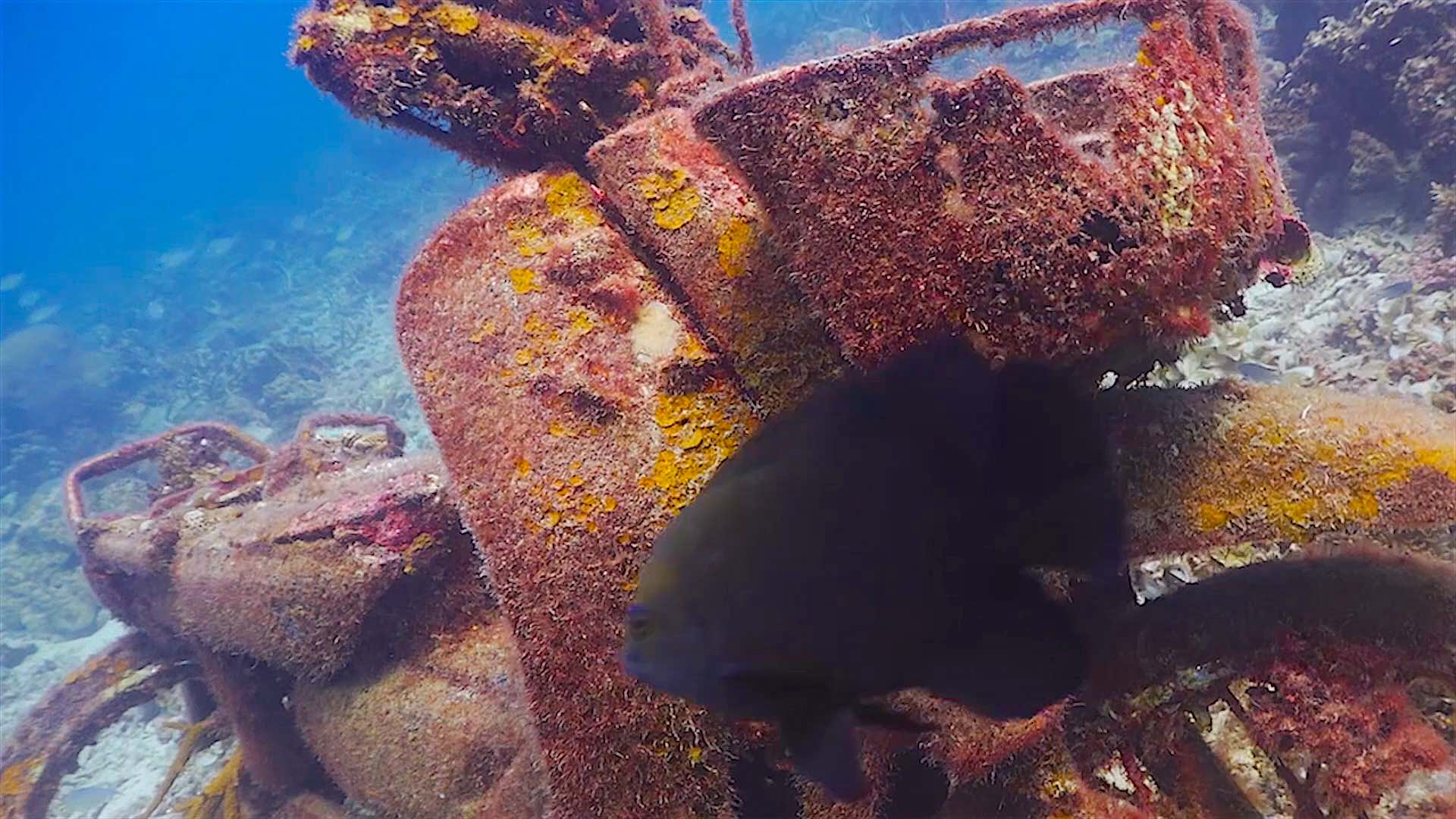 Underwater Videography at Tanote Bay Dive Site
It is a great dive site for underwater videographers and photography enthusiasts, so be sure to check out all the small crevices for hidden critters.
As you set a course back to the main dive site, average depths decrease to around 12metres, so you can visit the sunken scooter with its protective guardian – an aggressive little Damsel fish.
There is an abundance of Coral Reef everywhere you look from underwater rock formations to corals that reach up to the 5metres point, so it makes for an interesting safety stop.
As you enjoy a leisurely dive around the dive site, be sure to check out the territorial Titan Triggerfish, schools of Yellowtail Barracuda and abundance of reef fish.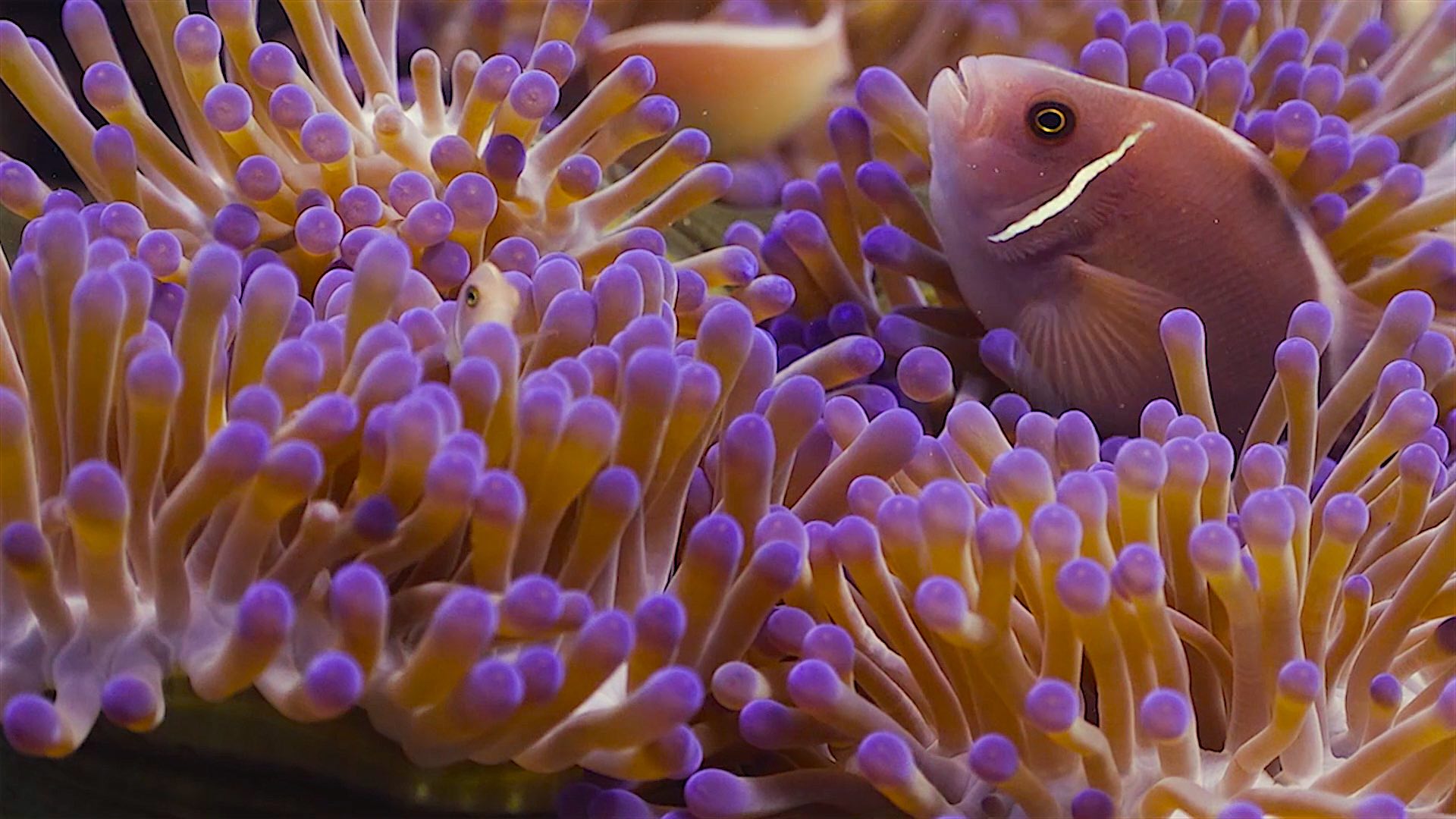 Tanote Bay Dive Site Coral Reefs
The dive site offers an amazing range of corals including large barrel sponge corals, brain corals, staghorn coral and anemones swaying in the current that provide a safe home for the various reef fish.
Look out for the Anemone fish, Longfin Bannerfish, Blue Ringed Angelfish, Parrot fish, Damsel fish and of course Sea Turtles looking for a snack.
There is an artificial reef project close to the main reef with a coral nursery that helps to alleviate pressure from the natural reef and contributes towards local marine conservation regeneration initiatives.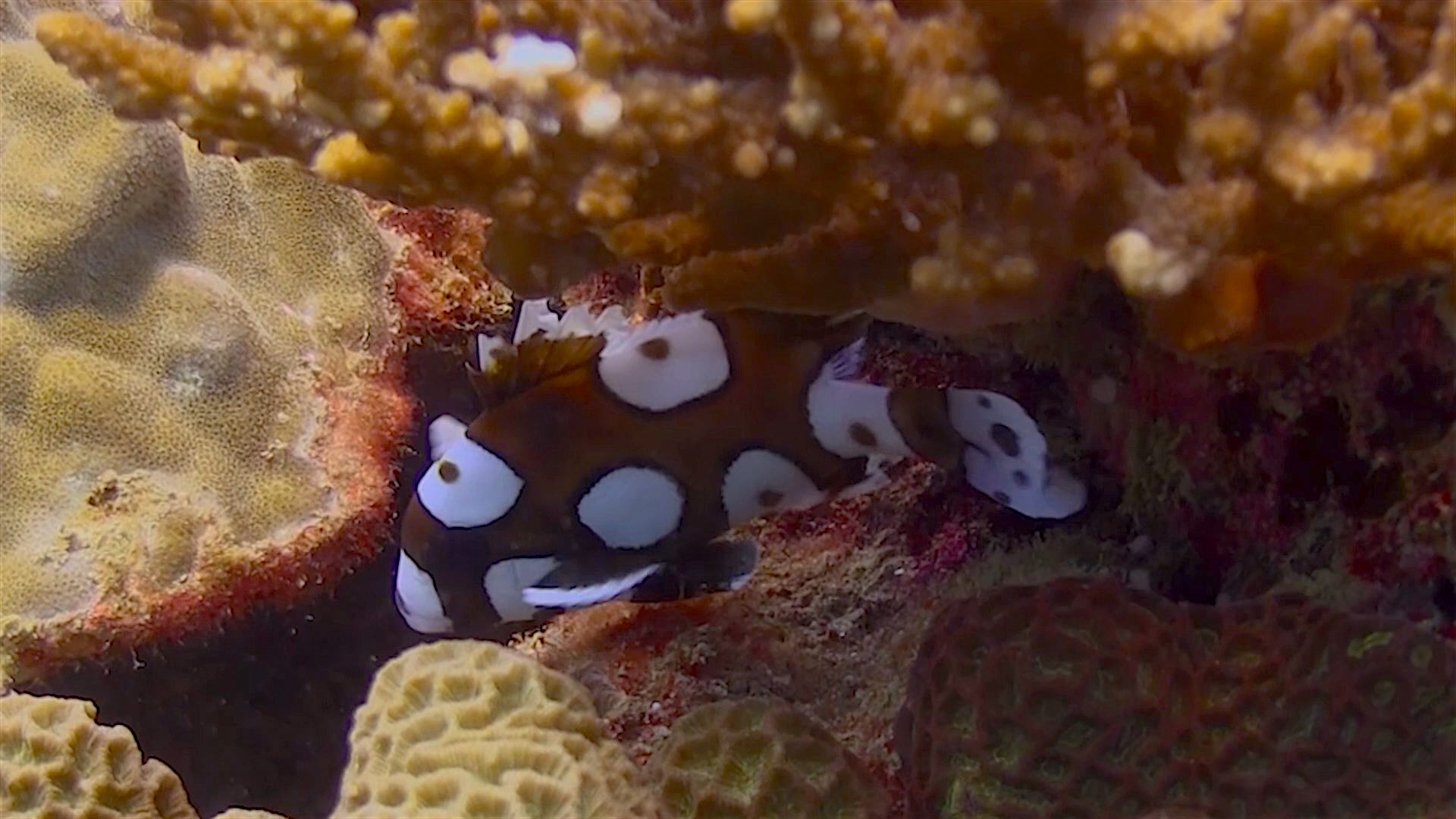 Tanote Bay Dive Site suitable for Beginners
Tanote Bay dive site is suitable for beginner divers due to its depth range and can be used for specialty training or adventure training with advanced divers.
The dive site is diverse and offers enthusiastic divers lots to see in a colorful, safe and exciting diving location.