Popular Activities on Koh Tao
Despite being small in size, Koh Tao has lots of adventure, excitement and relaxing activities to take part in. Koh Tao offers activities for every fitness level so you can have a fun filled and fantastic time when visiting.
If you are a fitness fanatic who wants to stay active and burn some calories or someone who wants to lead a more sedentary lifestyle when visiting, there is something for you.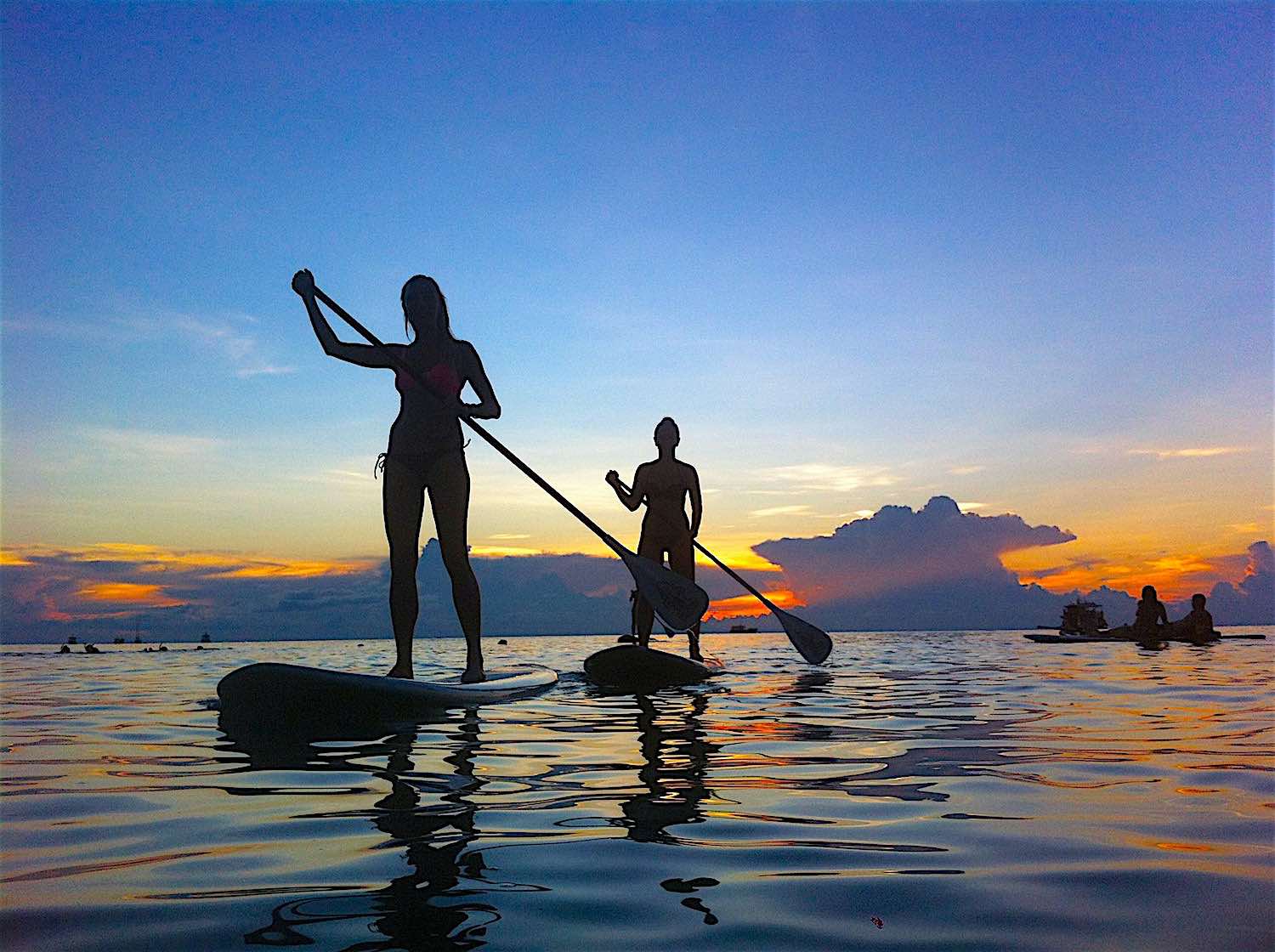 Choose an Activity
If you prefer something in between, Koh Tao offers a diverse choice to ensure your visit to the island is a memorable and enjoyable one.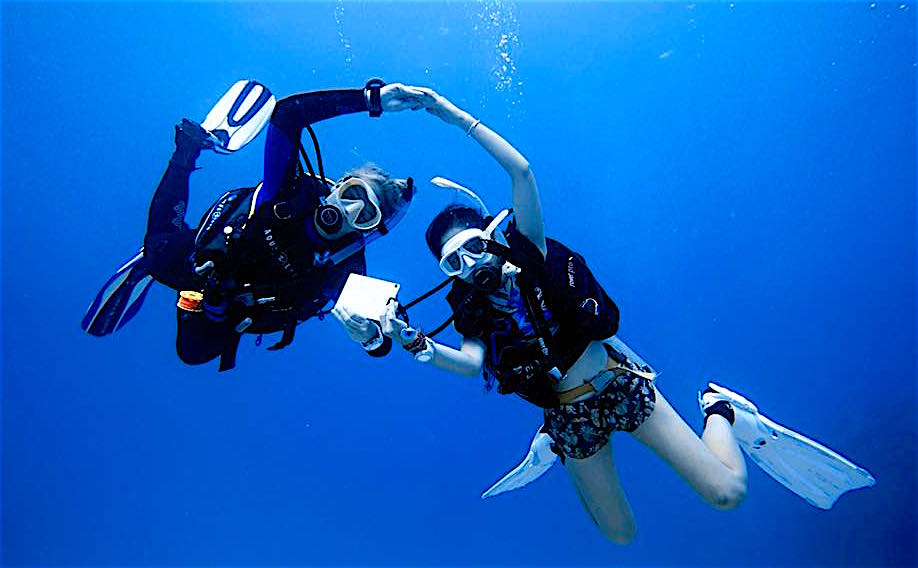 Scuba Dive or Snorkel on Koh Tao
If you are a fan of the warm, clear water and want to spend as much time in it as possible, the obvious choices on Koh Tao would be snorkelling or scuba diving.
As well as scuba diving, there are daily opportunities to enjoy snorkelling and you can practice your underwater videography or photography skills with your own or hired equipment.
Swimming Lessons
There are lots of beautiful bays and white sandy beaches that are suitable for swimming and even a swimming school for those who are looking to learn or brush up on their swimming techniques and skills.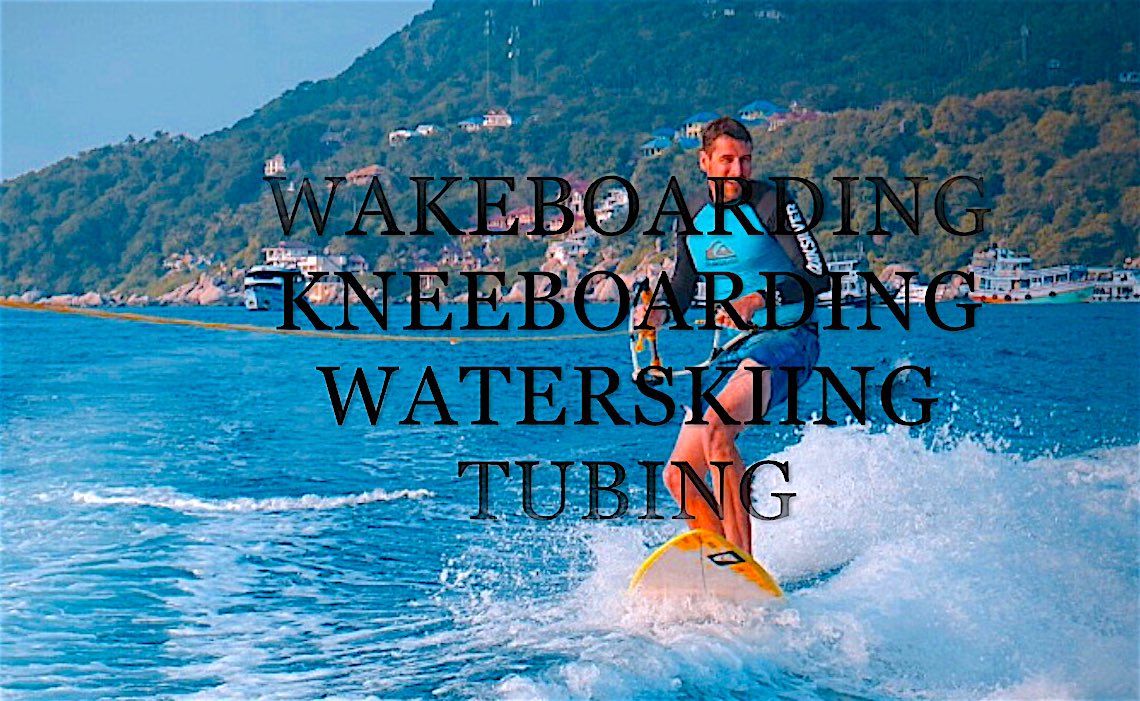 Adventure Sport Activities on Koh Tao
For those who like the water but prefer to be on the surface rather than underwater, you can try kayaking, stand up paddle boarding, sailing or fishing.
If you are looking for something a bit more exciting and want try more extreme activities, you can opt for wakeboarding, tubing, kitesurfing or even divewing.
However, some of these activities start off on the surface, but you can expect to spend some time underwater, so basic swimming skills are essential.
Keeping your feet on dry land doesn't mean that you don't have a good selection of activities to choose from.

Hiking Activities on Koh Tao
For visitors looking for a spectacular view, there are numerous hiking trails that will take you to some of the most stunning viewpoints on the island.
There are also hiking trails on the island that are suitable for mountain biking, and you can hire bicycles or scooters if you want to give this a try.
Cycle Rides
Alternatively, if you prefer a leisurely cycle ride, you can opt to stay around the west side of the island, which tends to have less of a gradient and the terrain is much more flat.
The mountainous terrain also makes Koh Tao ideal for both rock climbing and bouldering and there are courses for all levels available in both sports.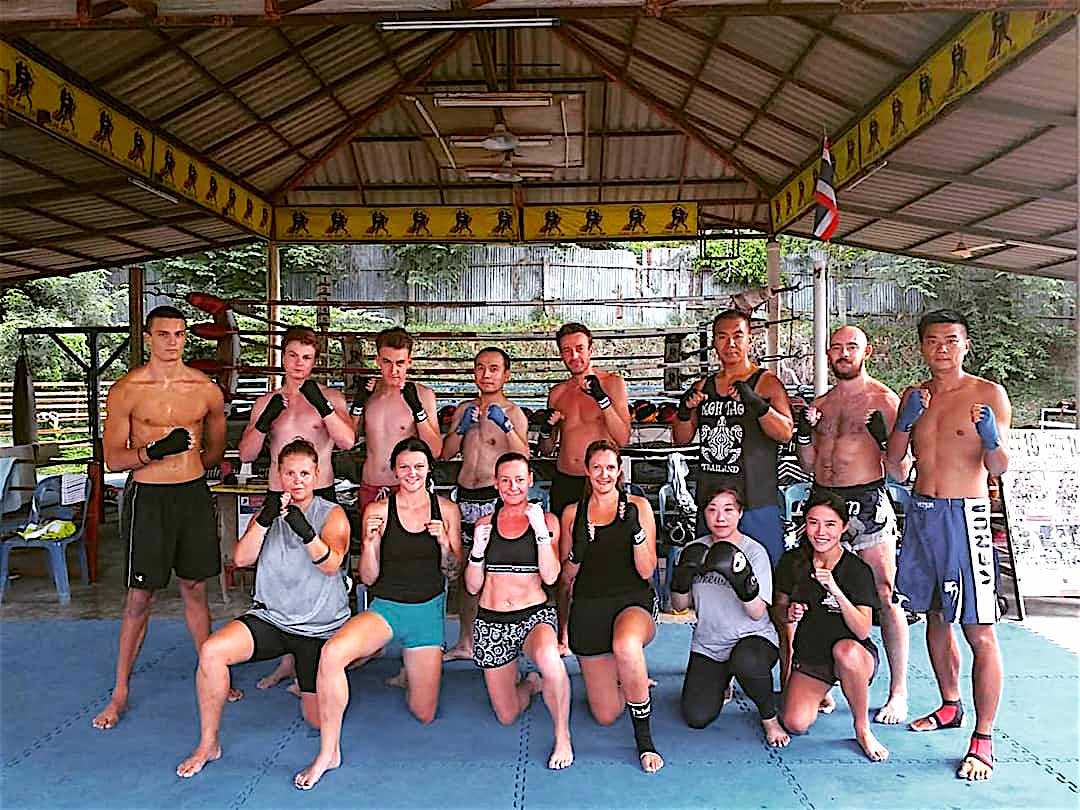 Muay Thai Sport on Koh Tao
The two Muay Thai schools on the island offer the chance to learn techniques and skills of the Thai national sport whilst giving you a real fitness workout.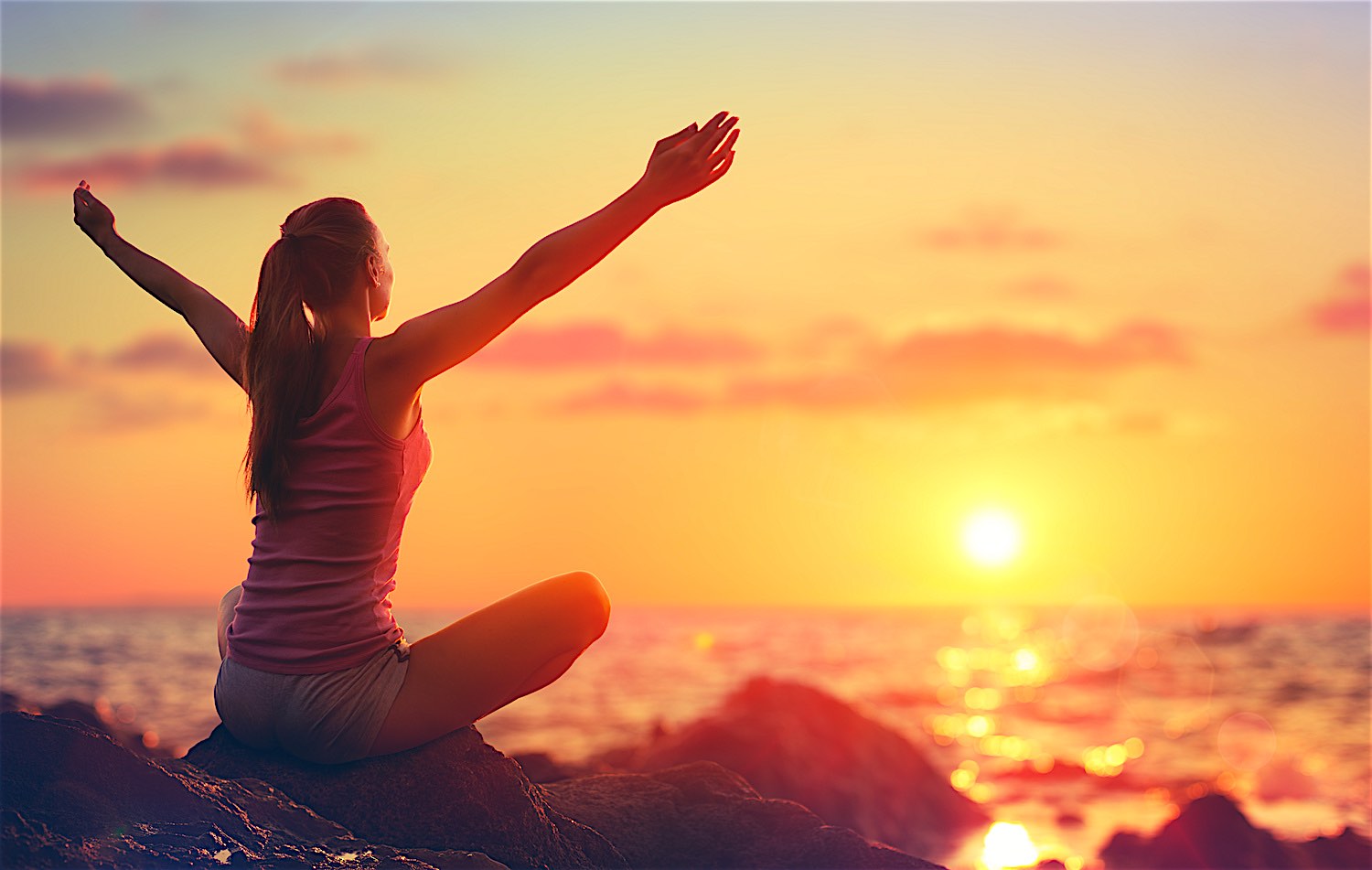 Yoga Activities on Koh Tao
Koh Tao offers various Yoga schools and Yoga instructors to provide a perfect beach or indoor environment to participate in an activity that will help you to relax.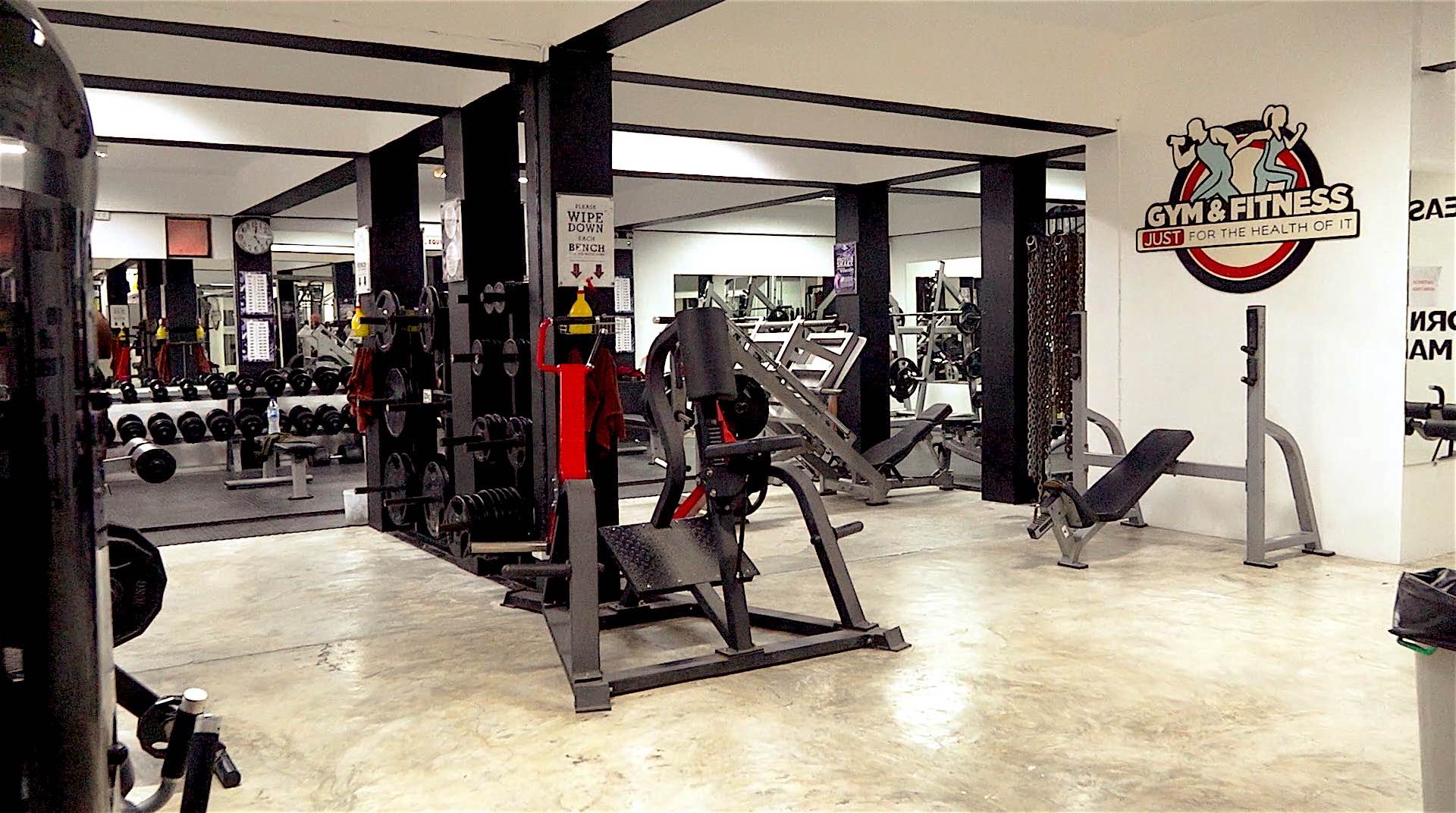 Fitness Gyms on Koh Tao
And for those who like an indoor workout there are fully equipped and air conditioned, gyms and CrossFit centres. Visiting Koh Tao does not mean you miss your regular gym routine back home.
Offering something a bit different, the flying trapeze is a great way to spend a few hours flying through the air and is open to anyone from the age of 6.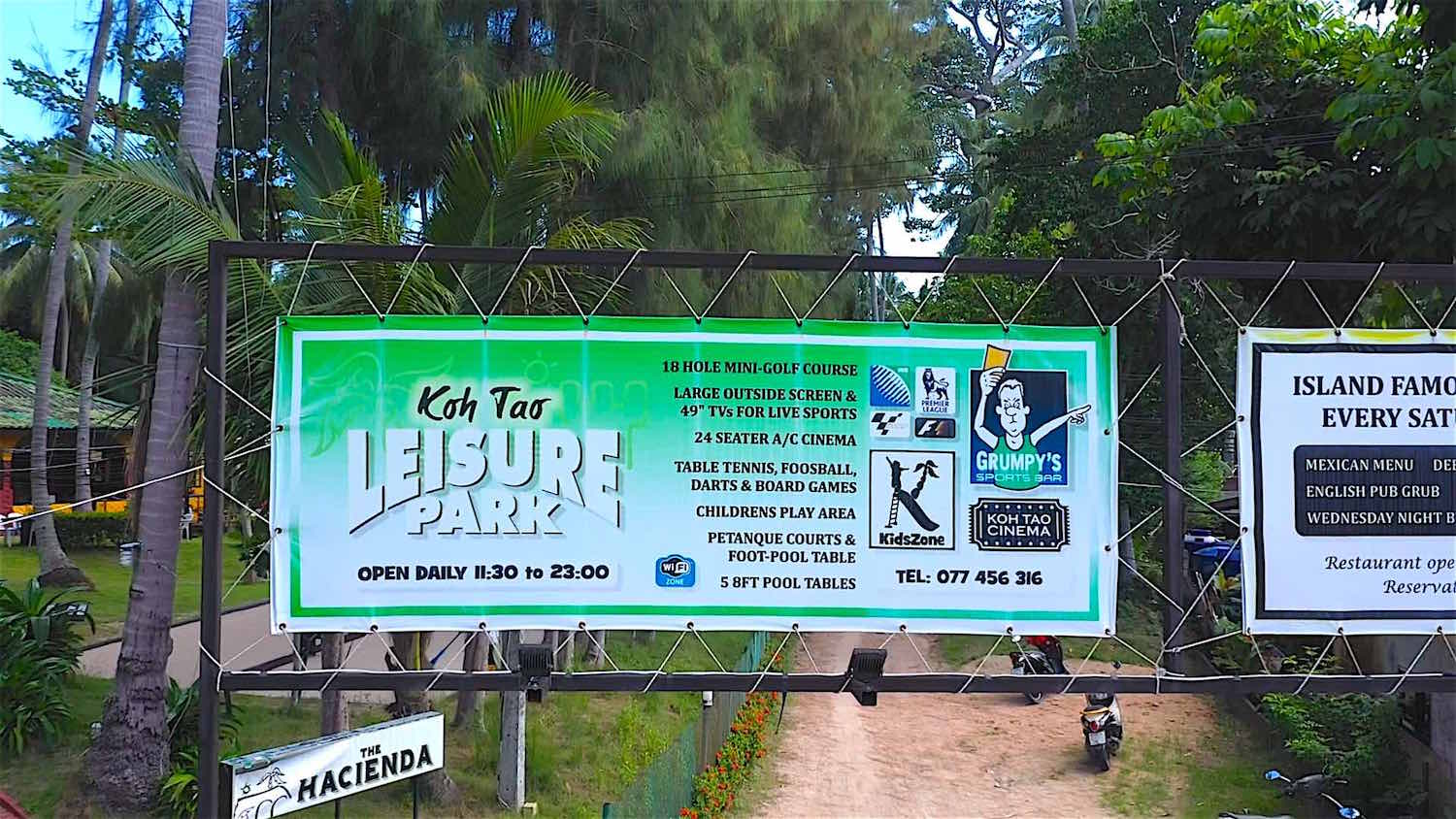 Crazy Mini Golf
If you are travelling with family and prefer group activities, you can visit Koh Tao Leisure Park and enjoy a fun filled afternoon or evening on the custom made mini golf course, play pool, petanque, darts, or foosball.
Koh Tao Leisure Park also has a sports bar for all your international live sports and has the only cinema on the island. You can enjoy a meal, drinks and watch a favourite movie.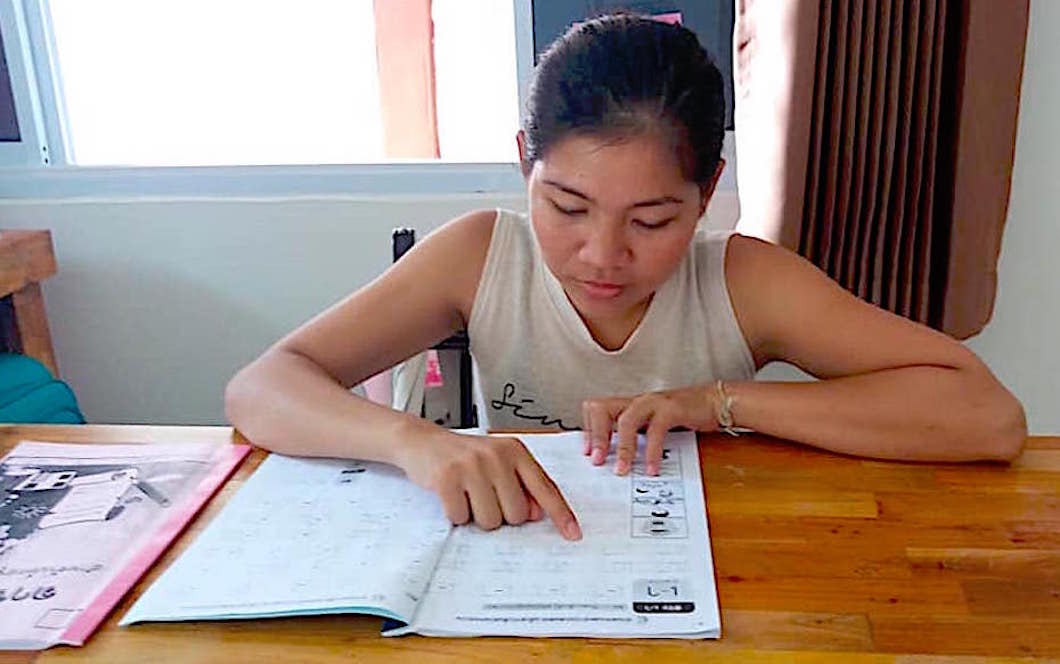 Thai Language Lessons on Koh Tao
To learn something native to Thailand you can choose to participate in Thai language lessons, which will help you communicate and connect with the local community.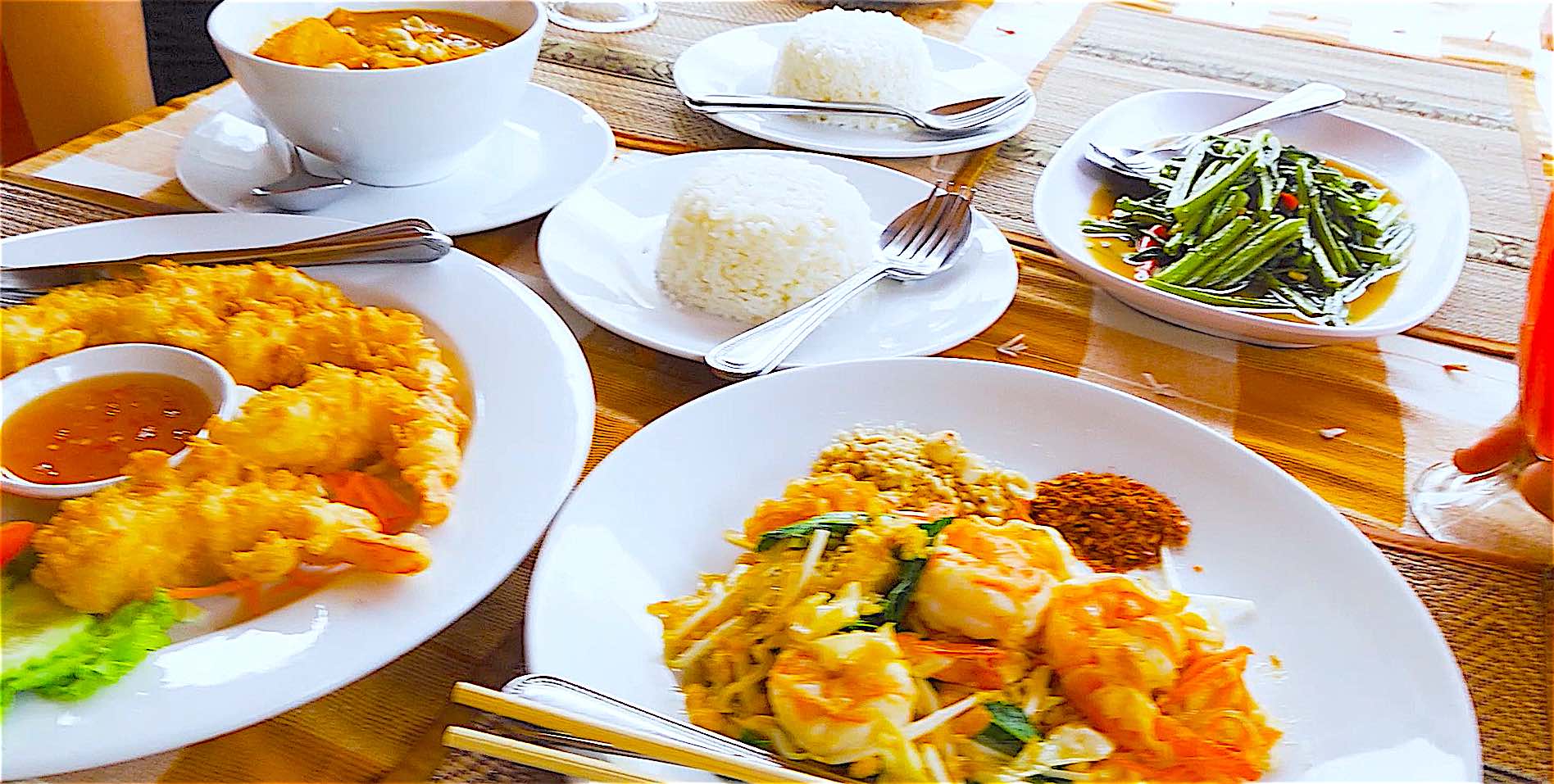 Thai Cookery Lessons Koh Tao
Pay a visit to one of the local Thai cookery schools on the island and take a cookery course. Learn to prepare some of the most popular local dishes, allowing you to impress your friends when you are back home.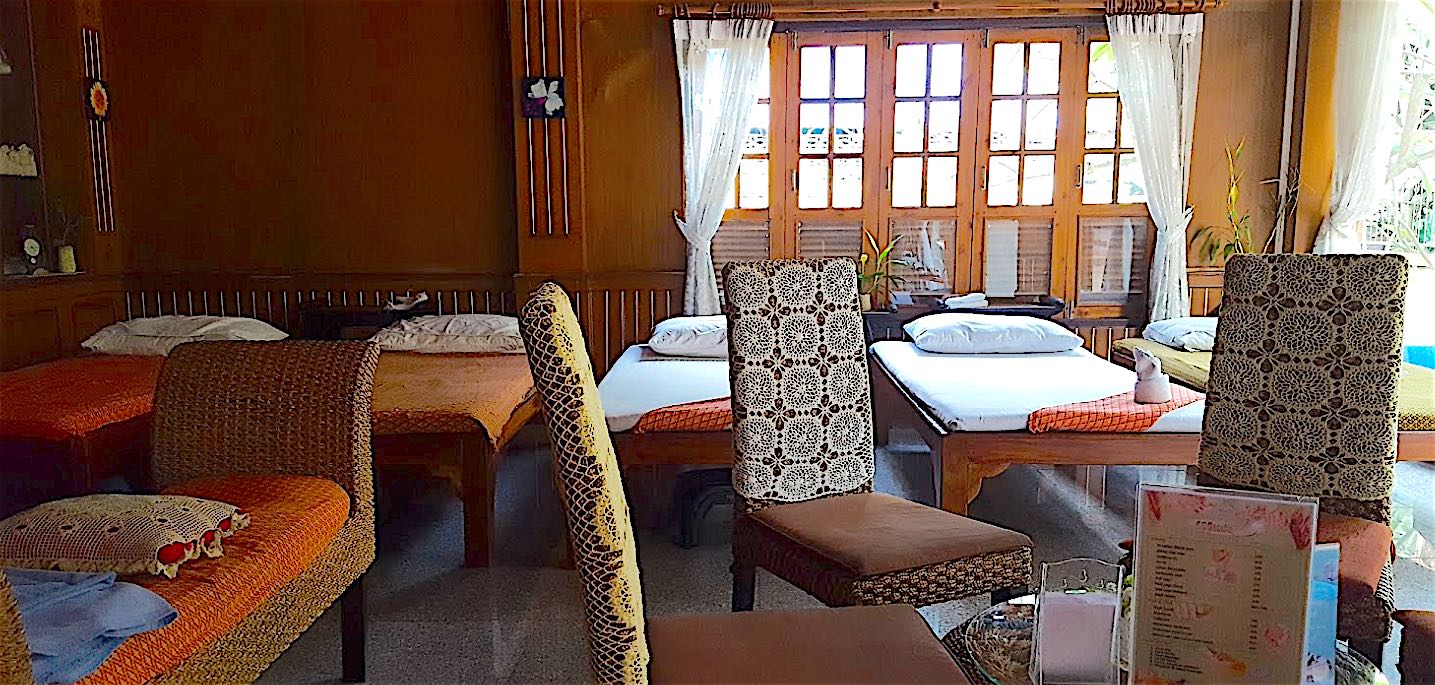 Thai Massage Koh Tao
If complete pampering and total relaxation are the purpose of your visit, then try one of the many spas and massage parlours and enjoy a few treatments.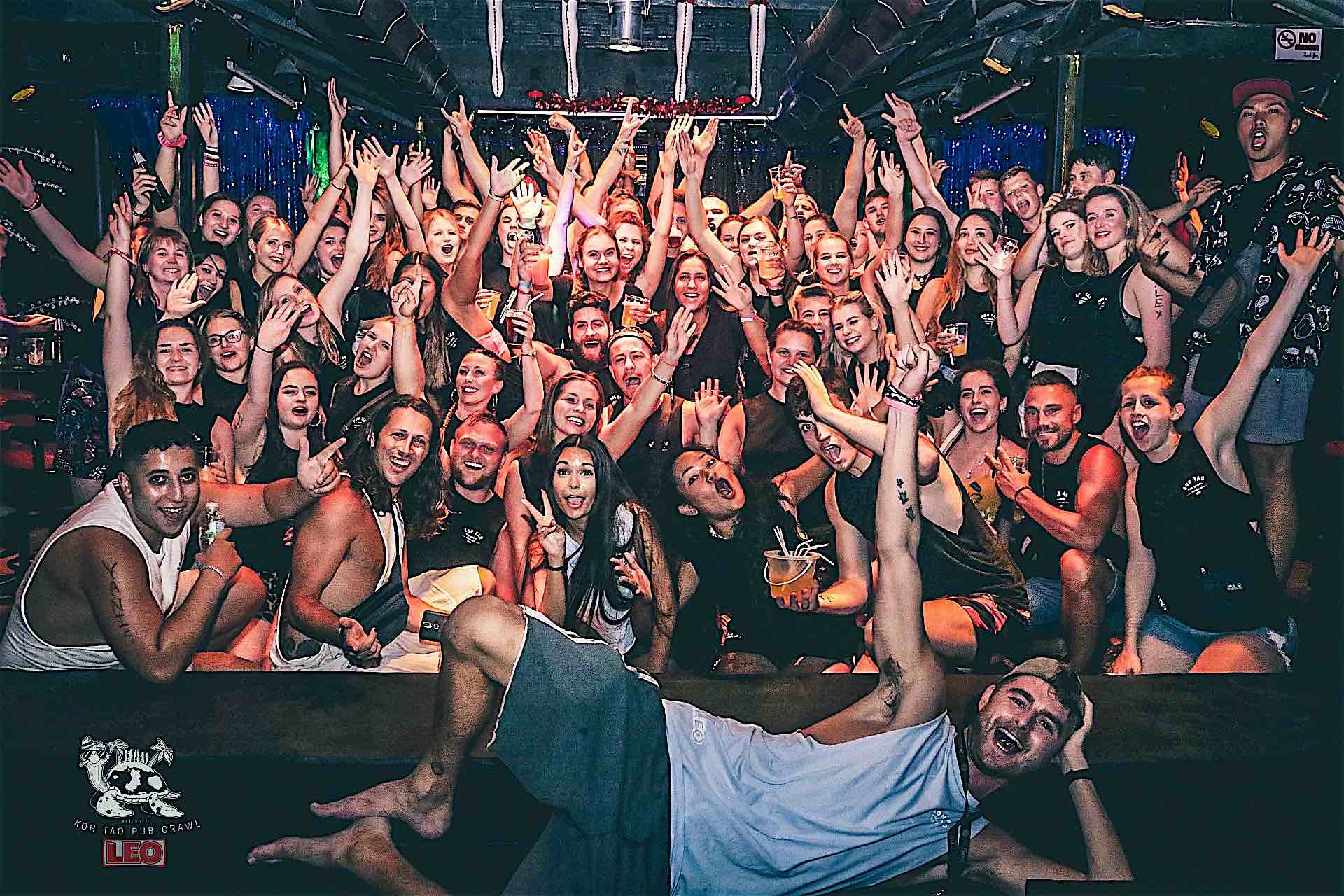 Koh Tao Pub Crawl – Asia's Best Pub Crawl
If you are hoping to meet some new friends on Koh Tao, visit Choppers bar at 6pm on Monday, Wednesday, Friday or Sunday and join Asia's best pub crawl, the Koh Tao Pub Crawl.
Frequently Asked Questions
How can I book an activity on Koh Tao?
Koh Tao offers visitors a range of activities that you can book online in advance. You can contact us direct and we will answer your questions, provide advice, plan and book for you.
Does it get busy on Koh Tao?
Koh Tao is a popular destination all year but has specific high seasons with peak times being December through to March and July to August when the island is relatively busy. The island has lots to offer travelers and although busy, Koh Tao never has that feel of being overcrowded. The island also gets busy during Chinese holidays as well as Songkran water festival, which is Thai new year and great fun on Koh Tao.
When is the best time to visit Koh Tao?
High season is from December to March and beginning July to end of August, in conjunction with major holiday periods that include Christmas, New Year and European / North American summer time. The best weather and diving conditions is usually February through to May when it is hot with clear blue skies, crystal clear water and stunning sunsets. The Thai new year is in April when they have the Songkran water festival. This is also a great time to be on Koh Tao.
How much does it cost to hire a cycle?
You can hire a bicycle for 150 baht a day (24 hours). You can also hire electric bicycles at 250Baht for 24 hours.
Can I book a combination of activities of Koh Tao?
Booking a combination of activities is a great way to make the best use of a limited travel schedule. You can contact us direct and we can plan a combination of activities based on your interests, anticipated schedule and budget. Activities may include a snorkel trip, a one day diving experience, thai cooking lesson, visiting viewpoints or Paddleboarding.