Barracuda Roof Top Restaurant and Bar Sairee Koh Tao
The newest addition to the burgeoning food & beverage scene on Koh Tao, is the original Barracuda restaurant relocating 100 metres from the Cabaret walking street.
Stunning Views
The restaurant has been located there since the Barracuda brand inception in 2009 and is now located at the opposite end of the adjacent Soi on the roof top of 'the coffee house'.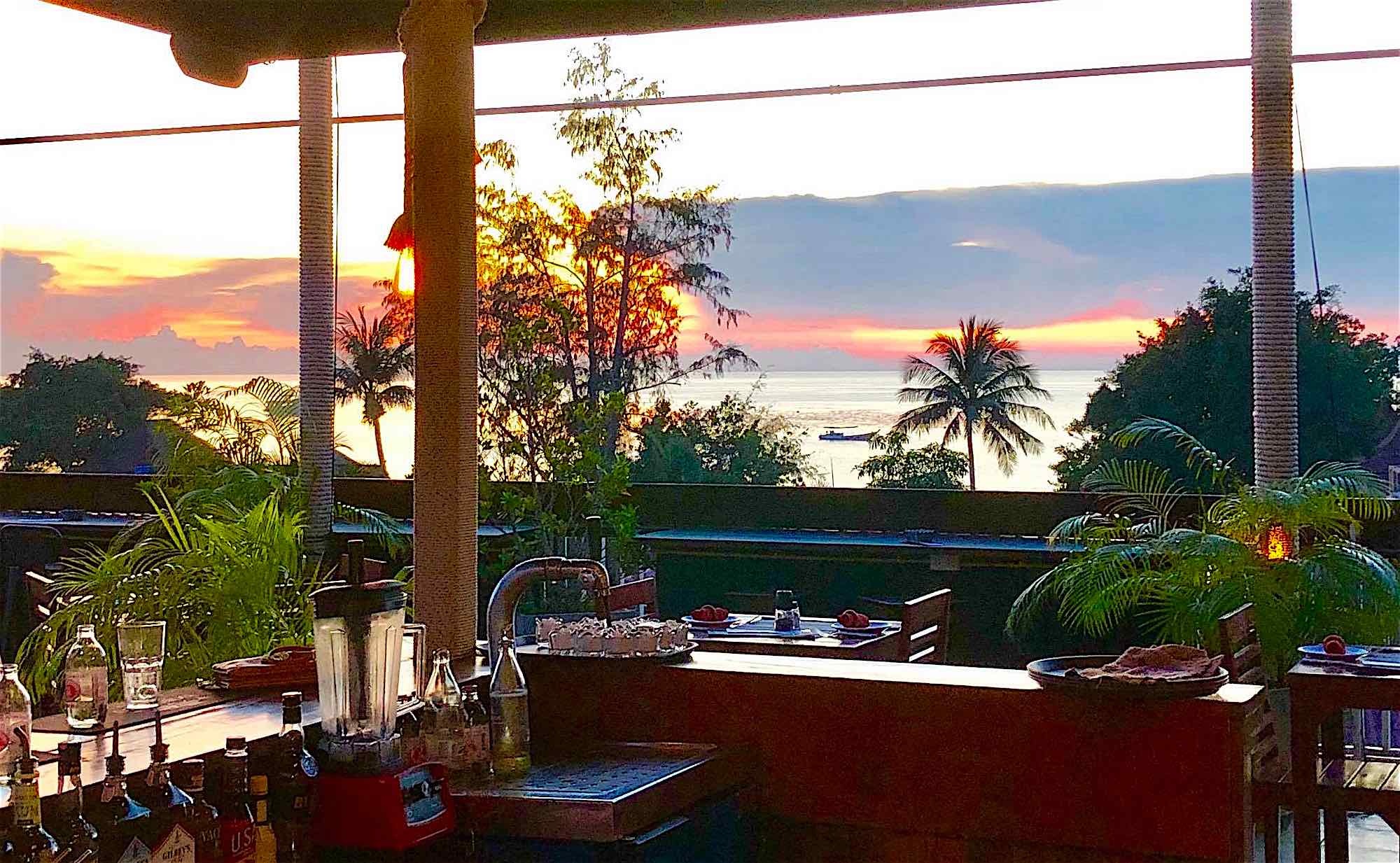 Barracuda Roof Top Popular Restaurant in Sairee
Not only has one of the most popular restaurants on Koh Tao moved location, it has had a conceptual refresh.
At the new location in Sairee, it now offers a more chilled out vibe and ambience with a revitalised menu.
Relaxed Atmosphere
Barracuda Roof Top restaurant and bar offers a relaxed atmosphere and a place to unwind, eat great food and socialise in central Sairee.
This latest addition to Ed Jones's 'Barracuda restaurant brand 'is the perfect place to tantalise your taste buds whilst you watch the sun go down.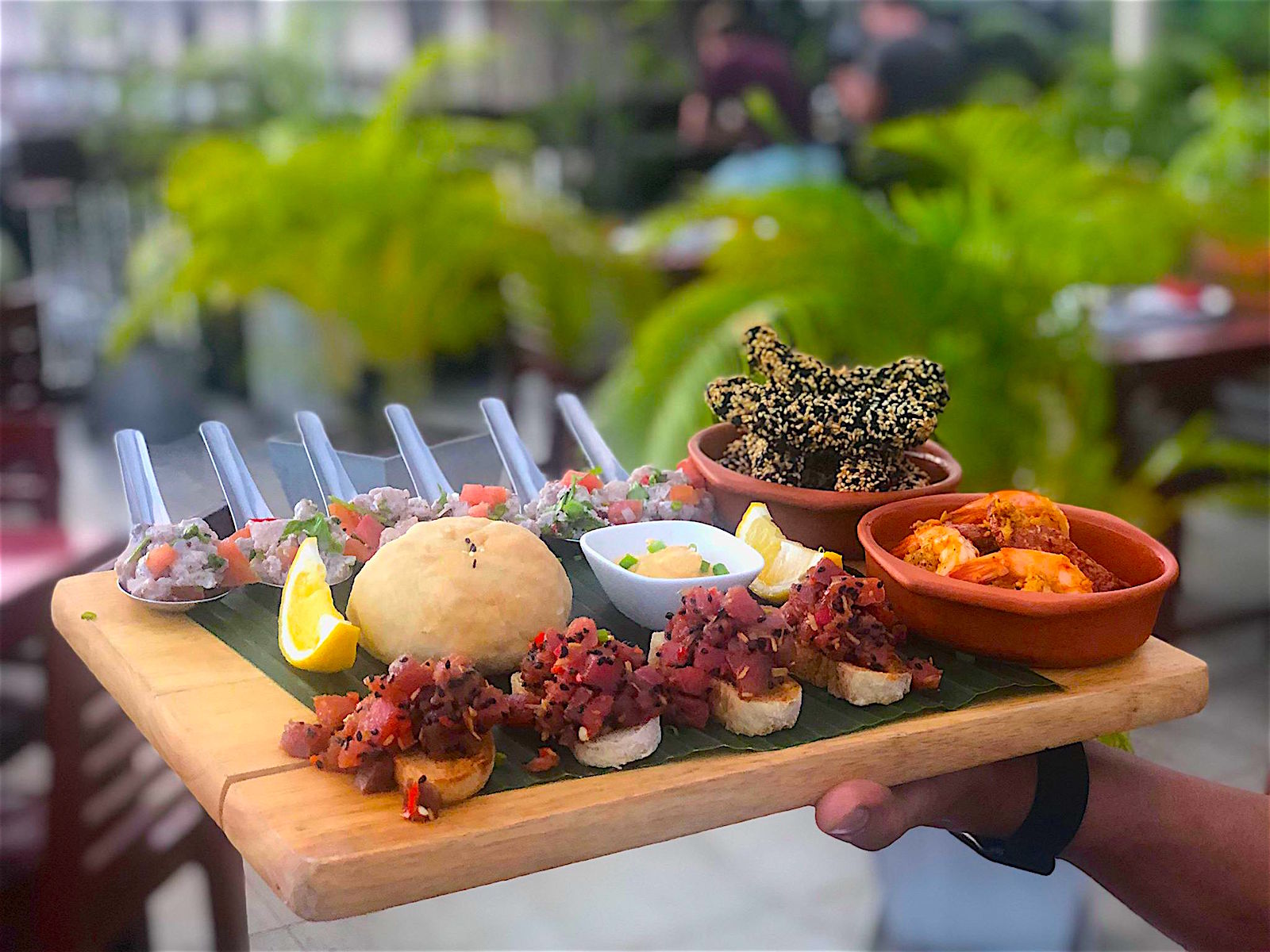 Barracuda Roof Top Restaurant and Bar Tapas & Sharing Boards
Specialising in sharing boards and tapas, with lots of vegan options, Barracuda Roof Top restaurant and bar offers 'build your own Tapas boards'.
Barracuda Roof Top restaurant and bar has an extensive drinks menu and happy hour cocktails from 4-7pm.
Happy Hour 4-7pm
If cocktail drinks are your favourite, the signature cocktail is an Expresso Martini that is a must try for any visitors.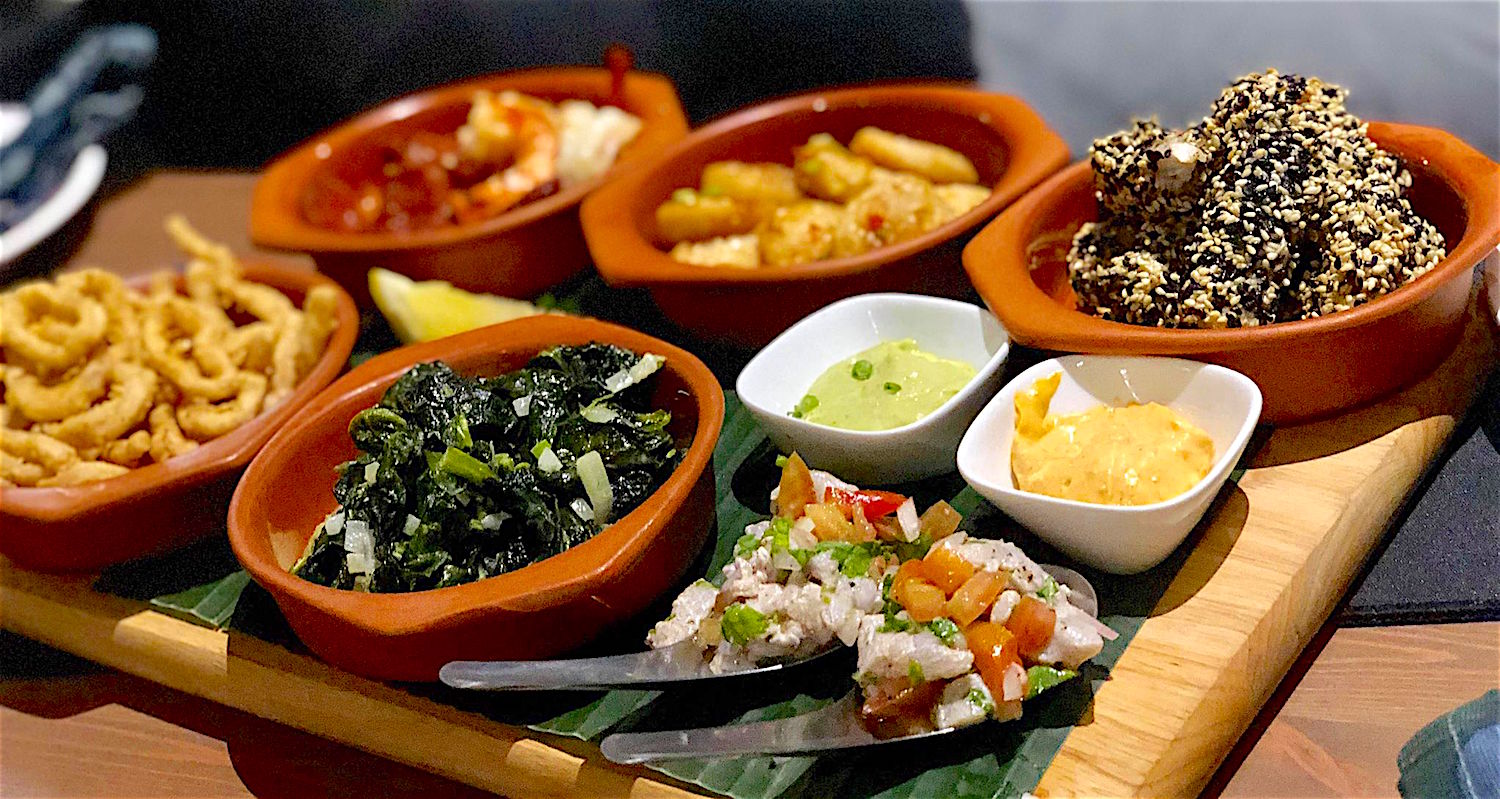 Barracuda Roof Top Restaurant Menu Koh Tao
Although the menu focuses on Tapas, it still features many Barracuda favourites including the popular Pan fried barracuda. This is served with local prawns in a creamy tomato and Thai basil sauce.
Favourite Dishes
Another popular dish is the new and improved Surf n Turf Platter, featuring New Zealand tenderloin, barbecue spare ribs, seared scallops, garlic prawns and roast potatoes.
With live music planned once a month and an 'in villa private dining experience', Barracuda restaurants continues to innovate and evolve.
The extremely popular Barracuda brand has now entered its second decade of offering one of the best dining experiences on Koh Tao.