Café Culture Coffee Shop in Sairee, Koh Tao
Café Culture is situated in the heart of Sairee beach and is a trendy beachside café offering top quality coffee and lots of breakfast & lunch choices.
Beach Location
This stunning venue has a great vibe, right on the beach with easy-going music playing in the background, offering tasty food and coffee along with a range of delicious tea's.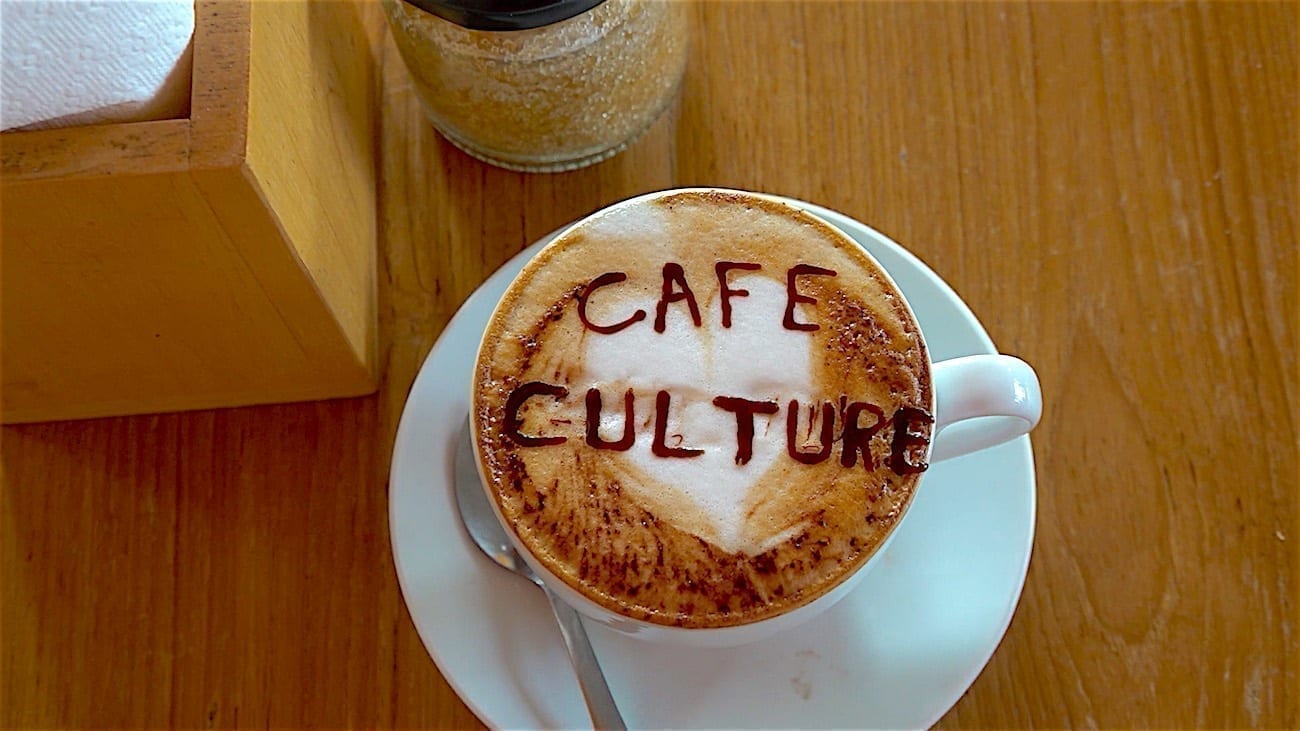 Beachside Café with Ocean View
With a stylish and contemporary décor, you can sit and watch the world go by, whilst enjoying an ocean view and one of their aromatic coffee's made with lots of love and the best coffee beans from Northern Thailand.
Café culture's Egg Benedict is their signature dish, as well as their most popular and when you taste it, you can see why.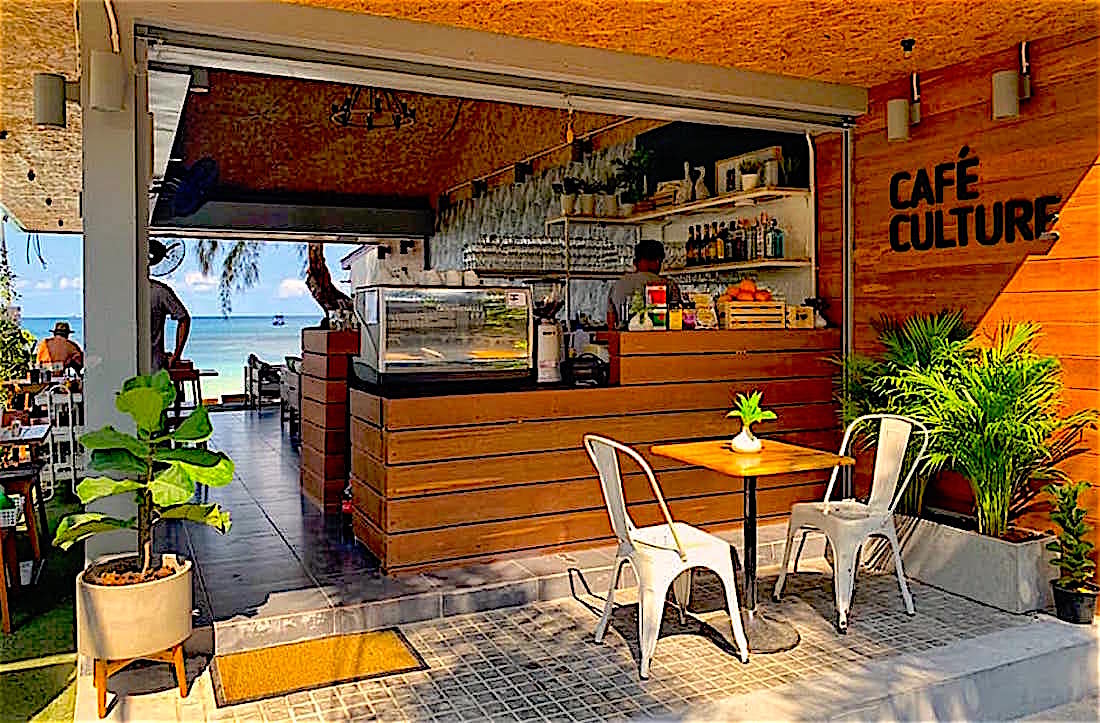 Vegan Choices
Their full English breakfast is a popular choice and they have lots of vegetarian and vegan options including their vegan breakfast.
This consists of vegan sausage, scrambled tofu, tomato, mushrooms and baked beans served with half a French baguette.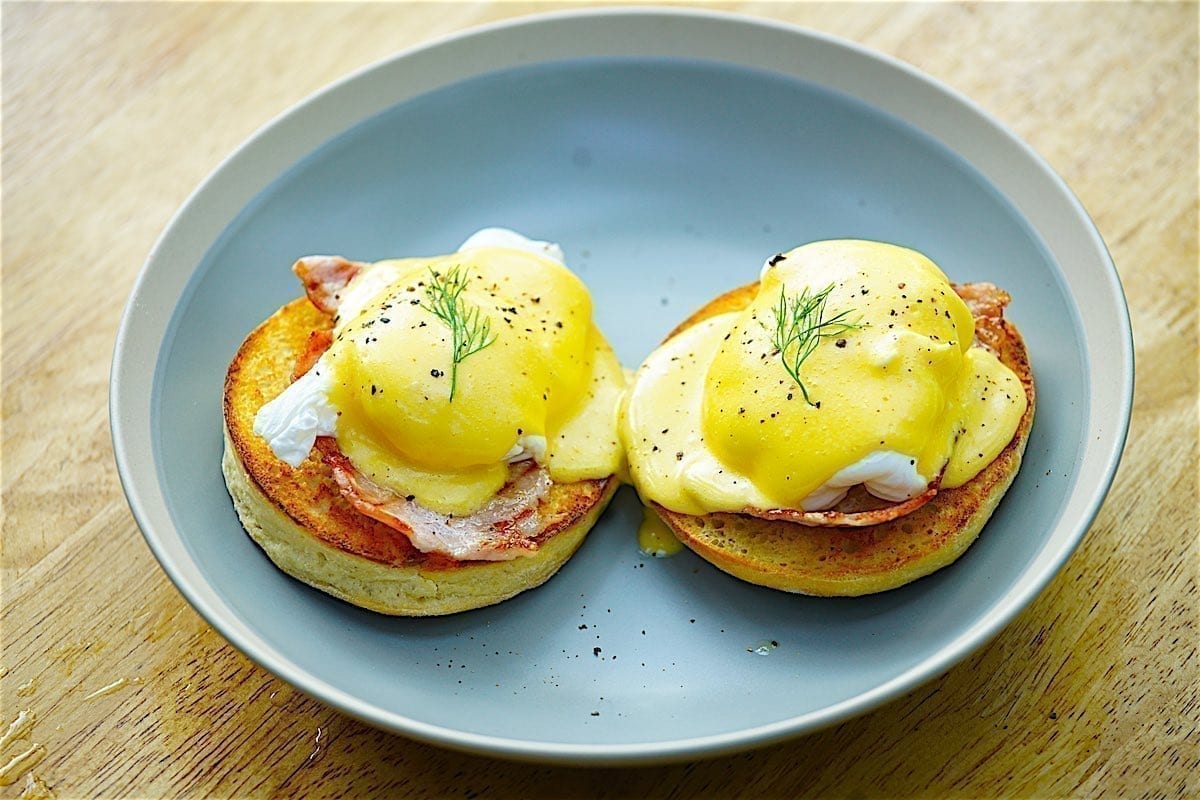 Café Culture Freshly Baked Pastries & Breads
Café culture offers a variety of croissants, paninis and sandwiches, made from their freshly baked French baguettes.
For those of you that are looking for something a bit different to a normal café their burgers are tasty, they also have fresh salads on the menu and for rice lovers, their Asian bowls will fill a hungry stomach.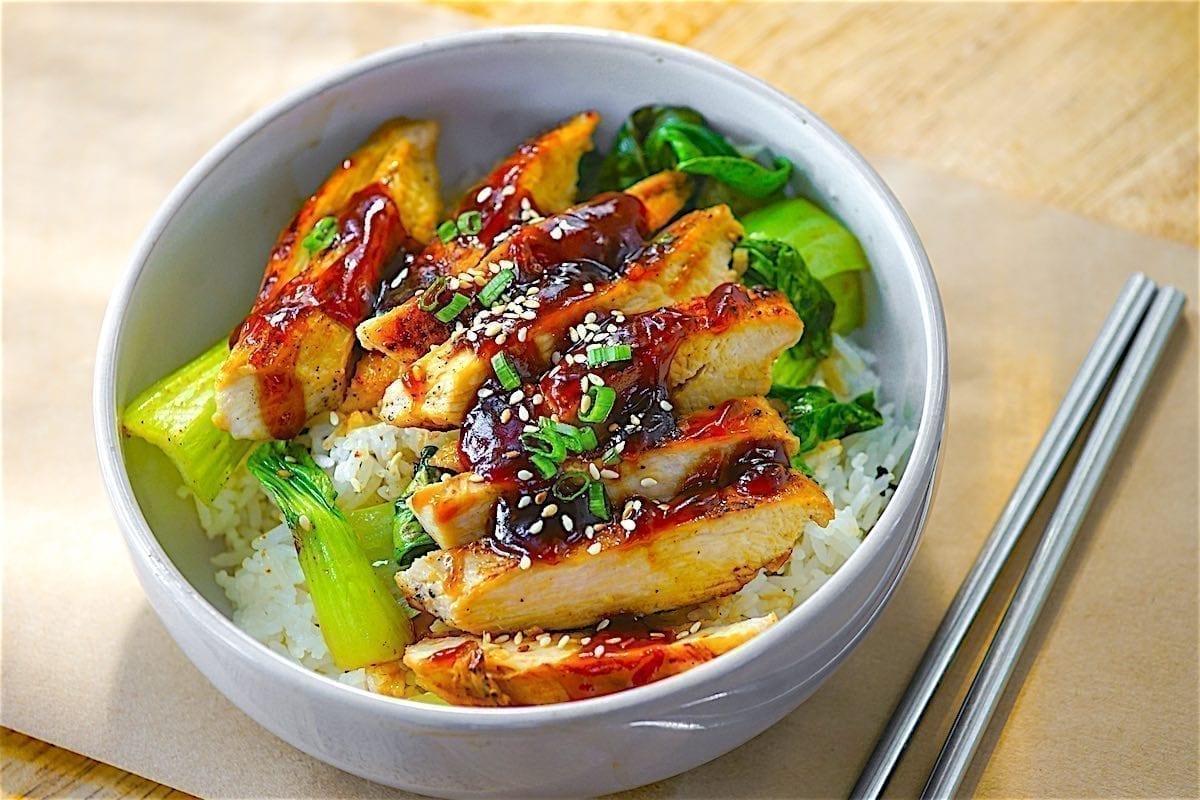 Sairee Beach Café & Coffee Shop
Offering a selection of fruit shakes, smoothies and juices the menu includes all your popular café favourite's.
Cafe Culture keeps you coming back whenever you yearn for that taste of home, whilst sitting in a cool café on an idyllic tropical beach.
A family friendly, relaxed coffee shop offering homemade pastries, breads and exquisite coffee, Café Culture is a top venue and on the shortlist for visitors to Koh Tao.