How to get to June Juea Bay on Koh Tao
June Juea Bay is located in the southwest corner of Koh Tao between Cape Ja Te Kang at Tao Thong and Pinnacle Resort and is one of the bays not to be missed while visiting Koh Tao.
South West Koh Tao
You can access the bay from a small, trail that turns off the main road that leads down to Sunset Bungalows or by taking the walking trail that follows the coast from Mae Haad to Chalok Baan Kao bay.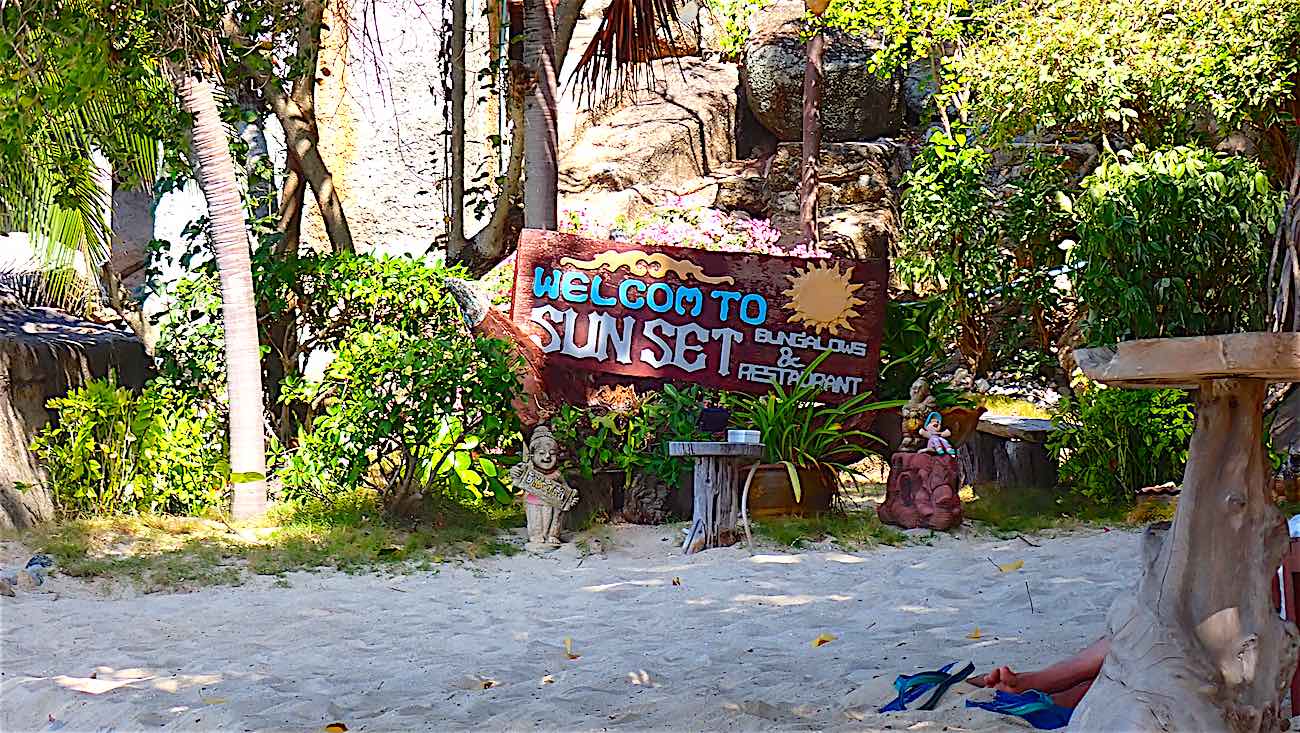 Finding Accommodation at June Juea Bay
There are several family-run, budget accommodations and one luxury hotel within the bay that provide the majority of the visitors to the bay.
The Pinnacle Resort has an excellent restaurant and terrace that looks out across the ocean, so you don't need to worry about bringing food along with you and it provides visitors with amazing sunsets.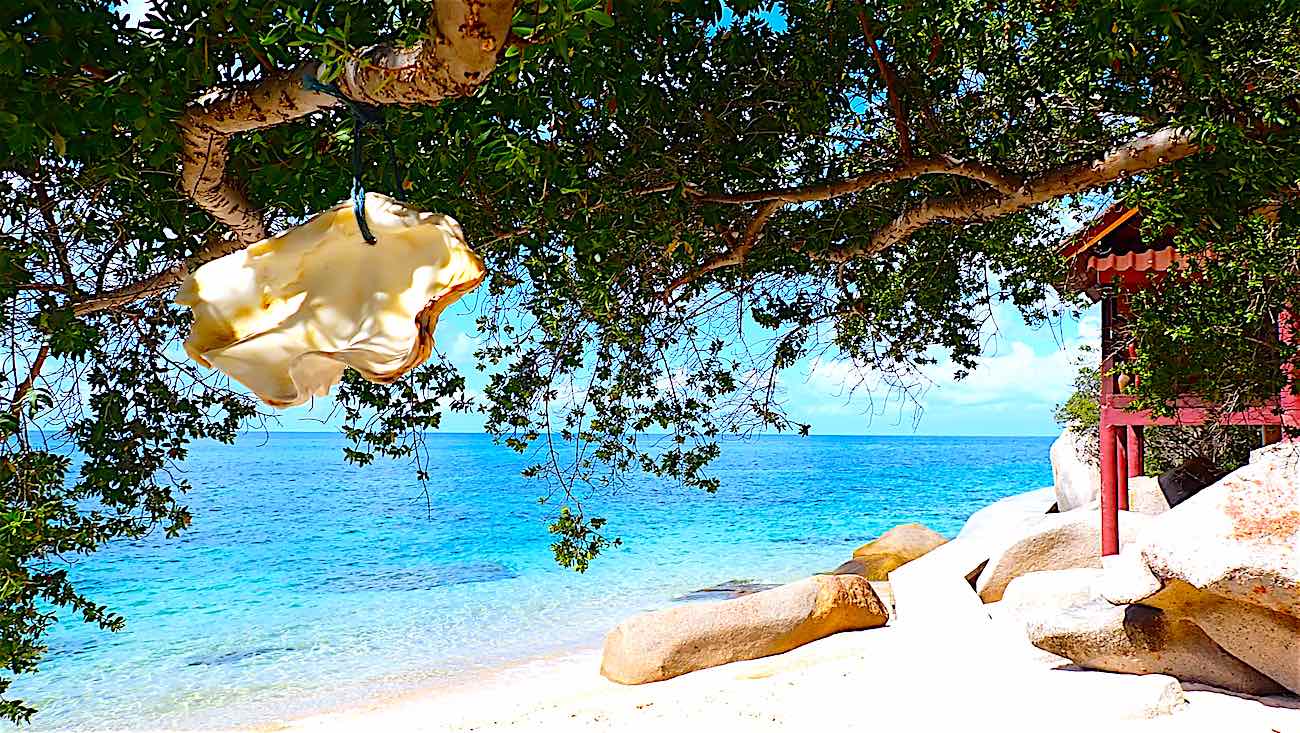 Sandy Beaches at June Juea Bay Koh Tao
Once you arrive in the bay, you will find a beach that is actually made up of several broken, but clean, patches of sand, sitting between the rocks and trees.
The beach offers tranquility to visitors and provides lots of shaded areas around the sand patches, which gives you the chance to take a break from the heat of direct sunlight.
The water in June Juea bay is warm, clear and the area is ideal for swimming as you can head straight into the water from the beach.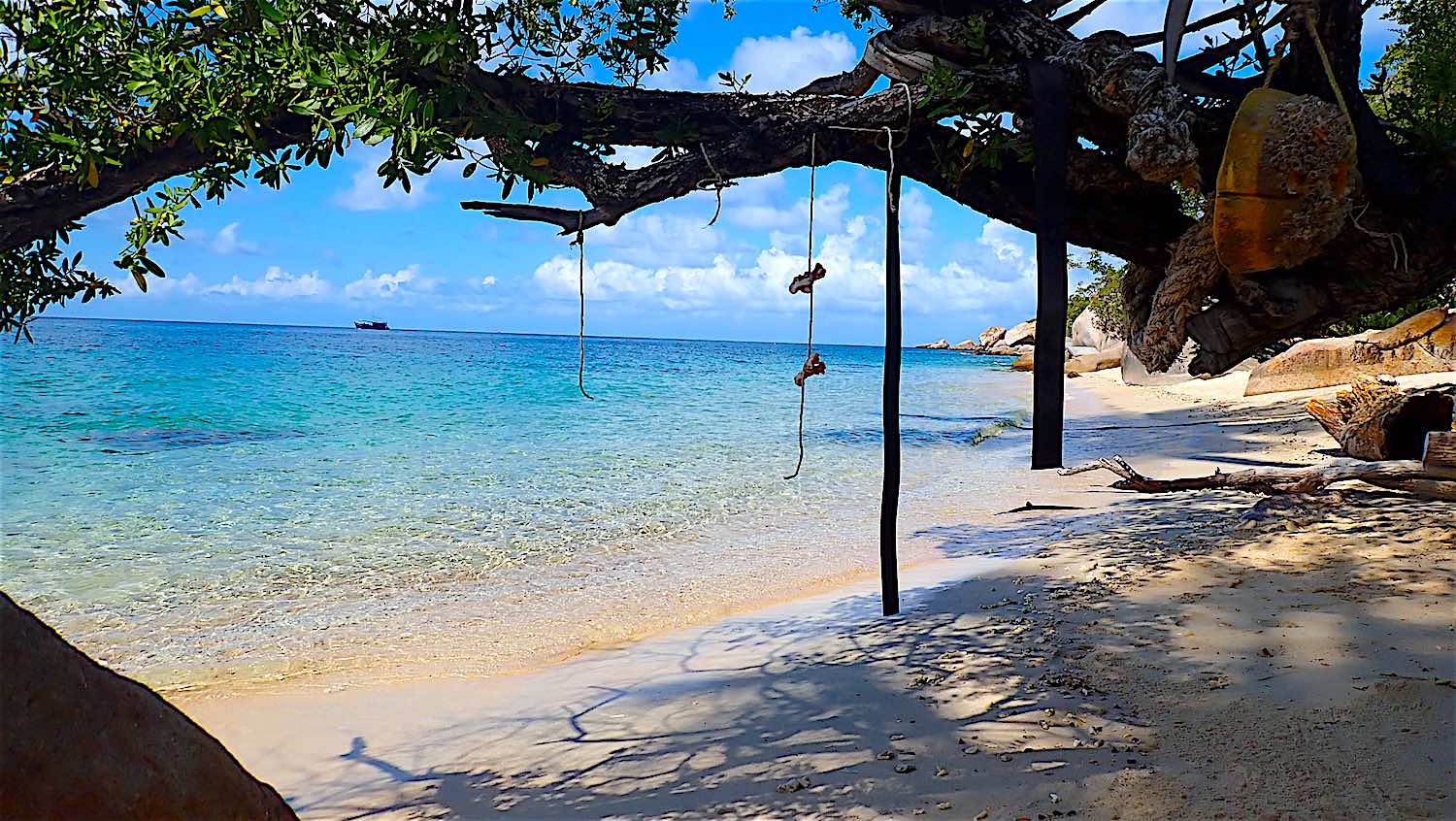 Great Snorkeling at June Juea Bay
The scattered granite rocks off the coast provide a perfect snorkeling opportunity in relatively shallow water, so it can be an ideal location if you are new to snorkeling.
The bay is not very sheltered though, so be sure to check the conditions before you head into the water.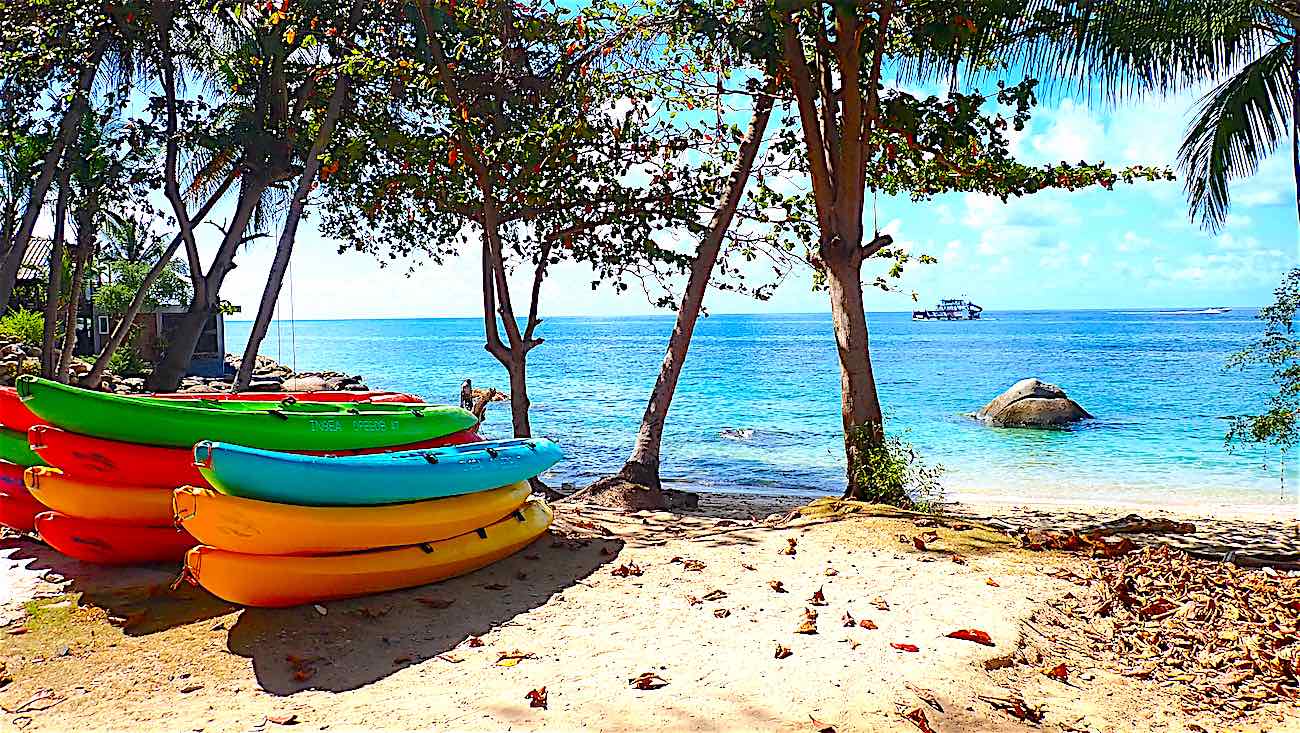 Amazing Sunsets
Due to its south westerly location, June Juea bay is a great location to watch one of Koh Tao's exceptional sunsets.
This part of Koh Tao is often unexplored by short stay visitors, so it is generally quiet and an ideal alternative if you want to get away from the busier beaches in Mae Haad and Sairee.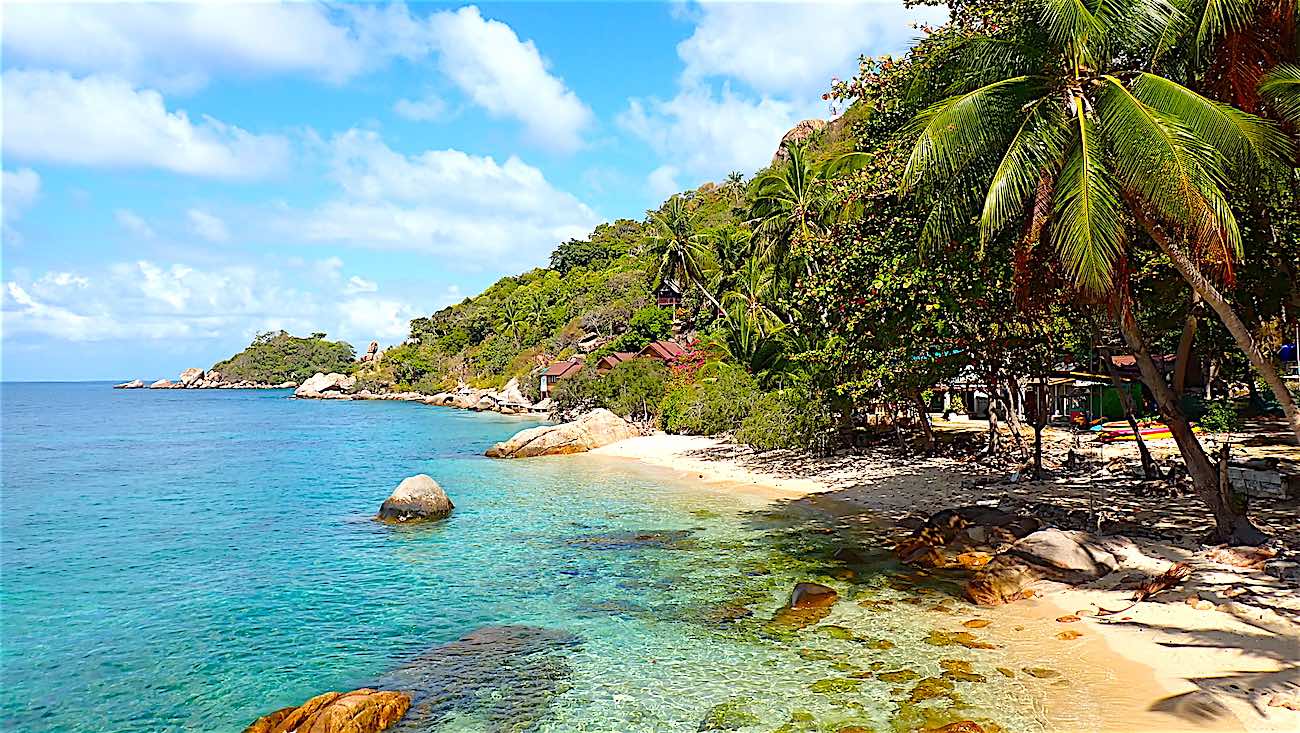 Explore South West Koh Tao at June Juea Bay
Exploring the south west coast of Koh Tao is a great way to spend a day hiking a trail, in the jungle and along the beaches.
You will always find a café, restaurant and a viewpoint quite close and our recommendation is to wear sturdy footwear, a hat and always carry drinking water and a charged mobile device.