Diving at Three Rocks & Pottery Koh Tao
Both Pottery and its sister dive site Three Rocks are located only a short distance away from the Mae Haad Pier and can be reached on a dive boat within 10 minutes.
Night Diving
Both dive sites are shallow and well suited for new scuba divers, or for skill specific training dives. Pottery & Three Rocks dive site is also a popular location with the local dive centres for night dives.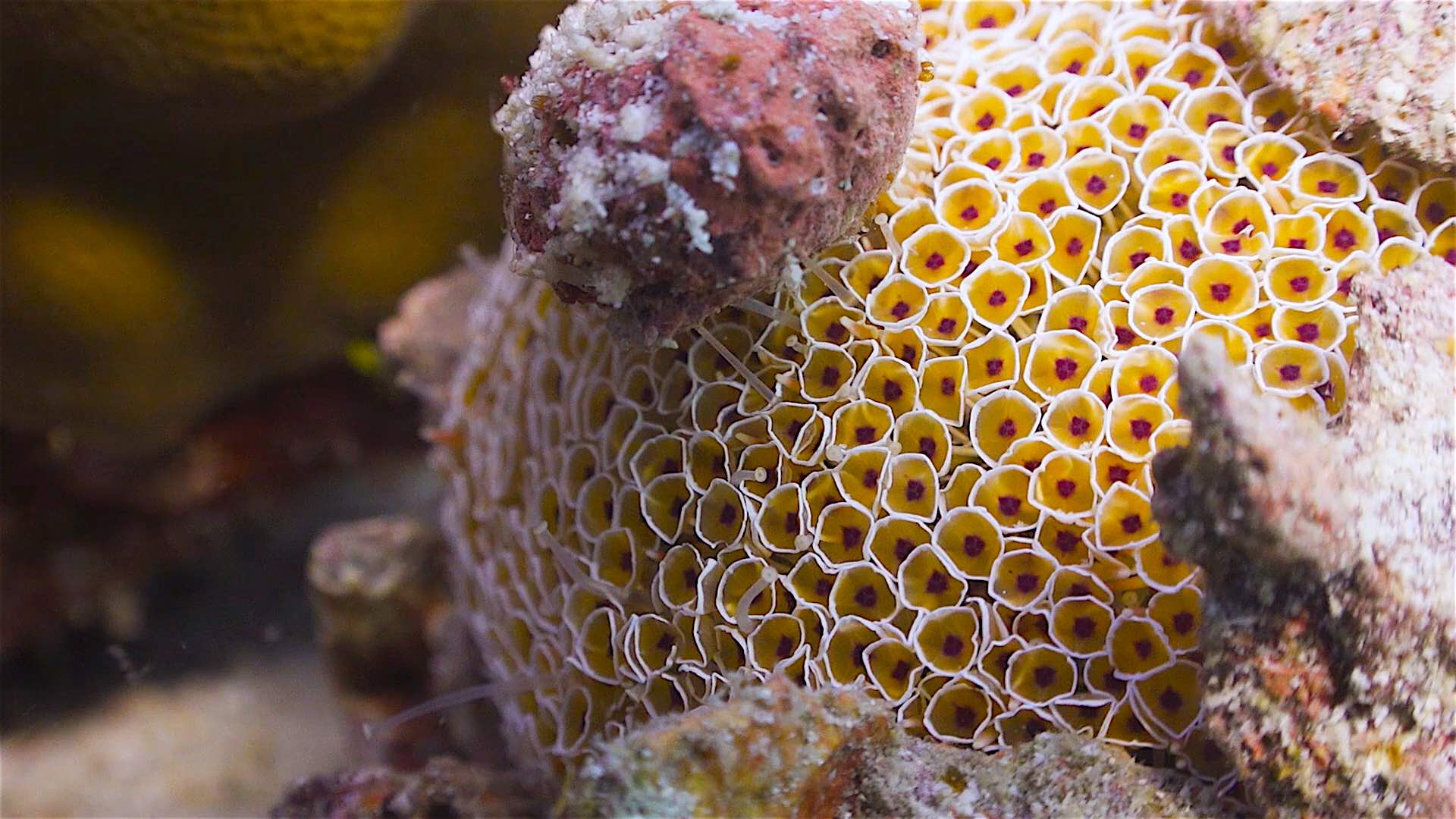 A Popular Dive Site for Beginner Diving Courses
When it comes to depth you are looking at a range of 6-12 metres, depending on where you are situated on the dive site. This allows for a relaxed experience and the opportunity to have a longer dive.
Three Rocks can be seen emerging from the surface, while Pottery lies just below the surface and both dive sites are made up of small rock formations.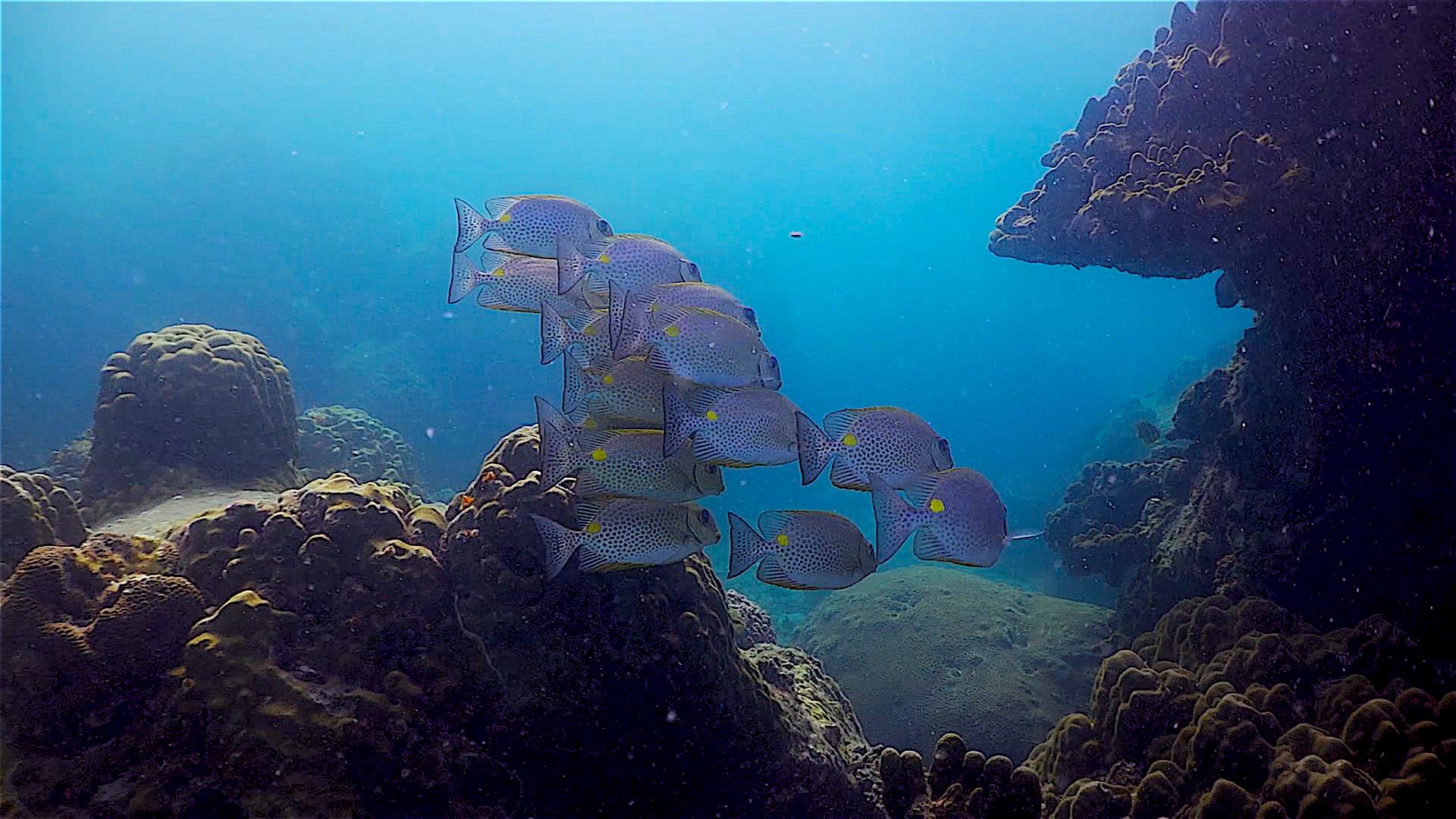 Marine life at Potteries & Three Rocks Dive Site
Due to the size of the dive site, you can go particularly slow and absorb the underwater beauty.
It is quite common to see a Pufferfish peeking out from behind a rock. They try to blend in with the corals and rocks behind them; however, they are not as inconspicuous as they think.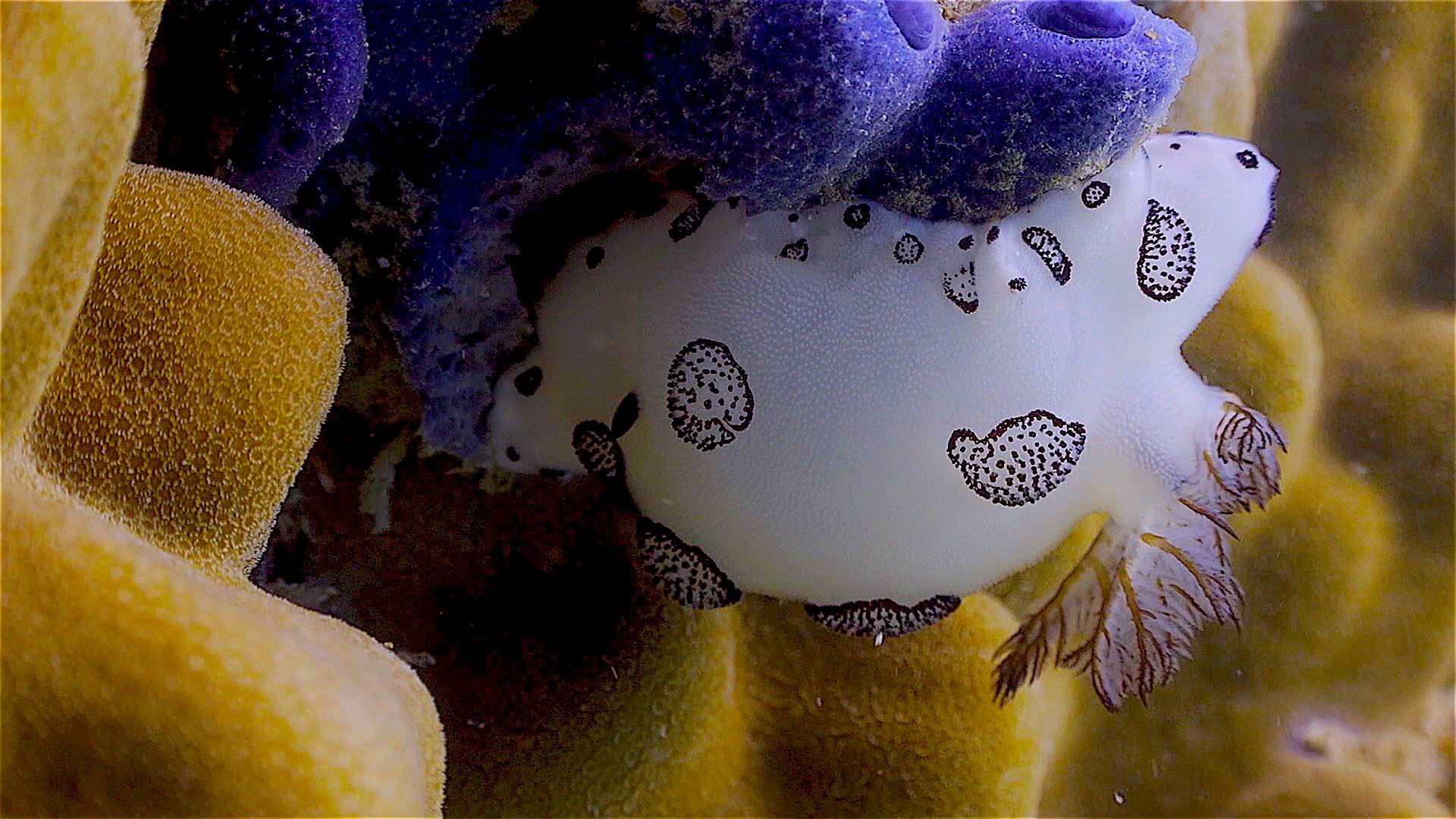 Diverse Marine Life
You will also notice many types of smaller groupers resting their fins along rocks, while curious Sling Jaw Wrasses graze above the sand.
You can stay at Pottery or navigate your way over to three Rocks by setting a compass heading. This is only a short distance away and is great for divers who enjoy the small stuff.
You can create an underwater expedition to find the many Nudibranch and Wart Slugs at this dive site location.
There are some lovely little swim throughs where you may find a Blue Spotted Sting Ray hiding.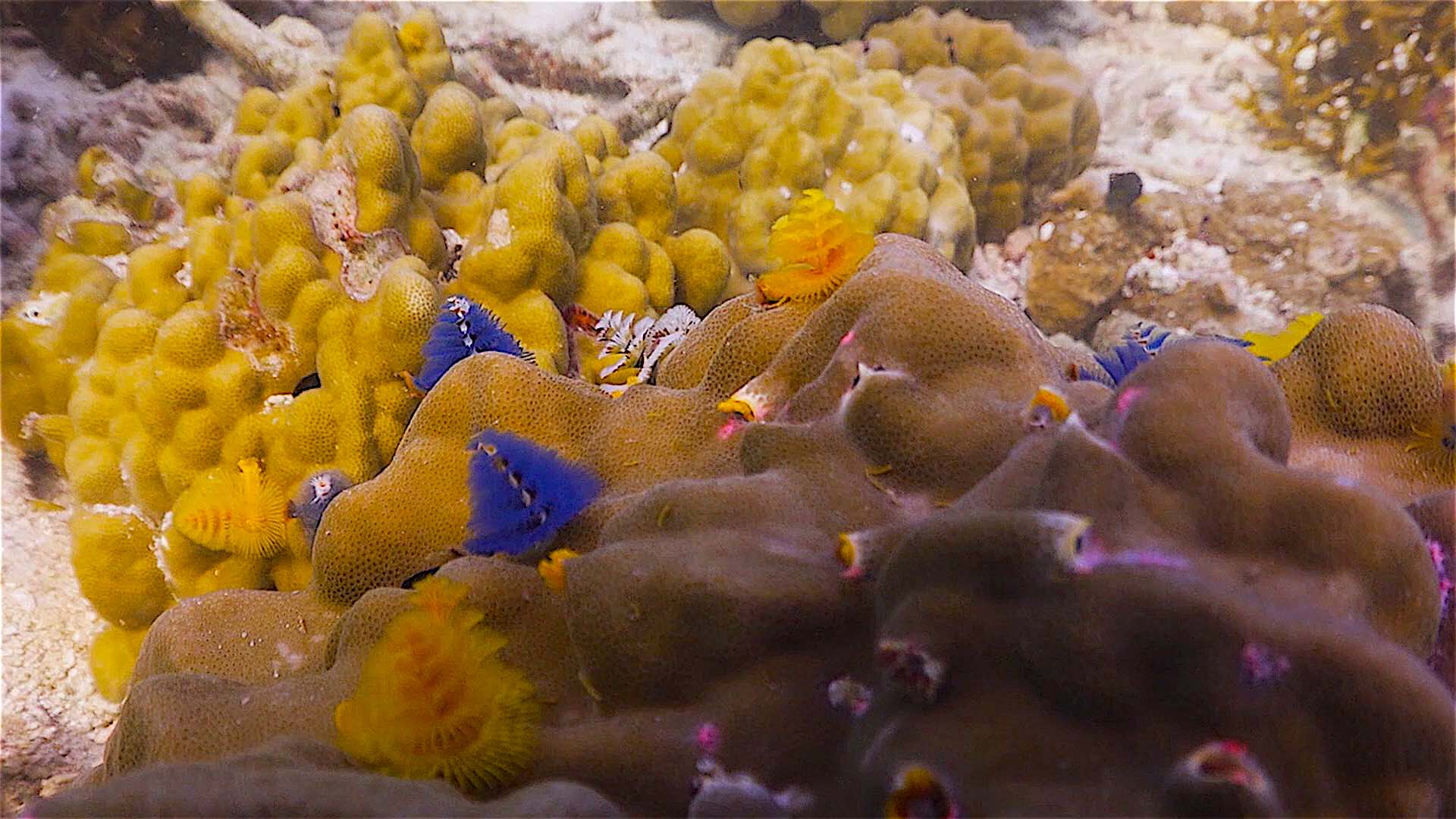 Night diving at Potteries & Three Rocks Dive Site
As the sun goes down you will notice the night critters come out to play and look for food. You will also see large Hermit Crabs crawling along the sea bottom and if you are really lucky a reef octopus.
Due to the lack of light pollution near the site, Pottery remains quite dark. This will allow you to fully take in the Bioluminescence and enjoy a magical night dive.
The visibility is quite good for the majority of the year and there can sometimes be a mild surface current as its situated on the south western headland of Mae Haad bay.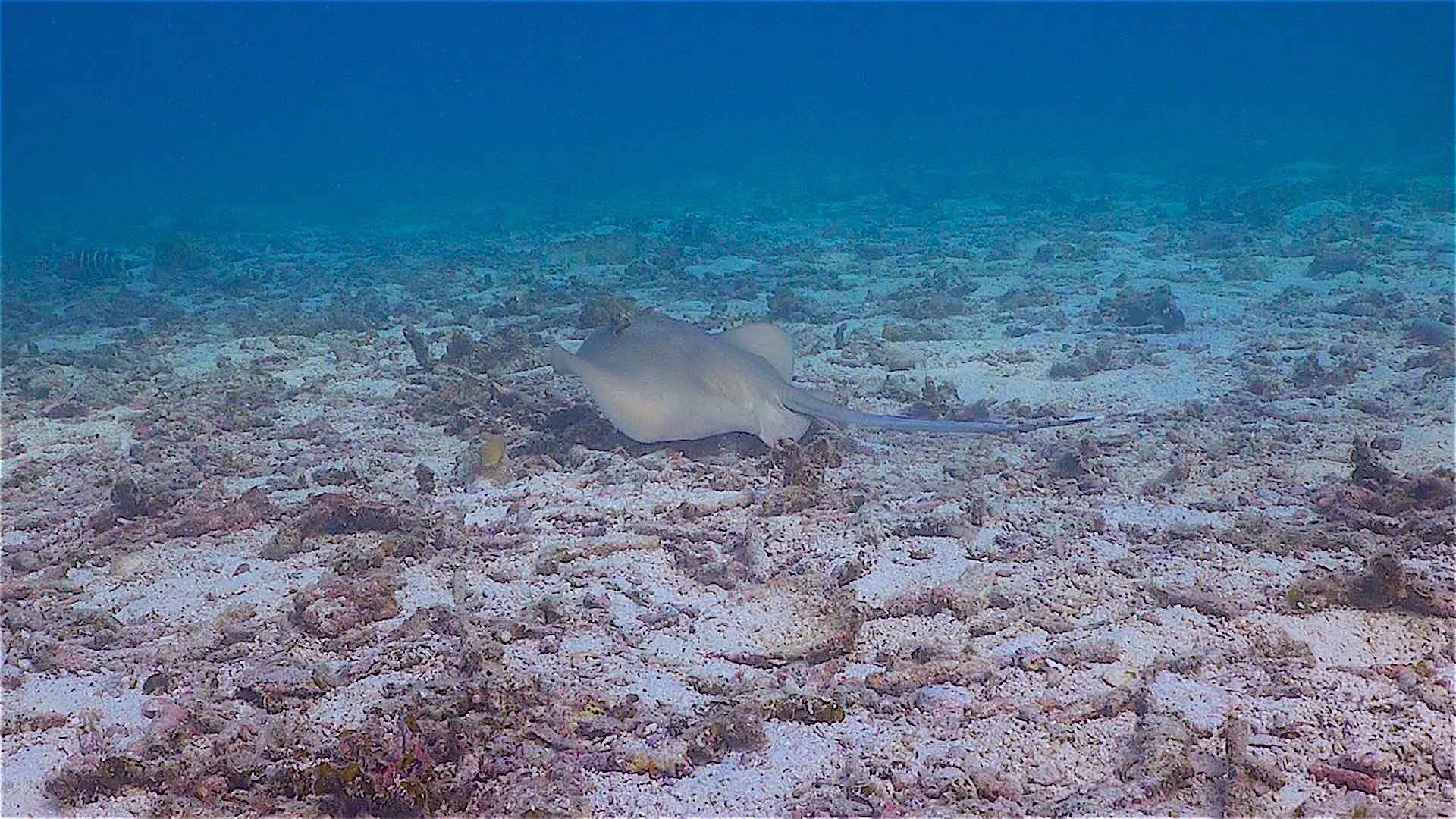 What you can see at Potteries & Three Rocks Dive Site
Like a lot of the dives sites around Koh Tao, there is an abundance of marine life to look for including Mushroom corals, Giant barrel sponges, Giant clams, Butterfly Fish, Angel Fish, long fin bannerfish, Anemone fish, Red breasted wrasse, Parrot fish, Blue Spotted stingray, wart slugs and various sizes of grouper.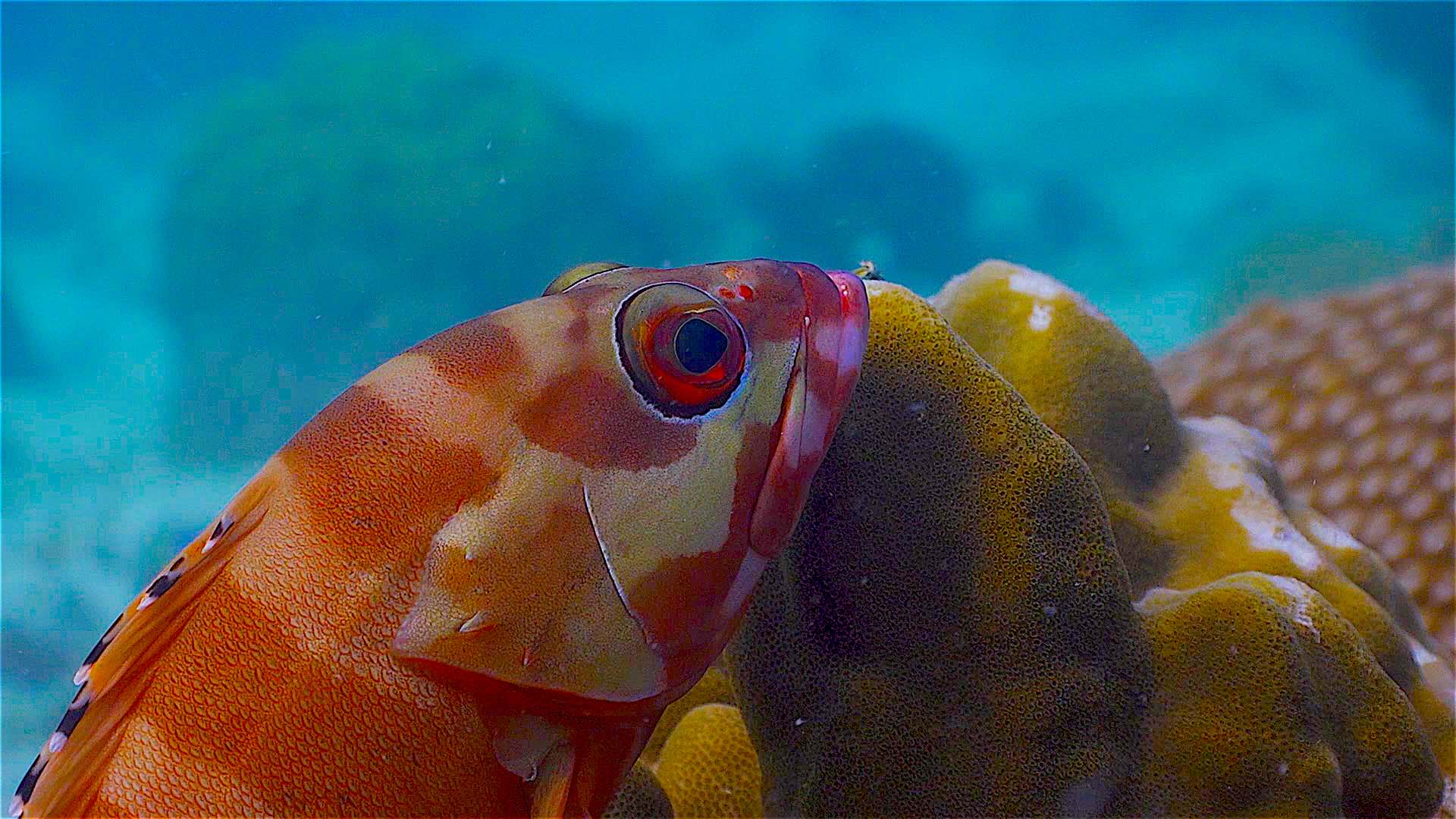 Potteries & Three Rocks Dive Site Rating
This dive site is suitable for all levels of diver training. It is also great for new divers who are in training or wish to fun dive.