Breeze Koh Tao Beach Front Restaurant & Cafe
Breeze Koh Tao is a scenic, beachfront restaurant that offers a modern international menu, packed with quality dishes and outstanding service.
Located right on the beach in Mae Haad bay on the west of the island, Breeze is perfect for beachside dining and provides a romantic setting with great sunset views.
Breakfast at Breeze Koh Tao Restaurant
Breeze Koh Tao restaurant opens at 07.30 and offers early risers lots of breakfast choice, including a popular Smashed Avocado on toast with poached eggs, feta cheese, roasted tomatoes and is amazing for any avocado fan.
Breeze Koh Tao breakfast choices provide a tasty and filling start to the day.
If you prefer something a little sweeter for breakfast, American Stacked Pancakes with banana and chocolate will probably be more to your liking.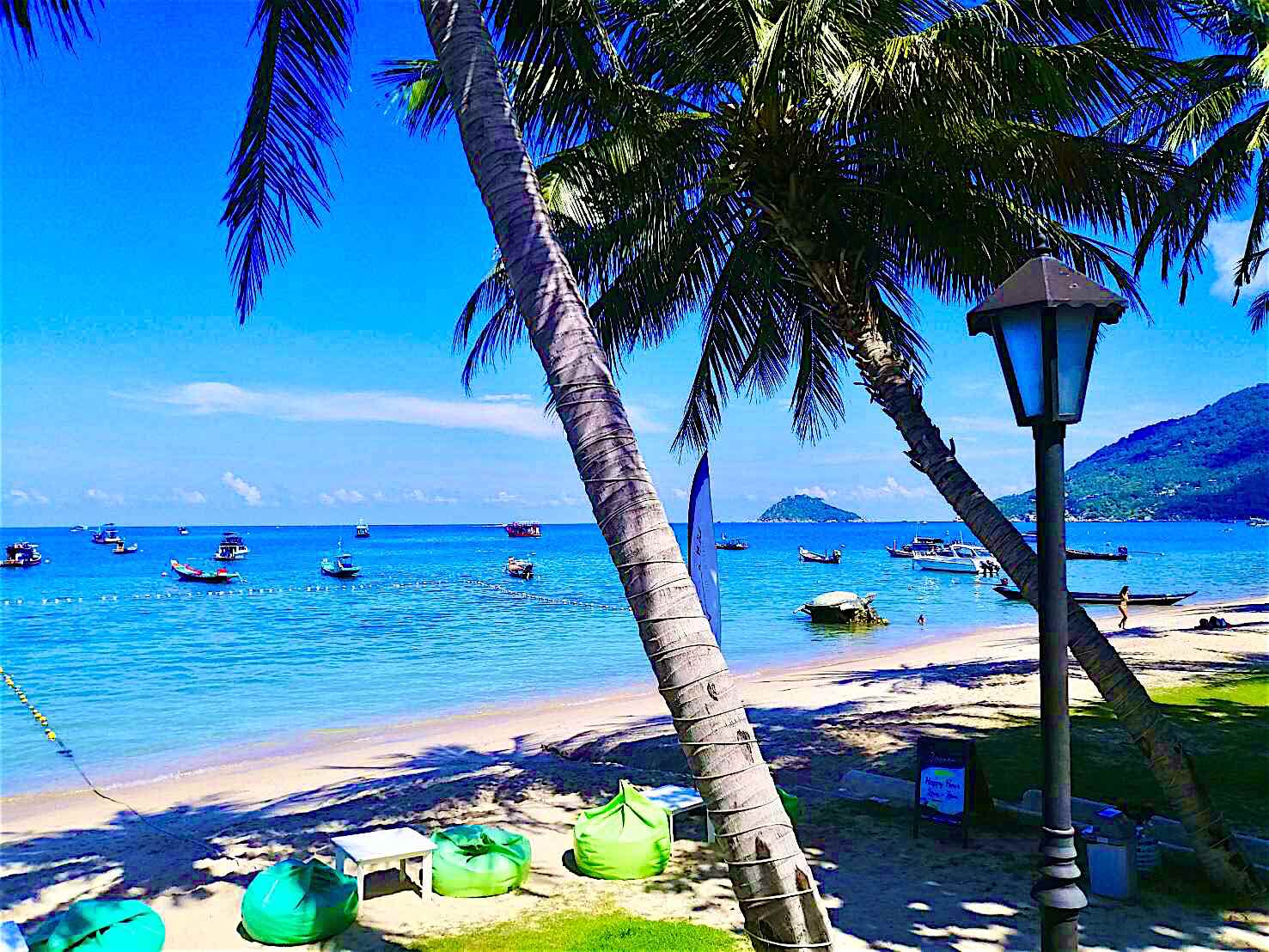 Tasty Snacks & Starters at Breeze Koh Tao Restaurant & Cafe
The restaurant has some great sharing boards on offer and possibly the best Mezze board on Koh Tao.
You can enjoy a varied starter and snack menu including a middle eastern favourite Imam Bayildi and the Italian classic Fritto de Miso Mare.
There is a range of snacks and starters available, which are ideal to accompany a few afternoon drinks on the beach.
Sandwiches & Wraps
If you want to try something light, they offer a full sandwich menu and a selection of delicious wraps, which are also available for take-away.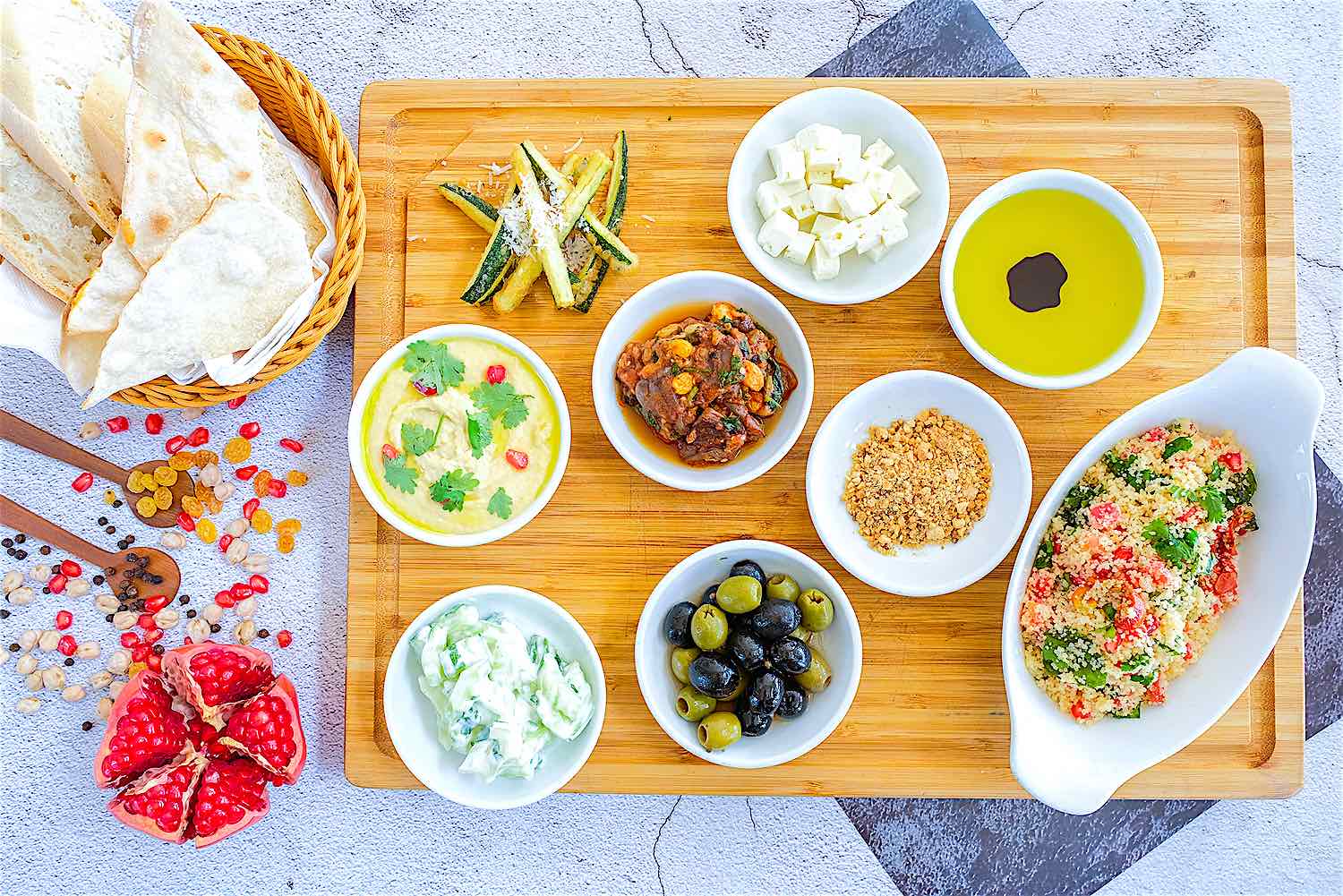 Modern Food Classics at Breeze Restaurant & Cafe
The restaurant menu offers modern global cuisine with staple classics, such as Fish 'n' Chips, Spaghetti Alfredo and Angus Beef burger's.
Fusion Dishes
The staple classics combine with imaginative fusion dishes, like Soft Shell Crab spaghetti and superfood salad.
A very popular mouth-watering dish is the Seven spiced fish served with smashed avocado and mango salsa, prepared from fresh, line caught local fish.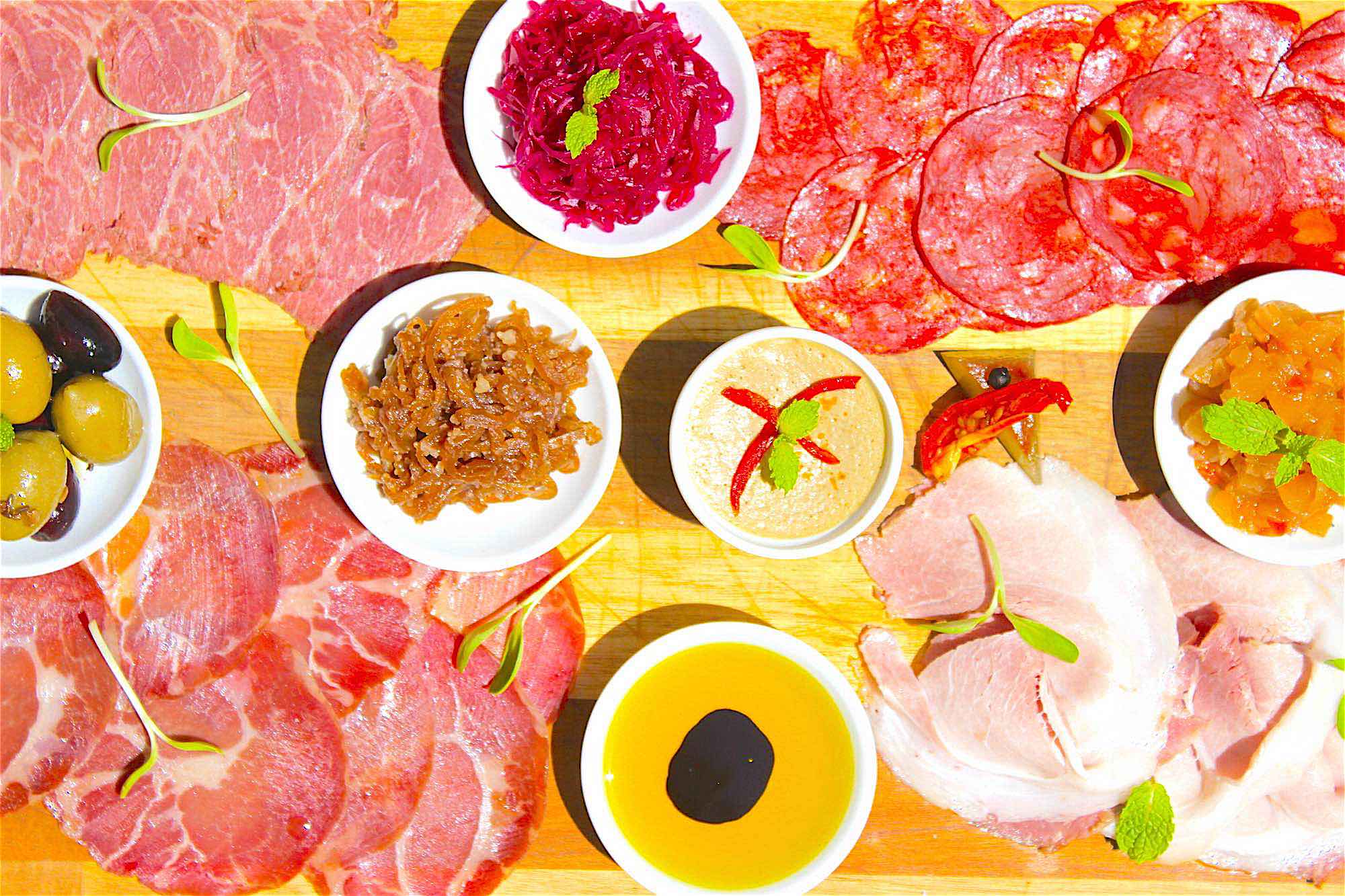 Desserts at Breeze Koh Tao Restaurant & Cafe
For visitors to Koh Tao with a sweet tooth, you can choose from a delicious dessert menu, including a sharing board that allows you to sample a selection of various desserts.
There is also freshly brewed coffee and a selection of teas, which are available to enjoy along with your meal or to takeaway.
Cold Pressed Juices
As can be expected in a hot, tropical climate the restaurant offers a range of cold pressed real juices and light refreshments.
The great selection of drinks on offer include cold draught beer on tap and a selection of craft beers and traditional bottled beer.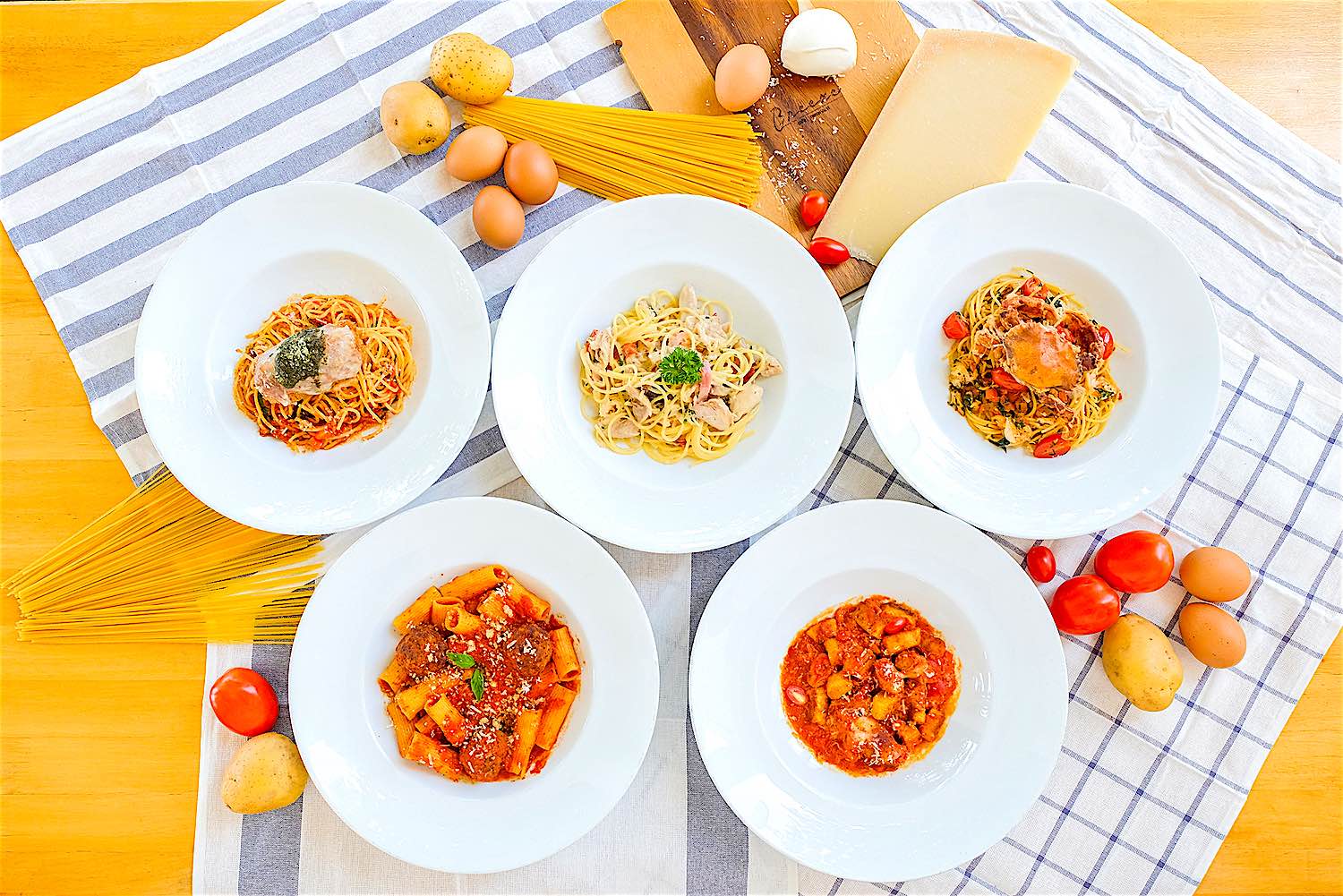 Koh Tao Restaurant for Craft Beers & Cocktail Drinks
For Cocktail lovers, you can try the Classic Mojito and signature cocktail Passionfruit Breeze and a selection of wines from around the world.
Happy hour on all signature cocktails and house wines is from 2pm-7pm and there are bean bags on the beach to relax and enjoy the ocean view.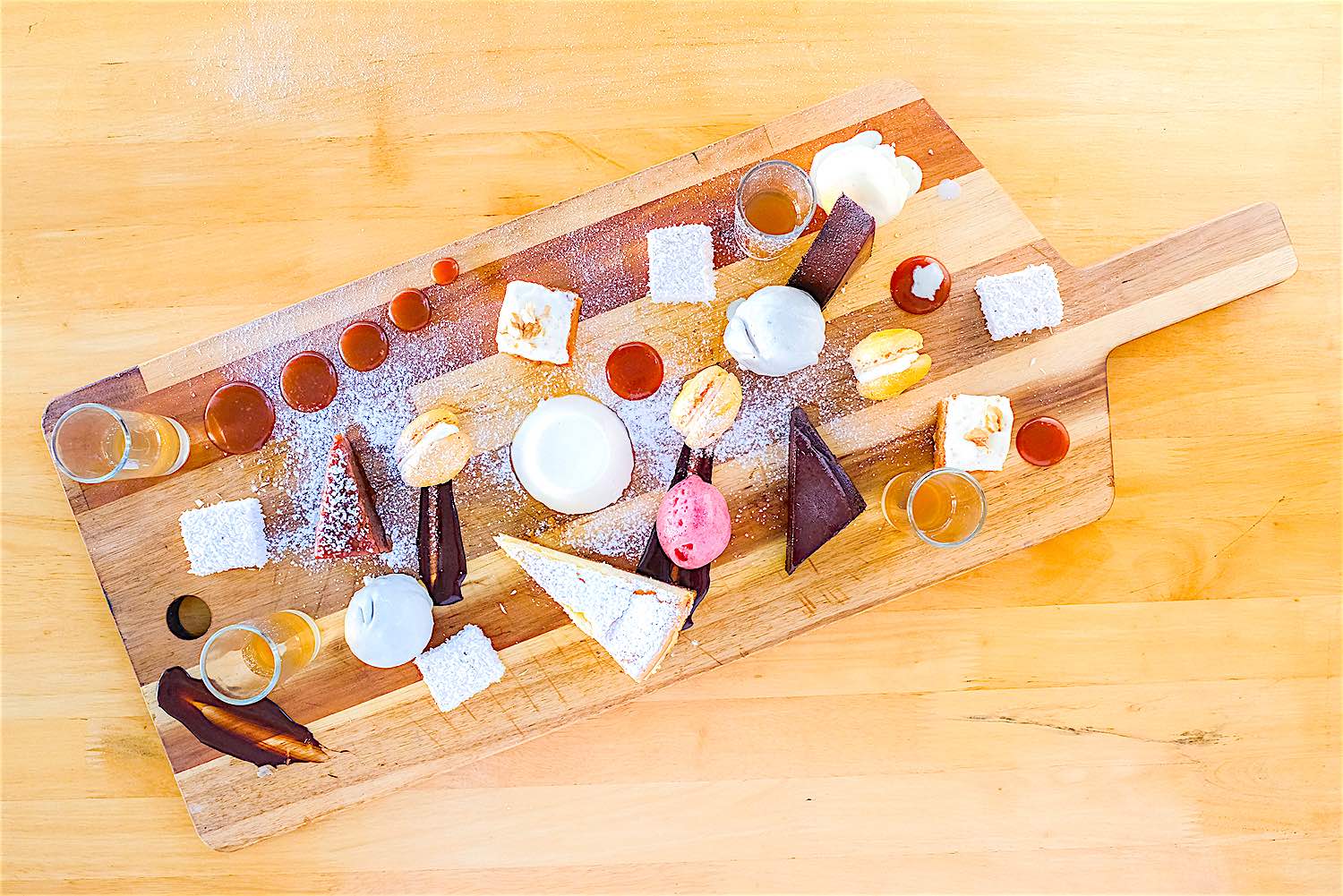 Beach Front Dining at Breeze Koh Tao Restaurant & Cafe
Breeze beach front restaurant is the perfect place on Koh Tao to chill out, listen to some cool tunes and enjoy a relaxing afternoon on the beach.
There is also a safe swimming area in the sea you can use to cool down from the hot afternoon sun.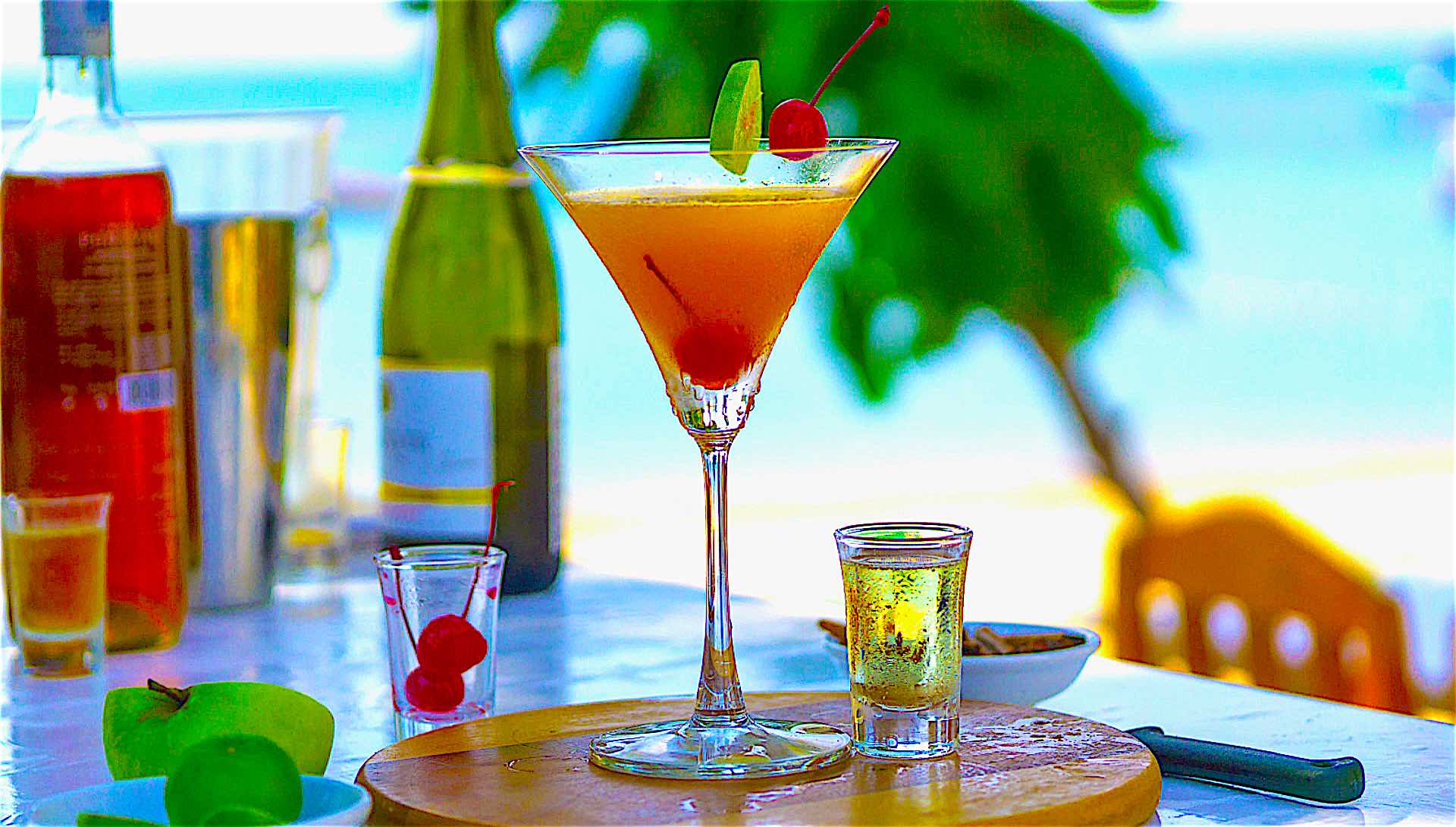 Exceptional Sunsets at Breeze Koh Tao Restaurant
If you want breakfast, lunch or a romantic evening meal on the beach, the location of the restaurant is perfectly situated to ensure you can enjoy one of Koh Tao's exceptional sunsets.
The friendly staff and attentive service along with a diverse menu makes Breeze restaurant a popular venue for any foodie visiting this beautiful island.