Fitness & Exercise on Koh Tao
If you plan to visit Koh Tao and want something more than relaxing on the beach and relaxing with a drink, there are lots of activities to do to maintain your personal fitness level.
For some people, a daily fitness routine and the need to be in active sportswear, swimwear, is an essential part of their daily lives.
If you are a visitor and are hoping that Koh Tao has modern fitness facilities and lots of things to do, you will not be disappointed.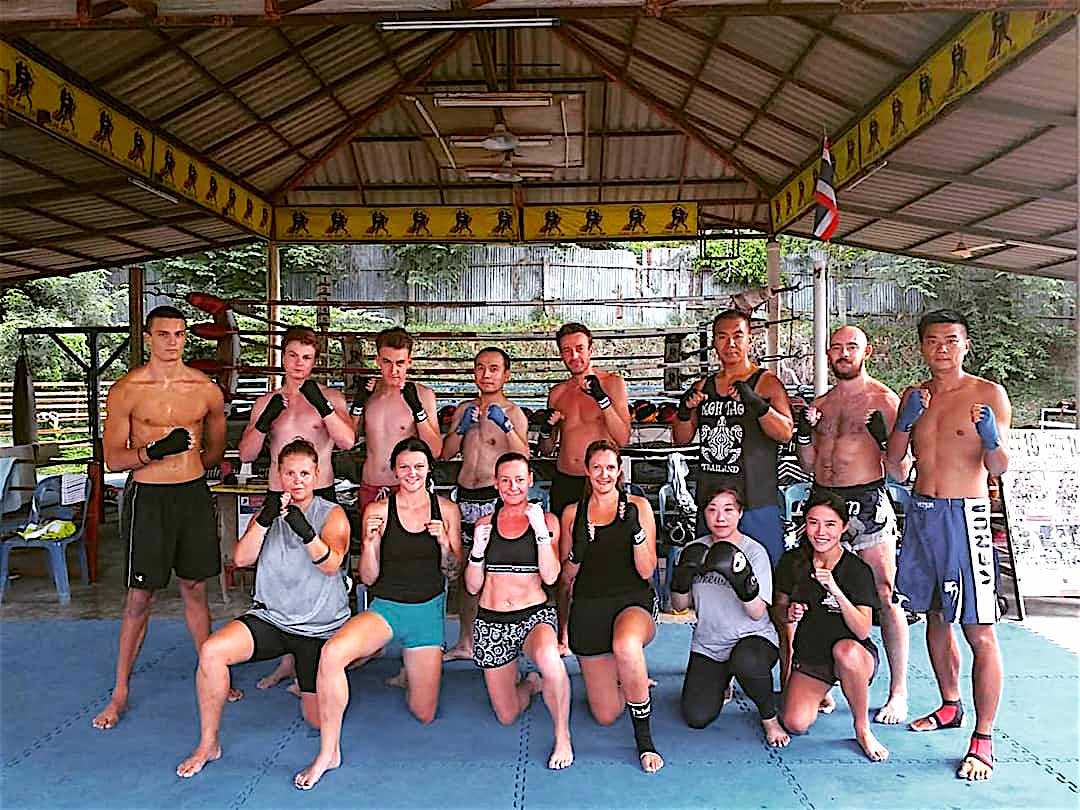 Outdoor Exercise & Fitness on Koh Tao
With its hilly terrain, mountainous viewpoints and its year-round sunny climate, Koh Tao is a perfect location for those who like to keep their exercise outside.
The hills provide a great location for rock climbing and there are numerous hiking and biking trails across the island that will challenge even the highest levels of fitness.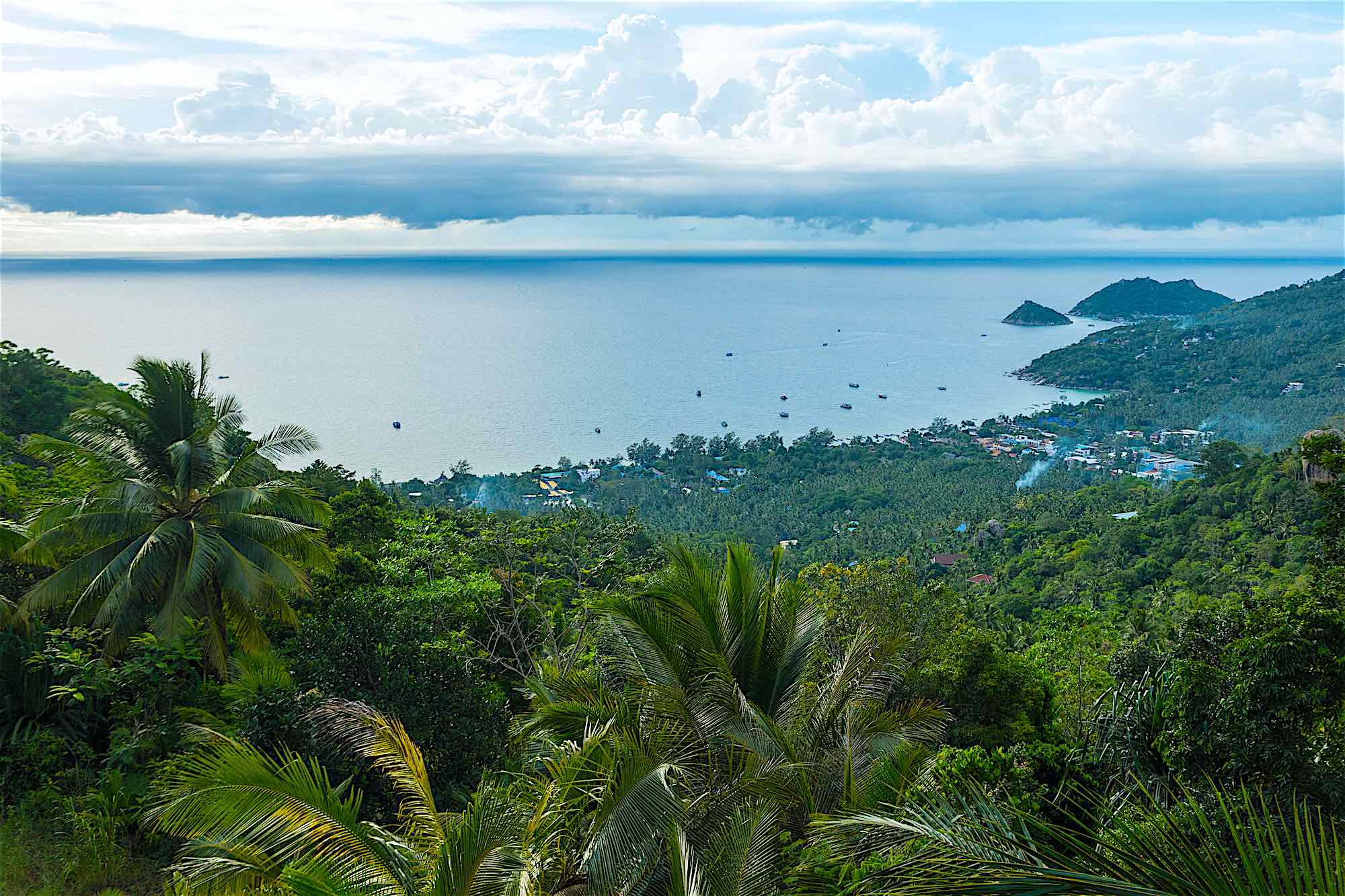 West Coast of Koh Tao
The west coast of the island, which offers a terrain that is more flat, can provide a great location for those who like to run, or those who like cycling but want to avoid some of the steep climbs around the island.
Of course, Koh Tao is an island surrounded with clear blue water, so you can jump into the ocean at most of the stunning bays and go for a swim or try one of the various water-based sports.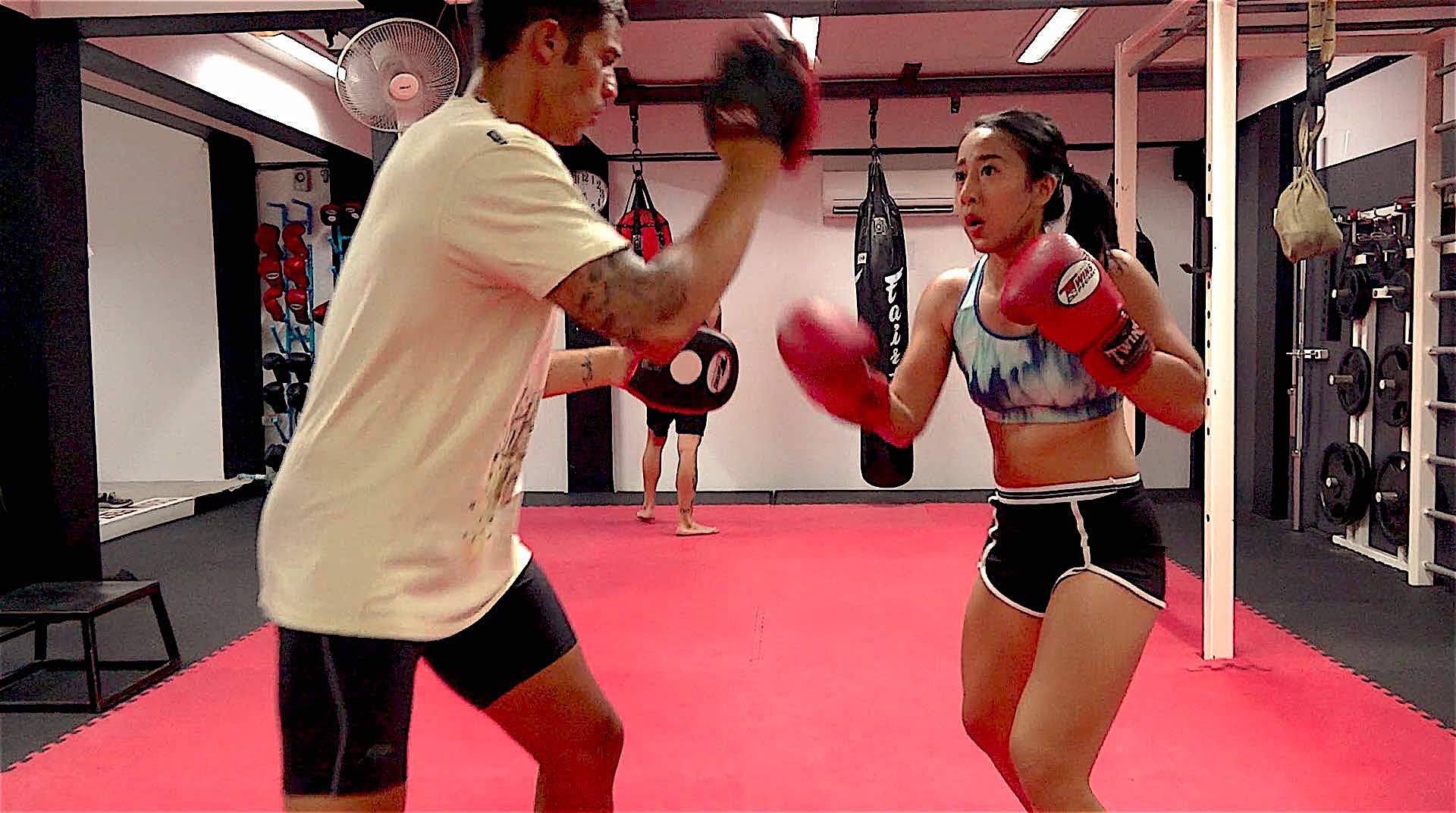 Indoor Fitness Facilities on Koh Tao
If you prefer to exercise out of the sun you can try Muay Thai, the national sport of Thailand.
There are two different Muay Thai schools, Island Muay Thai and Monsoon Gym & Fight Club, who offer sessions or packages for visitors or residents.
You can opt to train alone or take one-on-one lessons with one of their trainers.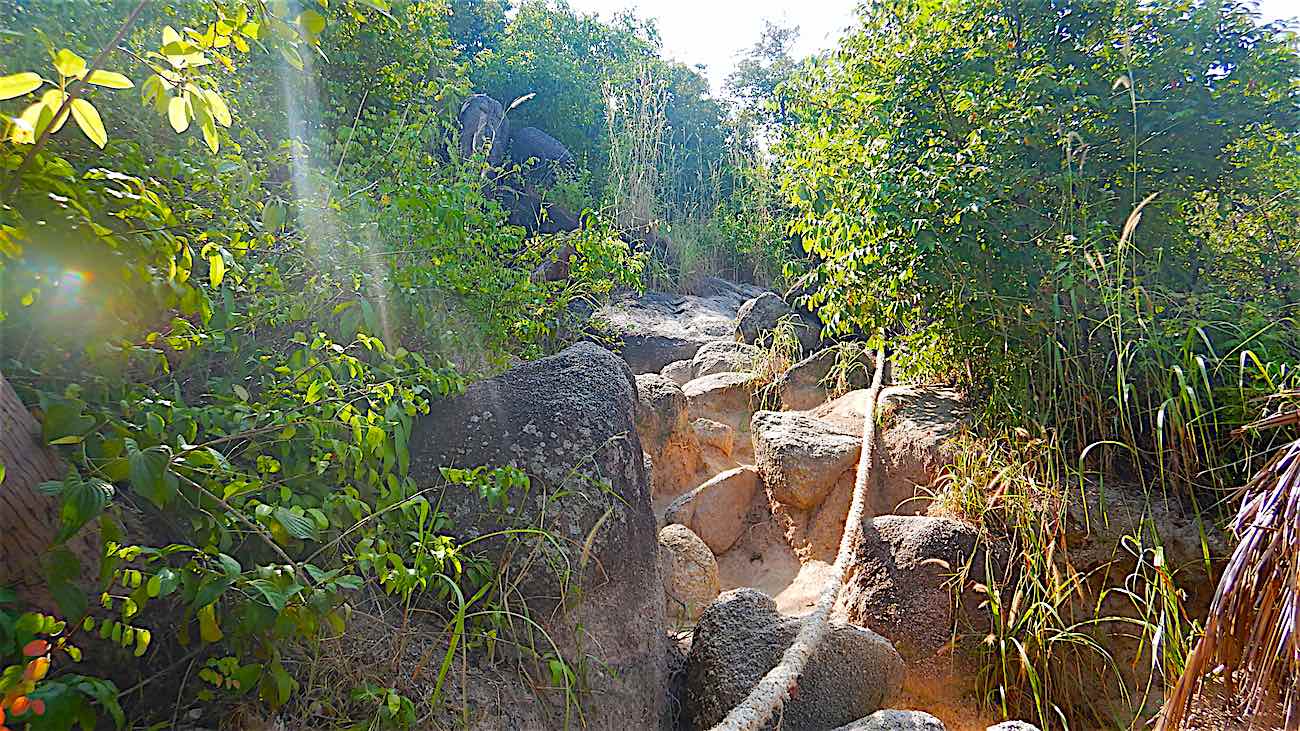 Indoor Gyms
Monsoon Gym also offers a more traditional gym experience, if you prefer hitting the exercise machines to Muay Thai training.
Keep Hydrated
Koh Tao enjoys a hot climate and if outdoors in the open air it can get very hot in the middle of the day, so its important to stay hydrated at all times.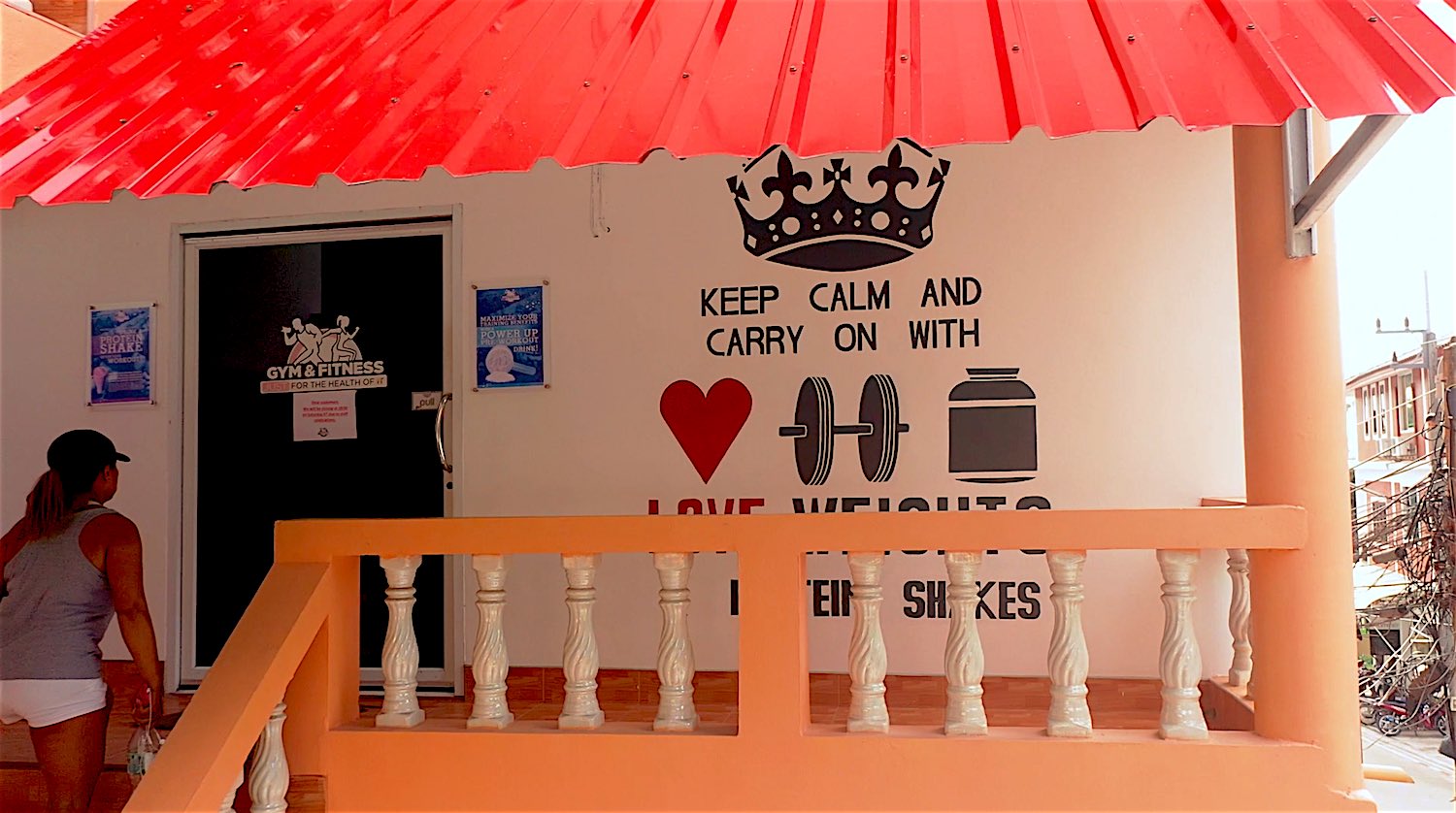 Koh Tao Gym & Fitness
For those who like to exercise in an air-conditioned environment, you can visit Koh Tao Gym and Fitness.
Located in Sairee, the gym is on two stories and is equipped with everything you would expect to find in a modern gym.
The upstairs houses all your cardio needs, boxing bags and a core training area whilst the downstairs offers a great selection of free weights, cable frames and traditional gym machines.
Open 7 Days a Week
The gyms are open 7 days a week, the staff are very helpful and can provide personal training if you require it.
Memberships range from a single day pass to a 3-month pass and if you are staying more than 3 months, they will provide an annual membership if you ask.
Alternative Fitness Activities on Koh Tao
As you would expect on an island renowned for having a chilled-out vibe, there are also lots of opportunities to practice yoga around Koh Tao.
There is a range of different types of yoga available, as well as yoga retreats for those looking for some serious time out from the stresses of modern-day life.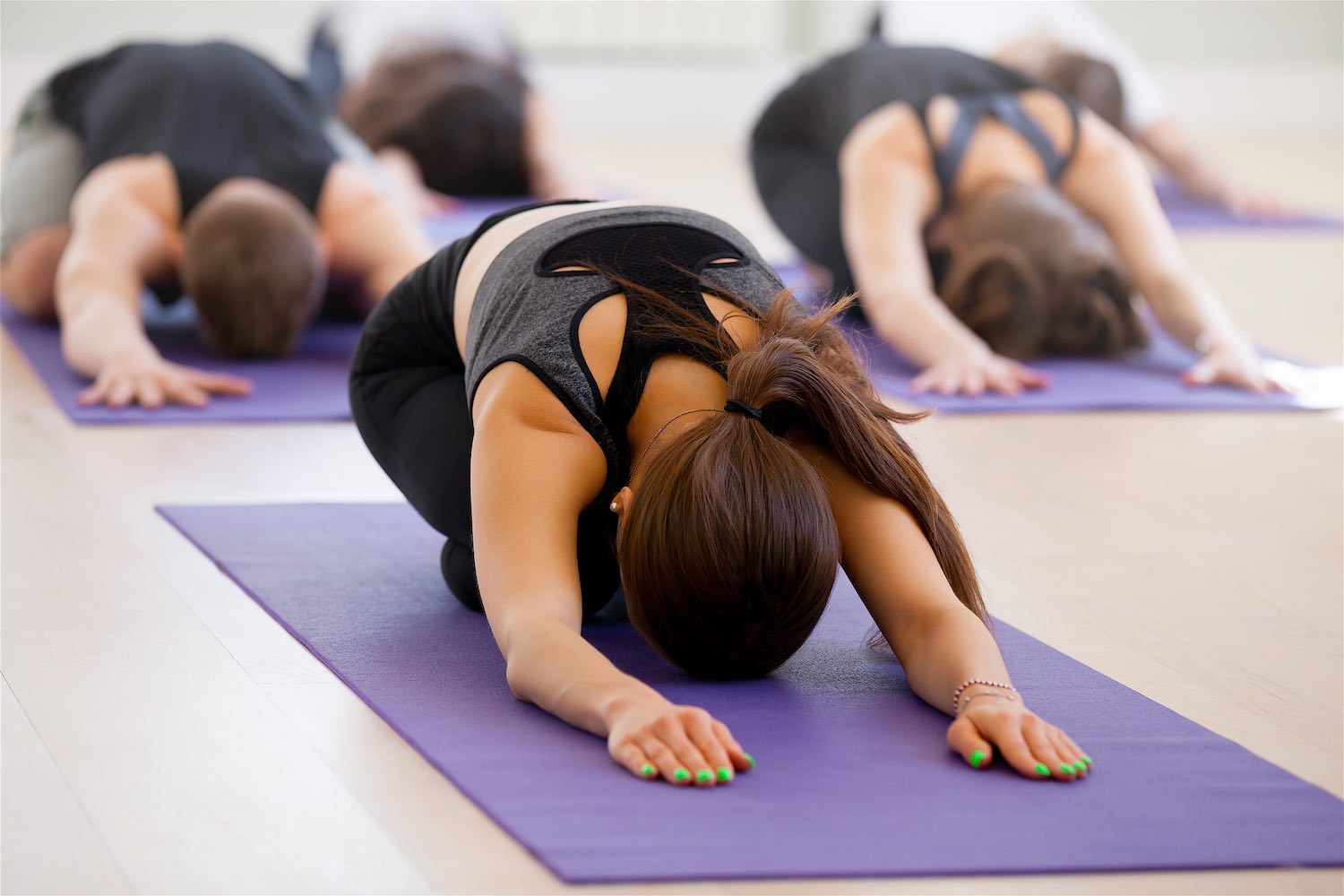 Personal Fitness
If you want to try something new, like to work out alone, in a group or if you want to be indoors or outdoors, you can easily create a unique and personal fitness regime whilst visiting Koh Tao.
For more information about any of the activities available on Koh Tao, you can message us, book or contact us to discuss your plans.