Hacienda Bar & Grill Restaurant Koh Tao
Hacienda bar & grill restaurant is located in a beautiful sprawling garden setting and seems a long way from the clear blue waters and white sandy beaches less than a kilometre away.
This restaurant provides visitors with a pleasant alternative and is part of the same venue as the Koh Tao Leisure park and Grumpy's Sports bar.
Hacienda Bar & Grill Menu for Visitors to Koh Tao
Hacienda Bar & Grill offers a varied menu featuring English pub grub classics, pizzas and everyone's favourite comfort food, lovingly prepared in a homemade just like mum's cooking style.
Great Value
If you are hungry be prepared to bring your appetite with you as portions are huge, offering great value and ensuring you won't leave this venue out of pocket.
Popular favourites include chilli con carne, chicken and leek pie, salmon fillet & BBQ spare ribs to name just a few of the culinary delights you will find on the menu.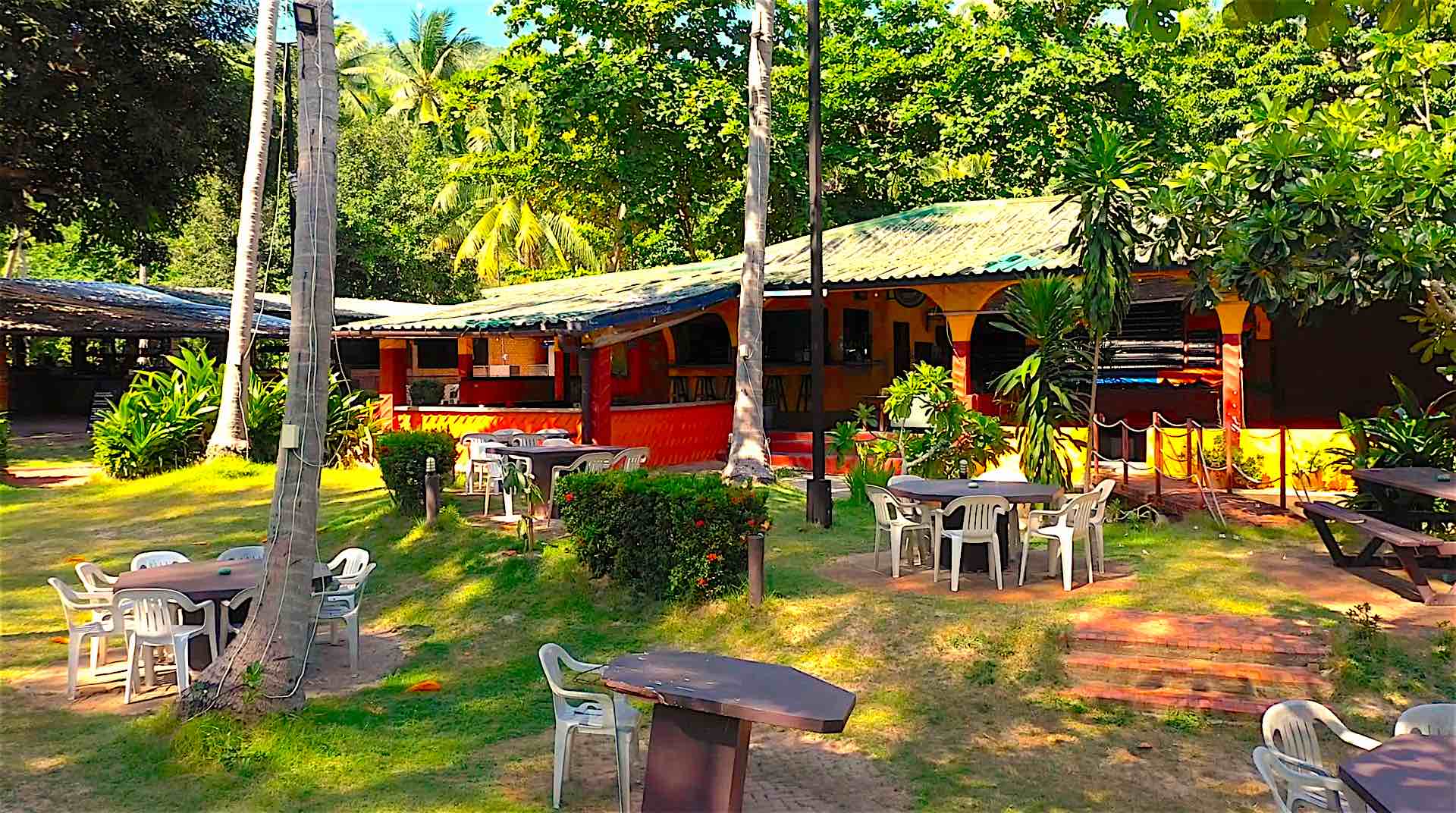 Popular Koh Tao Restaurant at Hacienda Bar & Grill
Hacienda Bar & Grill restaurant is a favourite venue with the local ex pat community to visit on a weekend for the legendary Saturday & Sunday roast dinners.
Hacienda Bar & Grill offer amazingly tasty weekend roast dinners at unbeatable value whilst watching live sports on the any of the multiple TV screens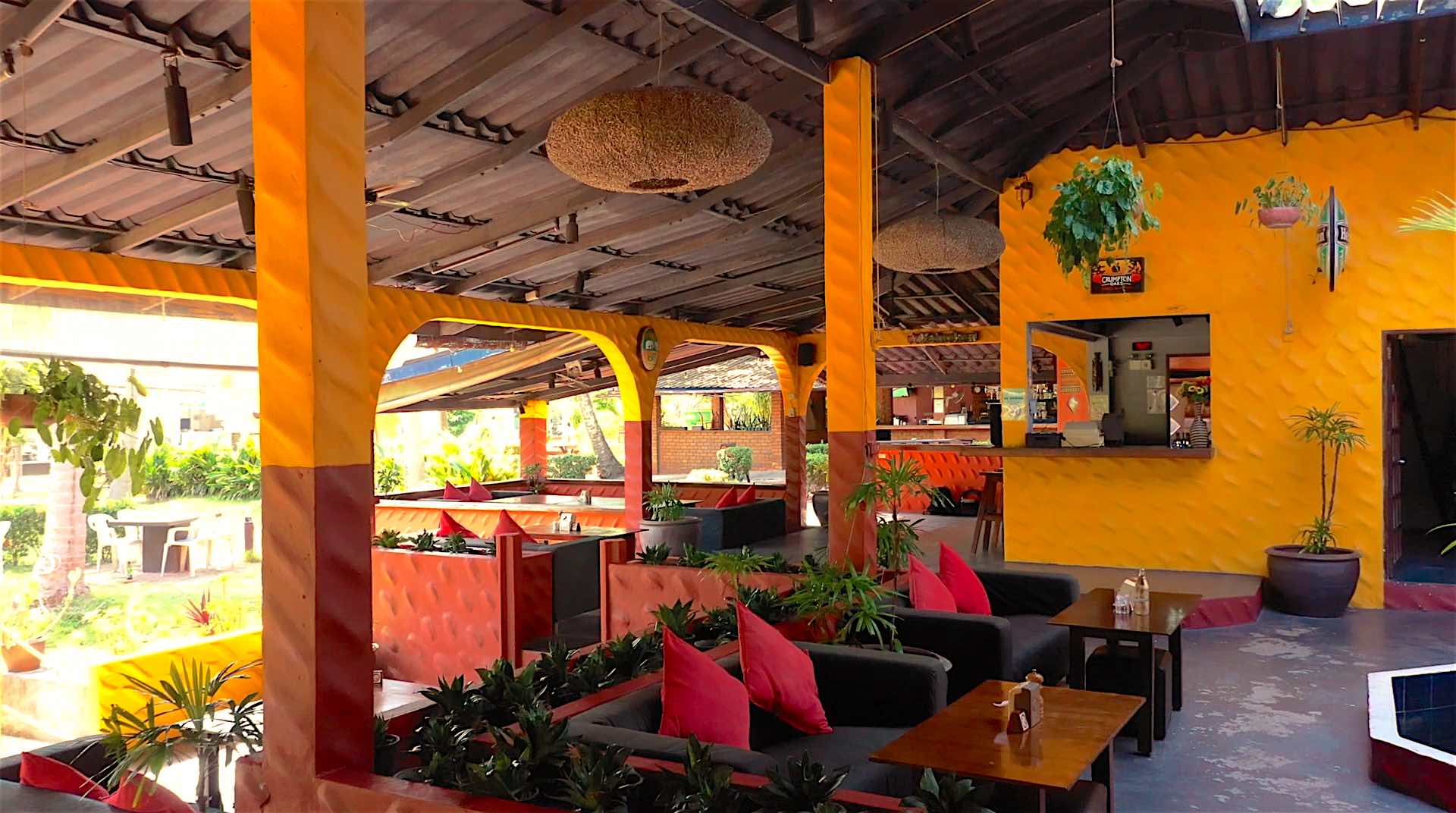 The Hacienda Bar & Grill Koh Tao restaurant features a succulent roast dinner and offers visitors a choice
You can choose from Chicken breast, Pork belly & Loin, slow cooked Lamb Shank, Imported Beef tenderloin or a vegetarian nut roast.
Mains are all served with a plate full of roast potatoes, seasonal vegetables, homemade stuffing, cauliflower and broccoli cheese, bread sauce and 2 Yorkshire puddings with pan gravy.
The menu is hand written on the largest blackboards you have ever seen and change on a regular basis which keeps the menu interesting for locals and visitors.
Delicious Fajita's
Many years ago, the owner of Hacienda Bar & Grill operated the first Mexican restaurant on Koh Tao and a legacy of that era are the Chicken Fajita's, arguably Hacienda's most popular dish and possibly the best Fajita's on Koh Tao.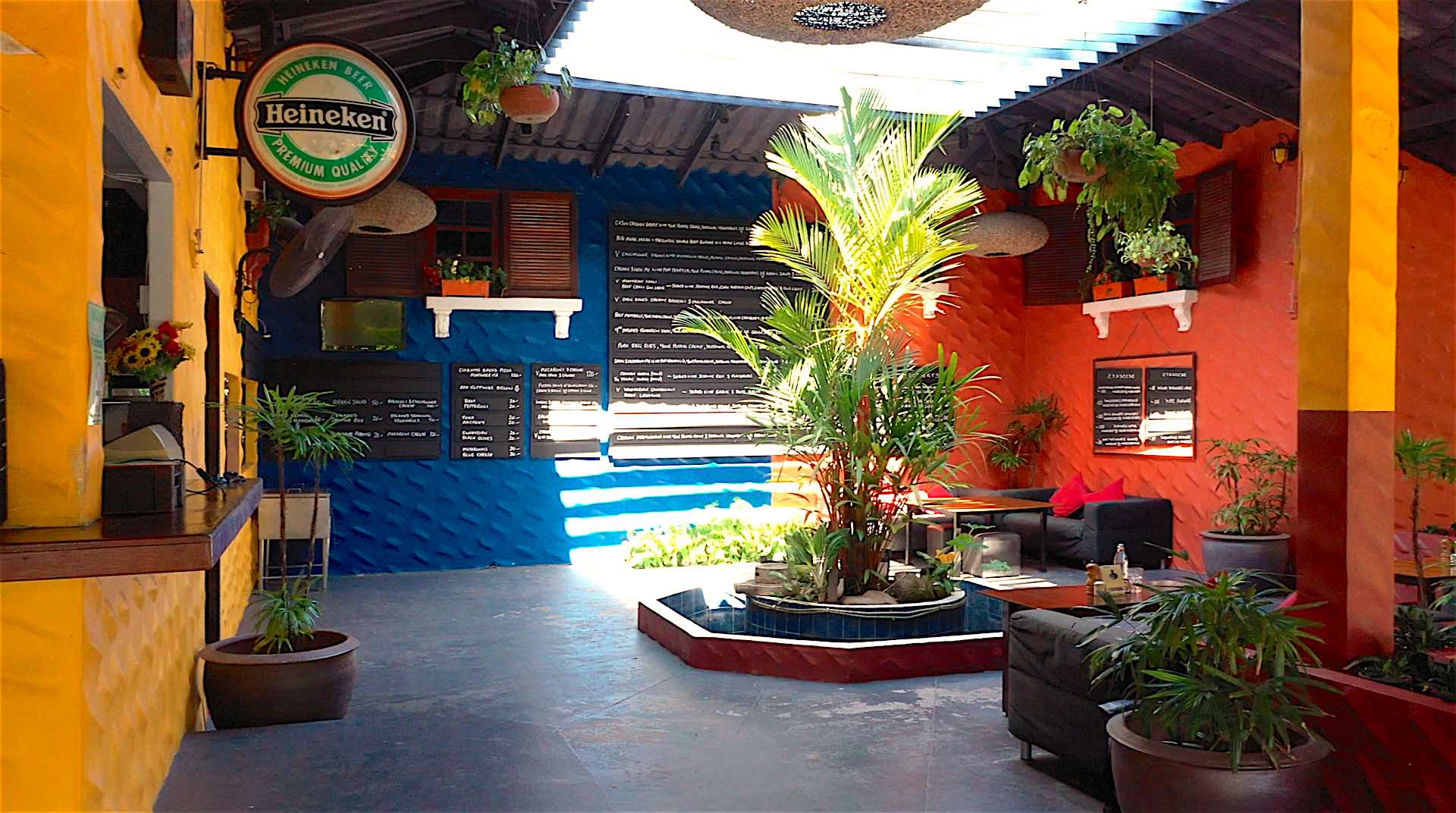 Delicious Dessert Menu at Hacienda Bar & Grill Restaurant
Hacienda Bar & Grill's dessert menu is delightful with delicious all time classics such as Chocolate brownies, Apple crumble, Blueberry cheesecake and Sticky toffee pudding.
A real treat for visitors is the Hacienda Outrageous – a warm chocolate brownie with seasonal fruit, 4 scoops of ice cream, meringue, crumbled Oreo cookies, peanut brittle, whipped cream with chocolate and toffee sauce!
Hacienda Outrageous
At the end of an indulgent meal and if you are still able to stand up and walk 10 metres, you can try a round of mini golf at the Koh Tao Leisure park.
This will allow you to walk off those extra calories and avoid the inevitable food coma that a trip to the Hacienda Bar & Grill inevitably ends in.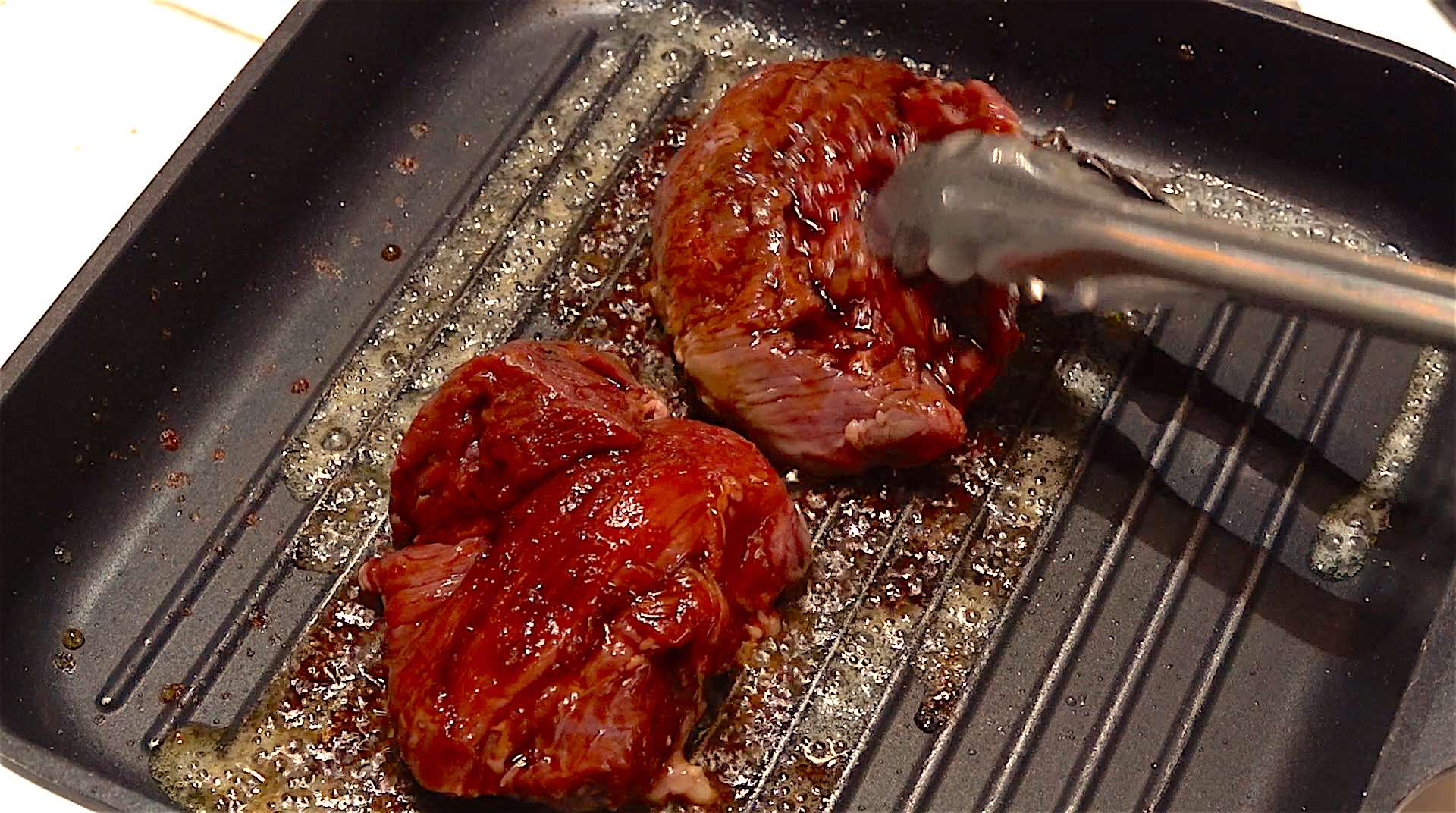 Cocktails & Drinks at Hacienda Bar & Grill Restaurant
Hacienda Bar & Grill also offers an extensive drinks menu including hot & cold, refreshing, cocktails and a selection of beers and wines.
Hacienda Bar & Grill is an all encompassing venue, very popular with locals and visitors to Koh Tao.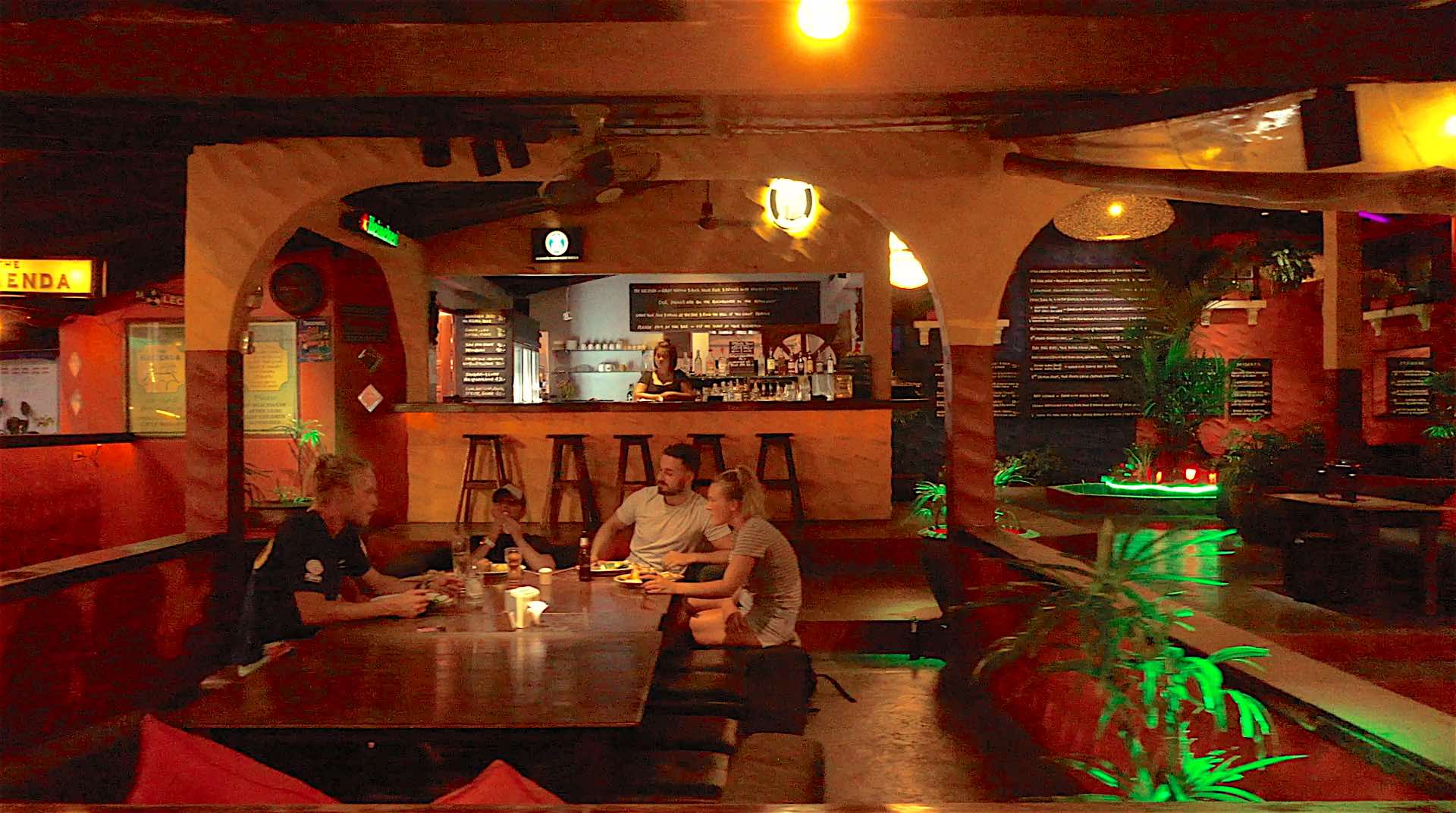 Activities & Games at Hacienda Bar & Grill Restaurant
The restaurant forms part of a multi activity complex, set in beautiful and well maintained grounds, so you can eat, drink, watch live sports or play a range of different activities.
For visitors looking for something different, add Hacienda Bar & Grill to your short list of places to visit.