Beach Club Koh Tao Resort in Mae Haad
The Beach Club Koh Tao is a 34 room beach front hotel and is located on the west coast of the island offering a quiet environment and serene surroundings.
The resort is situated at the north end of Mae Haad, as the beach turns to the rocky outcrop that separates Mae Haad from Sairee beach.
Resort Accommodation on the Beach
The location ensures the Koh Tao Beach Club its own private beach and at night, the only sound you hear is the soothing sounds of the waves lapping up onto the beach.
The family friendly accommodation has a variety of air conditioned superior rooms, ranging from cosy cottage style pool villas with an ocean view, to family suites.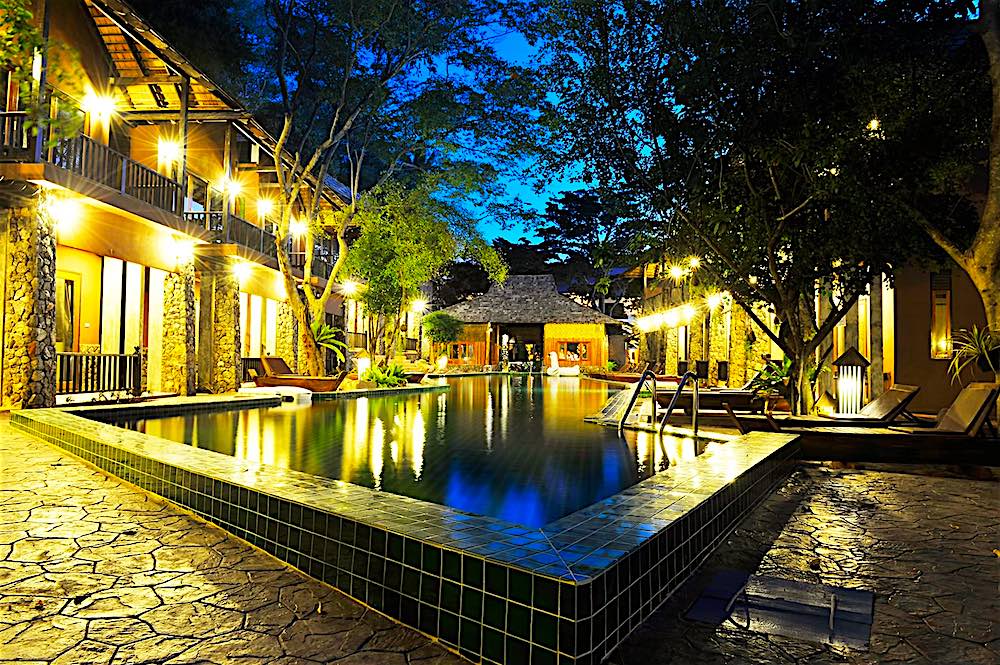 Pool View Rooms
With pool level access and pool view rooms, the Koh Tao Beach Club has a tranquil, rustic and charming laid back vibe with very friendly and helpful staff that add great value to your stay on Koh Tao.
Perfectly positioned away from the day time hustle and bustle of Mae Haad or the nightlife of Sairee beach, the Beach Club Koh Tao is just a short walk from lots of great restaurants and bars.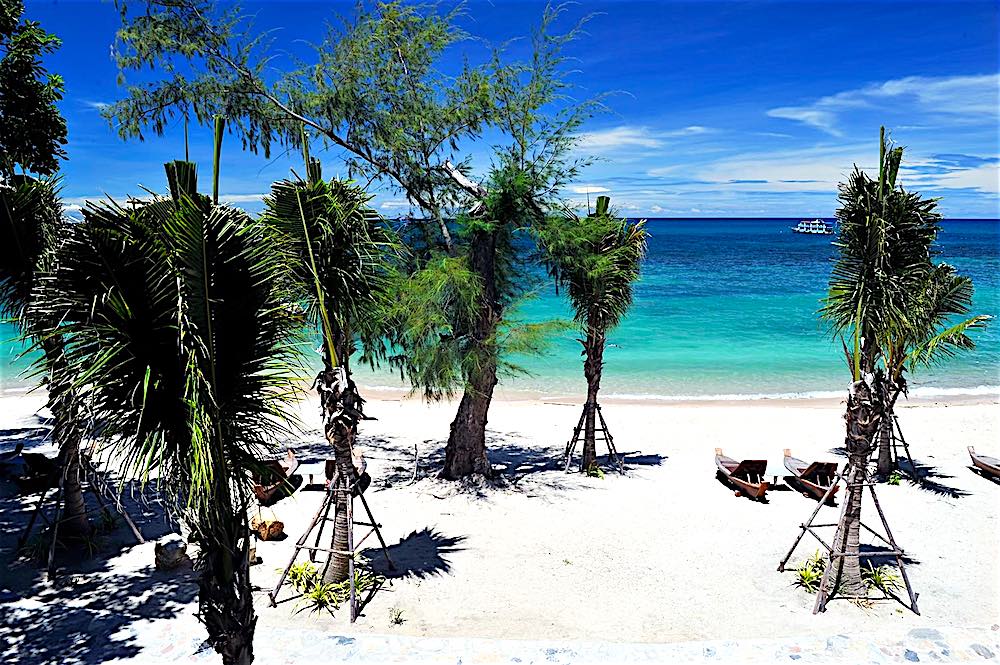 Beach Resort with Excellent Sunset Views
The rooms boast large bathrooms with hot showers, daily housekeeping and beach towels are provided daily.
There is a swimming pool in the middle of the property and you can always take a swim in the ocean, which is the least disturbed by boat or passing traffic of any area located on the west of the island.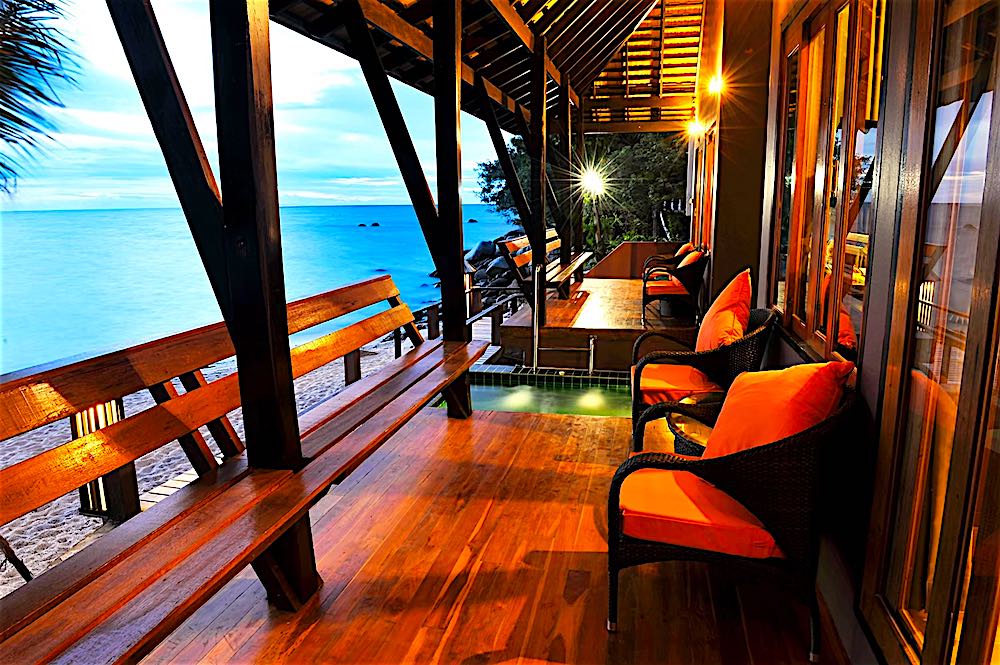 Relaxed & Quiet Location
If you are looking for a relaxed and quiet Koh Tao experience, but want to be within walking distance of the island's best restaurants and bars, this charming accommodation is for you.
Beach Club Koh Tao provides visitors to Koh Tao with a two way transfer from the main ferry pier in Mae Haad village and luggage assistance as required.