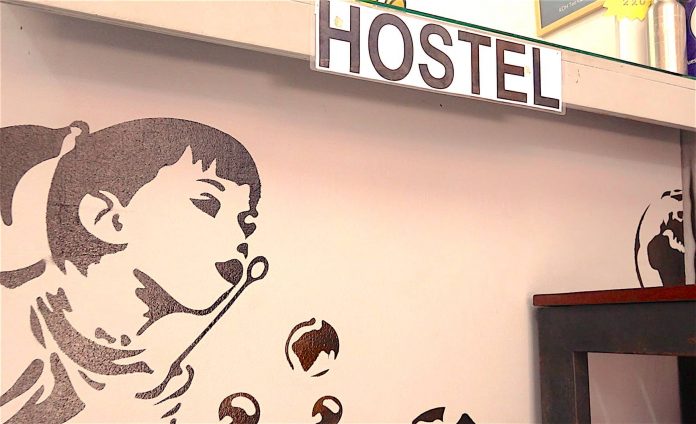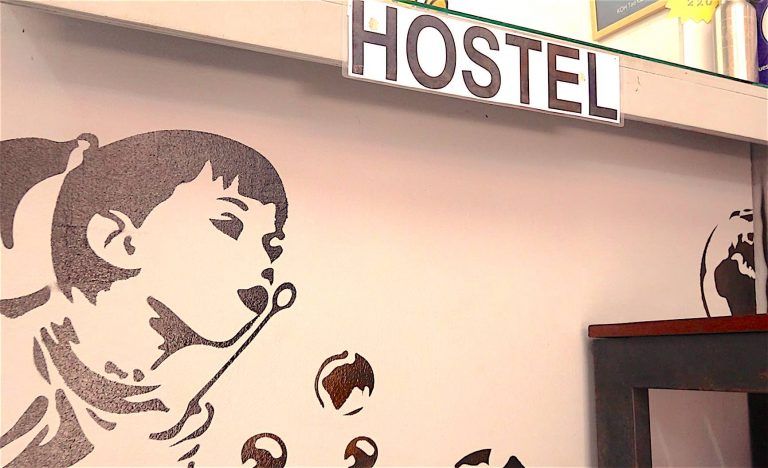 Where to find the best price hostels on Koh Tao
Traditionally known as a destination for backpackers, it's not surprising to discover there are lots of hostels to choose from on Koh Tao.
They are still predominantly used by backpackers on a budget and range from very basic dormitory rooms to private rooms that can be more pleasant than some of the hotels.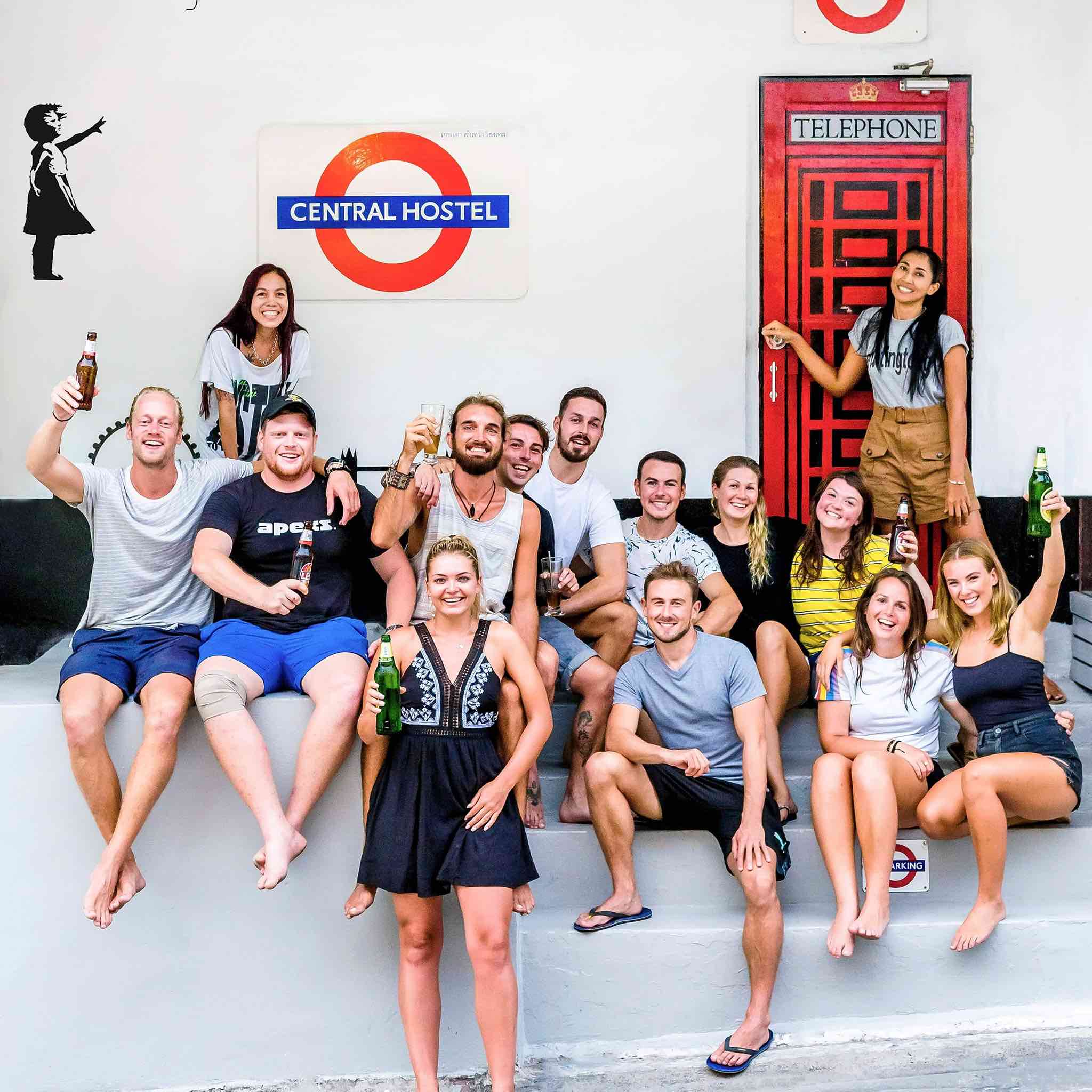 Hostels on Koh Tao – Booking Online
Many travellers will use mobile apps such as Booking.com, Agoda, Hostel world and Trip Advisor after checking out the reviews from previous visitors.
It is worth noting that these booking platforms are limited in what real facts they can give you, as they don't have representatives that personally visit the premises.
The star ratings and 'rankings' on accommodation booking platforms are driven by their own hidden algorithm.
Check Hostel Reviews
This is favoured towards their own revenue generation initiatives and personal customer experiences, which may or may not be accurate.
Booking platforms also allow accommodation venues to pay to artificially boost their rankings, so you may not always get what you expected based on a high ranking property.
While its always sensible to check out both good and bad reviews, never base your final decision on what you read on a booking aggregator website, as they do not give a true reflection of the property, the facilities or the staff.
However, booking platforms do give limited insight for travellers that like to plan in advance, although our recommendation is to arrive on Koh Tao and go check out the property personally.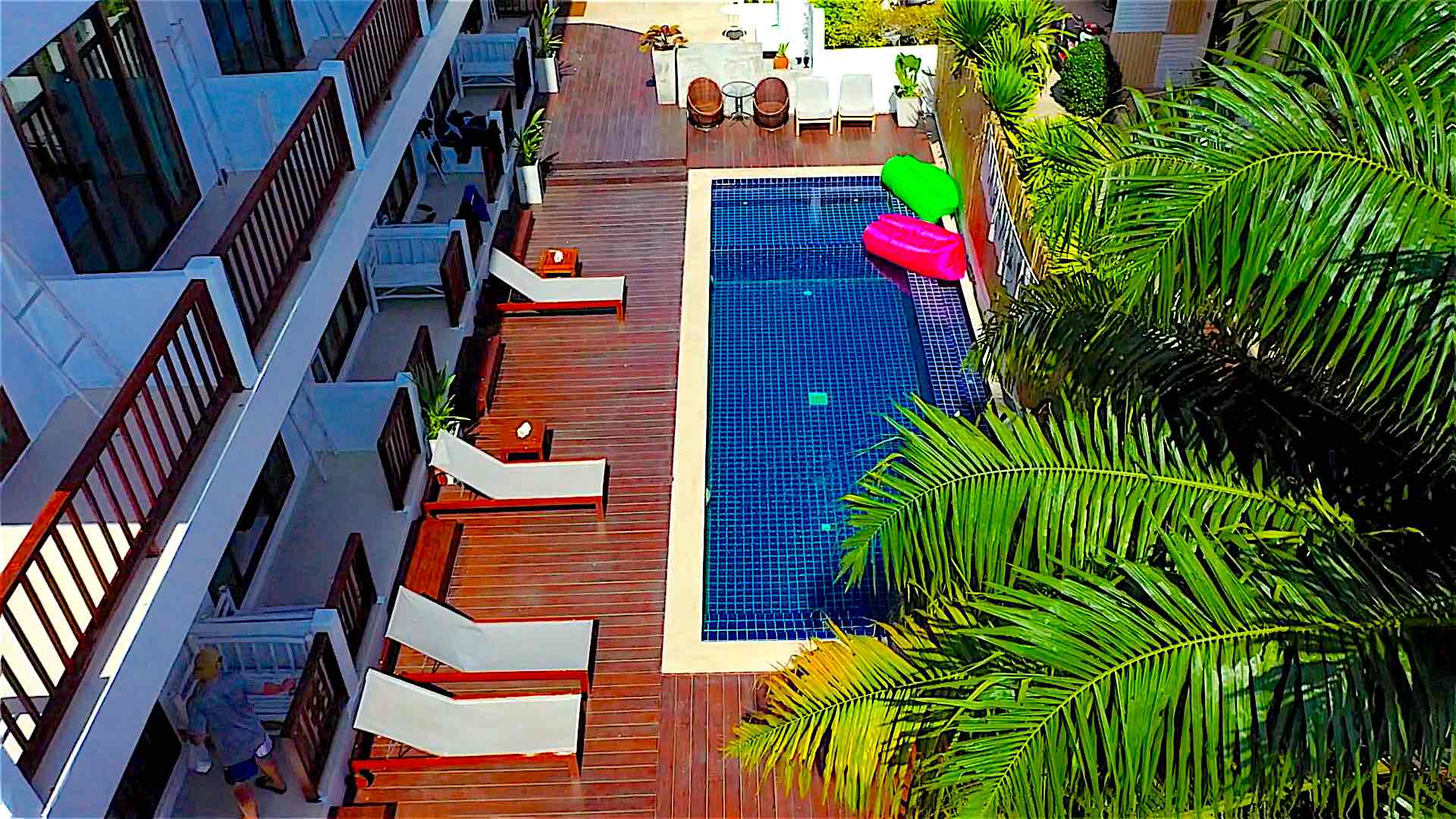 Koh Tao Tourist Information Centre for Hostel Bookings
Arriving on Koh Tao and visiting hostels before checking in will help the local businesses more and give you a real life view of what you can expect.
After disembarking from the ferry at Koh Tao pier, drop into our local tourist information centre, put your bags down, recharge your phones, grab a drink and take an extra hour to assess your next move.
Staff here will give you accurate and reliable information and you will find the perfect accommodation for your needs to ensure your stay really is a memorable one.
There are some fantastic hostels on Koh Tao that offer all the facilities you want, clean, friendly, island discounts and food – just go check them out.
The Best Hostel Prices on Koh Tao
Due to the range of hostels on offer, it can be difficult to give a definitive price for the cost of a hostel.
The prices will fluctuate based on the season with prices increasing during the high season and dropping during the low season.
High seasonal prices can be between December to March/April and July to September, but its worth remembering these are flexible and depend on each individual hostel.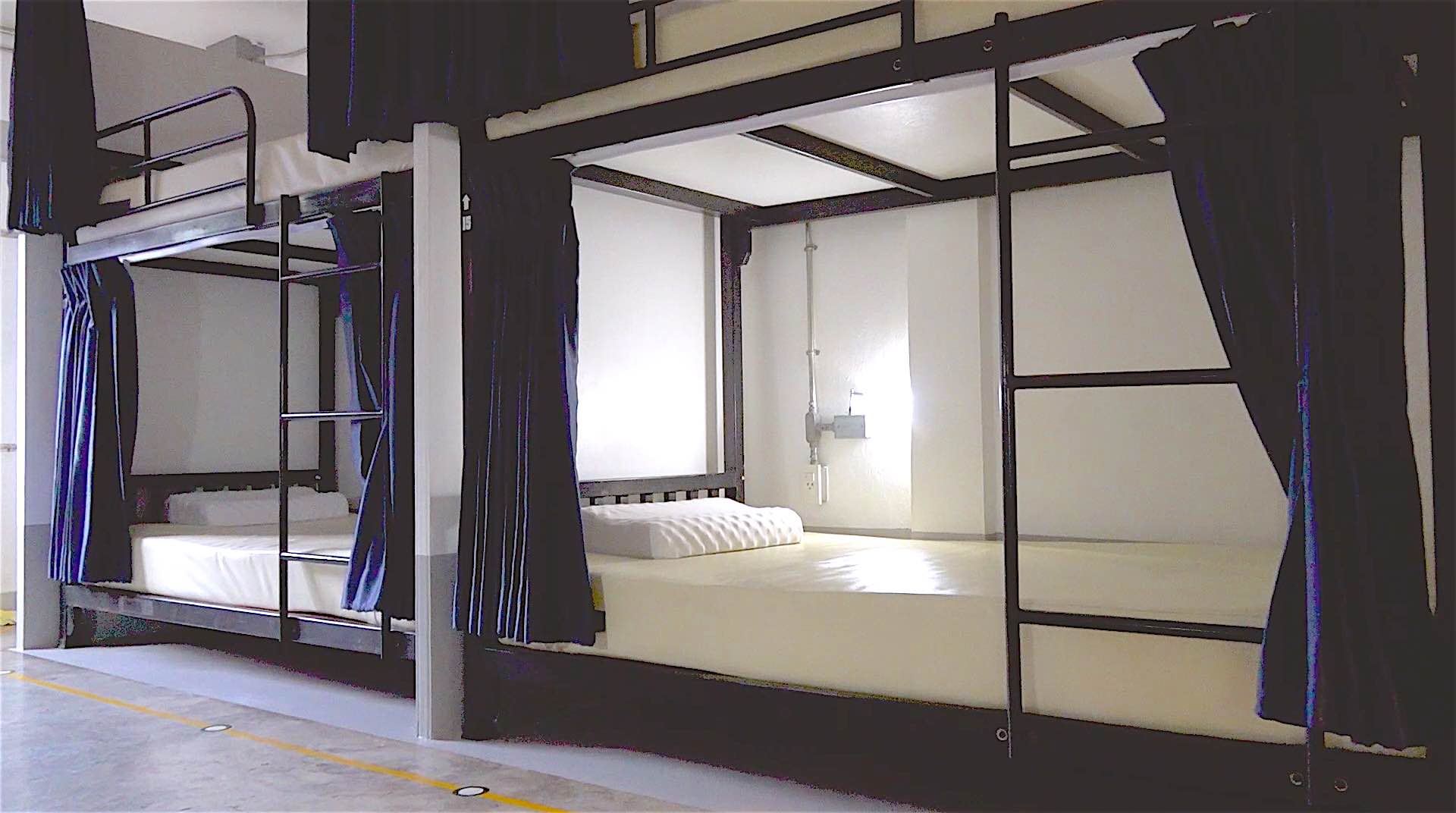 Shared Room Dormitory Hostels on Koh Tao
Despite this, it is possible to provide some average prices. A bed in a dormitory room ranges from 170-600THB, depending on the season and the standard of the hostel.
The dormitories can sleep anything from 4-16 people and may be fan only or have air-conditioning.
If you are a solo female traveler and don't like the idea of sleeping in a mixed dormitory, some hostels do offer female-only dormitory rooms.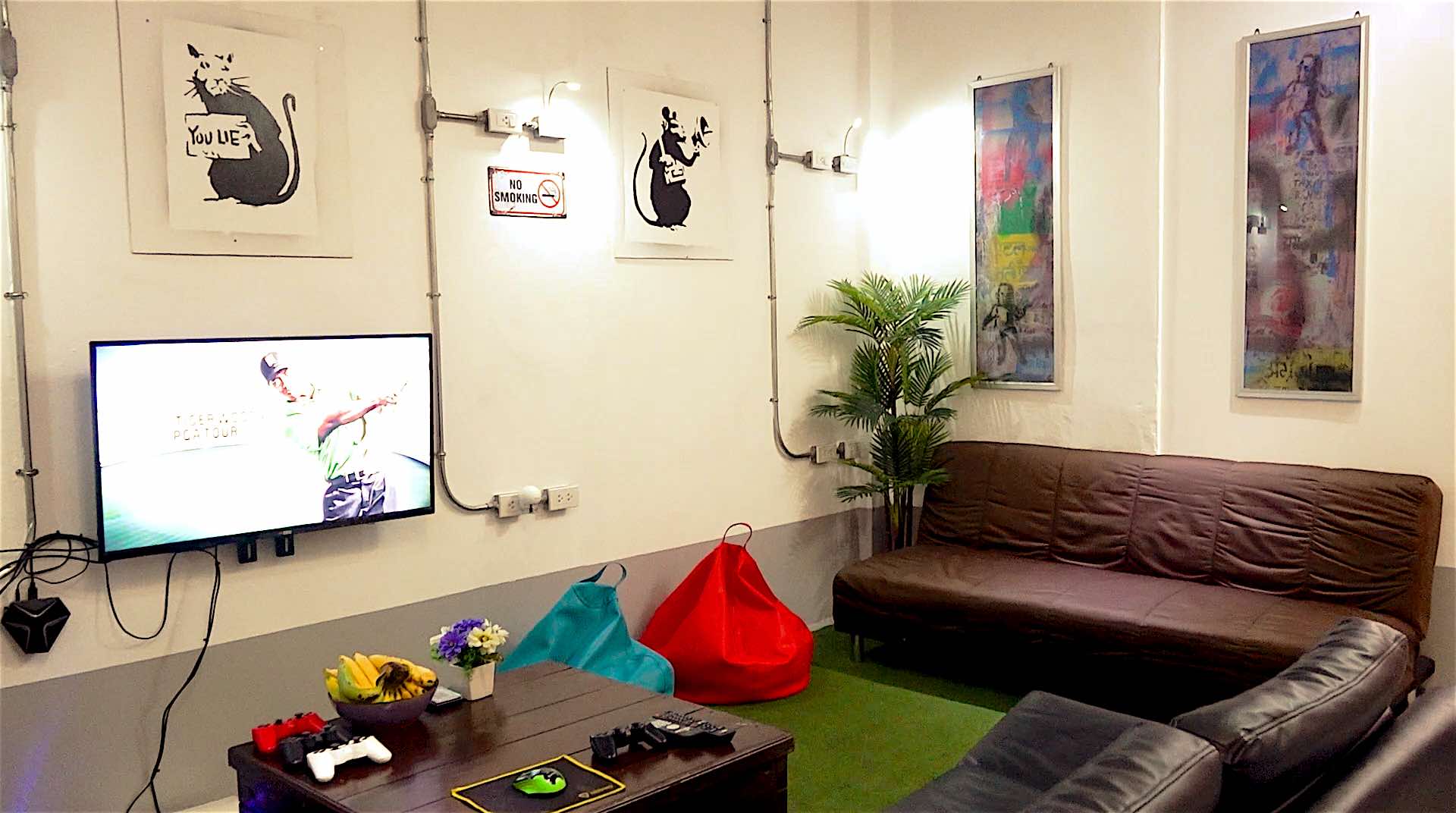 Each bed in a dormitory hostel on Koh Tao usually comes with a locker for your belongings and a reading light.
Some of the dormitories contain pod style beds, which makes them feel a little bit more private, whilst others have curtains to provide some privacy.
You may need ear plugs and an eye mask to make it easier to sleep and wearing headphones when you use laptops and tablets will mean you can avoid annoying your fellow guests.
Shared Facilities
The dormitories have shared bathroom facilities, so it is advisable to bring flip flops to wear in the shower and a bag to keep all your toiletries together.
Towels may be provided, although there may be an additional cost for this and some hostels may also offer breakfast, but this is not guaranteed so you need to check with the hostel.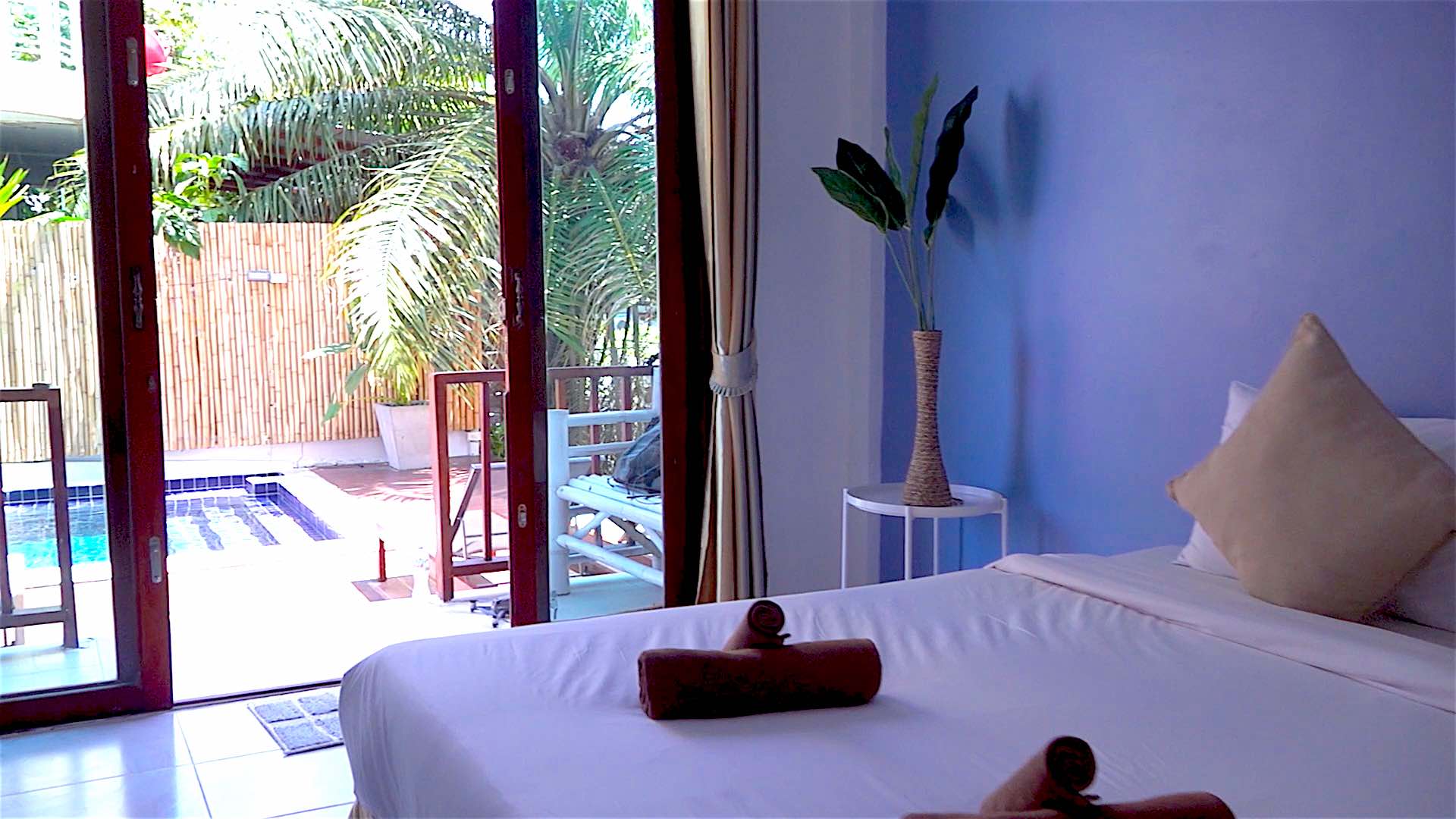 Where to Find a Single Room Hostel on Koh Tao
If you prefer not to share with strangers, you can choose a private room. These sleep 1-2 people, but some hostels offer rooms that can sleep 3-4 people, which would be suitable for families to stay in.
The price of hostel rooms on Koh Tao ranges from 170-500THB per night, depending on the type of room and the season.
Great Prices
Just like the dormitory options, some of the rooms may be fan only whilst others will have air-conditioning.
The cheaper rooms offer a very basic room with a private bathroom, whilst more expensive rooms can be equipped with a fridge, television and most of the facilities you would find in a hotel.
These rooms are also more likely to come with towels provided and bed linen and will be cleaned regularly.
When making a decision on which hostel to book, the type of room and the price will probably be the major factors that will influence your choice.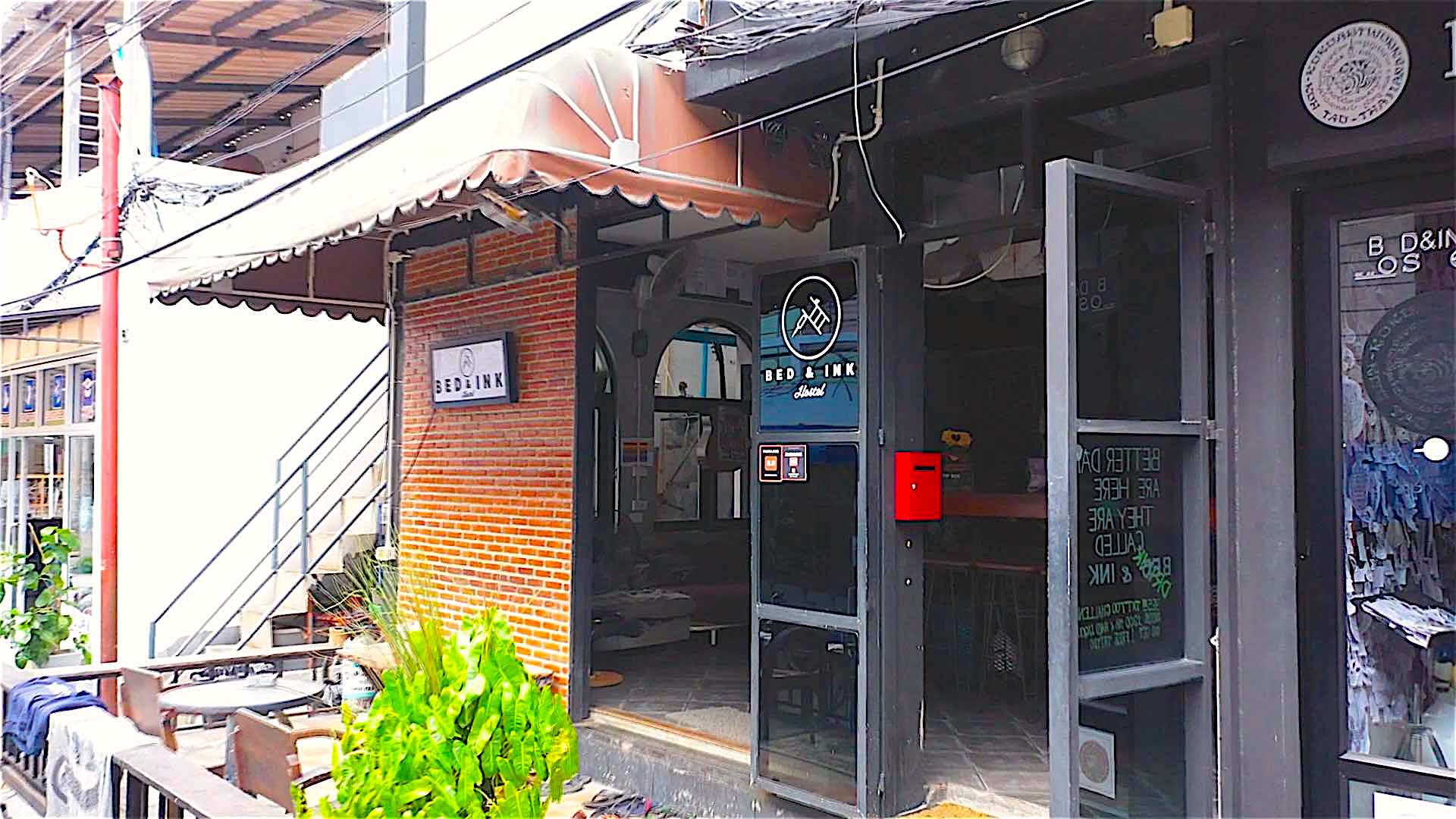 What to consider when choosing a Hostel on Koh Tao
Location – hostels are generally cheaper when you are further away from the main amenities. However, you need to consider how you will get around the island and what additional costs this may bring.
Security – do the dormitories come with individual lockers and will you need to bring your own padlock.
Atmosphere – this can bring different considerations, depending on the type of hostel you are looking for. If you are travelling alone and want to meet new people, are there common areas where you will have the opportunity to meet people.
Amenities – the additional amenities on offer will differ from one place to the next.
Extras – do listed items such as breakfast and towels come at an extra cost.
Wifi – the quality of the wi-fi connection for keeping in touch with friends and loved ones.
Activities – does the hostel organise group activities
All of the above can be the deciding factors in which hostel to choose. Most of these can only really be answered after spending 5 minutes taking a look for yourself.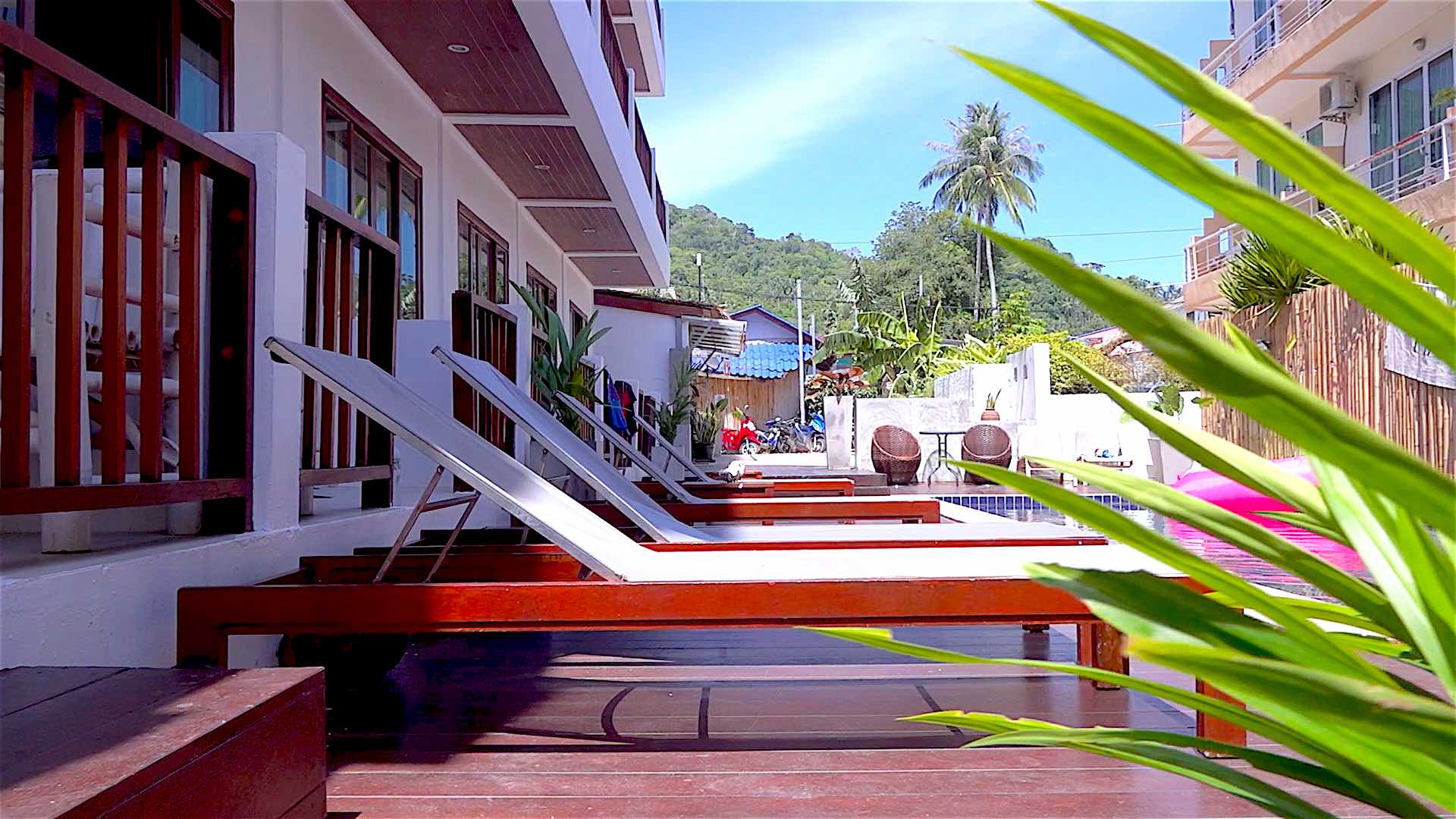 There are many hostels throughout Koh Tao to choose from
You can check the backpacker groups on Facebook and read the reviews on booking platforms to help you.
Our recommendation as a tourist information centre on Koh Tao, is to narrow your choice down to a few hostels, then arrive and personally visit them.
You can come into our office (opposite 7/11 Mae Haad), use the Free Wifi, grab a drink and get the best advice. We are situated less than a 1 minute walk from the pier.
By doing this you will leave Koh Tao with a positive experience and be able to pass this information on to future travellers.