Shalimar Indian Restaurant in Sairee, Koh Tao
Koh Tao's only authentic Indian restaurant, Shalimar offers authentic Indian food, prepared by Indian chef's, using spices imported from India, full of flavour, set in a relaxed enclosed and spacious garden area.
Authentic Indian Food
Offering a wide range of curries and dishes from all over India, the Shalimar menu has lots of vegetarian dishes, many of which are Vegan options with the curries available with coconut milk instead of cream.
Their signature dish reflects their focus on vegetarian food; a delicious Karahi Paneer that is curd cheese combined with onions, sweet peppers, chilli's and spices in a hot and spicy curry, served in a wok.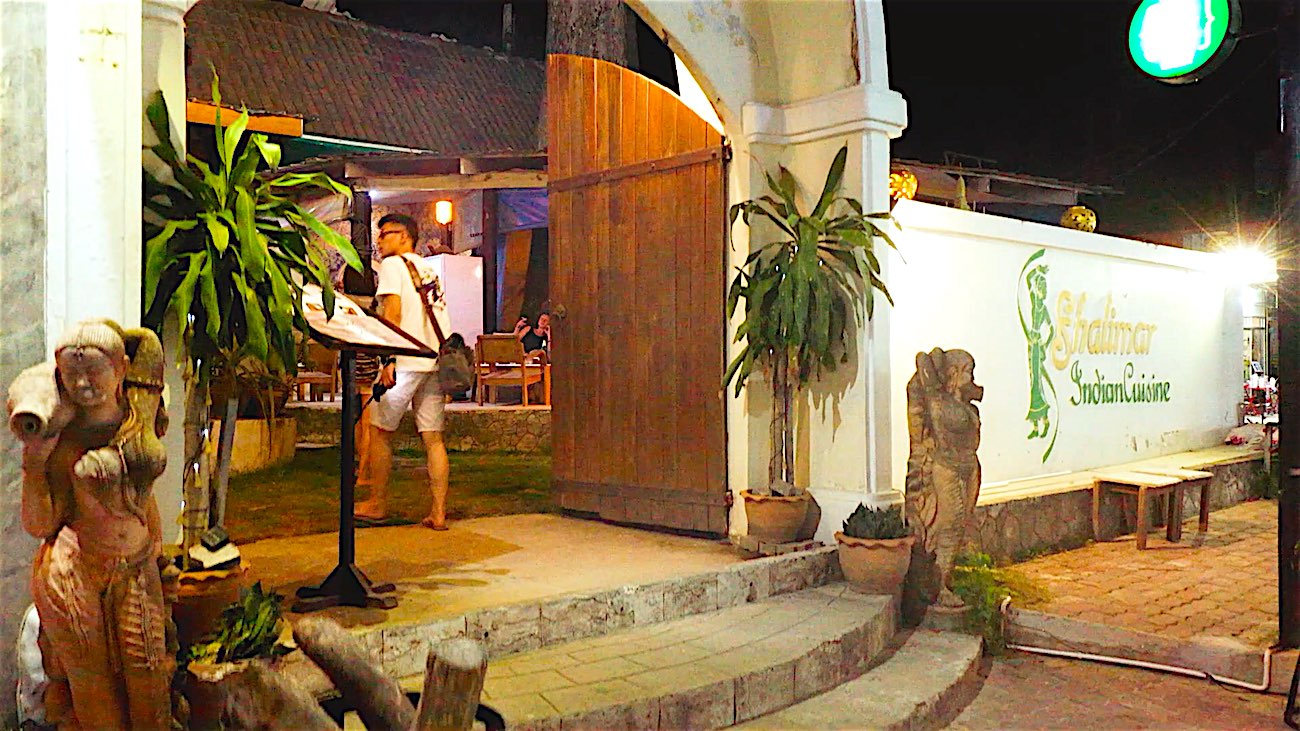 Popular Traditional Indian Restaurant on Koh Tao
If flavoursome food is your favourite, the Tandoori chicken is the most popular dish, tasty, really tender and off the bone.
Shalimar Indian restaurant caters for everyone's spice tolerance with options on How Spicy do you like it? Mild, medium, hot or red hot!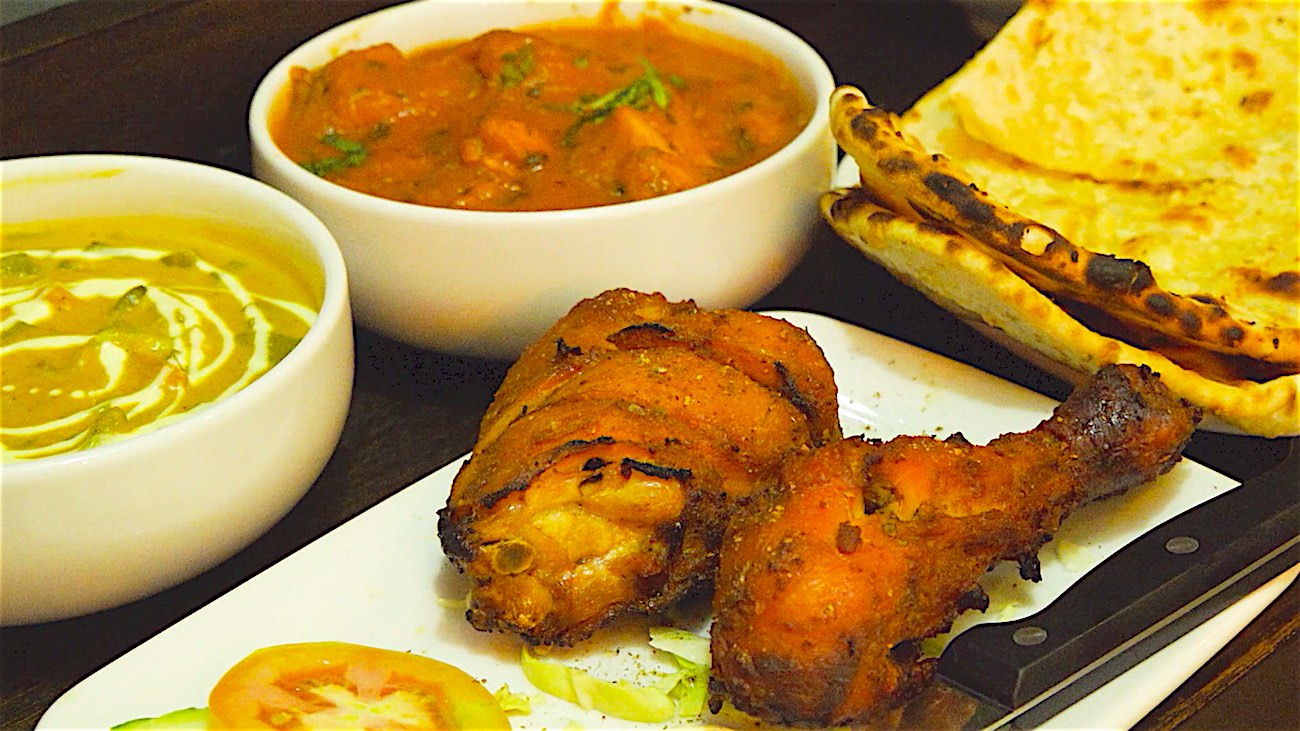 Shalimar Indian Food Koh Tao Daily Specials
Monday Madness – 20% off all lamb dishes.
Cheap Tuesday – 20% off Tandoori and seafood mains.
Wine Down Wednesday – 100 baht wines.
Crafty Thursday – 290 baht for any chicken or prawn curry with rice and a craft beer Sivilai India Pale lager.
Fridays – 250 Baht – enjoy Chicken Tikka Masala or Chicken Korma with a rice and a garlic naan.
Saturday – discounts on Thai beers, wines and selected cocktails.
Sunday – every Vegan or vegetarian curry – 110 baht.
With the Beer Masons craft beer bar also sharing the same location, customers at Shalimar enjoy 20% off the 5 craft beer's they have on tap.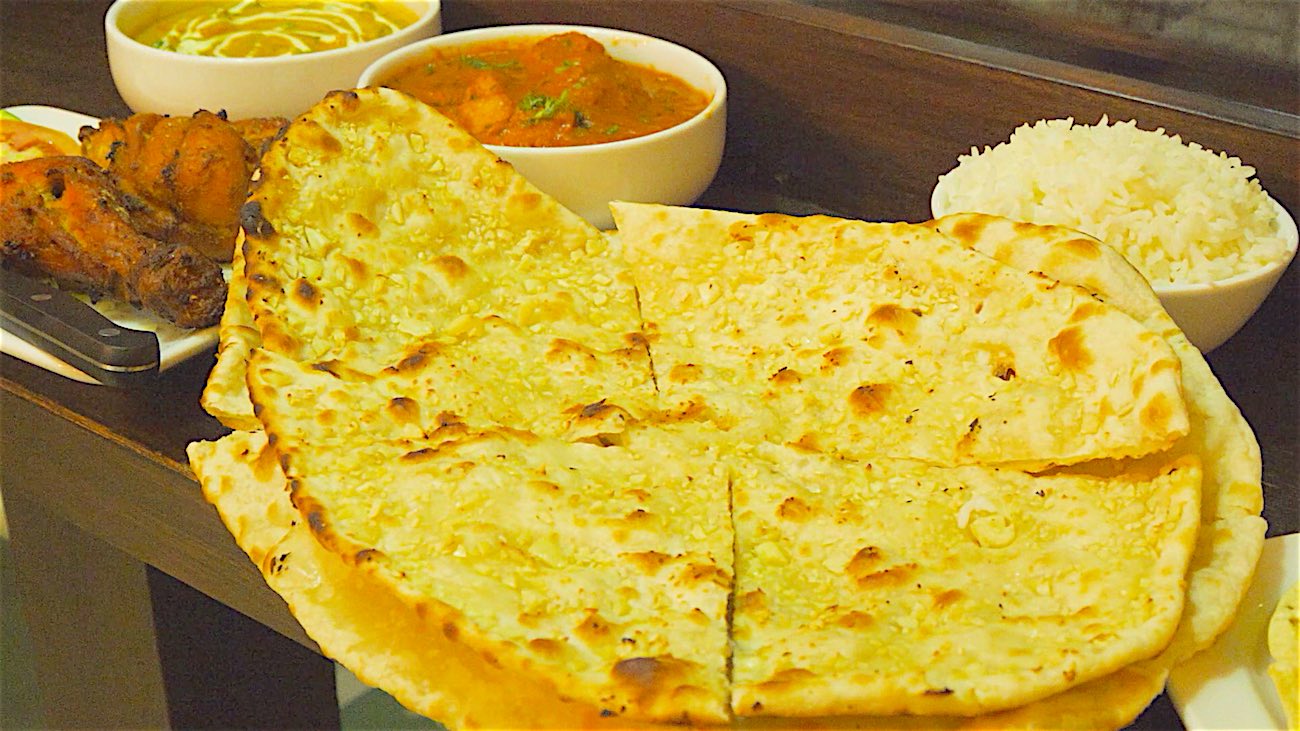 Craft Beer
Shalimar also has a very popular wraps menu and the Chicken Tikka wrap at 120 baht is great value for money and a buy 10 and get 1 free promotion.
If you are really feeling hungry you can also choose any type of Naan from a Peshwari to a chicken and garlic for a small price upgrade.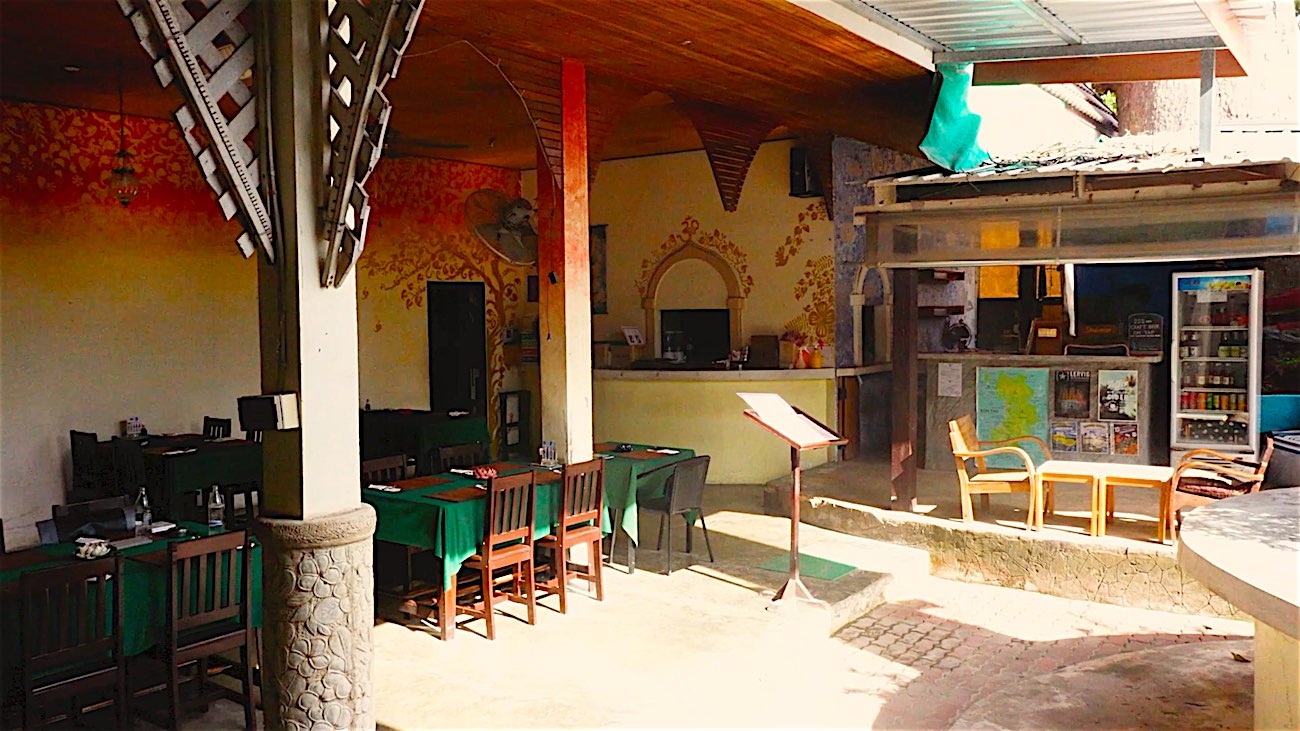 Authentic Indian Cuisine on Koh Tao
Popular with all types of travellers as well as locals, Shalimar offers super delicious, authentic Indian cuisine with good sized portions at great value.
With polite and friendly staff and a nice vibe with traditional Indian music playing in the background, Shalimar Koh Tao is a great choice if you fancy a break from Thai style curries and it is an enjoyable and satisfying meal.