Scuba Diving at Japanese Gardens Koh Tao
Situated on the eastern side of the world famous Koh Nangyuan Island, Japanese Gardens is a dive site that is very popular with scuba divers.
Safe Snorkeling & Diving
Japanese gardens is situated directly across from Twins dive site adjoining the sand bar that connects the two main peaks of Koh Nangyuan.
As you make your way from the beach into the dive site, you will notice that a large portion of the dive site is roped off to prevent boats from entering.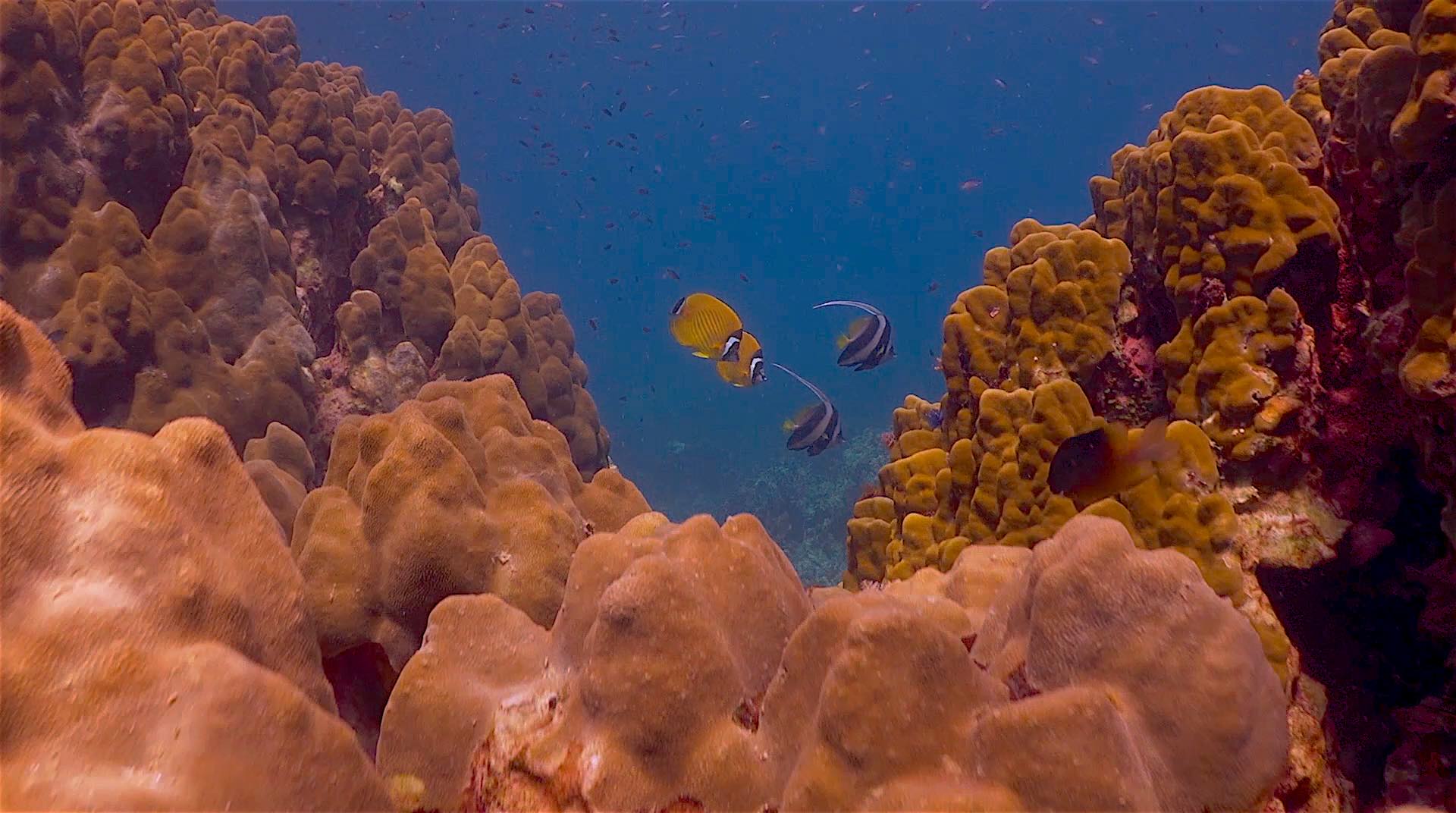 Learn to Scuba Dive at Japanese Gardens Dive Site
This area is perfect for beginner divers and Discover Scuba Diving experiences or you can explore this location on one of the many Snorkeling tours that visit here.
New divers and Snorkelers can enjoy the underwater world in a safe and controlled marine environment.
If you continue past the safe zone, you can easily dive to depths of 12-15 metres and beyond as you venture further out.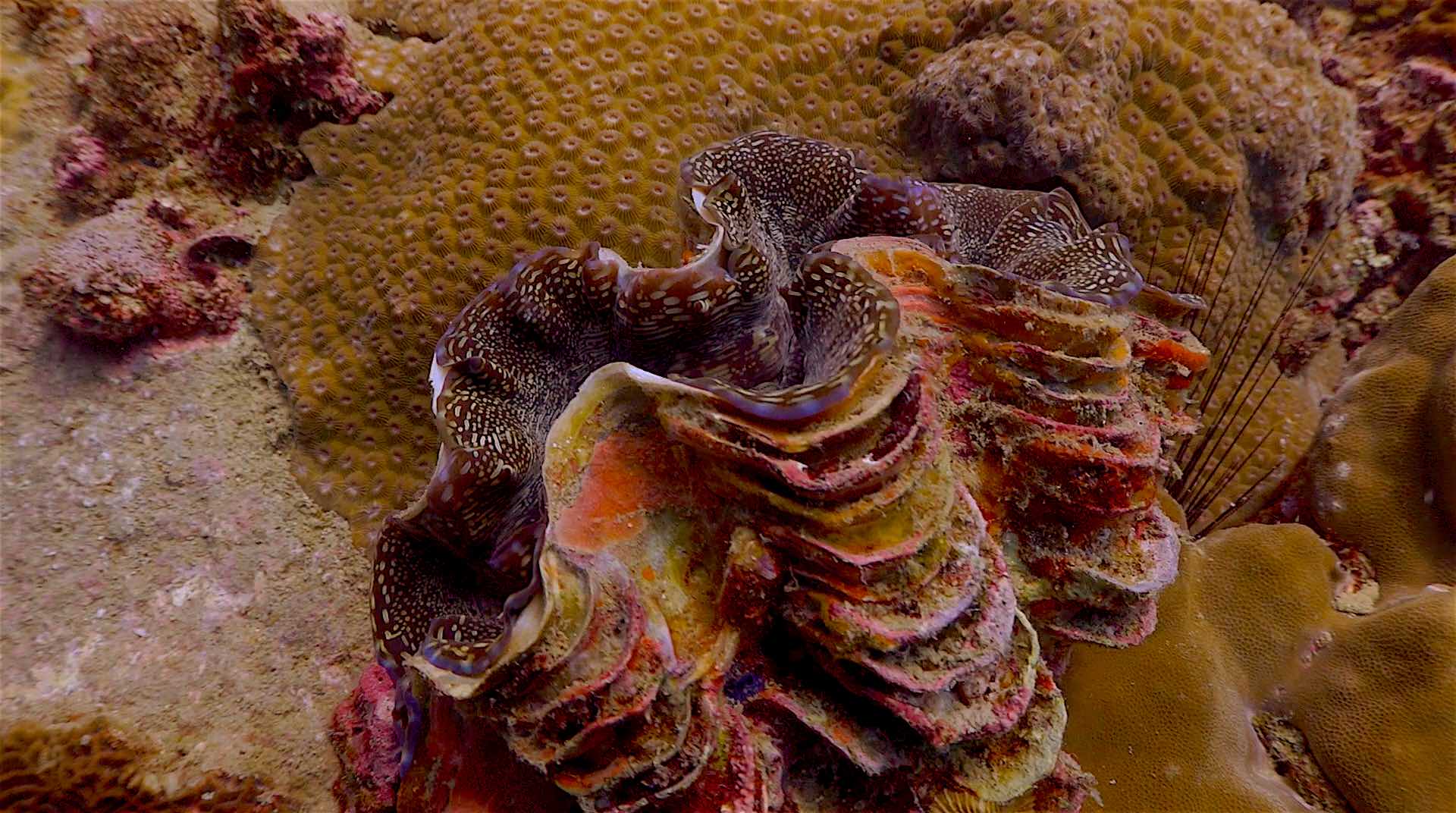 Diving Courses at Japanese Gardens Koh Tao
The deeper area is great for new scuba divers completing their Open Water Diver Course or Adventure dive training.
The dive site boasts beautiful conditions for most of the year with good visibility and little to no current on a typical day.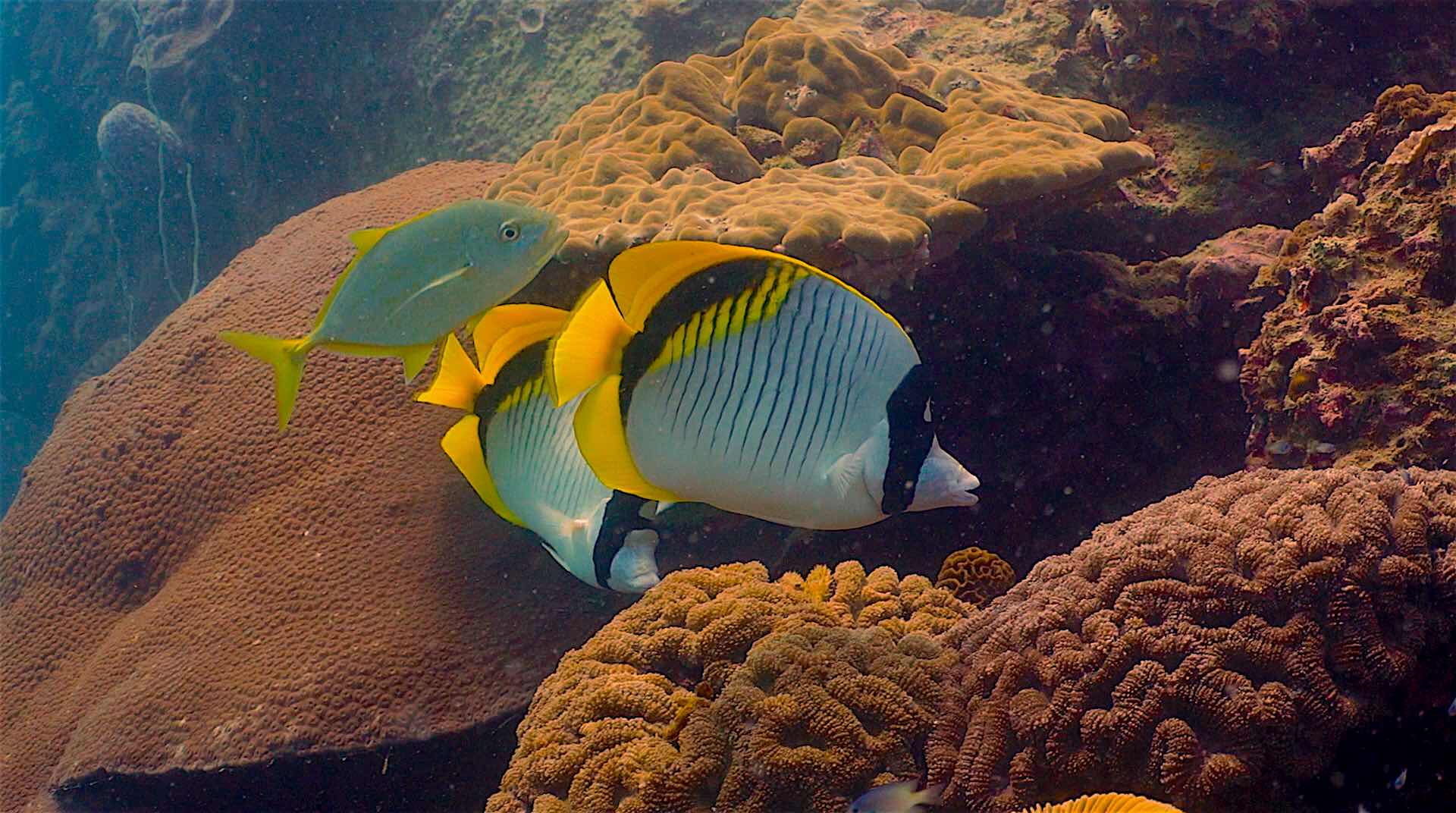 What You Can See at Japanese Gardens Dive Site
Explore the dive site and you will discover hundreds of soft and hard corals that mimic an oriental garden. This is where the dive site gets its name from.
You will see large plate corals sloping down along the sand, mixed in with Funnel and Mushroom corals.
Mushroom Corals
As you glide through the dive site, you will notice a sprawling array of colourful Christmas tree worms living amongst the corals. Take a closer look and you will see lots of marine life hiding between the reef.
From the marked safe zone, you can navigate north along the coast line and find a small swim 'through hidden amongst the rocky walls. This is a fantastic spot to explore for certified divers.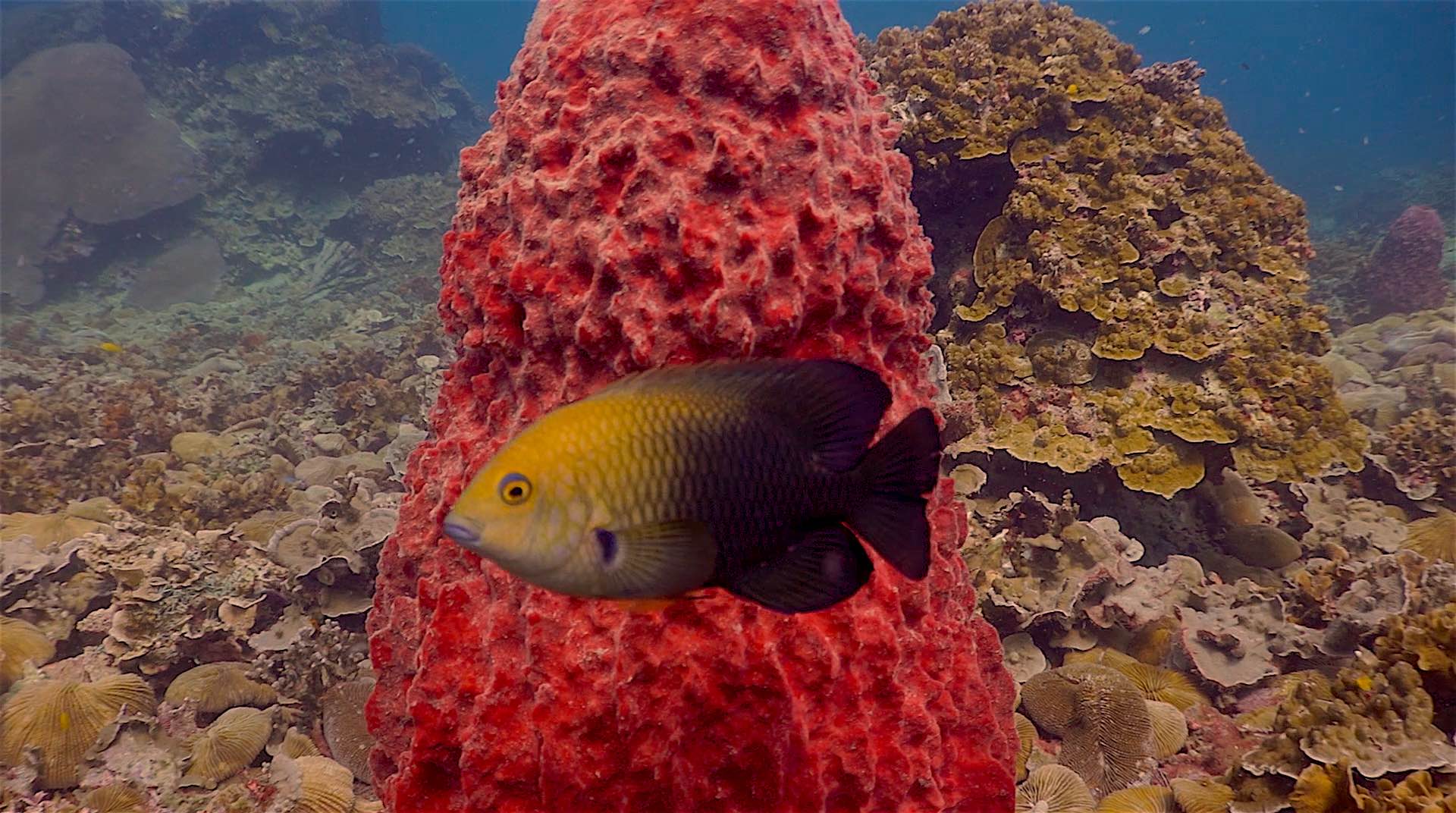 Explore Japanese Gardens as an Advanced Diver
For Advanced level scuba divers, we recommend a Red Rock dive site drop-off, where you will start your journey on the north eastern side of Koh Nangyuan.
You can manage a controlled descent at Red Rock, explore the underwater rock pinnacle, then set your compass west and slowly ascend towards the coastline.
When you reach the coast you can head south following the underwater rock and coral formations and into Japanese Gardens.
This is a great opportunity to explore two dive sites in one dive. Good Air consumption is recommended.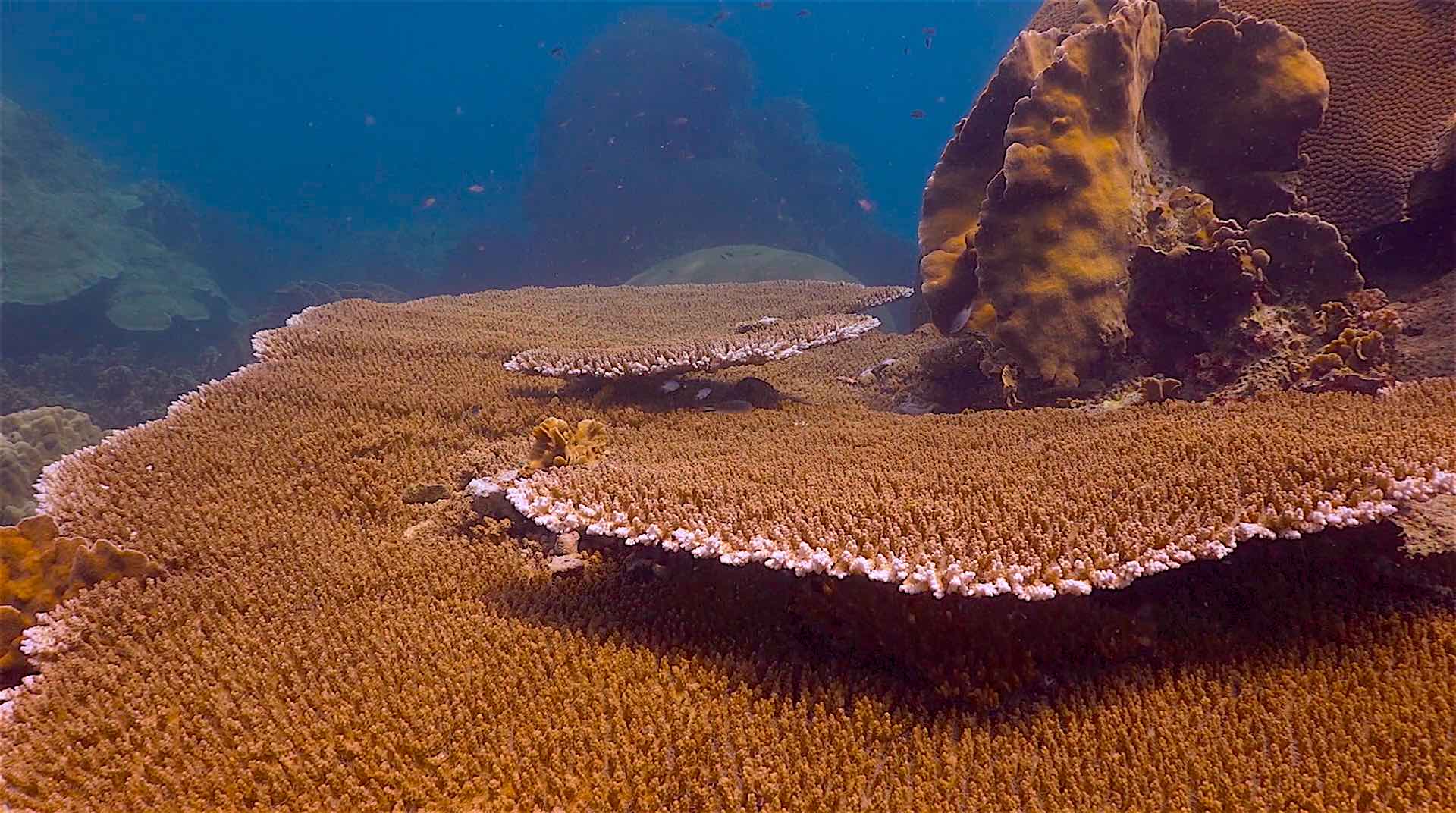 Marine Life at Japanese Gardens Dive Site
Japanese Gardens is an underwater menagerie of marine life and you can expect to see a wide range of fish and corals species.
Look out for Mushroom corals, Giant barrel sponges, Giant clams, Butterfly Fish, Angel Fish, long fin bannerfish, Anemone fish, Red breasted wrasse, Parrot fish, Blue Spotted stingray, Titan Triggerfish and much more.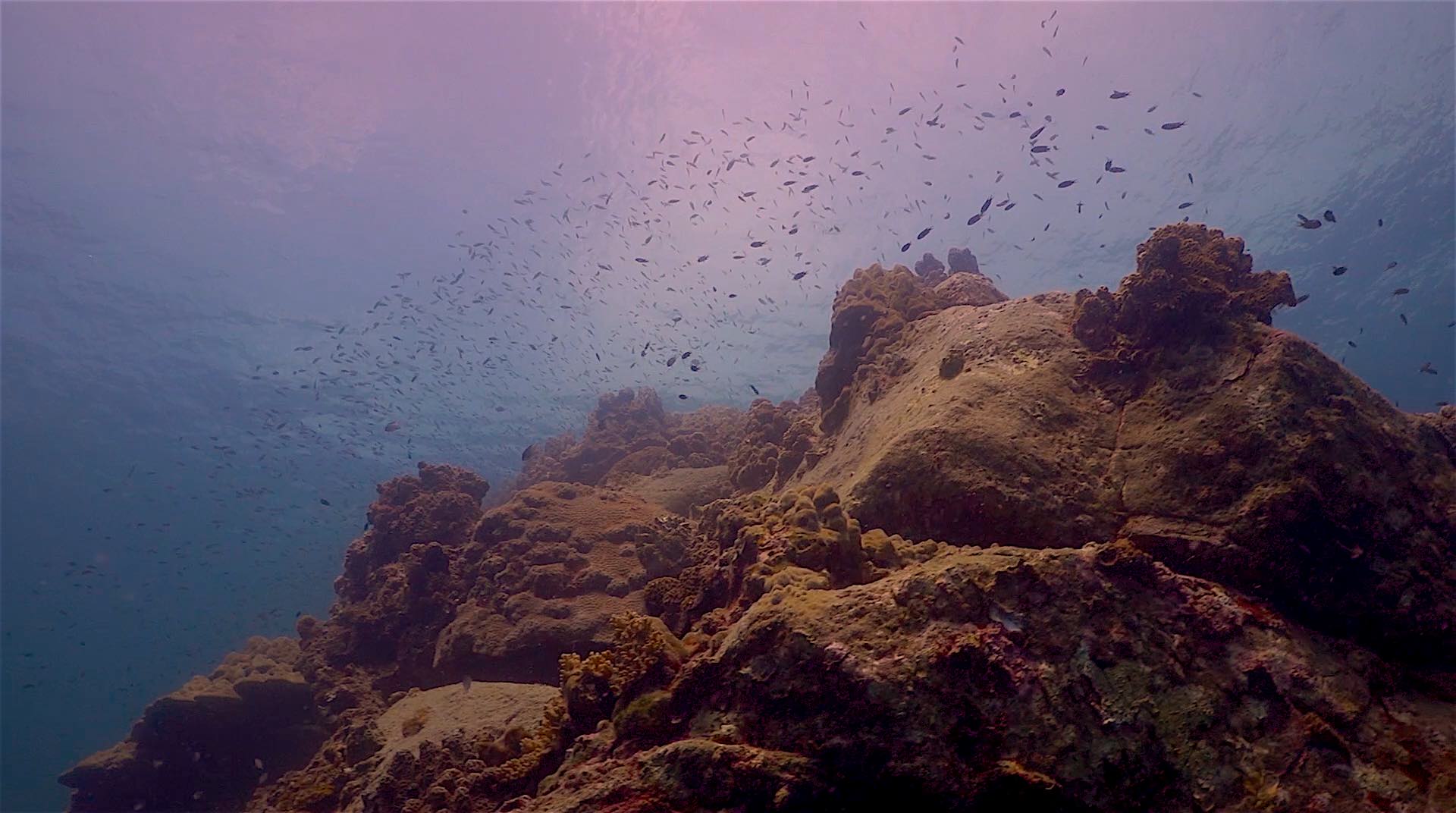 Our Dive Site Rating
This dive site is suitable for all levels of scuba diver training. It is great for snorkelers and uncertified divers engaging in a Discover Scuba Diving experience.
This location is great for new open water course divers who are in training and it is a very popular dive site for certified fun divers.