The Best of Lighthouse Bay on Koh Tao
Located on the north east tip of Koh Tao, within walking distance of Mango Bay, lighthouse bay is a popular spot for snorkeling and diving.

Remote Bay
There is no direct road access to this bay, but you can travel by vehicle to a partially built resort, situated in the hills above the sea and then walk down a steep, overgrown and winding path to reach the water.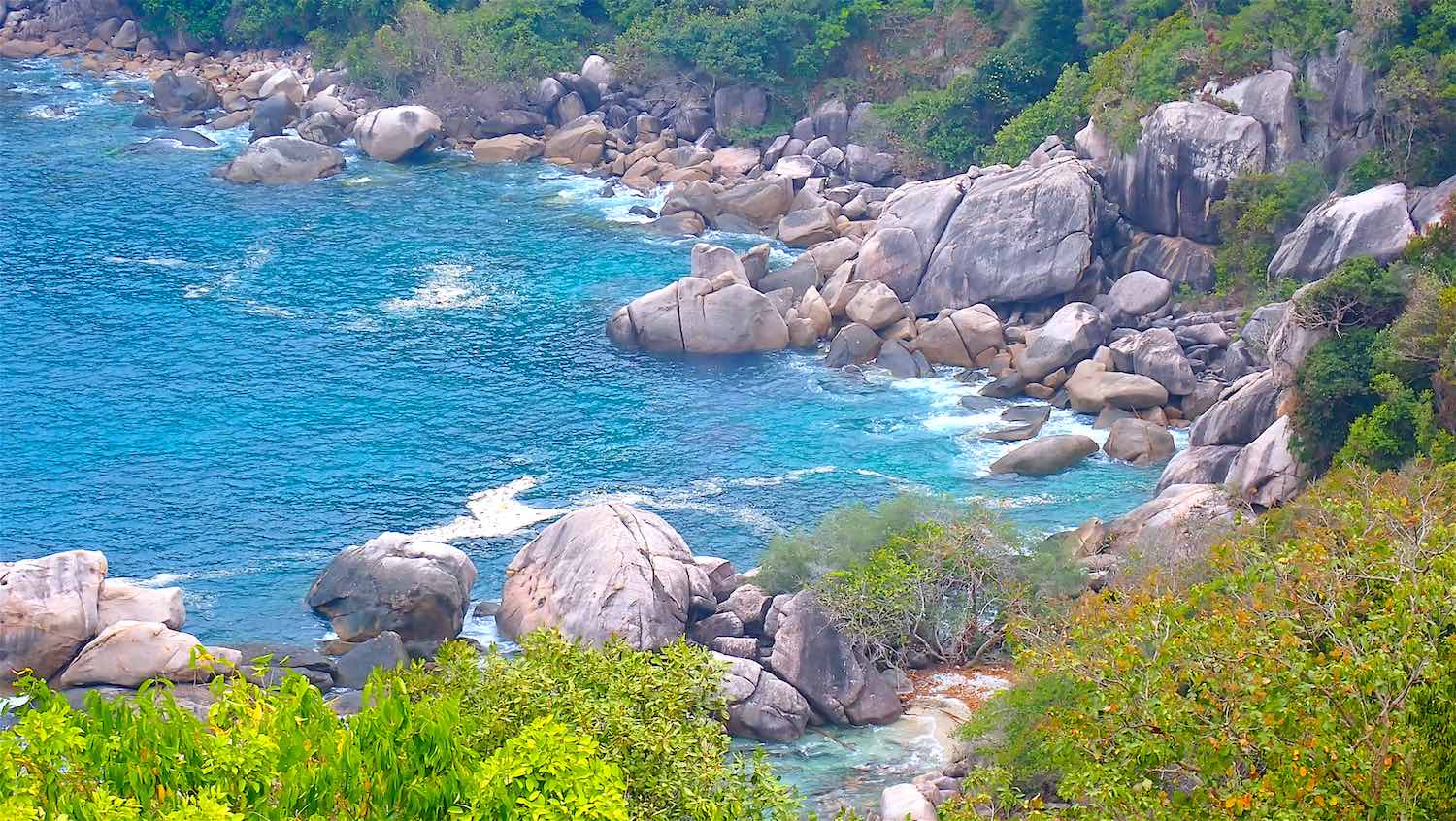 How to get to Lighthouse Bay Koh Tao
The journey from Sairee beach to the resort takes approximately 15 minutes by scooter or 4 x 4 pickup.
If you don't have access to a vehicle you can opt to take the North Mountain View Trail from Sairee and hike the 6km to Lighthouse Bay.
Hiking Trail
The hike is not easy and contains several steep climbs, but there are other viewpoints you can stop off at along the way to break the journey up.
The hike does take you straight to the beach and it is an enjoyable trek on foot through the jungle that leads down to the waters edge.
Once you arrive at the bay, you will discover two small, pristine beaches and a rocky shoreline lined with granite boulders.
The Lighthouse sits on the cliff above the bay and you can get up to it via a short climb from the beach.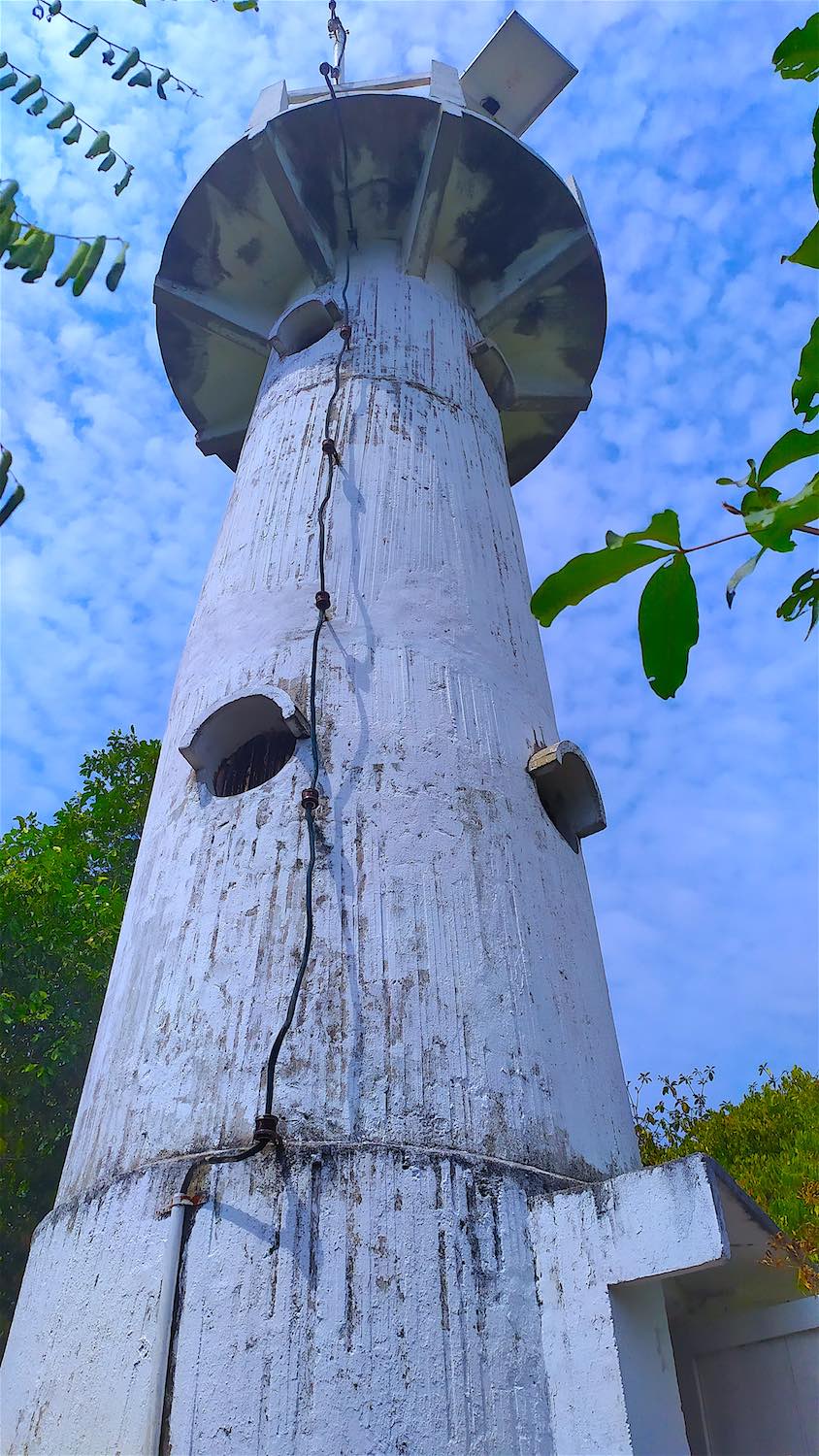 A Viewpoint from Lighthouse Bay
If you are feeling adventurous it is possible to climb the lighthouse inside as there is a sturdy metal ladder that will allow you to reach the top.
Once at the top, you get a unique perspective of this beautiful bay and can take excellent photographs as a trophy and memory for making it there.
Great for Snorkeling
The bay itself is sheltered and the water is relatively shallow, which makes it a great place for beginner snorkelers and scuba divers and the bay is regularly visited by snorkel tours and diving boats.
The sheltered location provides good visibility for the majority of the year, which is perfect to witness the best table corals you will find anywhere around Koh Tao.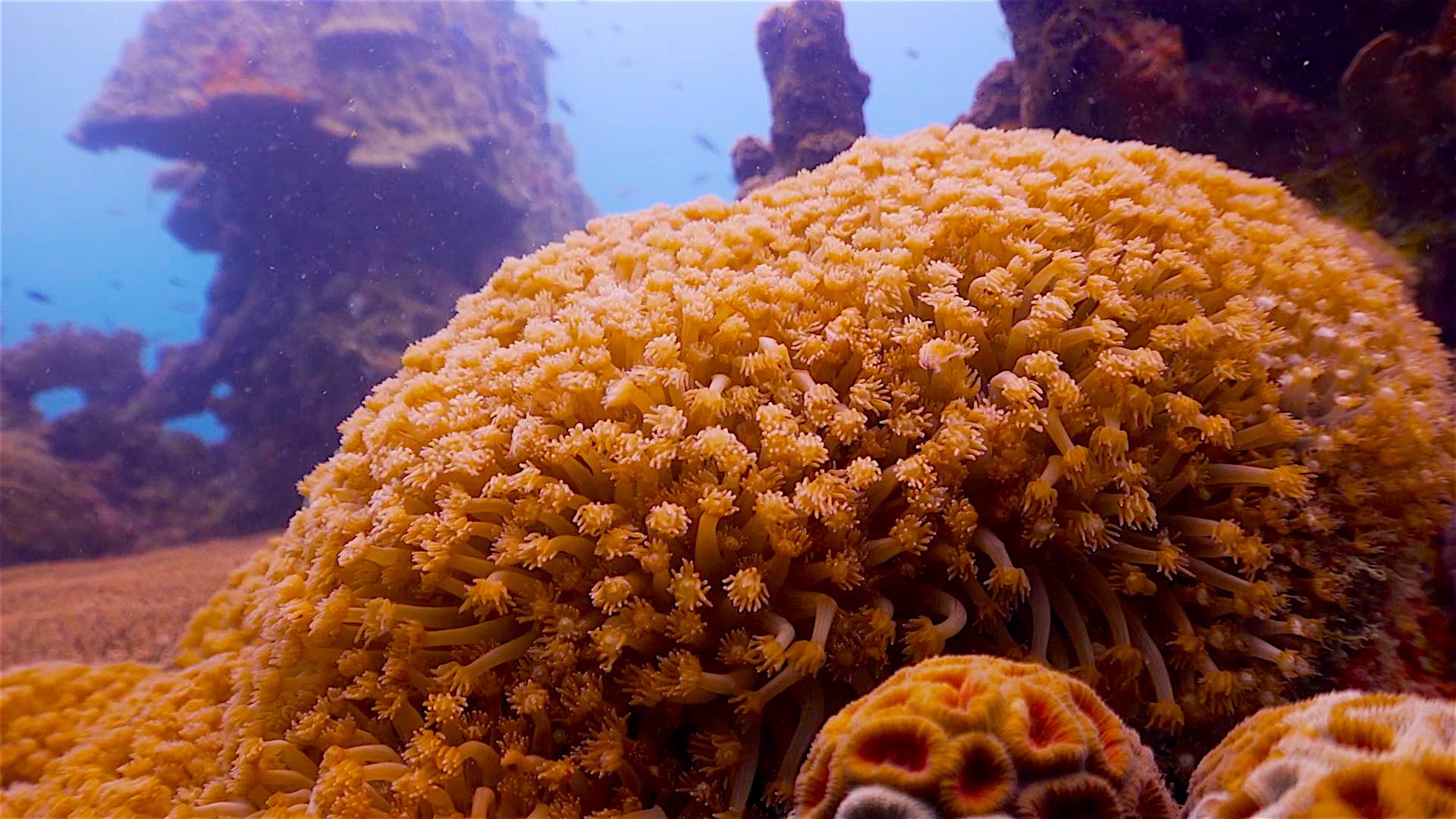 Diverse Marine Life at Lighthouse Bay
These types of corals provide a great habitat for an abundance of marine life and look out for the pink anemone fish hiding in the incredible anemones attached to many of the underwater rock formations.
Christmas tree worms light up the area together with an array of colourful fish, including parrotfish, angelfish, butterfly fish and Yellowtail Barracuda, who are all regular visitors.
Snorkeling from the beach is an exciting adventure, but remember to follow our best practice guidelines for snorkel safety to ensure an enjoyable experience.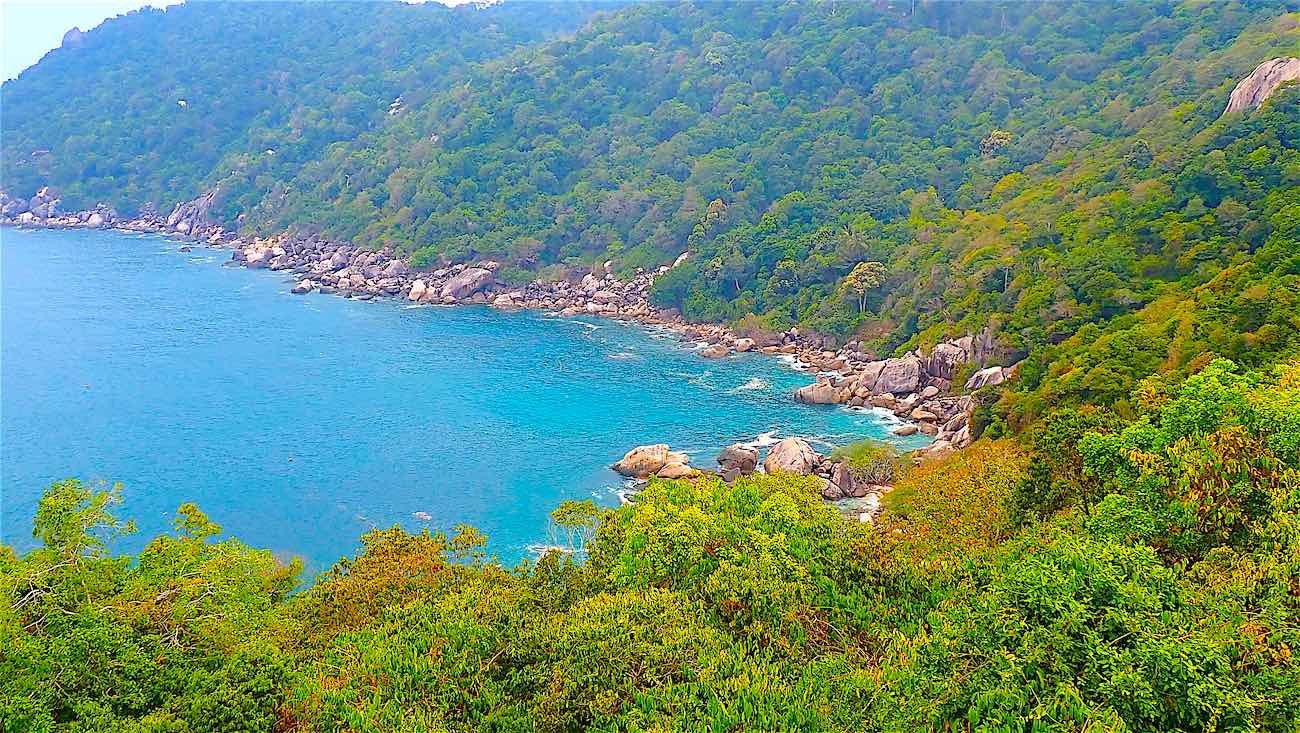 A Day Trip to Lighthouse Bay on Koh Tao
You can also choose to visit Lighthouse bay by longtail taxi boat, although it will take approximately 45 minutes from Sairee beach.
Other options for visiting this stunning and remote bay is to join an organized snorkel trip.
This location often features on the snorkel tour itinerary, but you will need to check with the operator on that day.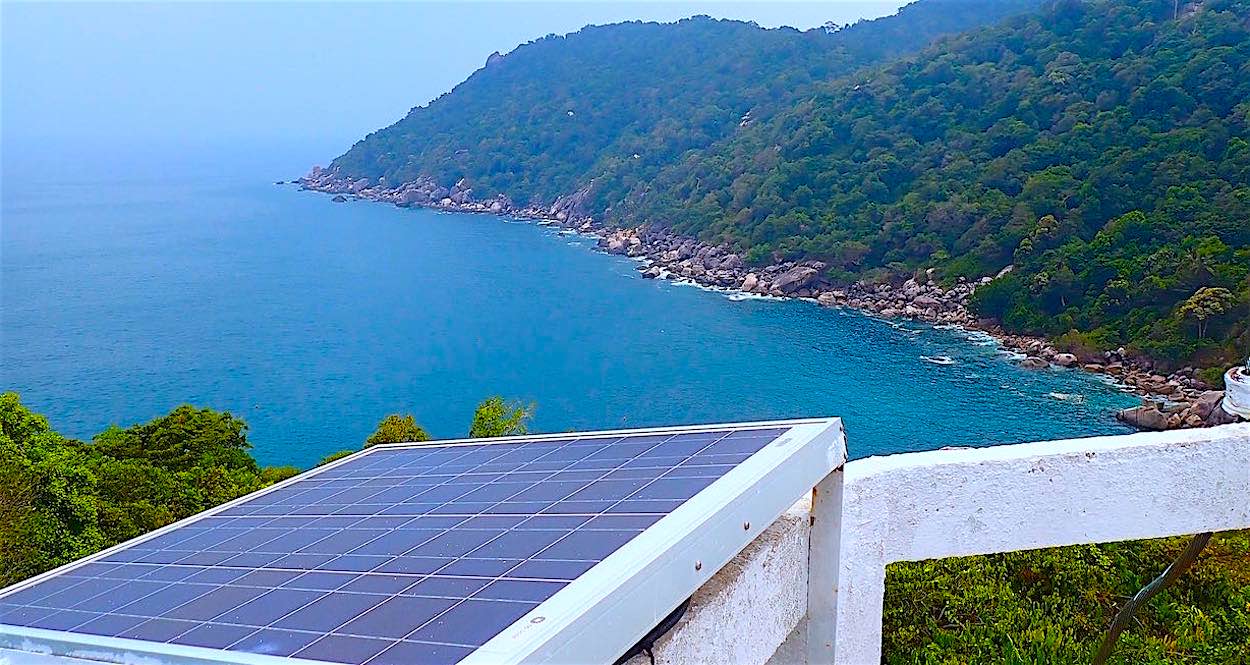 Plan your Day Carefully
Lighthouse bay can be subject to inclement weather if there is a North Easterly wind blowing and mobile phone connections will not always work here.
You should plan your day carefully before setting off, or contact us to discuss your plans.