What is the Freediver Course?
The Freediver certification level is your first step into the amazing underwater world of silence and freedom.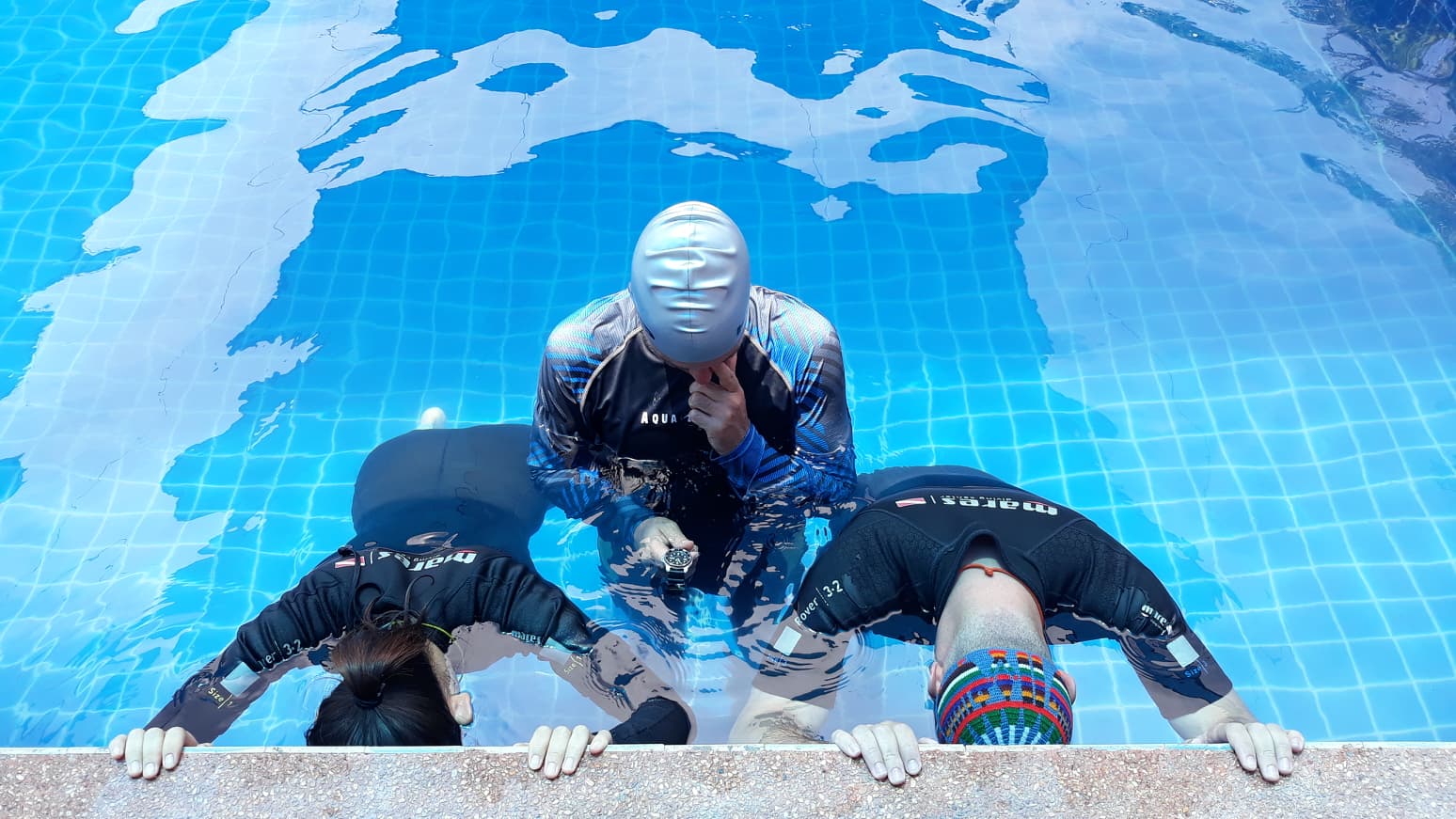 The Freediver course takes 2 days:
Freediver course – theory, 2 swimming pool sessions and 2 open water sessions.
Freediving manual in electronic version
Freediving gear
Great beach location
Option for discounted accommodation
Minimum age: 15 years old.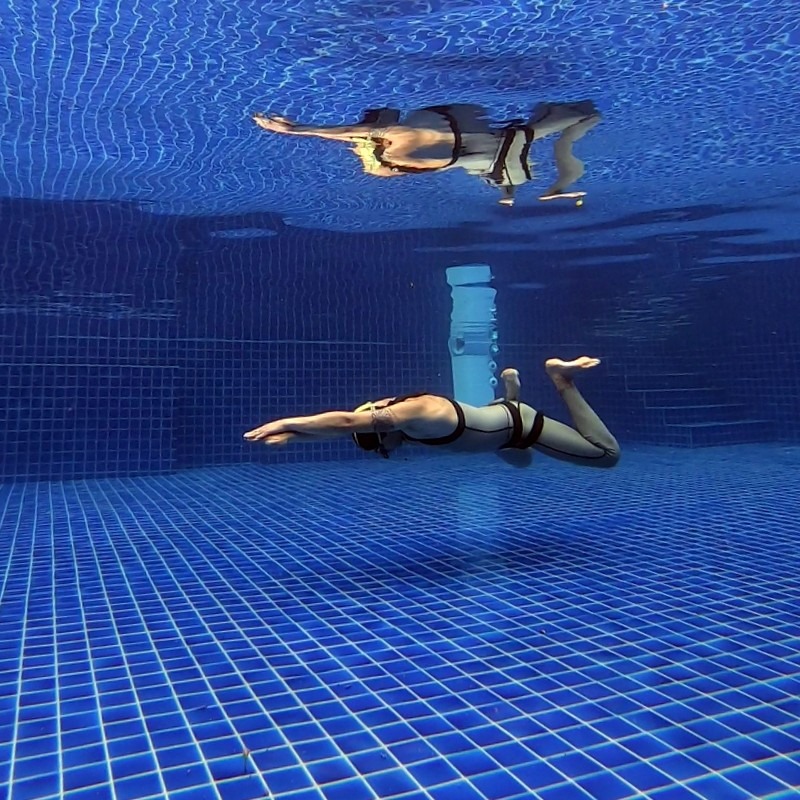 The Freediver Course Koh Tao Schedule
Day 1:
12:00 Knowledge development
16:00 Pool session No. 1
Day 2:
08:00 Pool session No. 2
12:00 Boat leaves for open water training No.1 and No.2.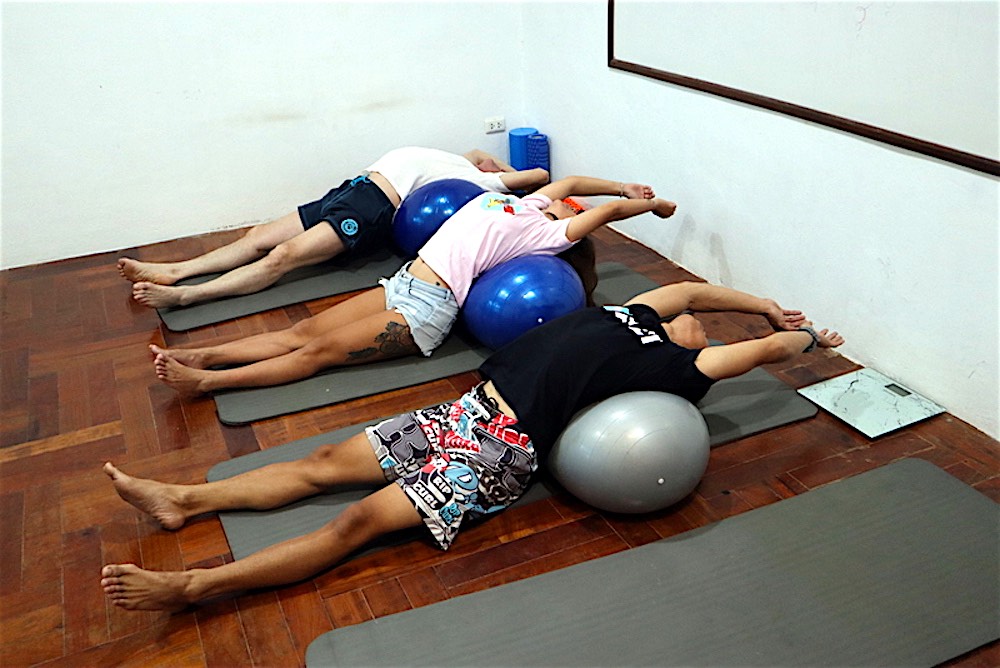 Description of the Freediver course
Freediver courses start daily at 12:00. Arriving 10 minutes prior to course start time is important as you need to fill out registration forms including Medical Statement.
Knowledge Development
The Freediver course starts with freediving theory – physiology, safety rules and the physics of freediving, which are the main aspects you will focus on.
Also you will learn relaxation and equalisation techniques and practice exercises for Frenzel equalisation.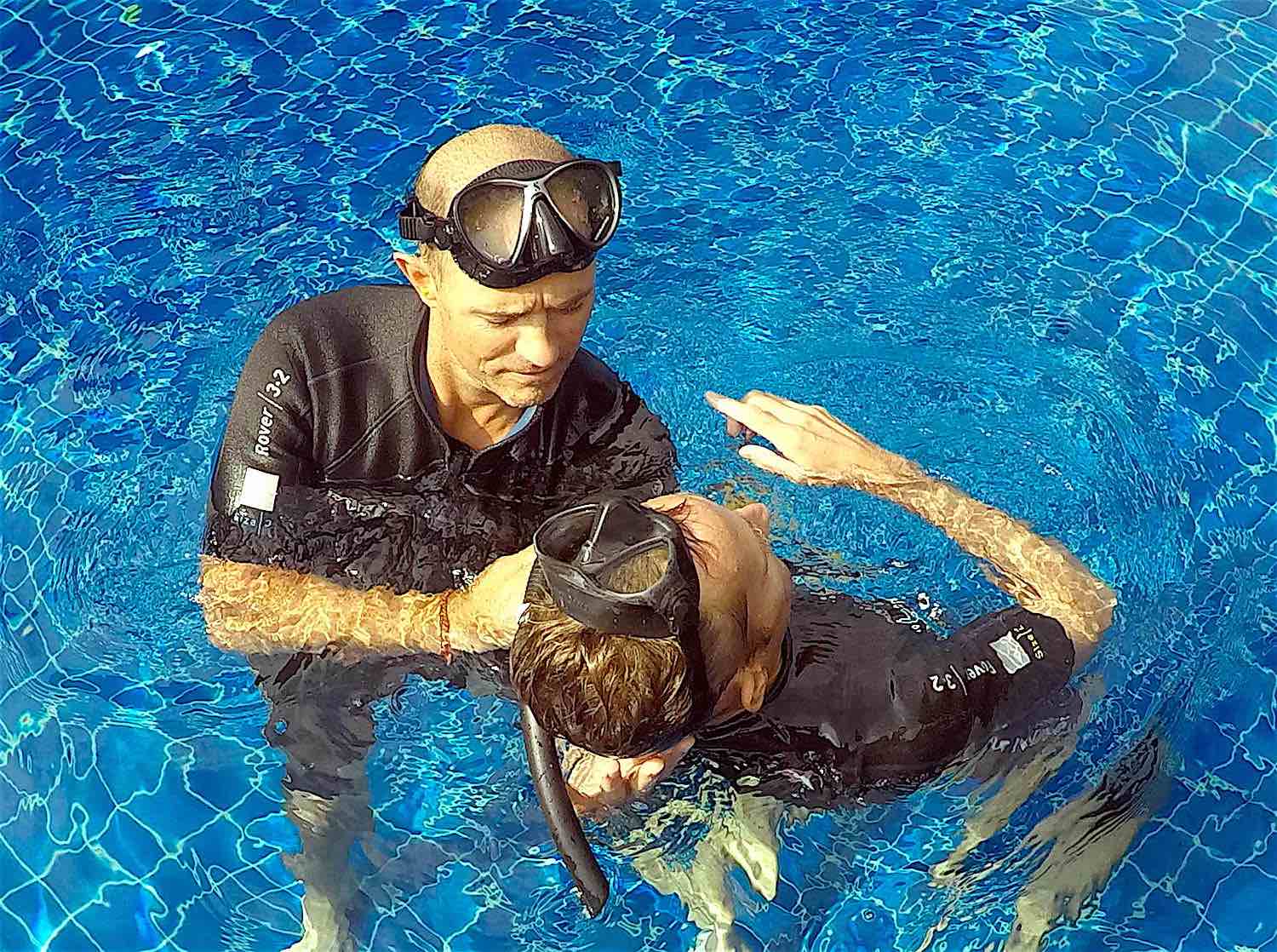 Freediver Confined Water Training
In the Freediver course you have 2 swimming pool sessions included. During these sessions you learn how to do static and dynamic apnea and all the related safety skills including how to conduct safety exercises and assist a diver in case of blackout and LMC.
Freediver Open Water Training
After you complete all the pool requirements it is time for open water training.
In parts of the course we learn how to dive free immersion (descend by pulling the line) and constant weight (kicking fins).
You learn how to dive step by step – first your dives will be extremely shallow – around 1 meter, and the depth is increased slowly – you add 1-2 meters only after each successful attempt.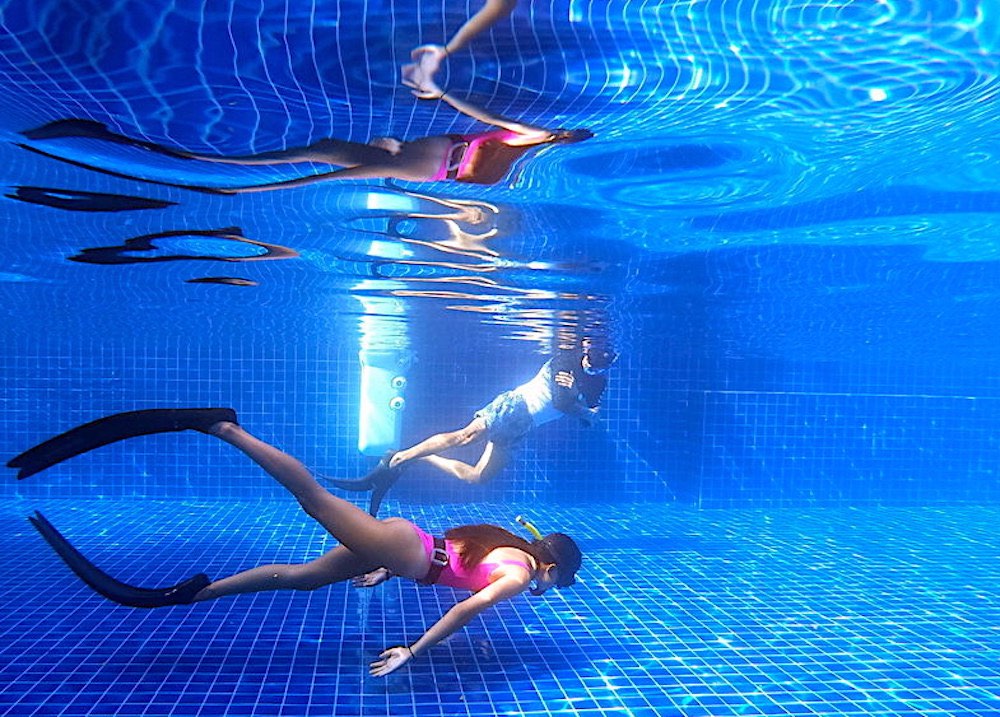 Requirements for completing Freediver course
Static apnea 1.30 min.
Dynamic apnea 25meters.
Depth – 10 – 16 meters constant weight.
Rescue for another Freediver from 5 meters.
After successful completion of all the requirements – you will be a certified freediver, who can train with a buddy in a pool and in the sea.
If you have any questions or need more information, please contact us to discuss your plans.
Frequently Asked Questions
How much does the Freediver course cost?
The Freediver course on Koh Tao is excellent value and costs 7,000baht including certification.
You will learn correct breathing techniques and efficient finning techniques, which will allow you to freedive to a depth of 16 metres and hold your breath for 90- seconds.
Can I start my Freediver Course any day of the week?
Freediving courses start most days but it is always best to contact us ahead of time so we can ensure we have a Freediving Instructor available on your chosen date and answer any questions you may have.
Does the Freediver Course include all equipment?
All freediving equipment, including mask, snorkel, freediving fins and weights are included within the Freediver course package.
How long does it take to complete the Freediver course?
The freediver course can be completed over 2 or 3 days depending on your schedule and includes a knowledge development session, a confined water training session and 2 open water training sessions as well as teaching you how to rescue another freediver.