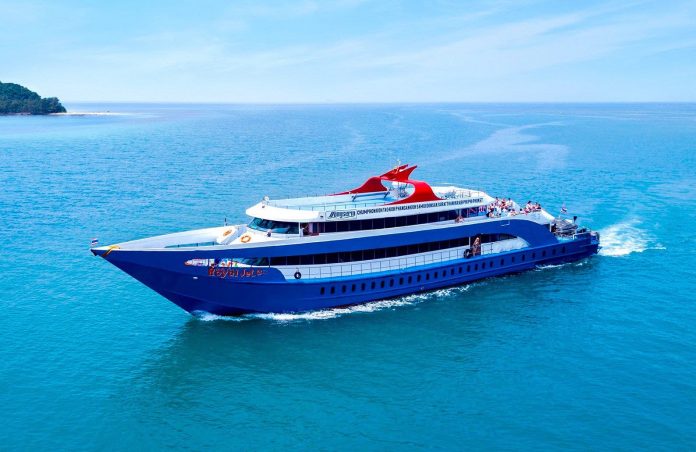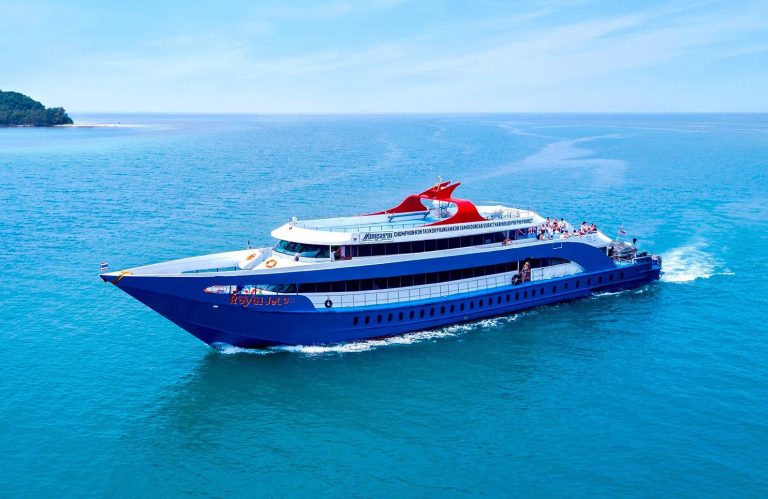 Best Chumphon to Koh Tao Ferry Routes
Chumphon is located on the East side of mainland Thailand, around 450km from Bangkok and is the closest part of the mainland to Koh Tao.
With a population of around 55,000 people, Chumphon is the capital of Chumphon Province and sits just inland from the Gulf of Thailand.
Accessible by bus, rail and air routes from Bangkok, Chumphon is one of the three main locations from which you can reach Koh Tao.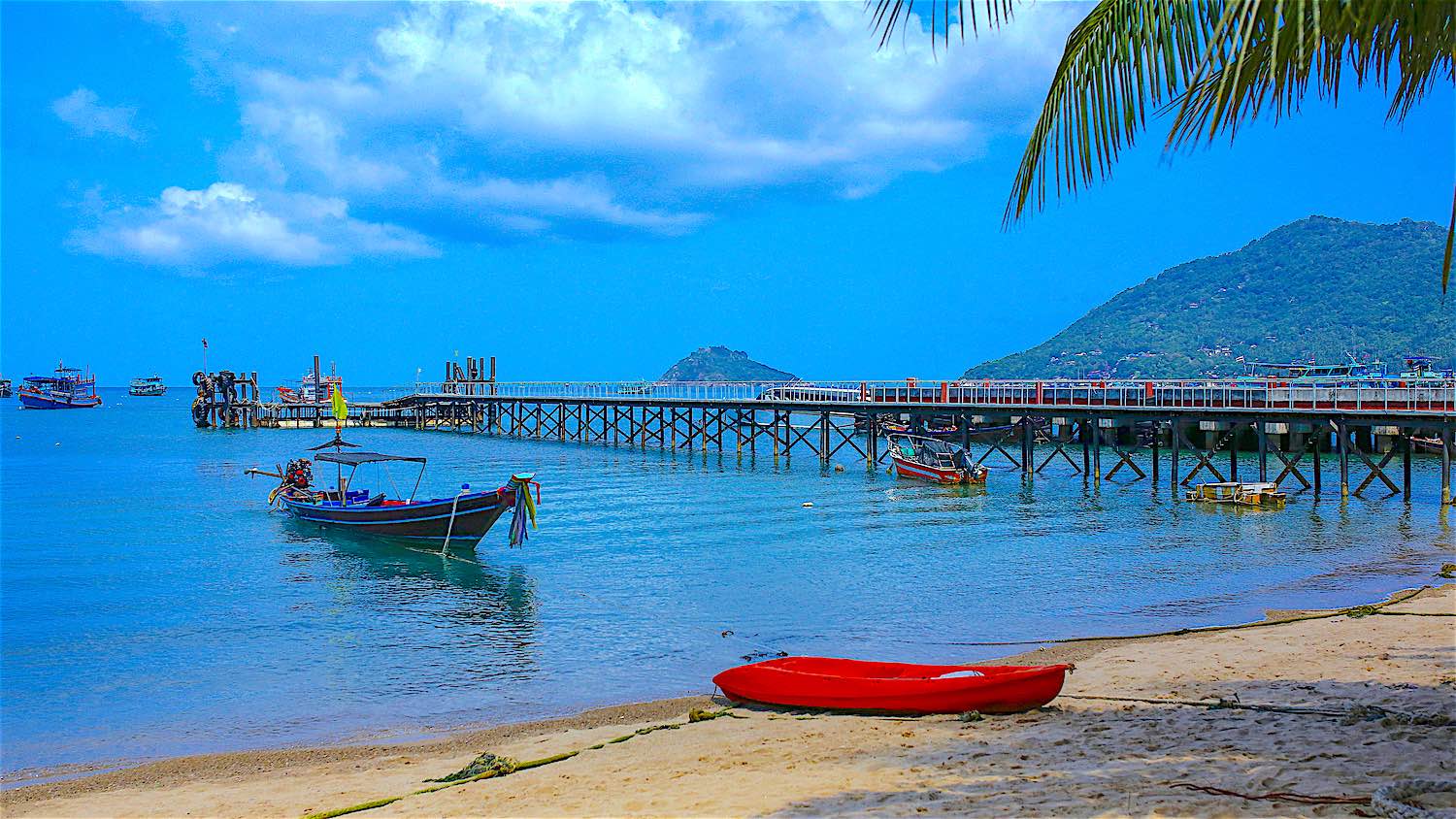 Ferry Services from Chumphon to Koh Tao
To get from Chumphon to Koh Tao you need to take a ferry. There are two main companies which operate services between the two – Lomprayah and Songserm.
As this is the closest point on the mainland to Koh Tao, these ferries offer some of the shortest ferry rides to Koh Tao and can take as little as 90 minutes.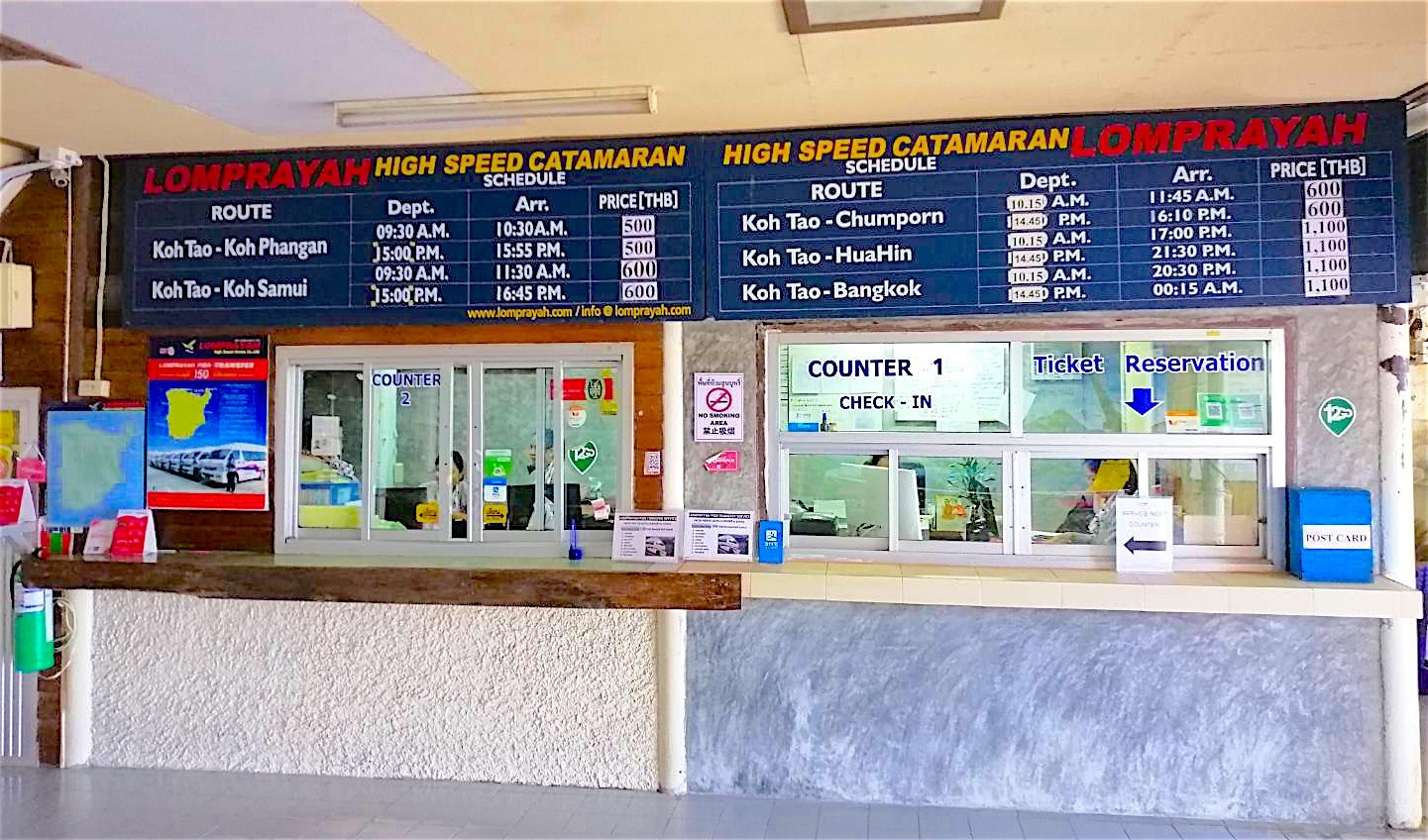 Lomprayah Fast Ferry Chumphon to Koh Tao
Lomprayah operate two services a day from Thung Makham Noi Pier, which is in the south of the city on the Gulf coast.
The ferries leave at 7am and 1pm and a one-way ticket costs 600THB for an adult and 300THB for a child. The journey time is 1h30min.
The Lomprayah ferry from Chumphon to Koh Tao is a fast, modern catamaran-style boat with inside and outside seating.
Refreshments
The inside seating is air-conditioned and there is also a small shop selling sandwiches, snacks and drinks.
As well as the main inside seating area, there are also 2 levels of VIP seating on the upper deck that you can upgrade too once you board the ferry. Just take a seat and the staff come to collect the additional fee.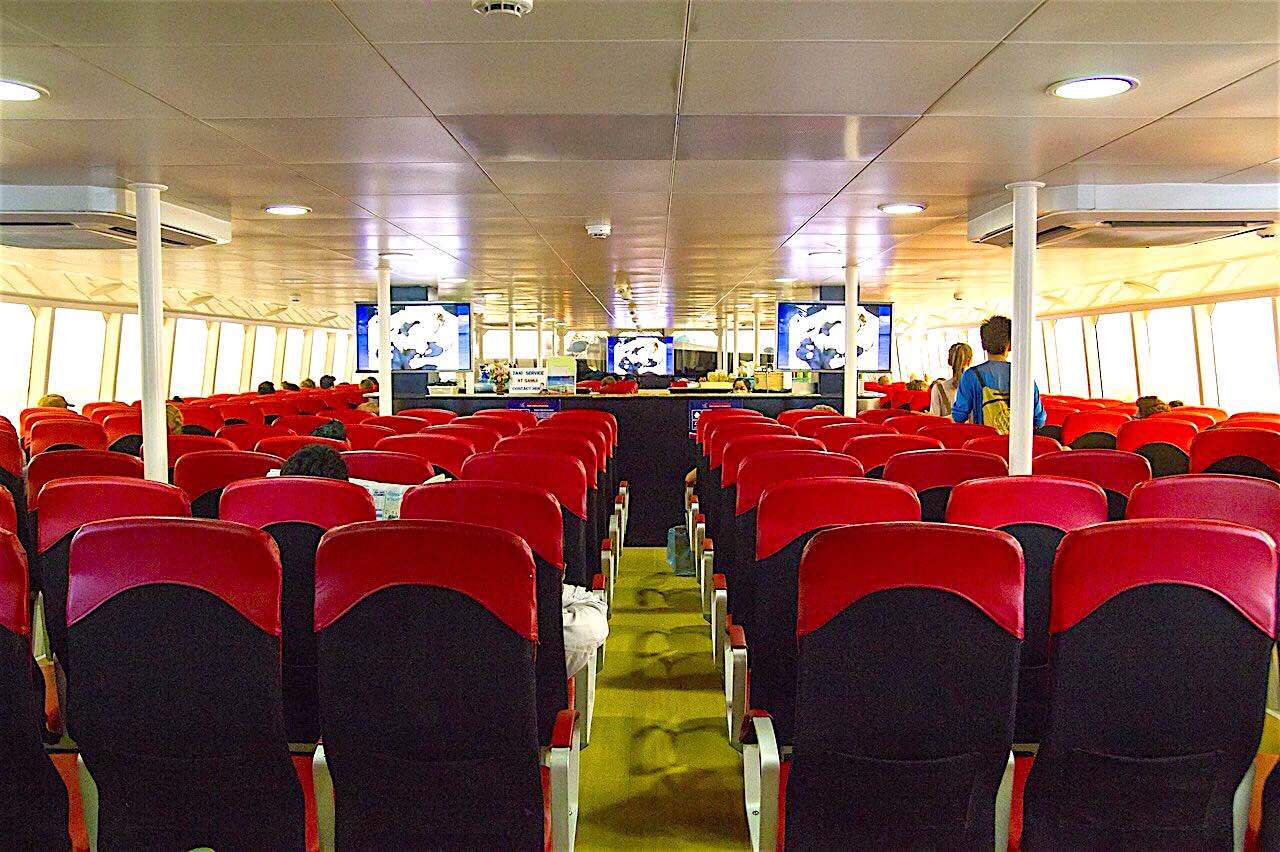 Songserm Express from Chumphon to Koh Tao
Songserm depart from Mattaphon Pier which is on the end of the Tha Taphap river, further north than Thung Makham Noi Pier.
They operate just one service a day which departs at 7am and use a more traditional single hull style ferry.
Songserm Ferry journey from Chumphon to Koh Tao takes 2h45min and a one-way ticket costs 500THB for an adult and 250THB for a child.
As with the Lomprayah service, there is seating both inside and outside with the inside area air-conditioned.
There is also a shop selling drinks and snacks, as well as a VIP seating area that you can upgrade too once you are on board.
The journey can be a little smoother on the Songserm Express ferry during an occasional rough sea, as the boat cuts through the waves rather than riding over them like the Lomprayah catamaran.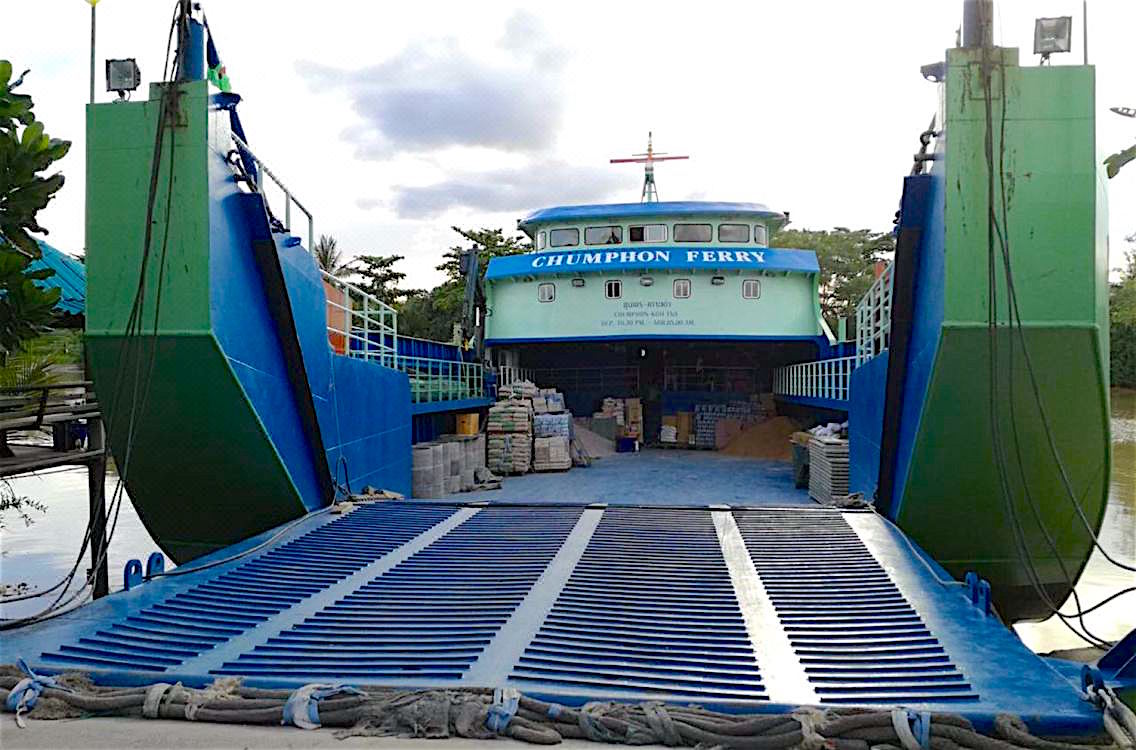 Night Boat Ferry Chumphon to Koh Tao
There are also night ferries that travel between Chumphon and Koh Tao. These ferries offer sleeping accommodation and take approximately 6 hours.
Night Boats are operated by Talaysub, Porntaweesin and Chumphon Ferry and depart Chumphon at 11pm, arriving in Koh Tao around 5am.
The nights boats operate an alternate schedule so you need to check their timetable to find out which night boat is running on any particular evening.
These ferries cost just 350THB for a one-way adult ticket and save the cost of one night's accommodation, so can be a great option if you are travelling on a budget, or have missed the day time ferries.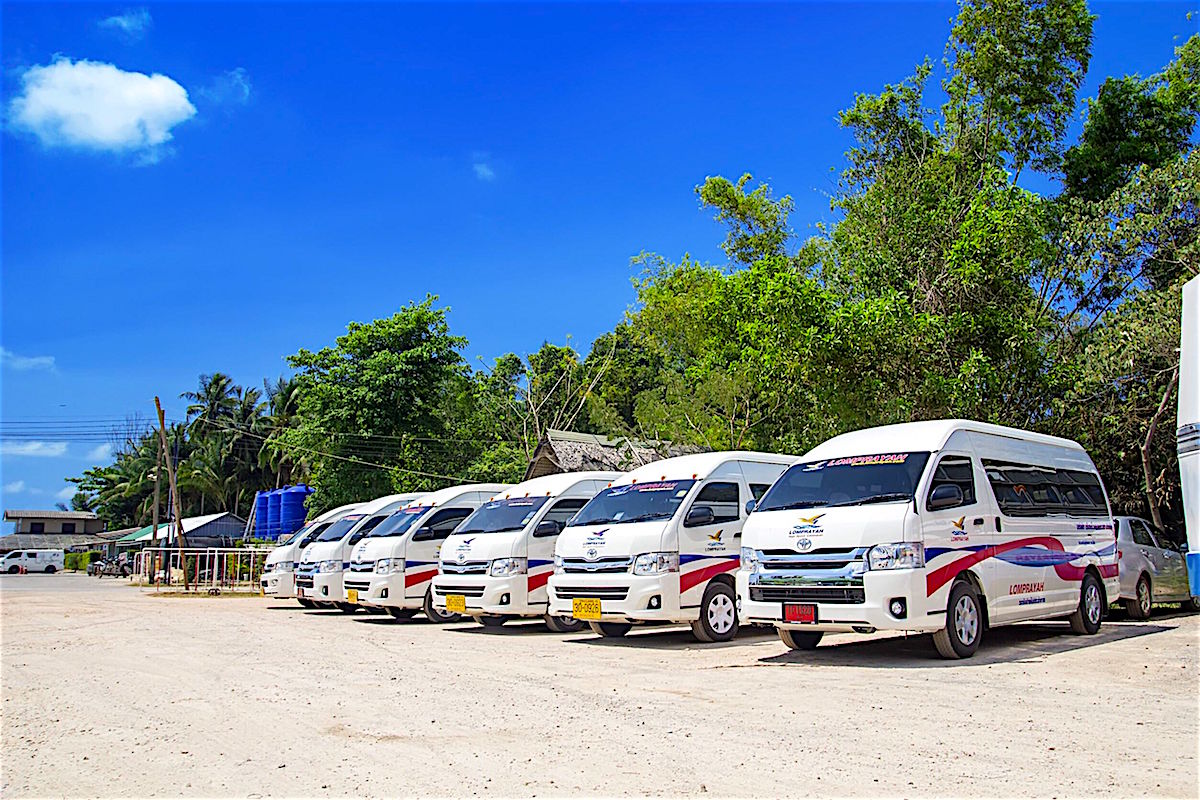 Chumphon Ferry Pier Transfers
If you arrive in Chumphon by train or by air, you will need to ensure you arrange a transfer to get you to whichever pier you are travelling from.
From the airport it can take up to an hour to reach either pier so be sure to factor this in to your travel time.
The ferry tickets can be bought at the airport but only Lomprayah offer a transfer to the pier. If you are travelling with Songserm you will need to arrange your own transfer, but there are taxis and minibuses that will get you to the pier.
Ticket Packages from Chumphon to Koh Tao
From the train station, both Lomprayah and Songserm offer ticket packages which include the transfer to the pier.
It takes around 30 minutes to get to Mattaphon Pier and 40 minutes to get to Thung Makham Noi Pier.
Whilst there is an additional charge of 100THB for the transfer with Lomprayah, with Songserm it is already included in the price of the ferry.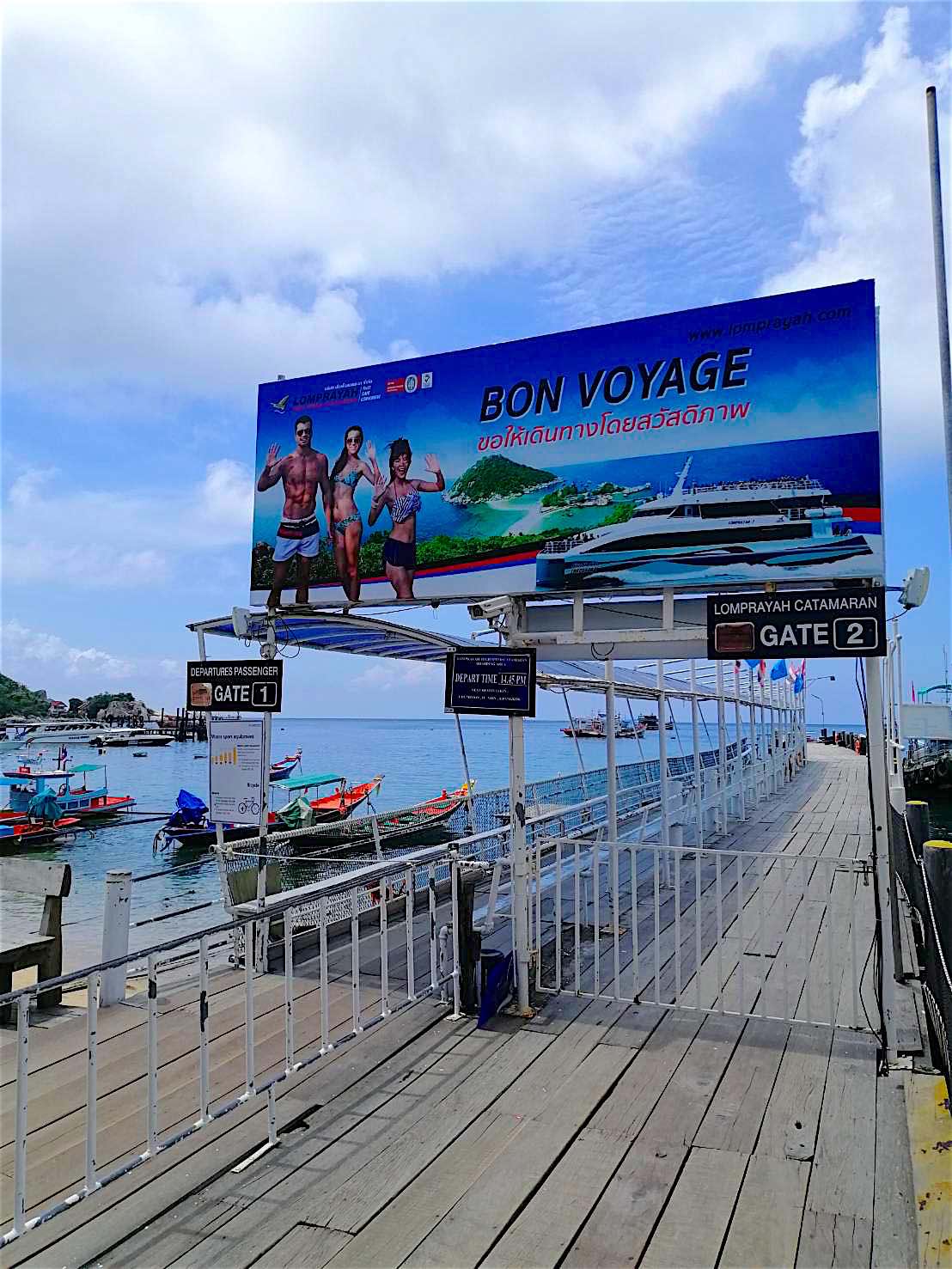 Arriving at the Pier from Chumphon to Koh Tao
The staff on Koh Tao and at Chumphon piers handle thousands of customers every day and they know that visitors have a schedule and will do their best to ensure your transfer is seamless.
All the ferry piers at Chumphon and Koh Tao are fully staffed for boat arrivals and departures and this includes night boat transfers.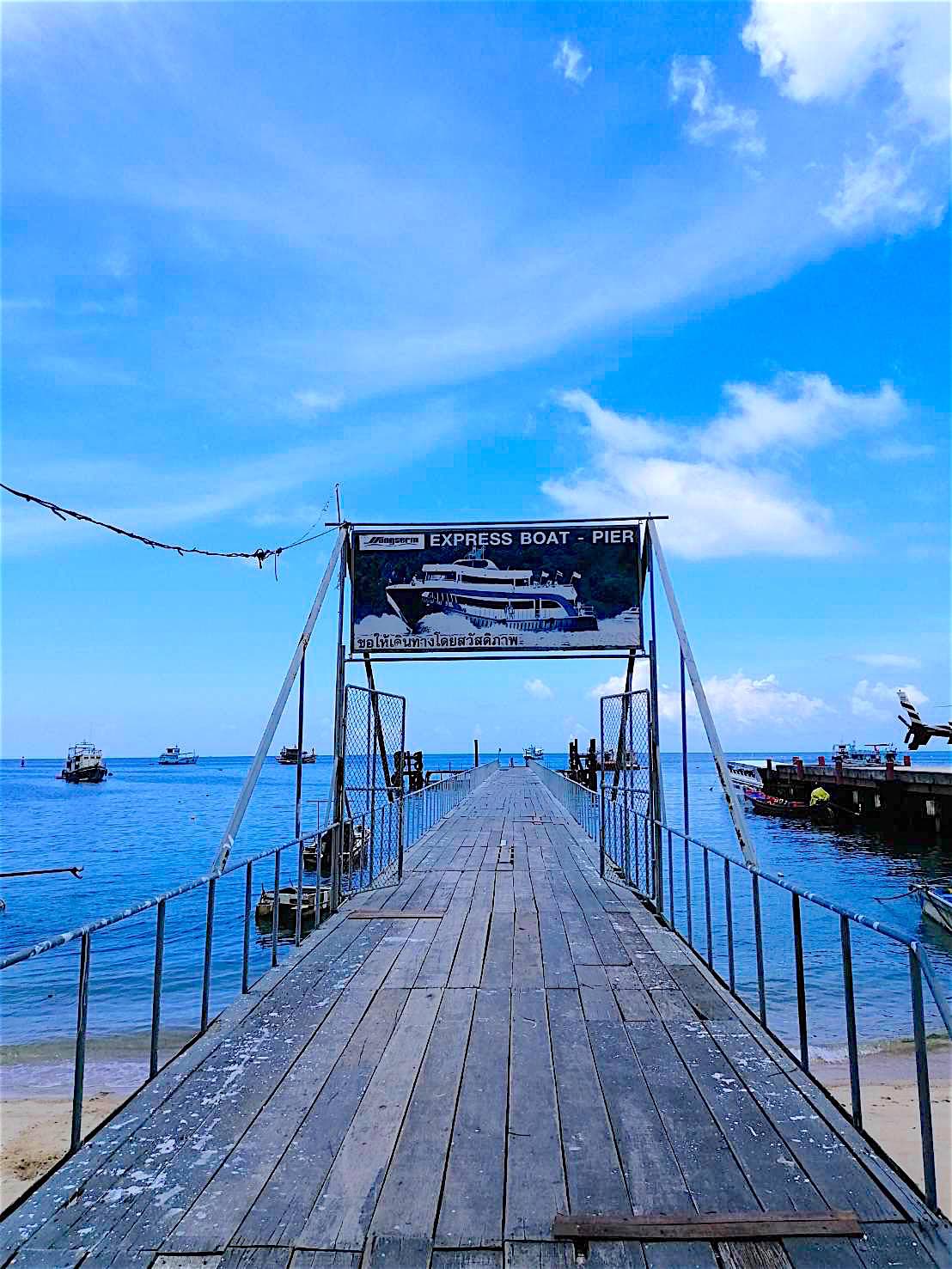 Onward Transfers
If you arrive at Chumphon at 05:00 am and have an onward transfer to the airport or into the town, you will be guided into the right minibus.
If you arrive at Koh Tao at 05:00 am, plan ahead and contact your accommodation provider for a pick up if not within walking distance. Or use one of the local taxi's that wait around the pier.
Whatever route you choose to take, Chumphon to Koh Tao is a well tested, reliable route and all the boats operate an efficient timetable.
There may be a little waiting around if connecting from the airport, train station or by bus and at the ferry pier for scheduled services, but you can always grab a snack and a refreshment.